Song Ji Hyo Reveals How She Came To Debut As An Actress
She used to throw casting cards in the garbage.
Song Ji Hyo and Yang Se Hyung rode a bus to Chungjeongno in order to complete a mission on SBS's variety show Running Man. While they were riding the bus, they passed through Sinchon, a popular destination for youngsters, and Song Ji Hyo reminisced about her early days before she was a star.
"Sinchon was the place where I received a business card from a scout recruiter for an entertainment agency for the very first time before I debuted. Back then, because I had not thought about becoming an actress, I would receive the cards and throw them away."

— Song Ji Hyo
Taking a look at the pictures from her past, it becomes obvious why she was constantly being approached by recruiters. Soon, she began to model for Kiki Magazine and then debuted as an actress in 2003's Wishing Stairs.
Her looks even appear to be timeless as she's barely even aged a day since her acting debut! Even more surprising and endearing to fans is that her kindness and sincerity has not waned after all these years either.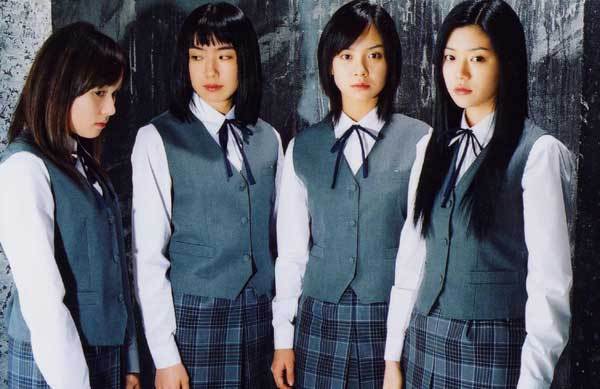 Not long after her acting debut, Song Ji Hyo began to star in CFs as well, have a look at one of her first CFs in 2004:
Share This Post