Song Joong Ki and Kwang Soo show they are the perfect example of best friends
Actor Song Joong Ki paid a special visit to Lee Kwang Soo's sister in the hospital, showing off another example of their enviable friendship.
On November 7th, Lee Kwang Soo's sister was admitted to the hospital for delivery. Song Joong Ki reportedly rushed to the hospital immediately upon receiving news that Kwang Soo's sister was in labor.
A photo of the visit was later uploaded on SNS, congratulating Kwang Soo on the birth of his nephew/niece.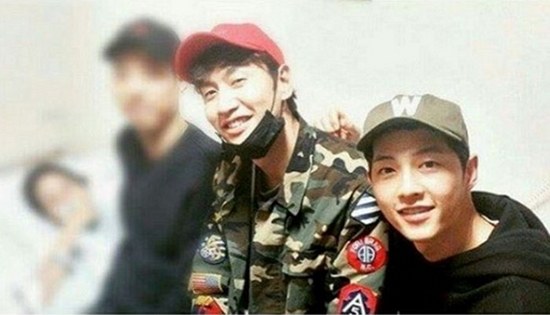 The two have shared a deep friendship since 2010 when they met on the set of Running Man. Once, at a press conference, Song Joong Ki openly praised his best friend saying, "while I was enlisted in the army, Lee Kwang Soo made a special trip to Daejon on behalf of me for my brother-in-law's wedding. He even took over 1000 pictures with the guests, acting like a second son to my family. I was really very thankful."
Lee Kwang Soo, on the other hand, made an adorable display of friendship when he a cameoed in Joong Ki's popular drama, The Descendants of the Sun. Behind-the-scenes photos show Song  Joong Ki writing "Joong Ki ♥ Kwang Soo (Asia Prince)" on a piece of stone in a small cove on Navagio Beach, Greece.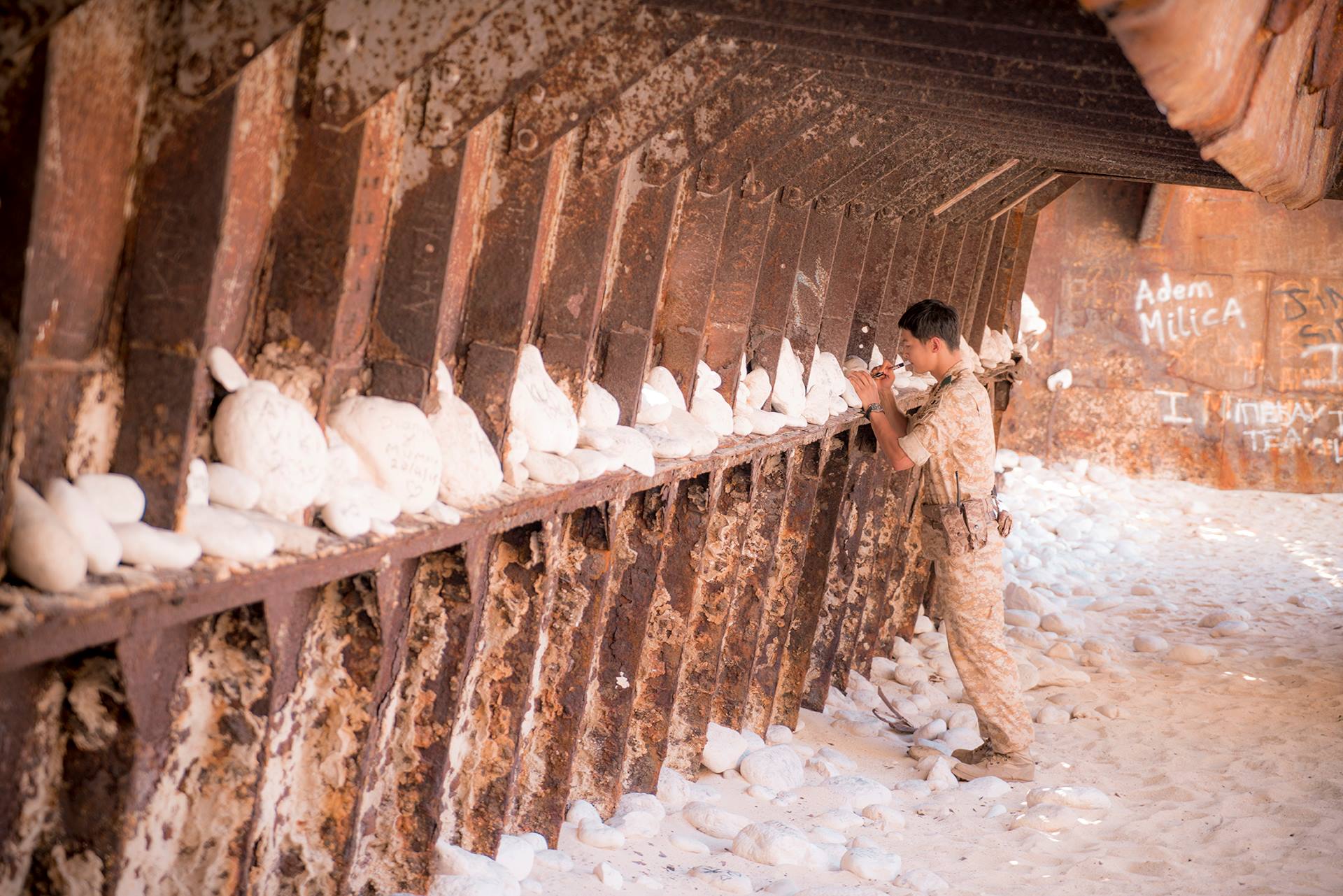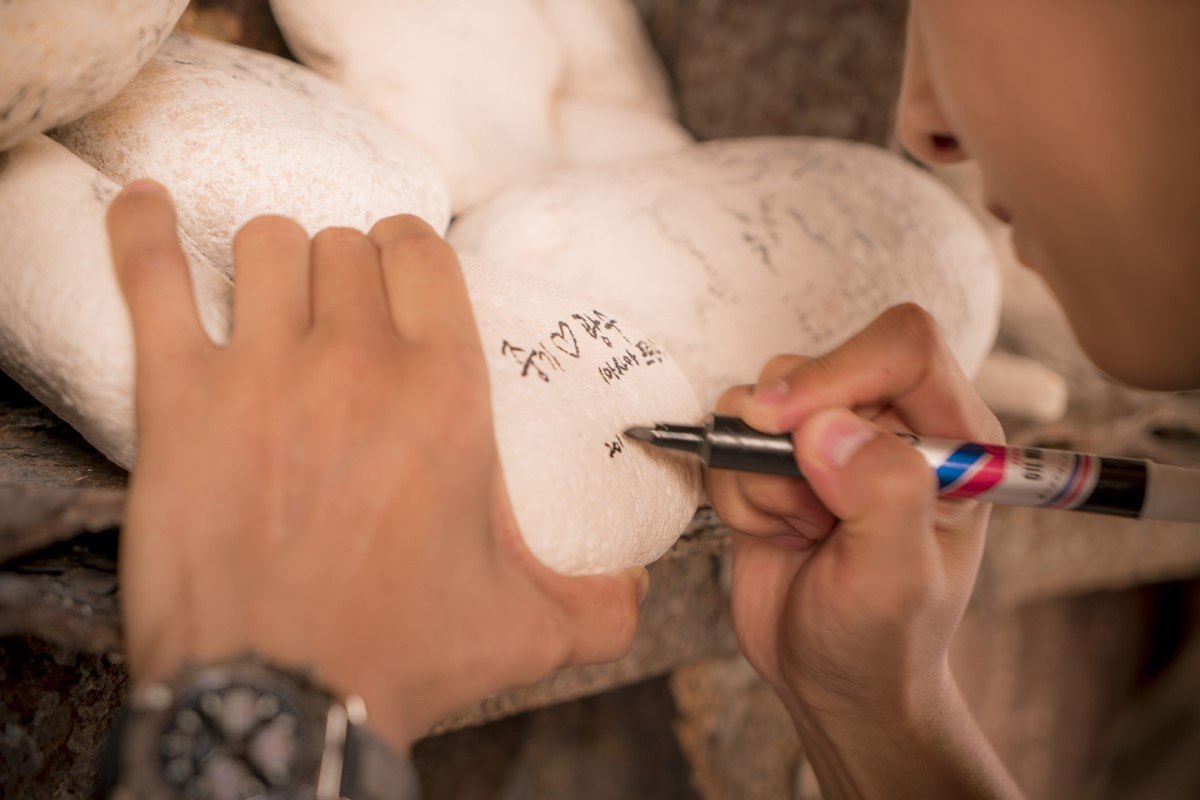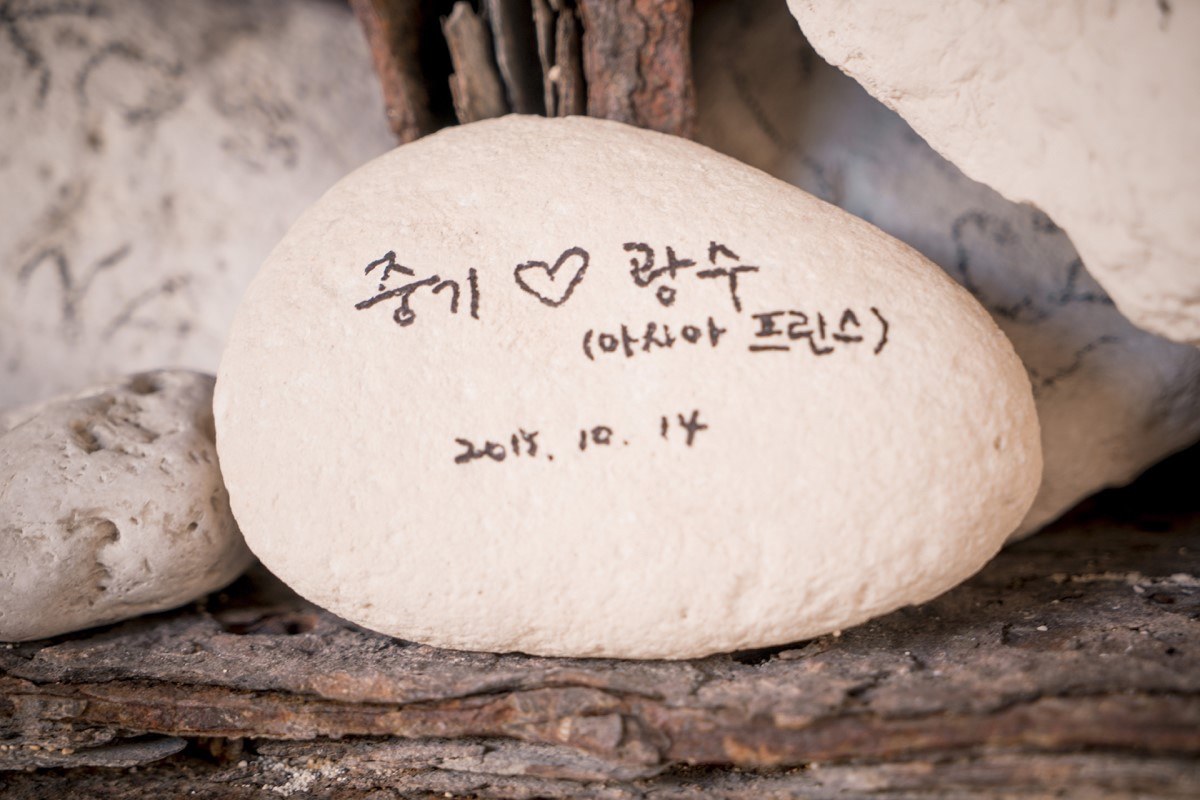 Back in 2015, the pair, also known to be best friends with actor Jo In Sung, went on a private vacation to Thailand. A photo was later uploaded by a staff member of the three best friends enjoying their precious holiday.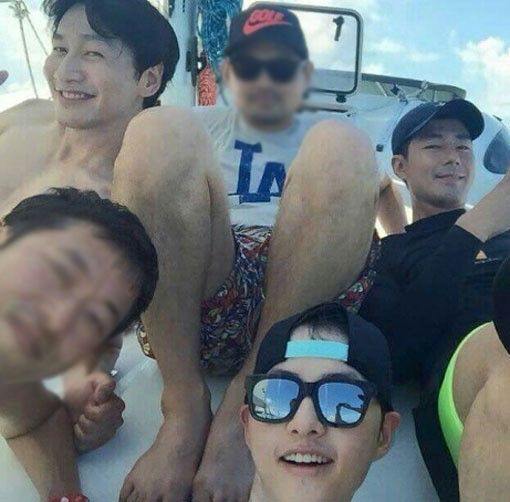 Truly, a friendship for the ages!
Lee Kwang Soo is currently starring in TvN's Entourage, alongside Seo Kang Joon, which airs on Fridays and Saturdays.
Song Joong Ki is in the middle of filming the movie Battleship Island, which is set to be released next year. Battleship Island is directed by Ryu Seung Wan whose works include Veteran and The Berlin File.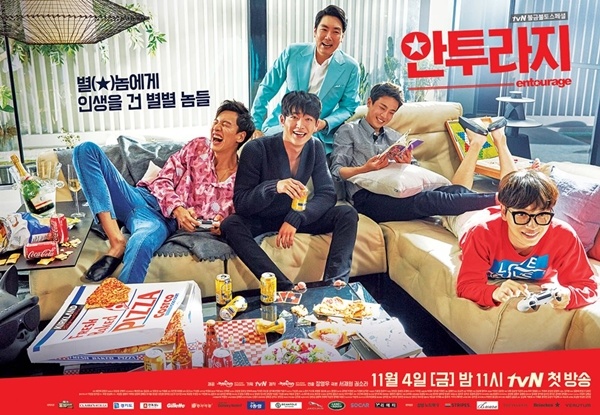 Share This Post