Song Joong Ki And Park Bo Gum Wore Couple T-Shirts On Accident
Song Joong Ki and Park Bo Gum are so close they once wore couple t-shirts without planning on it.
"In this photo, we were filming for Dominos Pizza CF commercial. We didn't plan to wear couple t-shirts."
– Park Bo Gum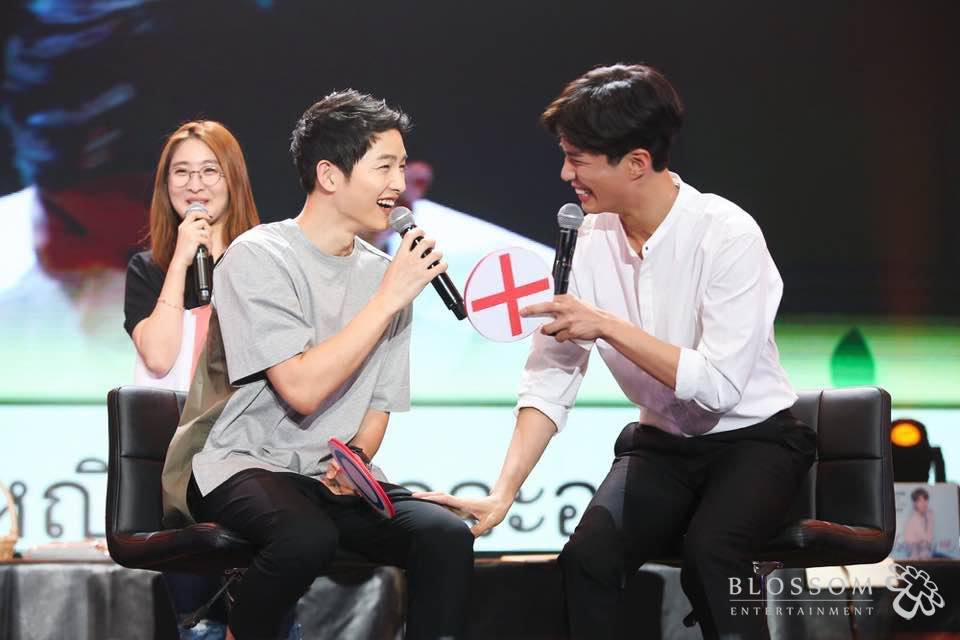 The two had an amazing time during the show and shared how they felt about each other.
"Bo Gum is a really nice brother. Whenever there is something I have to do, but can't do it, Bo Gum will always offer to help me out."
– Song Joong Ki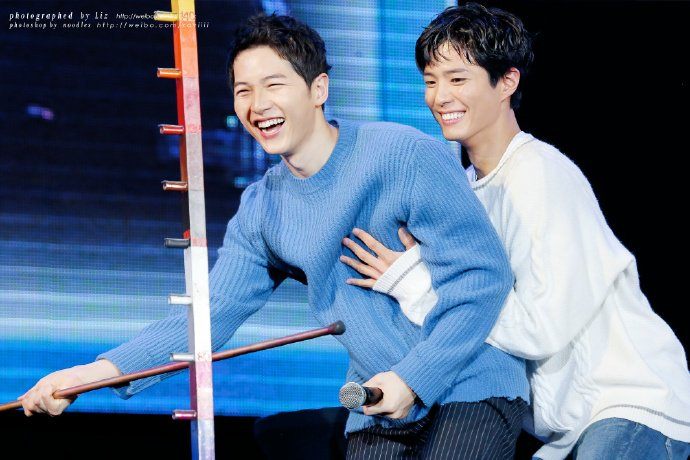 The pair also played games together like brothers, including make-believe games and question games.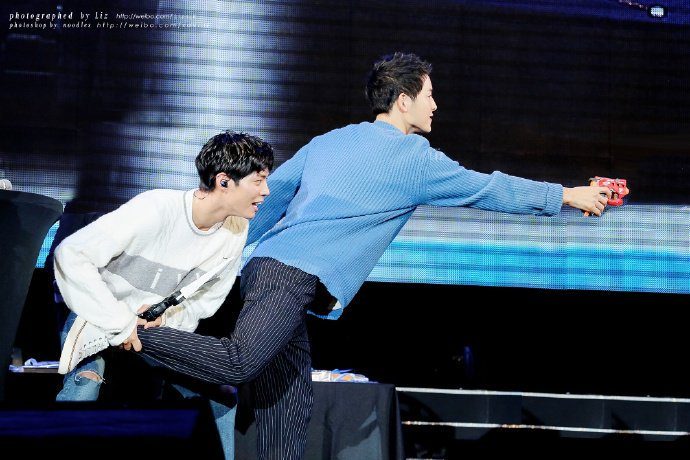 There's no denying that their relationship is close and the two are always there for each other.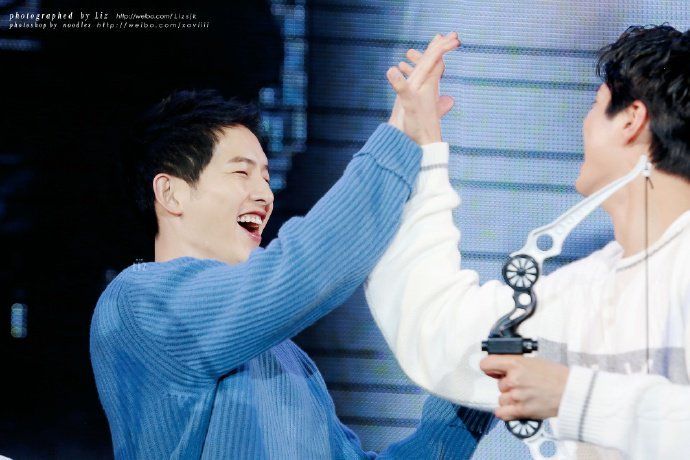 Share This Post