Song Joong Ki and Song Hye Kyo's Marriage Would've Been Illegal 16 Years Ago
They would not have been able to get married.
16 years ago, the Korean government repealed a law that would have prevented the Song-Song couple from getting married.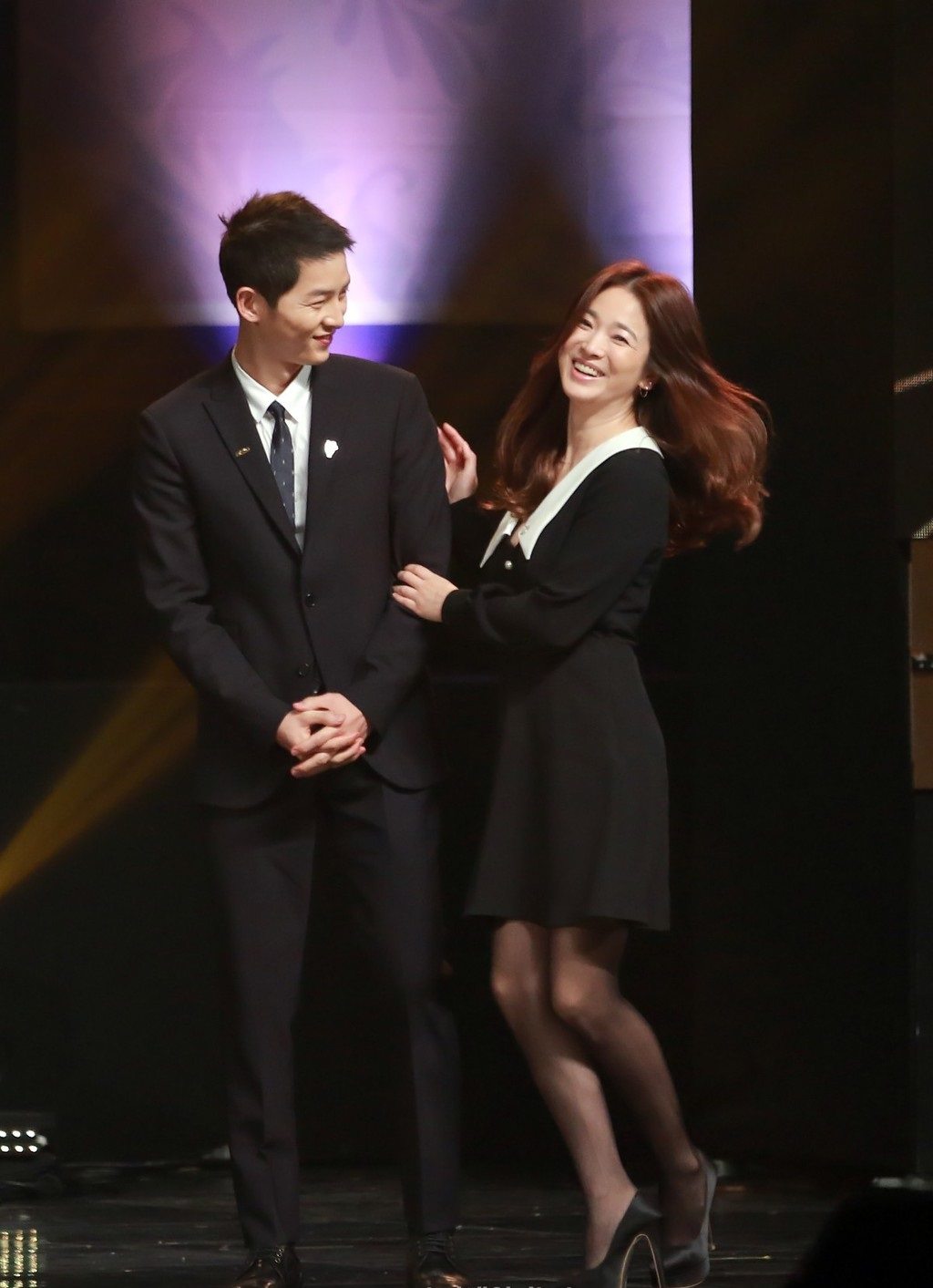 The law banned any Korean person from marrying someone from the same clan with the same last name.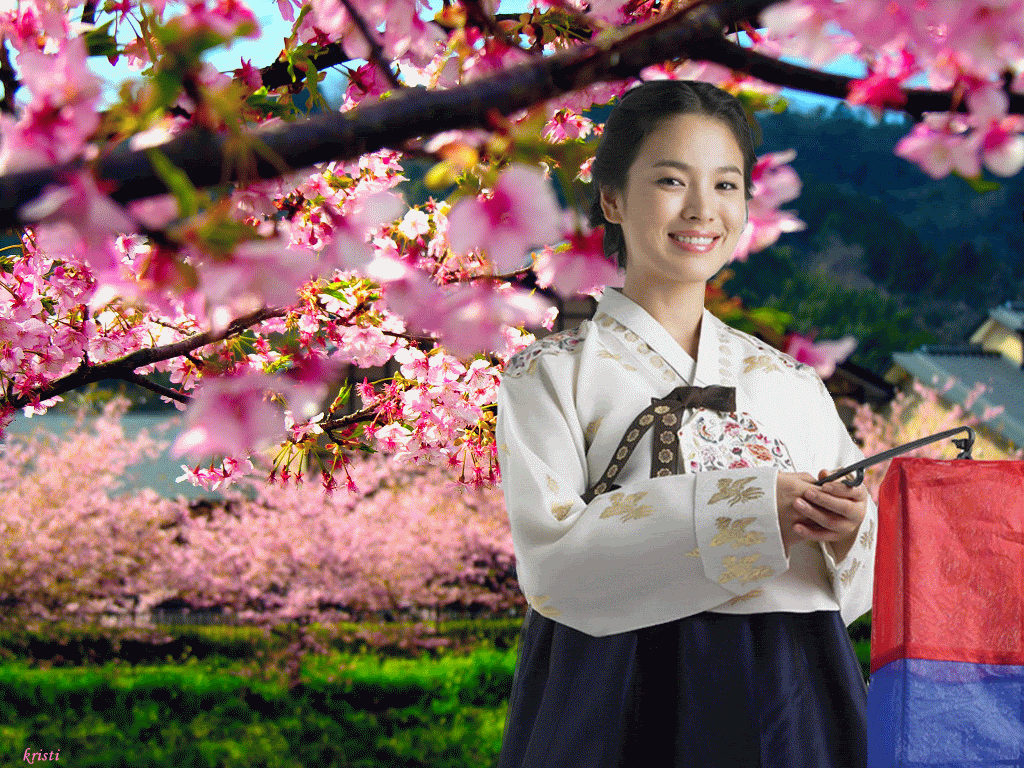 People with the last name "Kim" are from 282 clans, most of whom are from the Gyeongsang and Gyeongju provinces.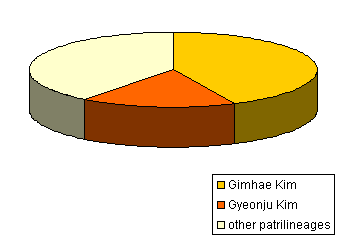 Under Article 809, Gimhae Kim's could marry any Gyeongju Kim's but would be prohibited from marrying any of the 4 million other Gimhae Kim's.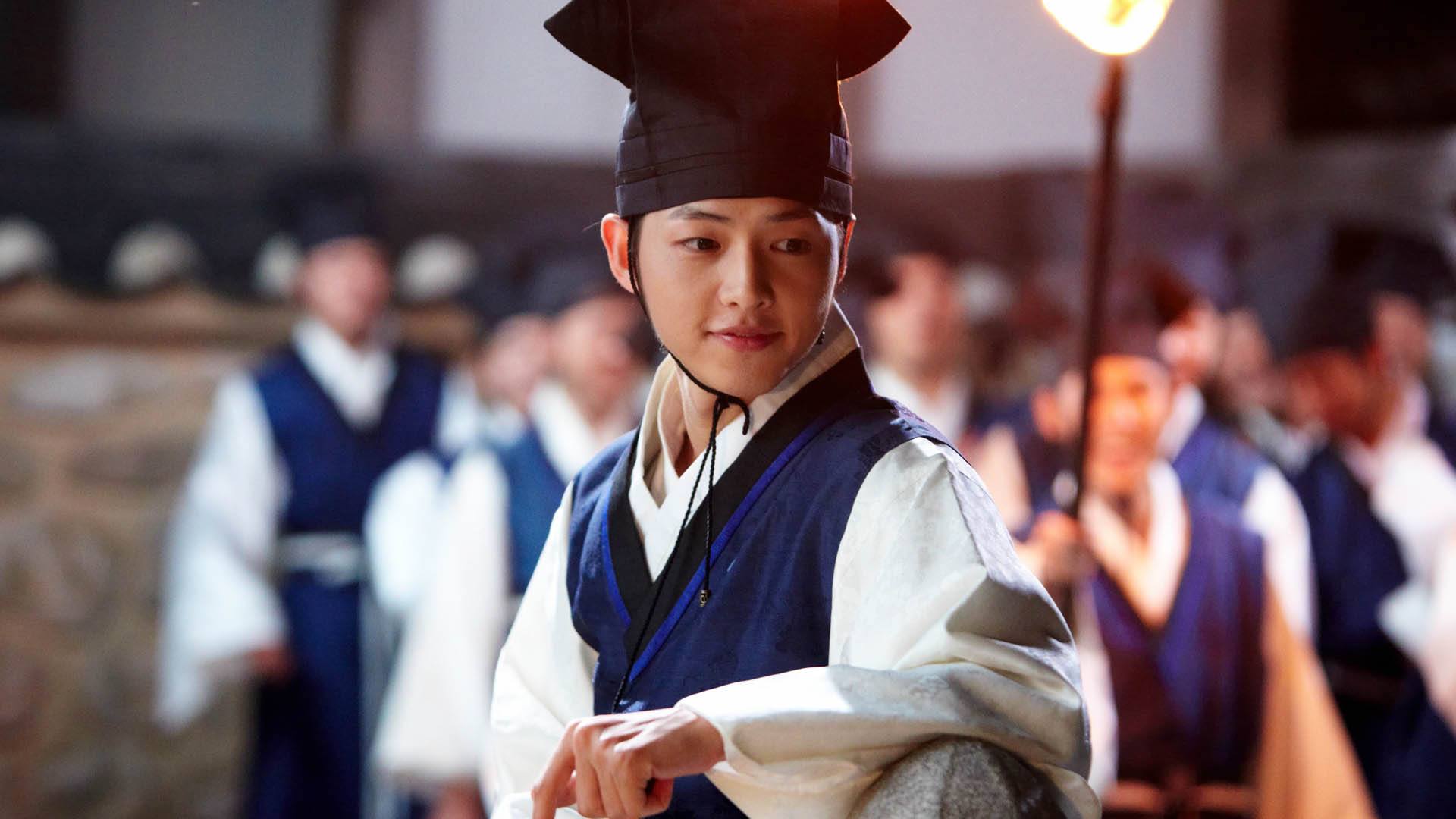 This might not have been such a big problem in the past, but in modern times, people all over Korea are meeting and falling in love with members of the same clan.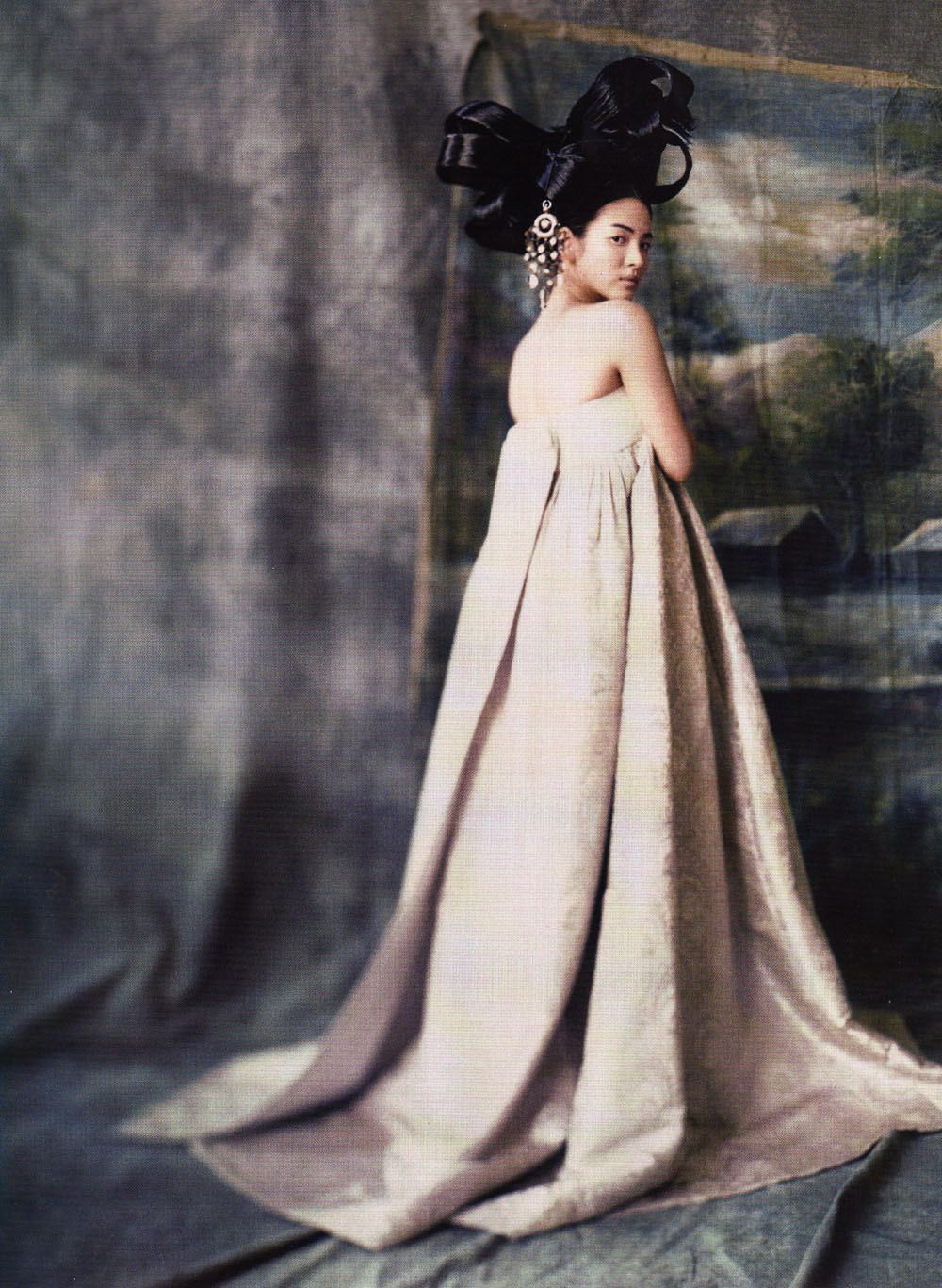 In 1997, after the ban was temporary lifted 3 times within 40 years (and an estimated 200,000 same-clan couples married), the courts ruled the law unconstitutional.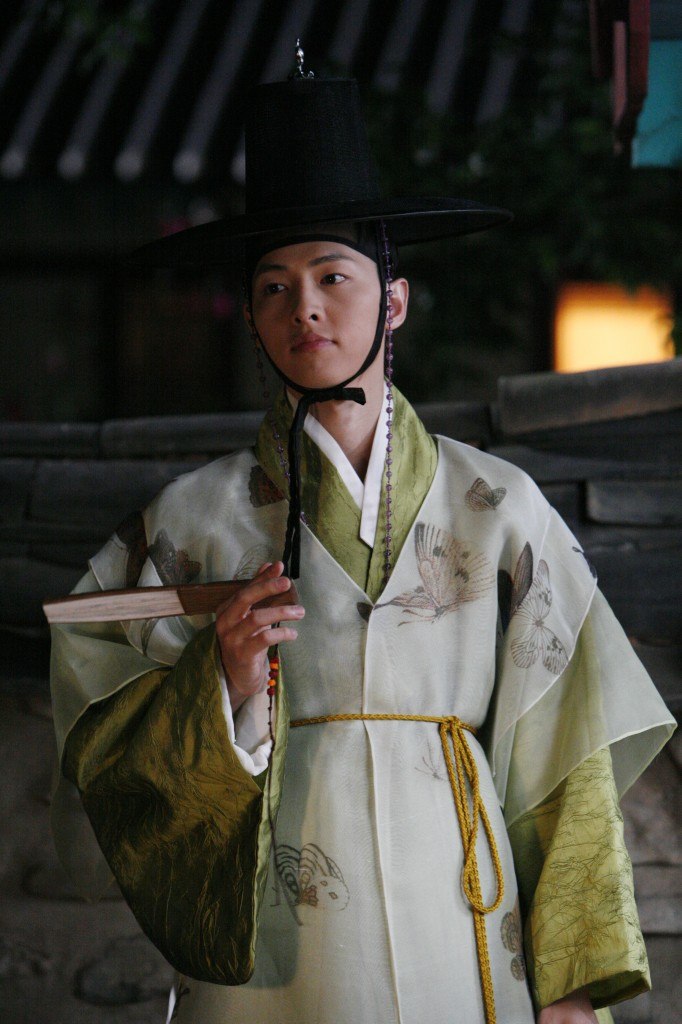 But it wasn't until 2005, that Article 809 was finally lifted and couples of the same clan could legally marry (as long as they aren't related by blood).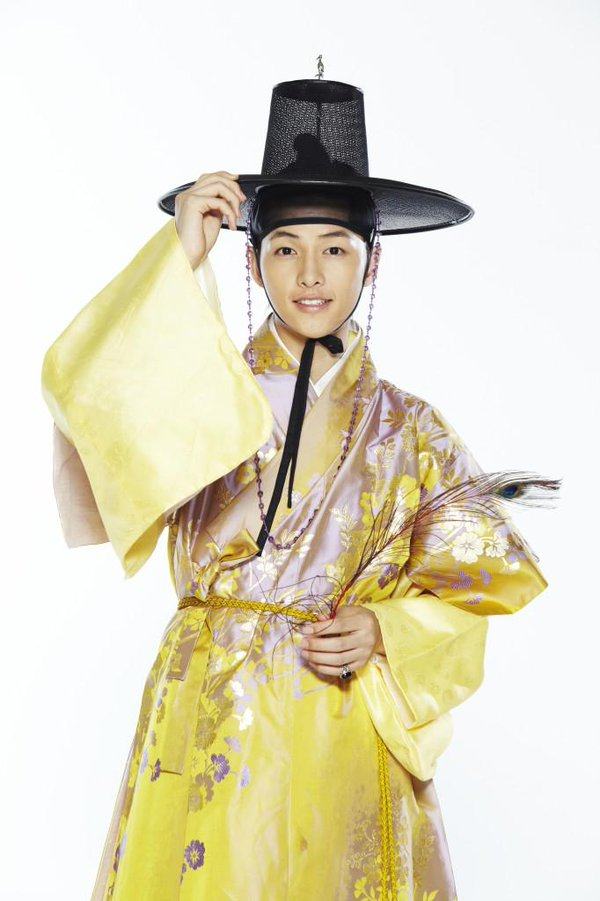 So, fans of the Song-Song couple, were extremely delighted to hear the news of their marriage!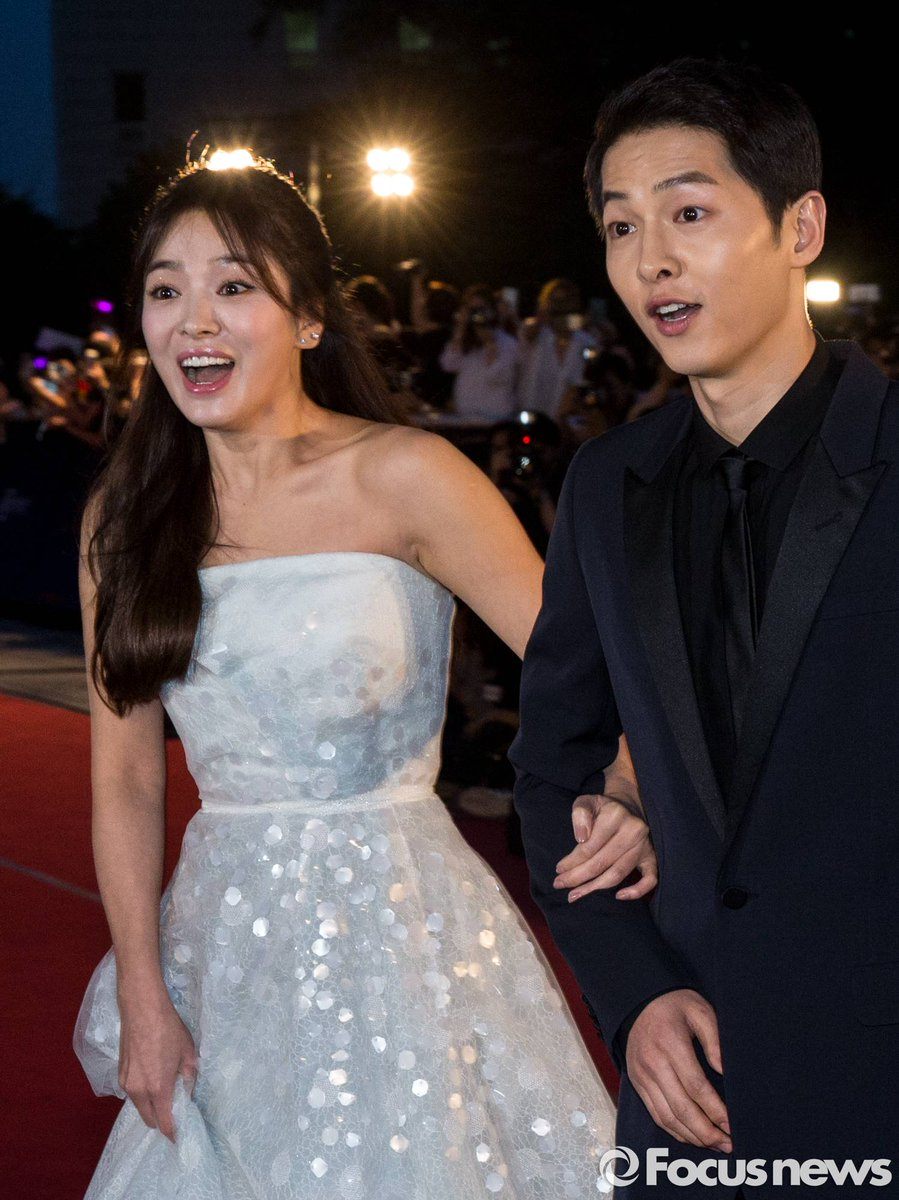 However, not every marriage has a happy ending, as they decided to get divorced after just 1 year and 8 months as a married couple.
Share This Post