Song Joong Ki Used To Drive Girls Crazy In His College Days, Here's What He Looked Like
Photos of Song Joong Ki in college have resurfaced and earned him the nickname, "the college crush".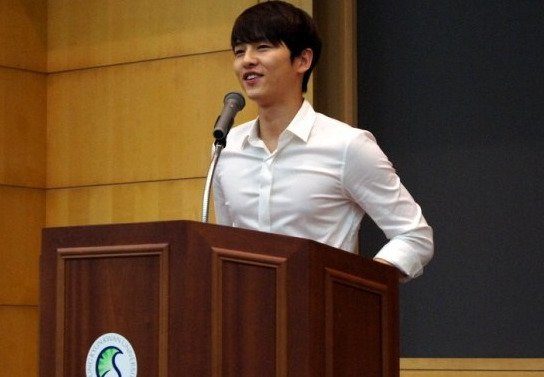 The photos of him were taken when he was a student at Sungkyunkwan University majoring in business administration.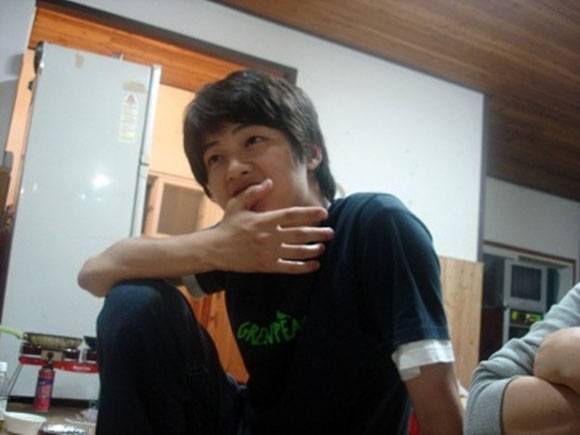 He was usually seen consulting his friends, talking at a podium, and studying in class.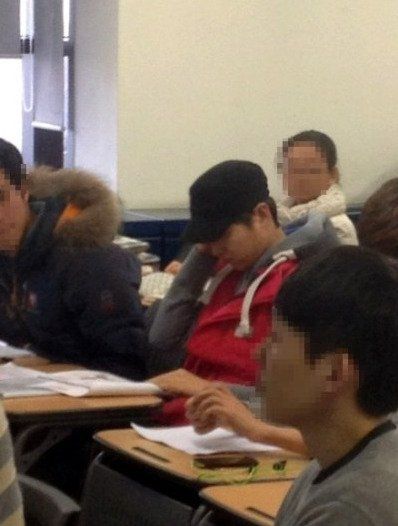 Several people noticed that Song Joong Ki didn't even seem to be aware that his photos were being taken.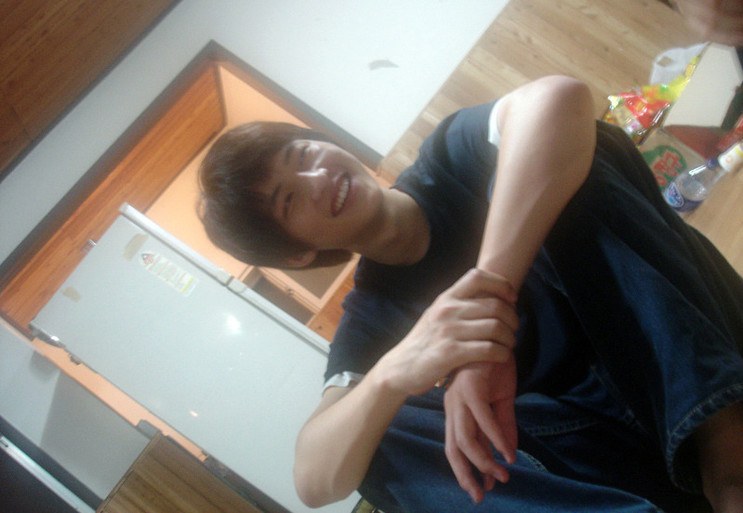 This prompted many to believe that he may have been the college crush at his school, seeing that most of his photos were taken from afar.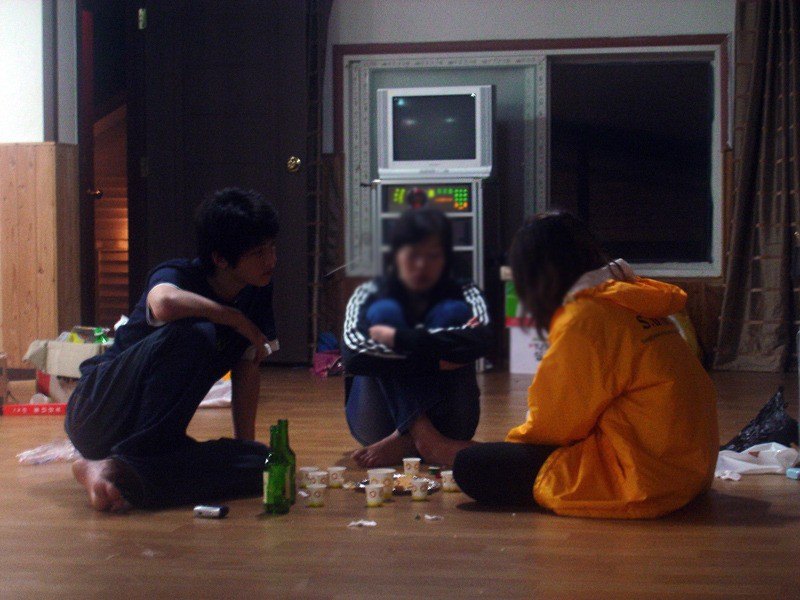 The truth, however, was that he was a model for a university magazine, and was already quite famous on campus.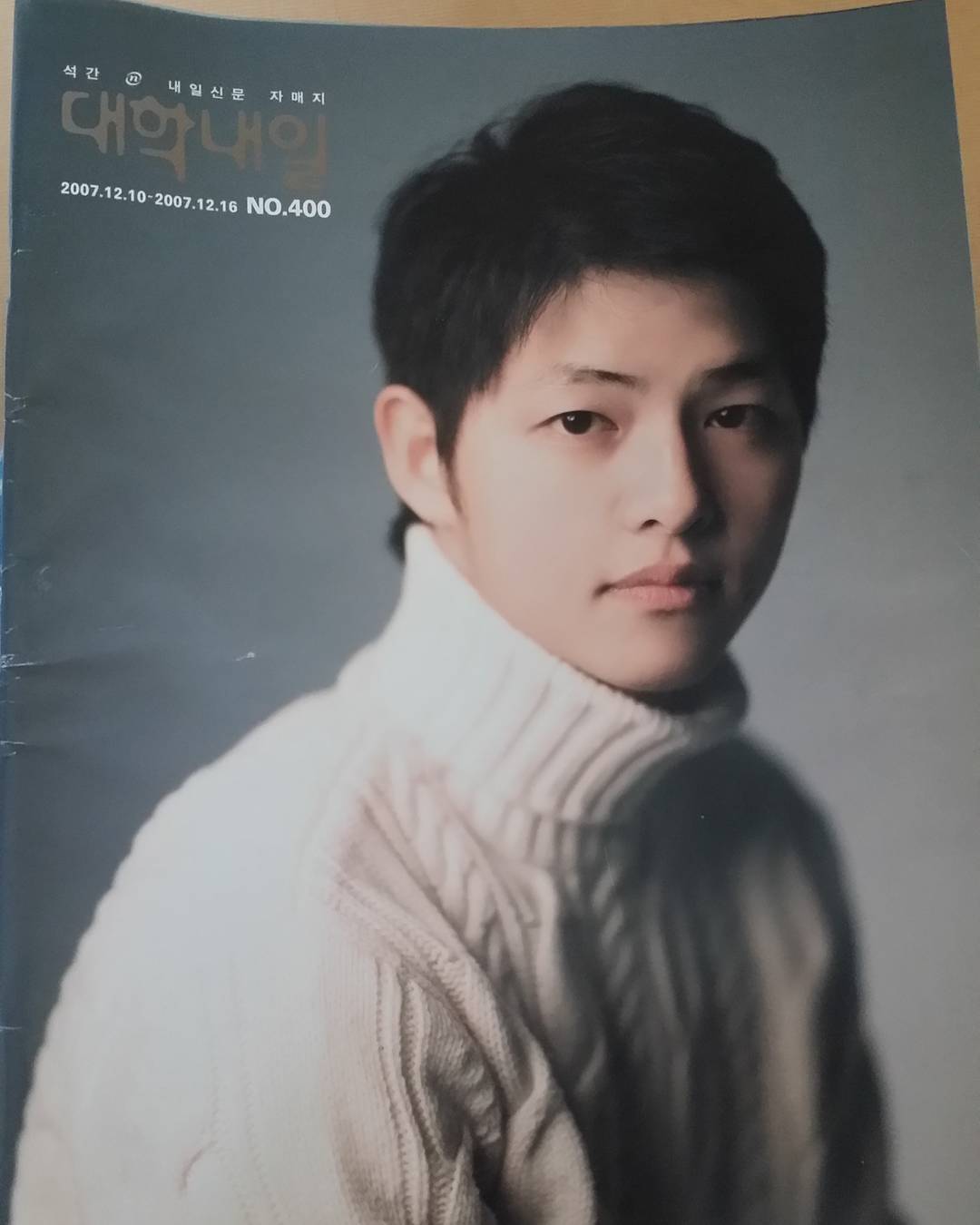 With a classmate as good looking as Song Joong Ki, it would be hard not to try and secretly take photos of him!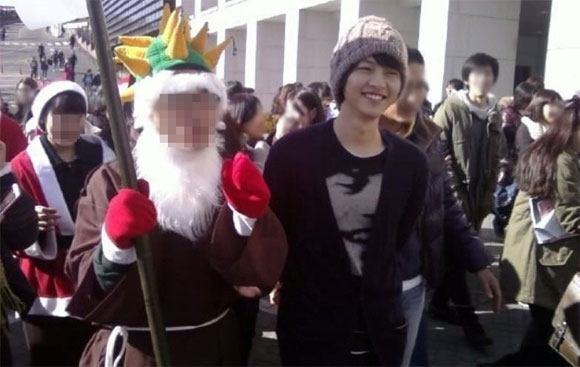 Source: Joongang Ilbo
Share This Post