One Of Korea's Most Handsome Actors Reveals His Father Is Even Better Looking
"I saw a comment that said I don't live up to my father's visuals."
According to handsome actor Song Seung Hun, he's not even the most handsome member of his family.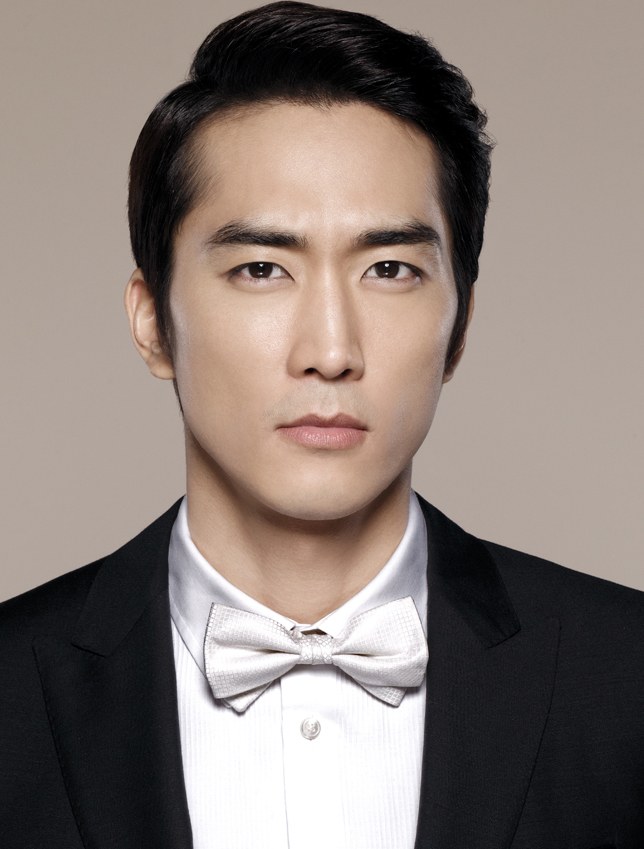 Song Seung Hun is known throughout Korea as one of the entertainment industry's top visuals.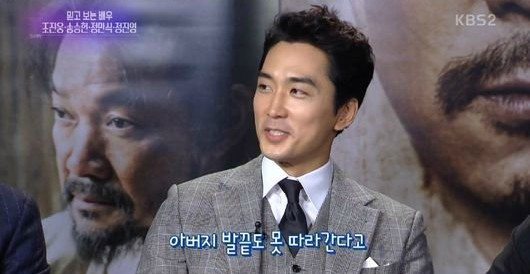 But during an interview, he claimed that his looks actually pale in comparison to his father.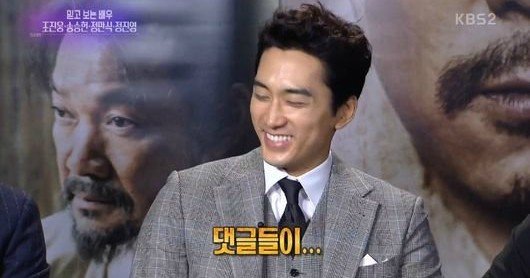 In fact, he explained that people who've seen photos of his father actually agree with his claims, and even provided photos for comparison.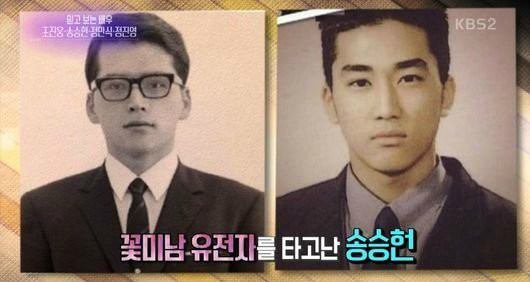 According to Song Seung Han, he isn't even the first person to bring up the comparison!
"I saw a comment that said I don't live up to my father's visuals."

— Song Seung Hun
What do you think? Is Song Seung Hun less handsome than his dad?
Share This Post