Girl's Generation Sooyoung Put On A Few Pounds And She Look Even Better
Girls' Generation's Sooyoung revealed she gained some weight and has been receiving many compliments about her body.
In a recent interview and photo shoot with fashion magazine Cosmopolitan Korea, Sooyoung went to Bali to take a summer-resort-inspired look for the magazine's June edition.
Sooyoung was asked how she was taking care of her body, especially because she appeared to look healthier in recent photos.
She revealed that she had gained weight compared to before, and that she had been working out a lot to gain weight and keep up her healthy appearance.
"I've been receiving a lot of questions about managing my weight these days. Maybe it looks better because I've gained more weight compared to before. I used to be really underweight before! My strength has improved through practicing yoga and working out with a professional trainer."

— Girls' Generation's Sooyoung
Check out her retro photo shoot with Cosmopolitan Korea below!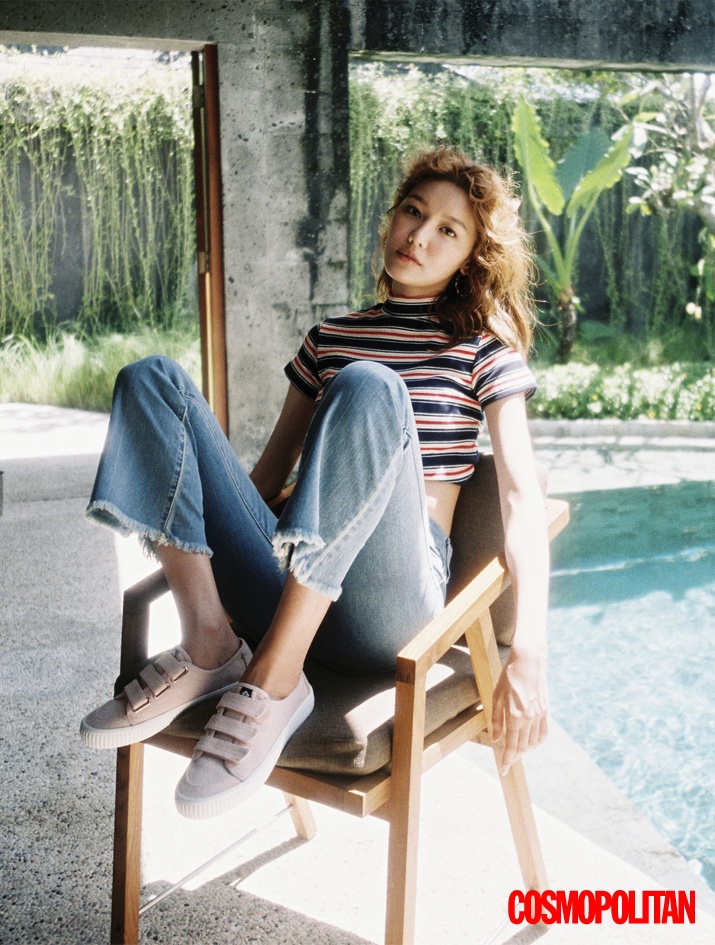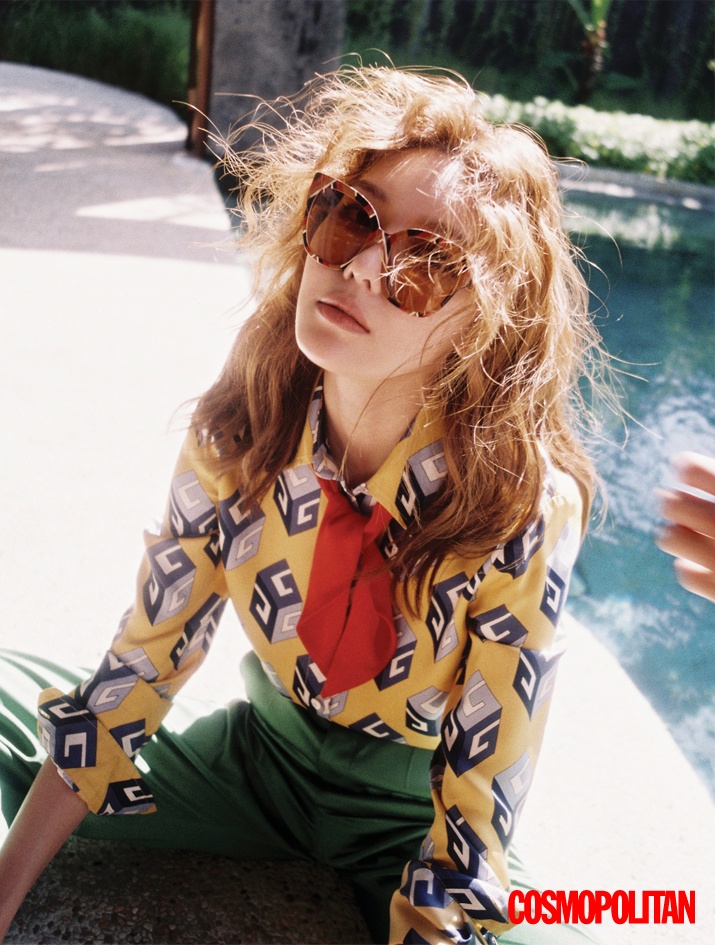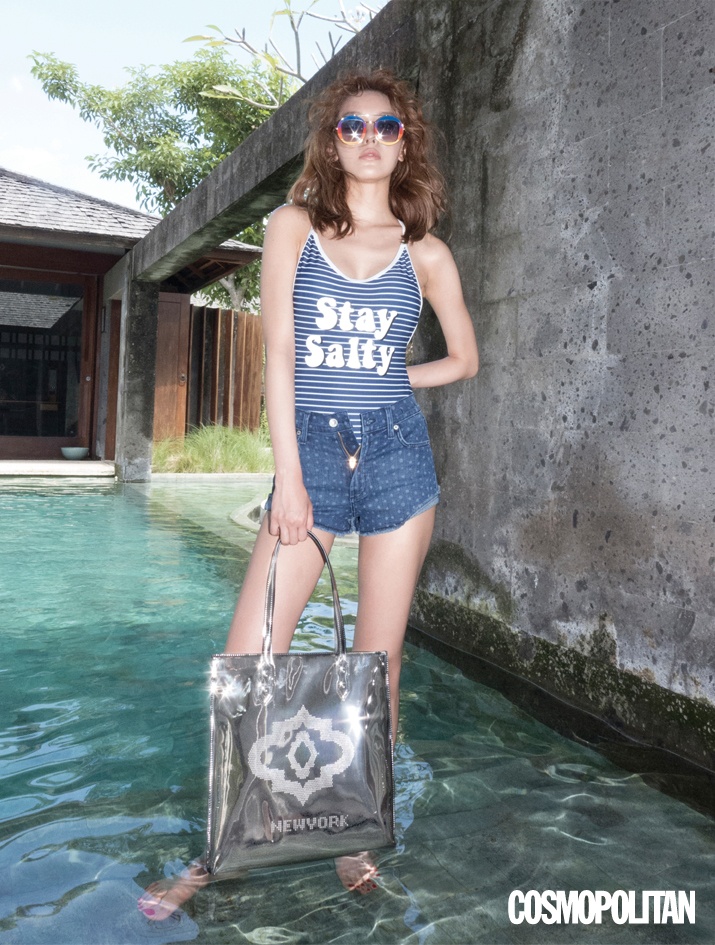 Source: Cosmopolitan Korea
Share This Post