Sooyoung Says She Knows All Of Heechul's Darkest Secrets
Girls' Generation's Sooyoung totally dominated against Super Junior's Heechul by threatening to release all his secrets.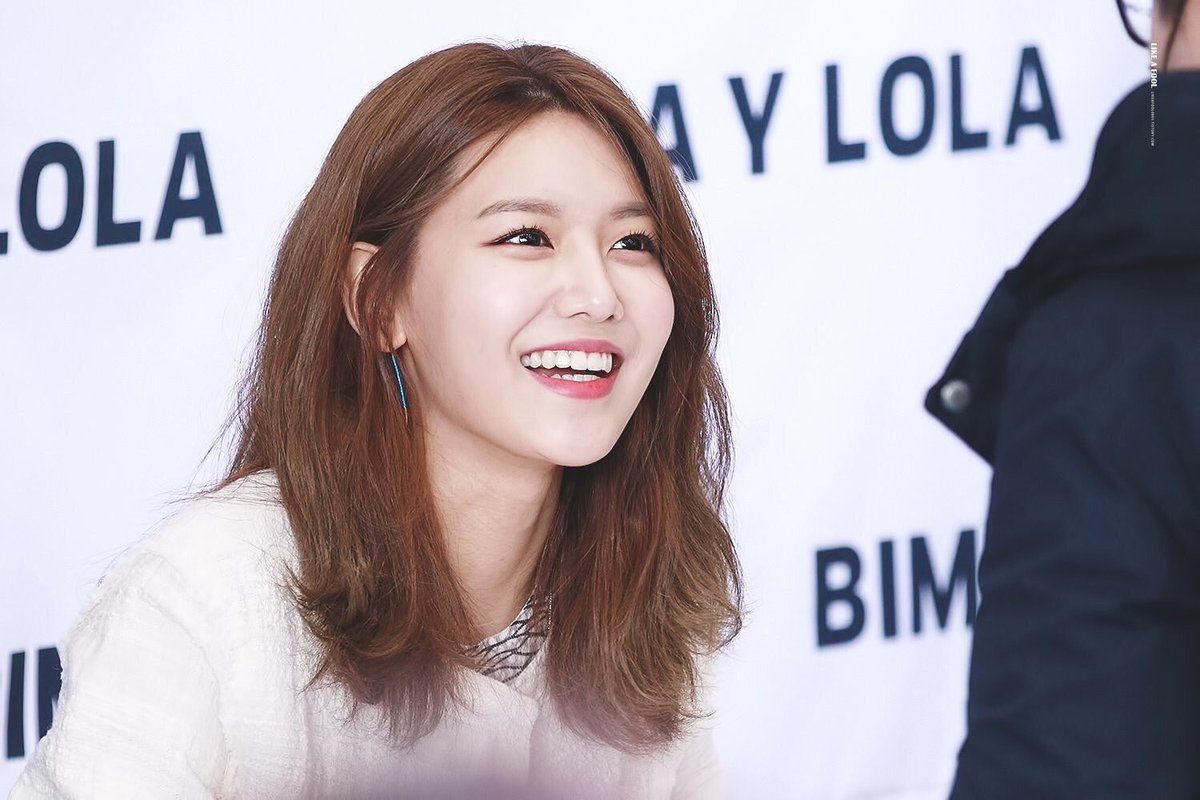 The teaser from Knowing Brothers revealed playful banter between Sooyoung and Heechul where they attempted to out each other's secrets.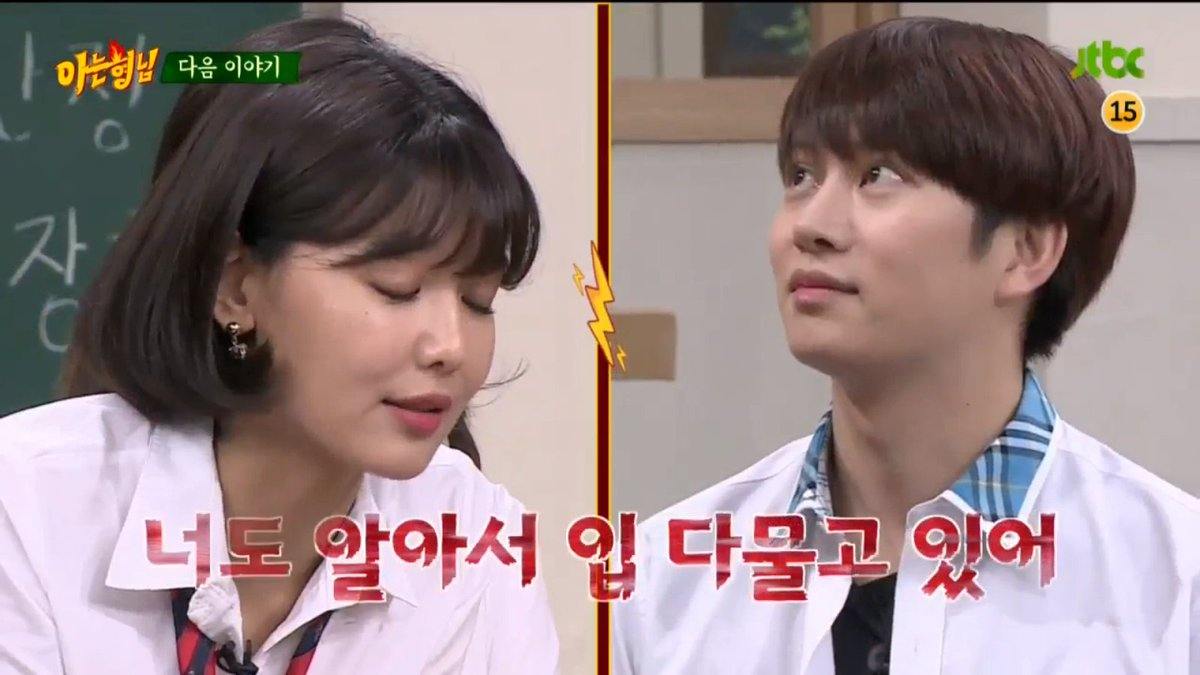 The tables have turned against Heechul after the friendly vibe between him and Sooyoung turned competitive.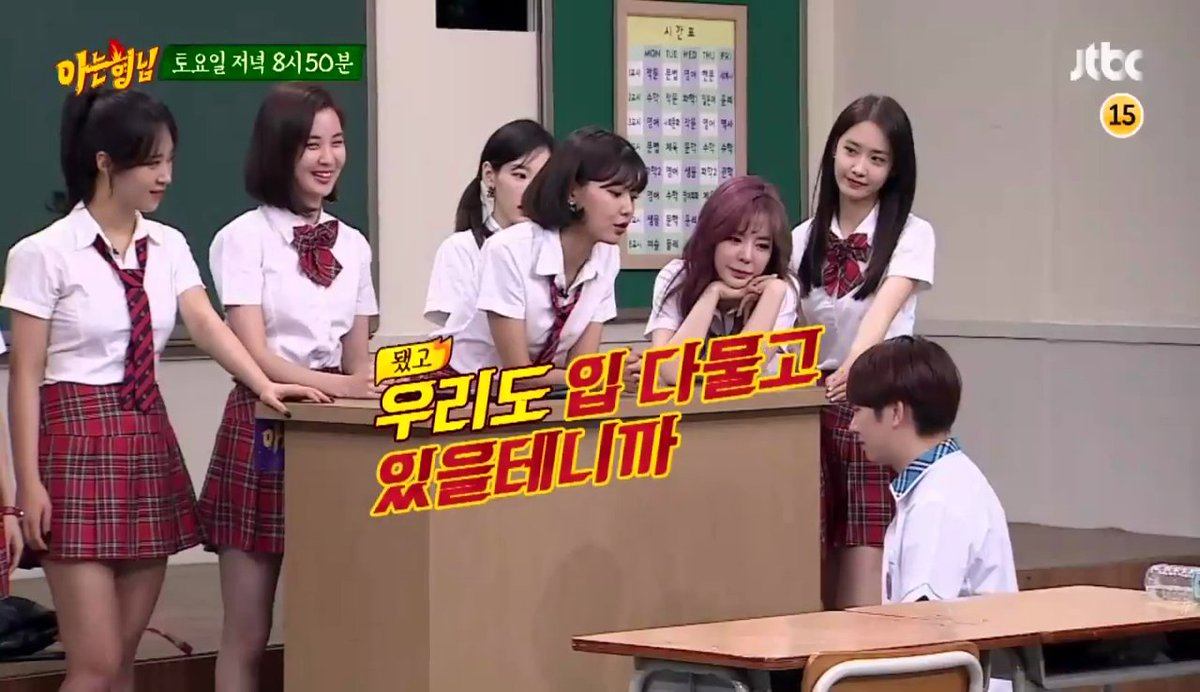 Although he was known for roasting artists on the program, he was on his knees when Girls' Generation made their own threats. 
"If you keep your mouth closed, we'll close ours too. If I reveal just one secret about you, you're going to be ostracized by society." 

– Sooyoung
The banter simply showed their closeness with each other! Check out the preview for the program below.
Source: Dispatch
Share This Post