Sooyoung, Seulgi and Irene spotted on cute and totally relatable Everland date
Sooyoung, Seulgi, and Irene may be huge celebrities, but even idols need to have a girls' date at a theme park every once in a while.
Everland, the largest theme park in South Korea, receives 7.3 million visitors annually and this year's guest list now includes Girls' Generation's Sooyoung, and Red Velvet's Irene and Seulgi. The three idols were spotted at the theme park while filming for SBS's Style Follow,  and it looks like they had a blast.
Fans also spending their day at Everland snapped lots of candid pics of the crew and their time together. They were caught on camera looking like everyday normal people while looking at gifts from Everland's outdoor vendors, eating tasty treats, and even driving bumper cars.
Check out photos from Sooyoung, Seulgi, and Irene's day at Everland below: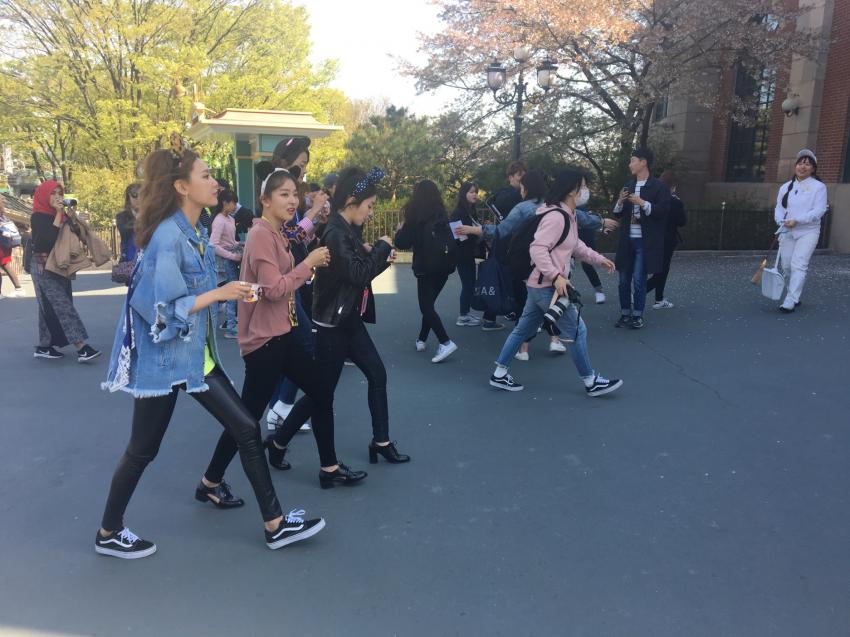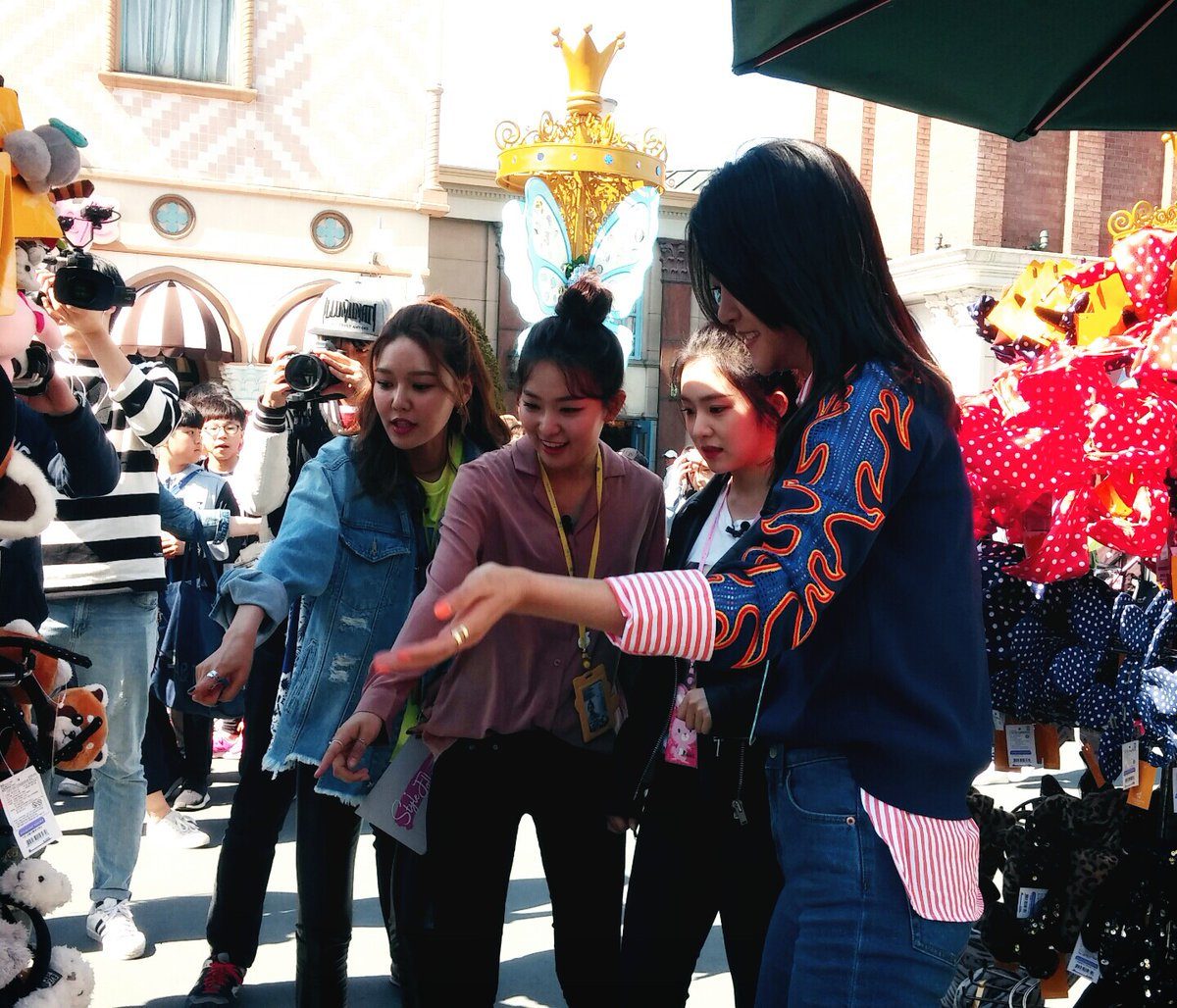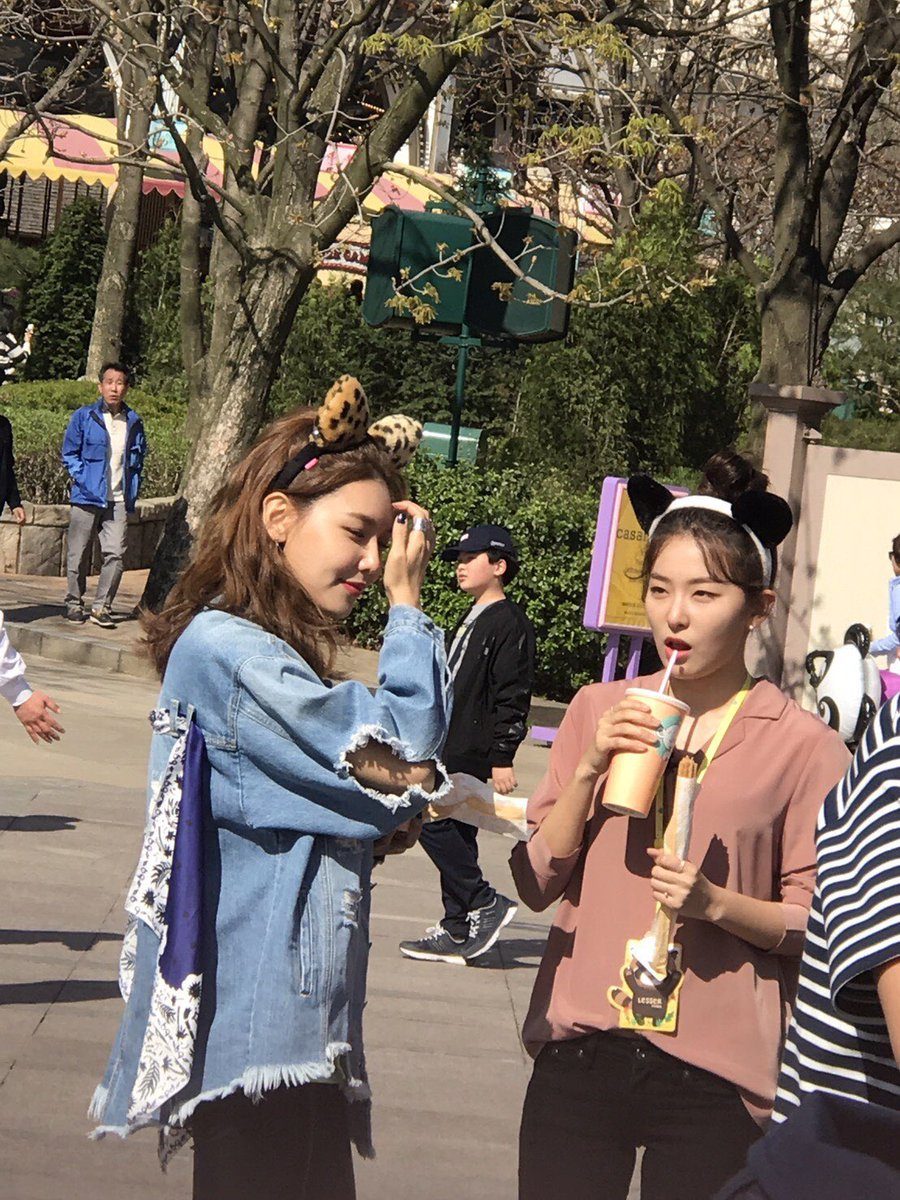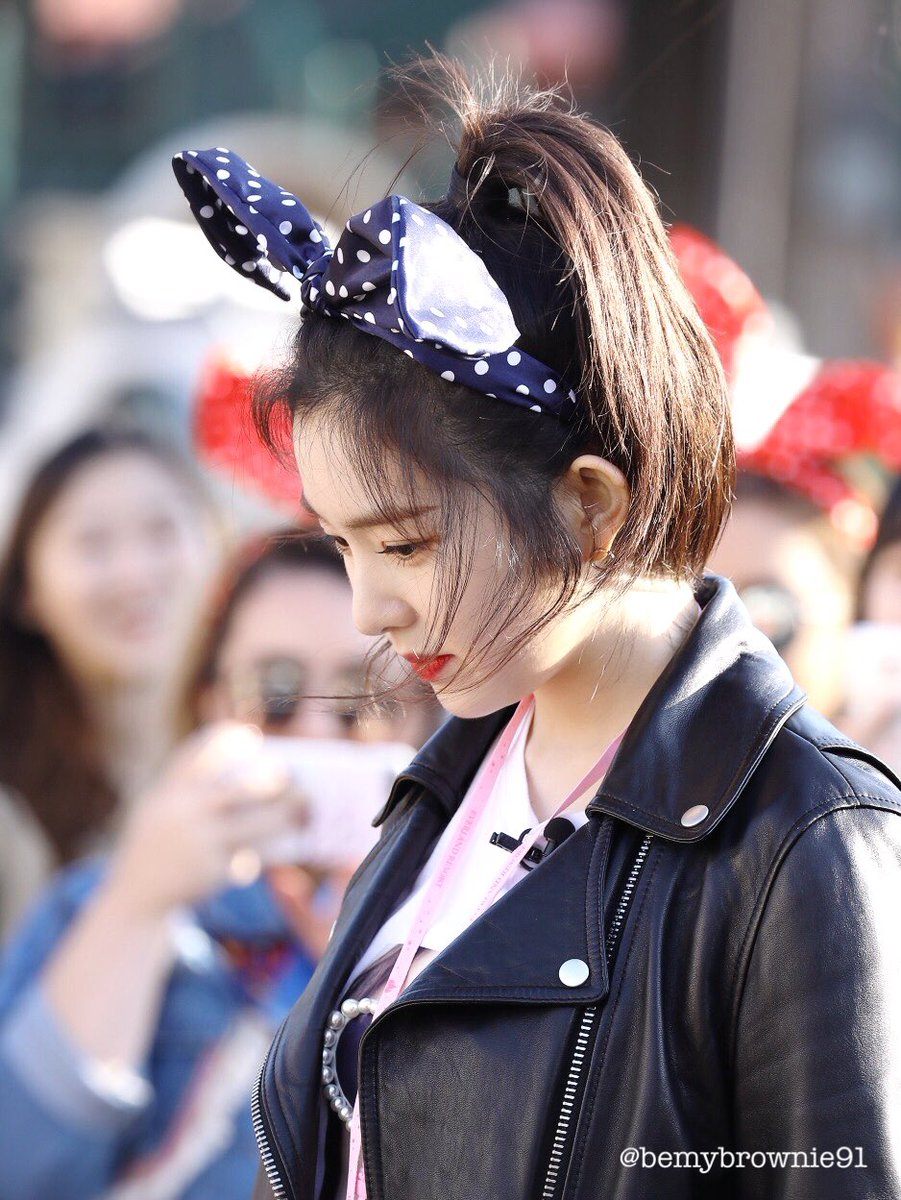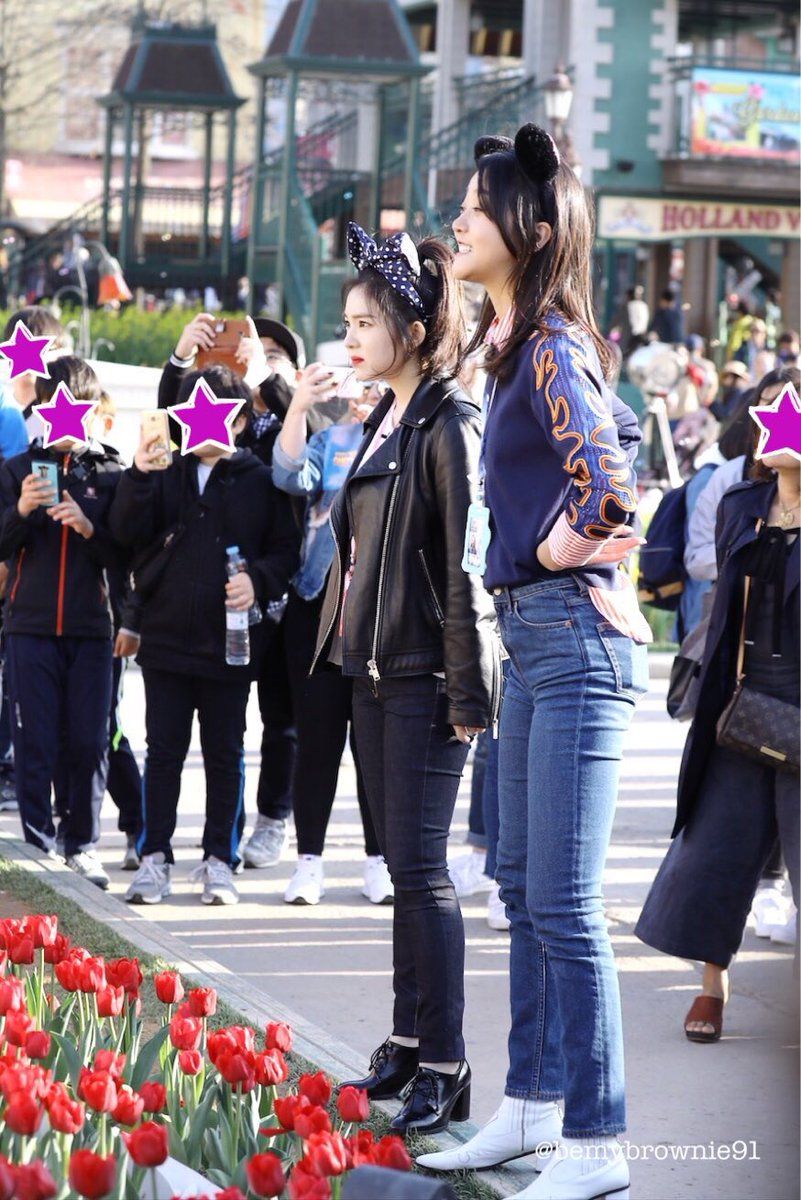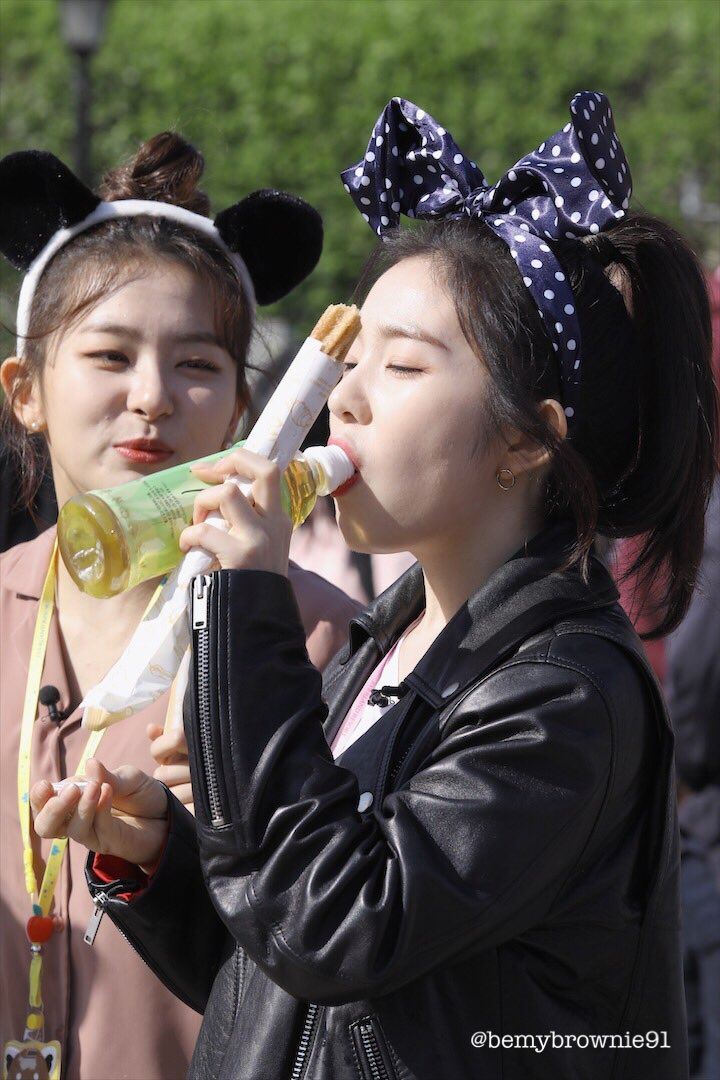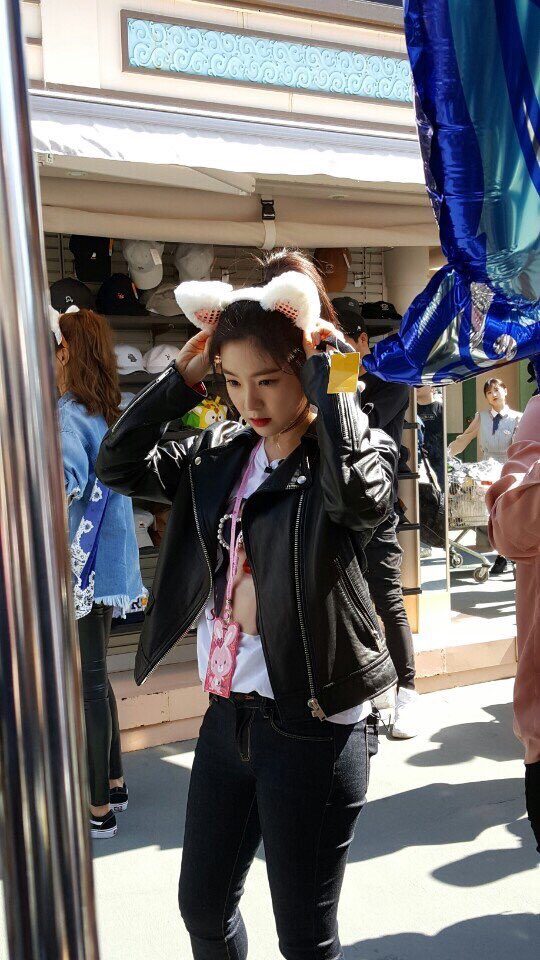 ? drives a car. Dom Toretto is shockedhttps://t.co/3pmr2ExbJn#DoubleS ?? pic.twitter.com/IoHmpf9Q6u

— Seulgi-Seungwan?? (@RV_doubleS) April 19, 2017
Share This Post