South Korea Introduces 24-Hour Capsule Hotel at Incheon Airport
In order to better accommodate the needs of their travelers, Incheon International Airport upped their game and provided a 24-hour Capsule Hotel.
On January 20th, Walkerhill Hotel opened South Korea's first capsule hotel at Incheon International Airport. The capsule hotel, named "Darak Hyu", will have 60 rooms in total, with 30 rooms on the East and the West side of the airport's main terminal respectively. The hotel's main objective will be to better accommodate overnight international travelers.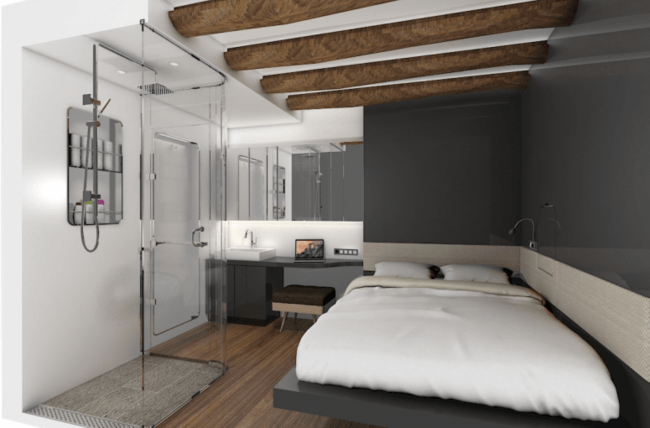 Unlike the original Japanese capsule hotel that consists of several small boxes (capsules) stacked 2-3 units high, the Darak Hyu is more spacious. The rooms are the size of a container and have full-sized beds that can accommodate up to a family of three. Travelers have the ability to choose from 4 different room types: rooms with a single or double bed, with or without a showers.The prices of the room vary from 7,000 won ($5.95 Us dollars) to 11,000 won ($9.35 US dollars) per hour, with a minimum of 3 hours required.
If you're planning a trip to South Korea or have a connecting flight, you cane make a reservation for your own capsule hotel here.
Source: Korea Biz Wire, and Business Korea
Share This Post