Eating Alone In South Korea Is The Newest Trend
In South Korea, it's more common to eat as groups of two or more than it is to eat alone, but a new trend is on the rise called 'HONBAP'.
'Honbap' is a combination of the Korean words for "alone" and "meal" and, as the word suggests, the trend involves the practice of eating alone. In Korean culture, it is seen as odd to eat alone and it is far more common to eat in groups or pairs. This new trend is, therefore, breaking with tradition and fits well with the fast-paced lifestyle of the young generation.
Check out the photos below for a taste of "Honbap":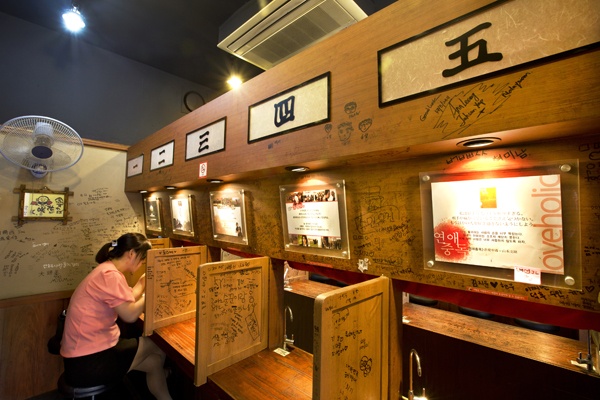 This restaurant features small cubicles for each seat so anyone eating alone doesn't have to worry about other people watching as they slurp on their ramen noodles.
Restaurants that feature Western food in Korea tend to serve HONBAP eaters too!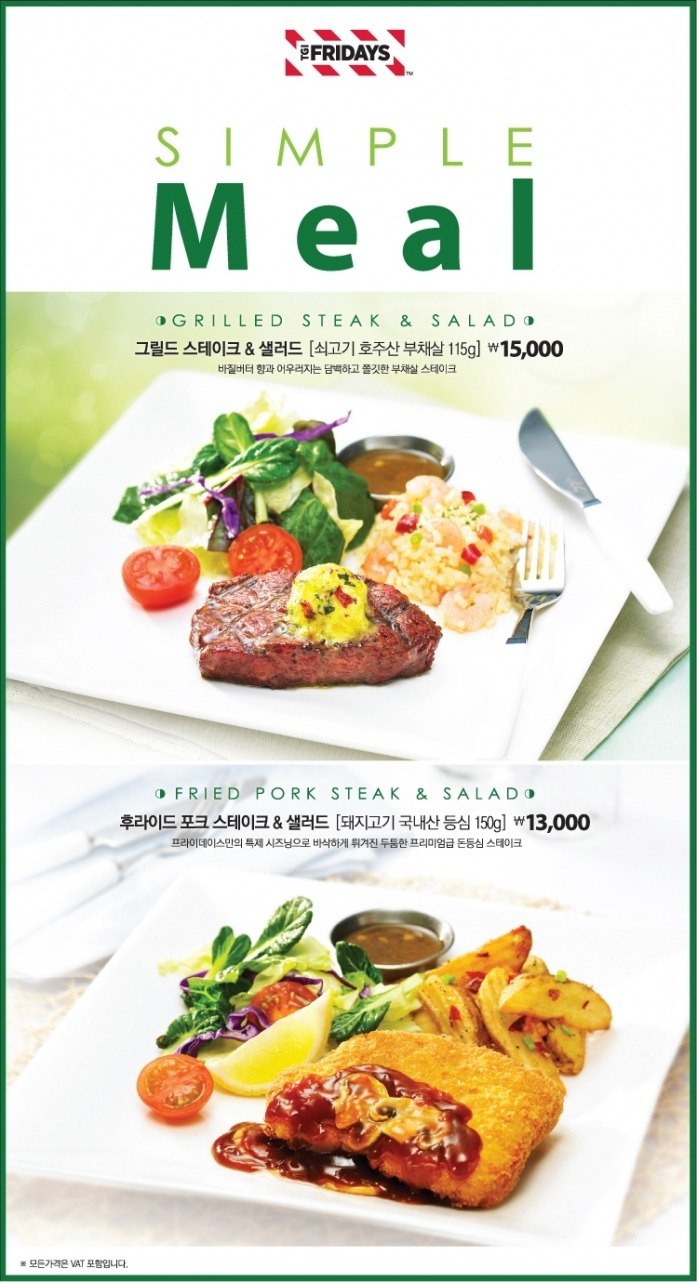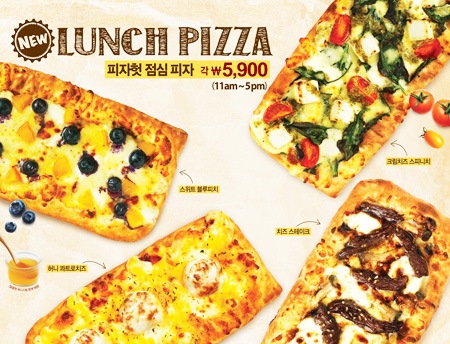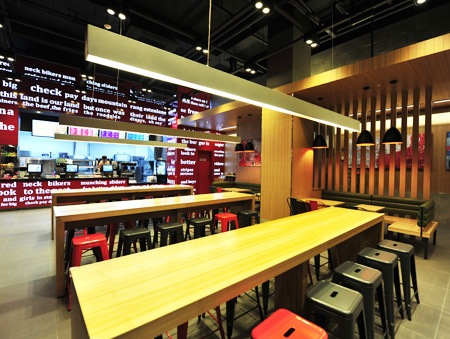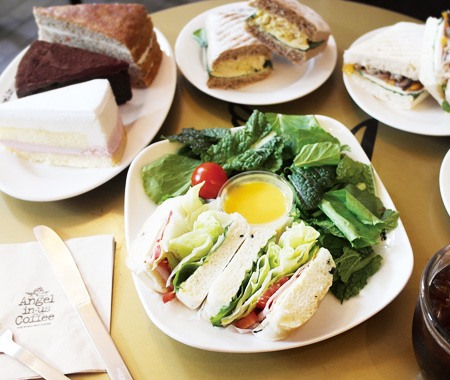 Although eating alone is considered somewhat taboo, the trend is becoming more and more pronounced around Korea.
Check out the video below about a girl who struggles to look for someone to eat with, but gives up and goes to a solo-serving restaurant called "On My Own"!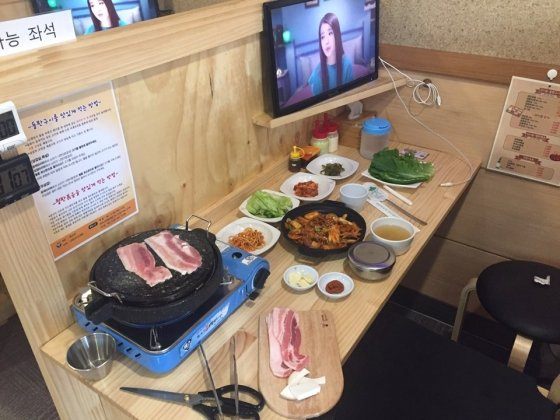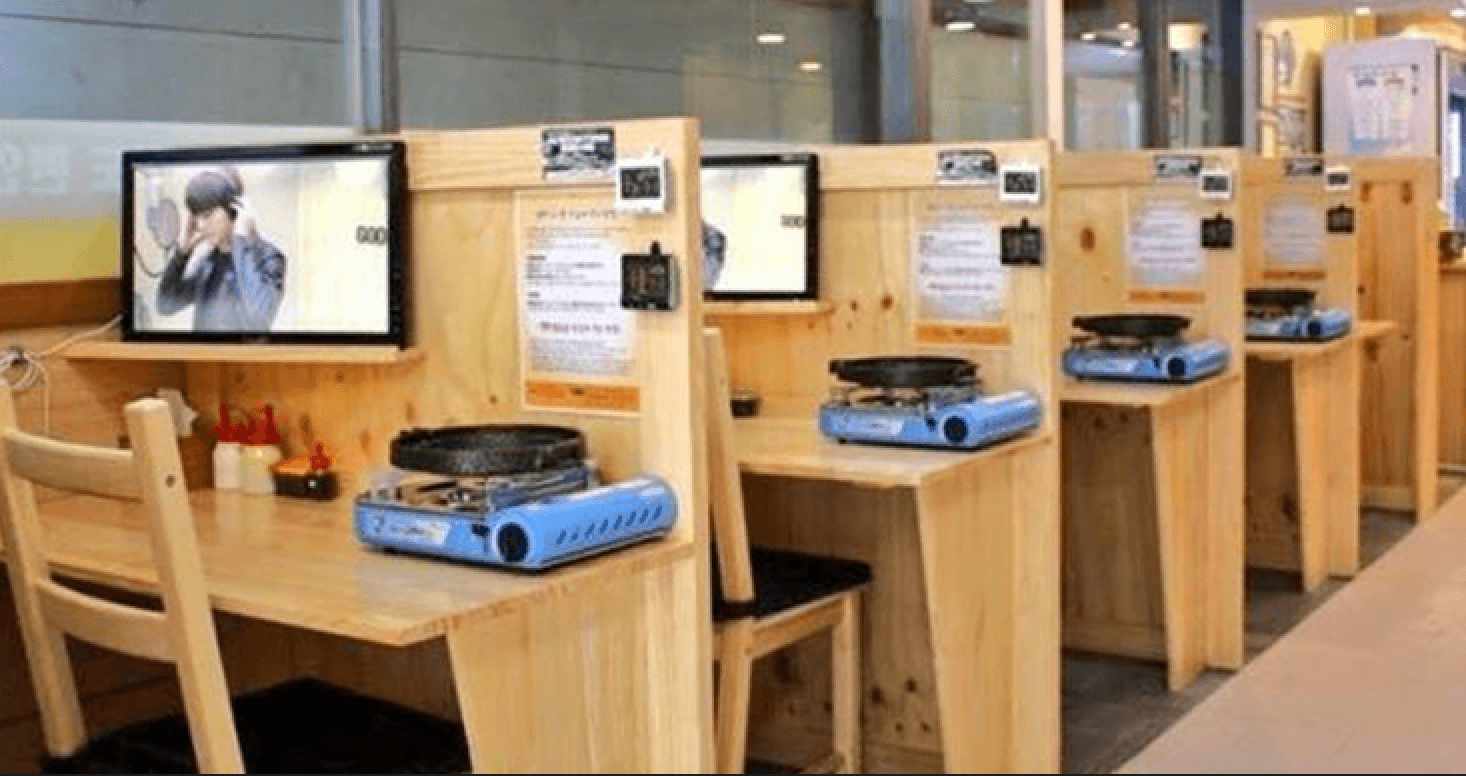 Share This Post