South Koreans worried for North Korean Olympic athelete's life after statements given in interview
North Korean shooter Kim Song Guk helped North Korea take home a medal by placing third and earning bronze in the 50m Pistol Men's Finals at the 2016 Rio Olympics. 
But while his feat was still impressive despite not being able to place first or second, his negative response to the results has sparked concern from South Korean viewers. In an interview after the match, Kim Song Guk explained, "I regret that I couldn't do better, but if we reunite I think Korea will win greater glory in the future."
After hearing his response to winning a bronze medal, many South Korean viewers felt worried for any North Korean Olympians who fail to win a gold medal for their competition, suggesting that failure to do so could have dire consequences.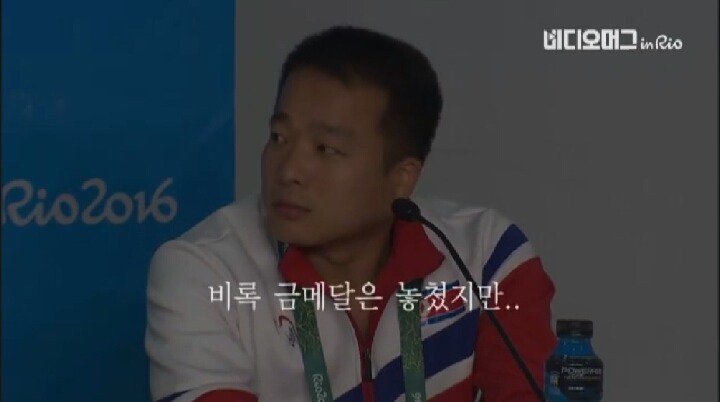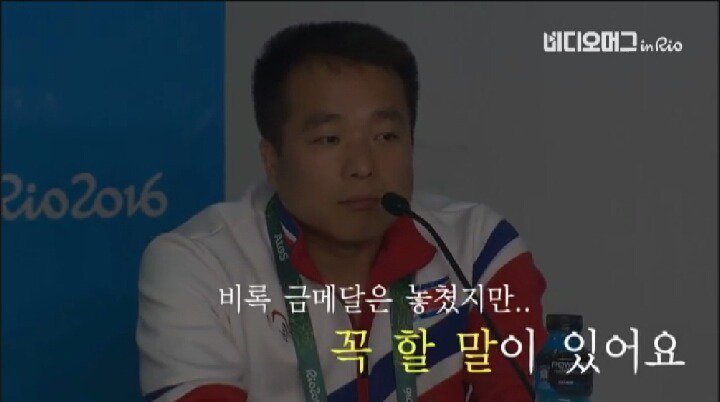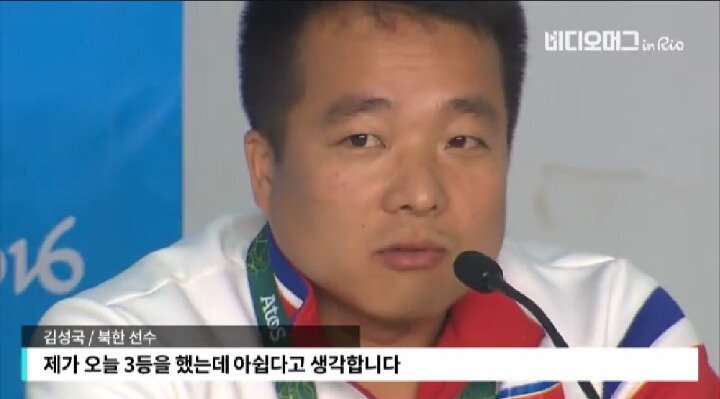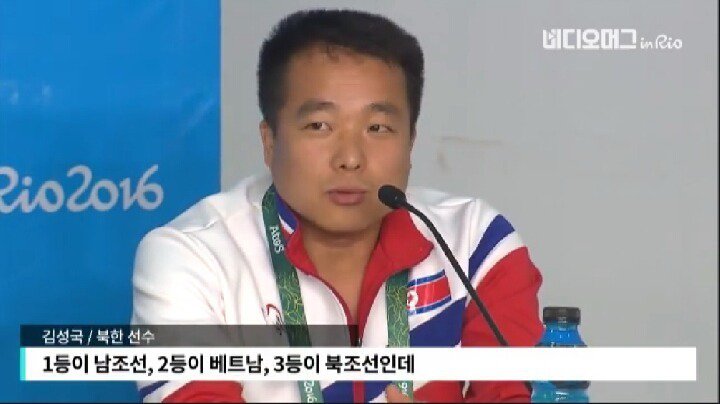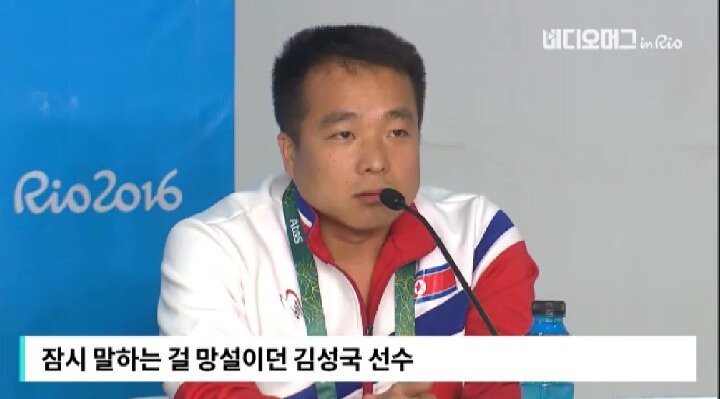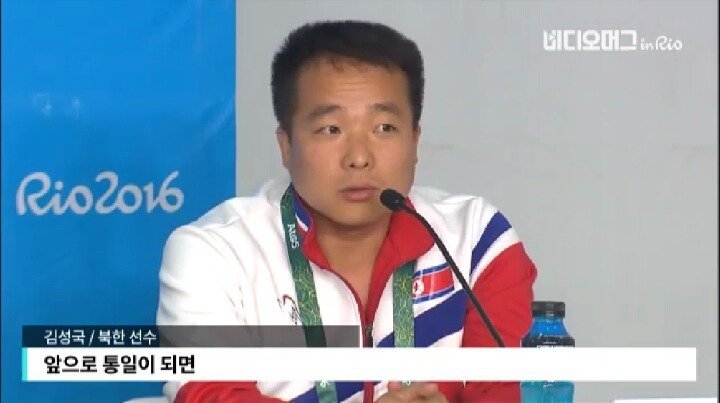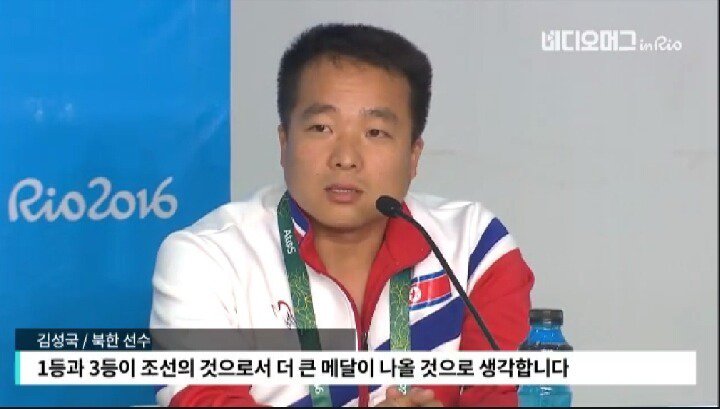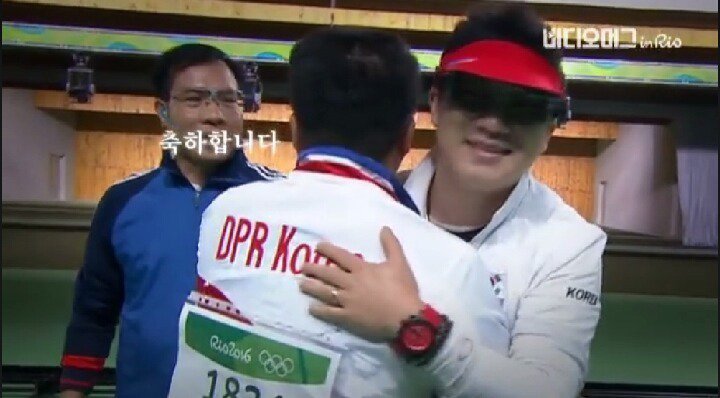 Source: Instiz
Share This Post