These are South Korea's 8 Most Haunted Locations
South Korea is famous for its fashion, its music, and vibrant culture, but beyond the bright lights of Myeongdong and the glimmering beacon of Seoul Tower lies something sinister.
From The Han River to the University of Seoul, it is said that South Korea plays host to numerous ghosts. So, if you're planning a trip to South Korea, you may visit these places… if you dare!
1. Gonjiam Psychiatric Hospital
Famous for its very dark past among ghost hunters in Seoul, this abandoned hospital is claimed to be the most haunted place in Korea. The once psychiatric hospital is home to many rumors of ghosts. This popular ghost hunter's attraction has people running in fear off the premises. Frightened visitors claim to hear disembodies howls and cries coming from the abandoned corridors. Whether the howls are from the ghosts of a rumored sadistic doctor or his tormented patients most aren't willing to stick around to find out.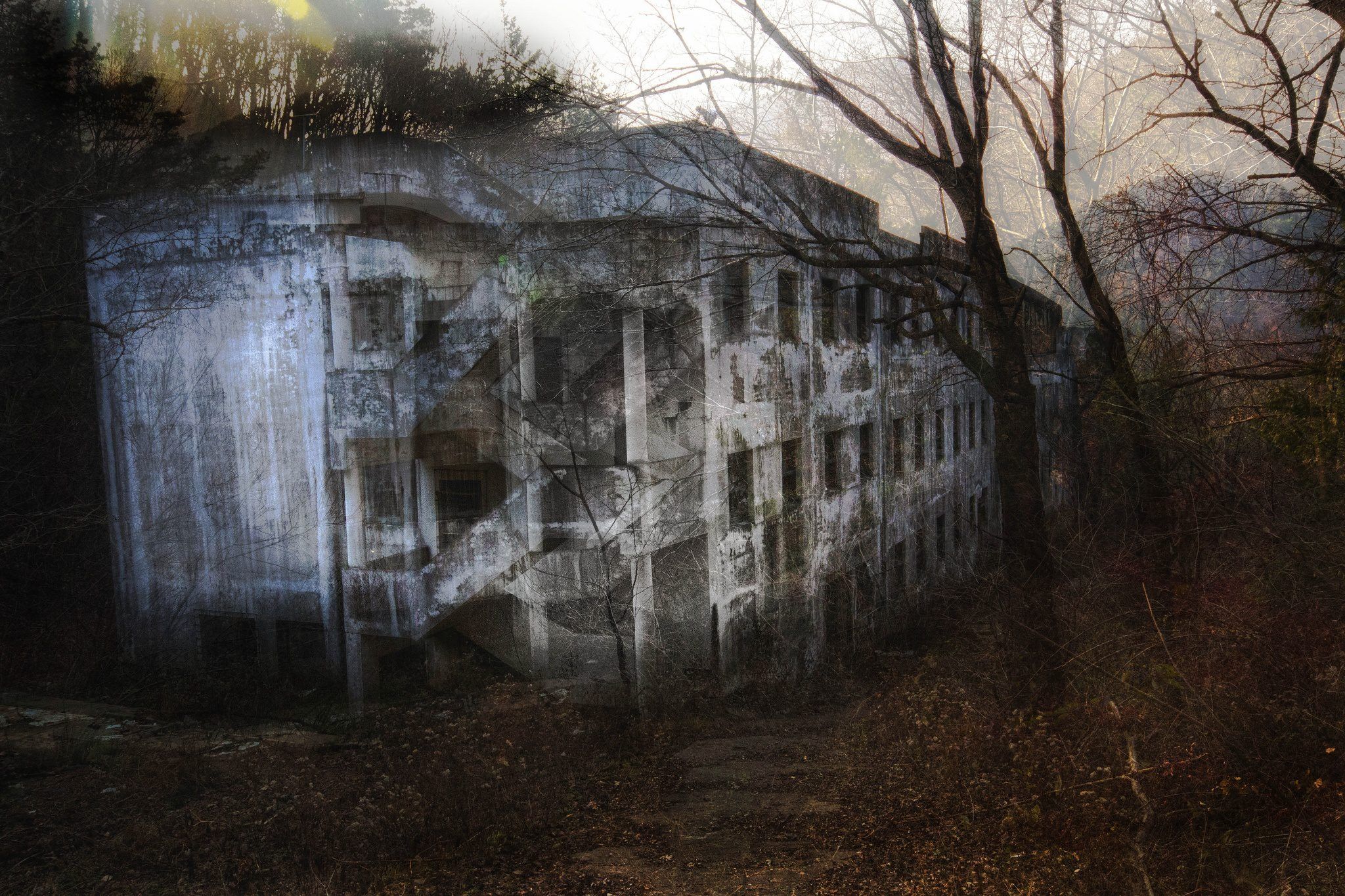 2. Jeju Island
Although this island is beautiful and famous, it hides a sinister and terrifying past. This island is known for it's beautiful, paradise setting but the beautiful scenery hides a brutal history: in the 1940s, up to 10% of the island's population was brutally killed during a government campaign attempting to suppress a communist uprising. The result, terrifying ghosts are said to haunt this popular vacation spot.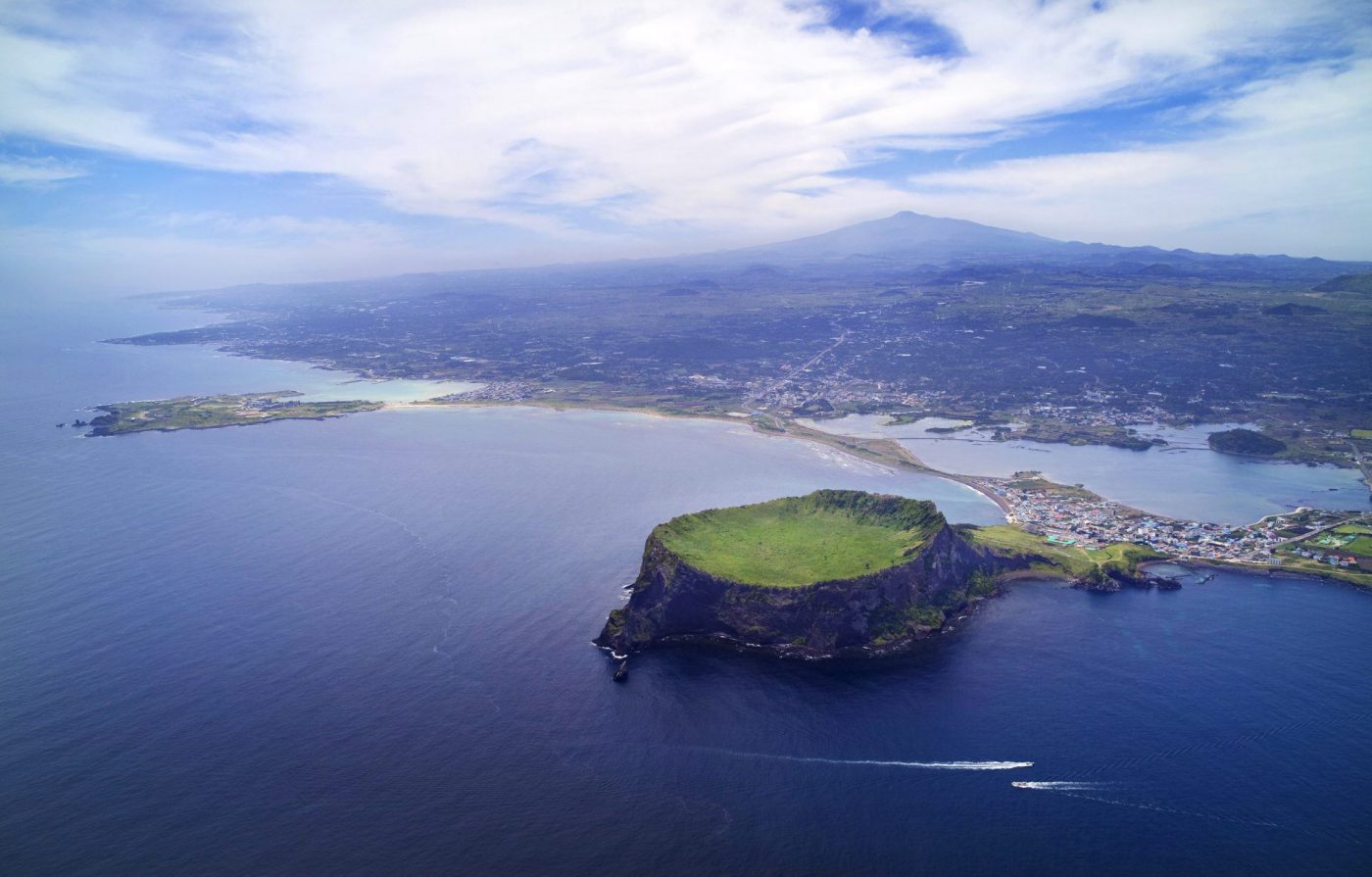 3. Yongma Land
Not all amusement parts are fun and games. For this abandoned park, there is more scary than fun. Many people that come to this abandoned amusement park claim to witness frights beyond human imagination. The poor construction is rumored to be the cause of a little girl's death while on a ride, and she haunts the park to this day.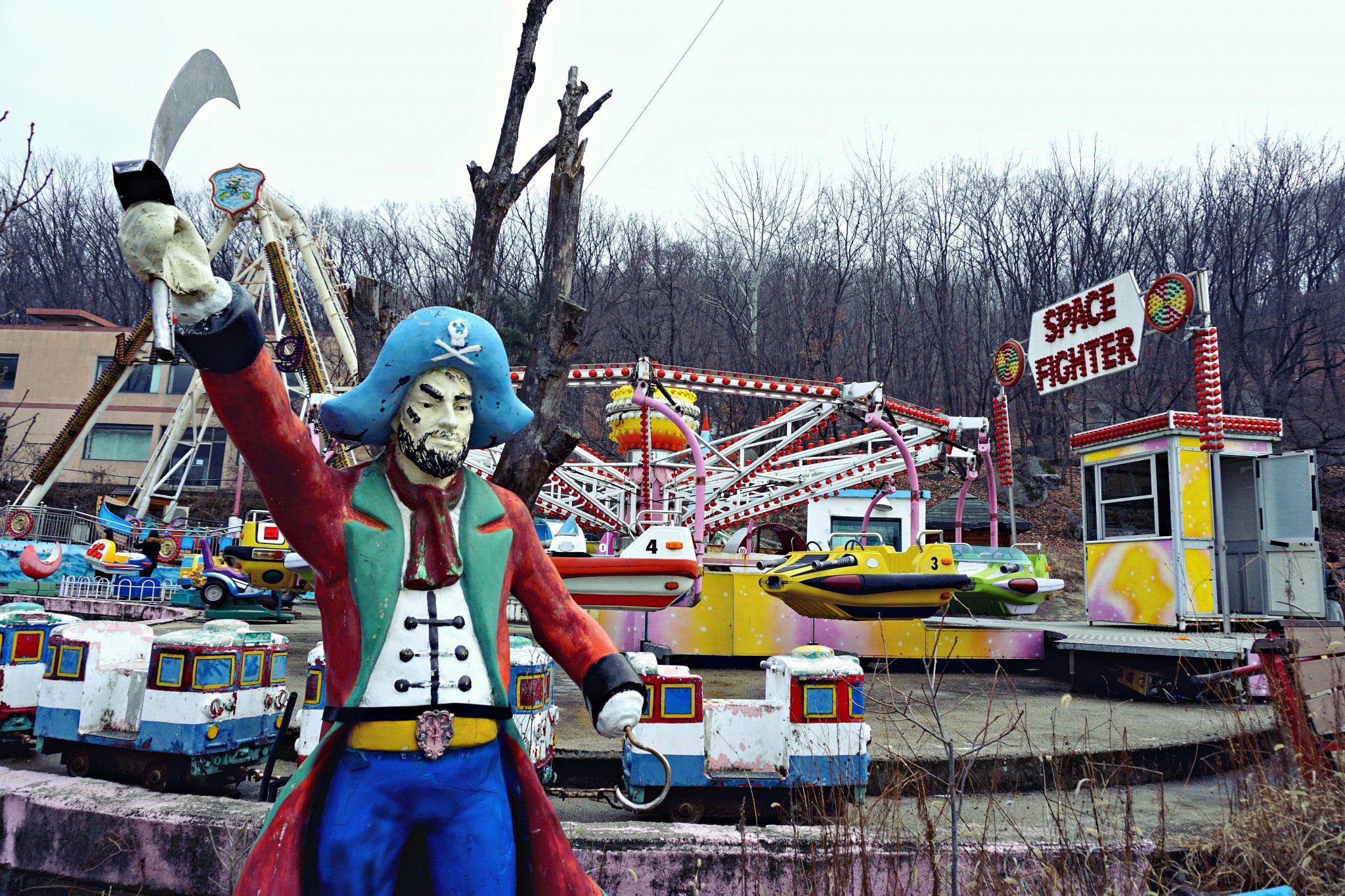 4. Yeongdeok House
This house is rumored to have had plenty of residents, unfortunately, they have also apparently all died before moving out. It is said that the house is built on the mass grave of Soldiers from the Korean War. Visitors can hear the anguished cries of disembodied voices coming from inside this residence.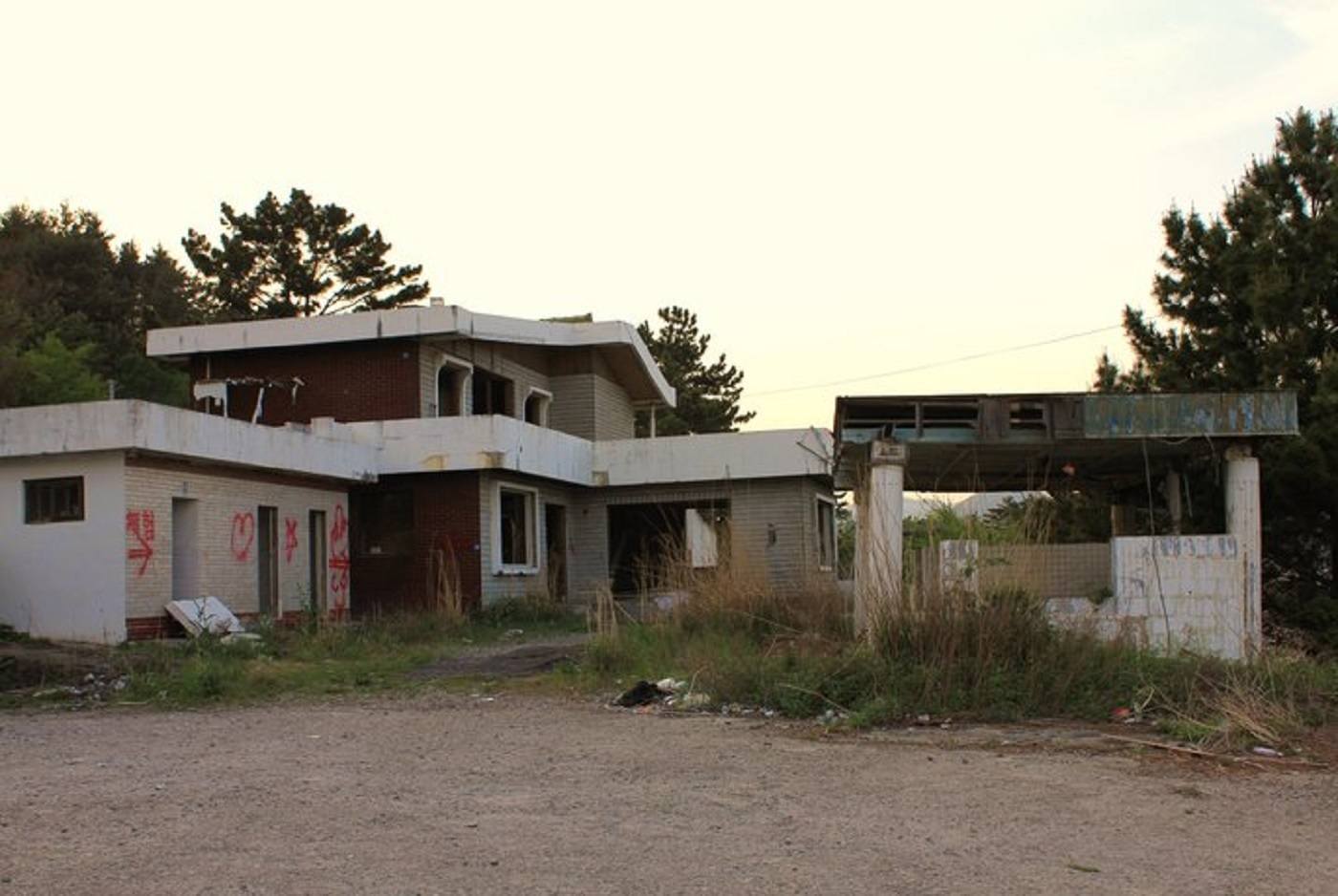 5. The Han River
The Han River is perhaps one of the most famous landmarks in South Korea and you would never expect it to be haunted. This beautiful place, surrounded by beautiful lights of the city, is apparently home to the many ghosts of those who have drowned in it due to murder or suicide. So, if you ever visit Korea and make a trip to the Han River, be sure not to get too close to the water because, some say, a ghost may pull you in.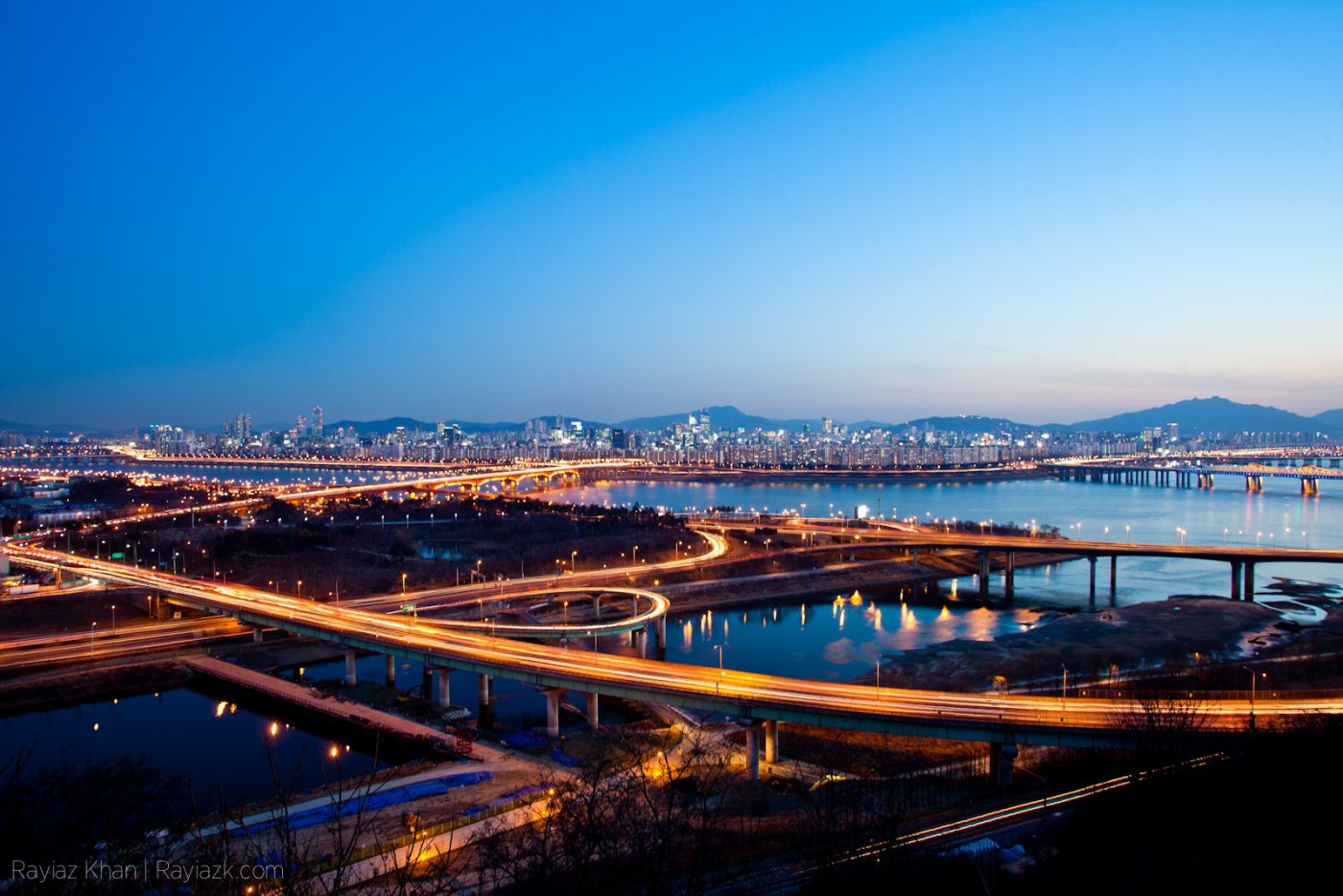 6. Yongin Village
This village is a popular spot for youngsters in search of a thrill. Many thriller seekers, however, get more than they bargained for once sounds of horrific screams are heard. The most popular spirits that are said to roam this village are known as the "Virgin Ghosts." These lonely female ghosts died without marrying which is said to be why they seek satisfaction in the afterlife.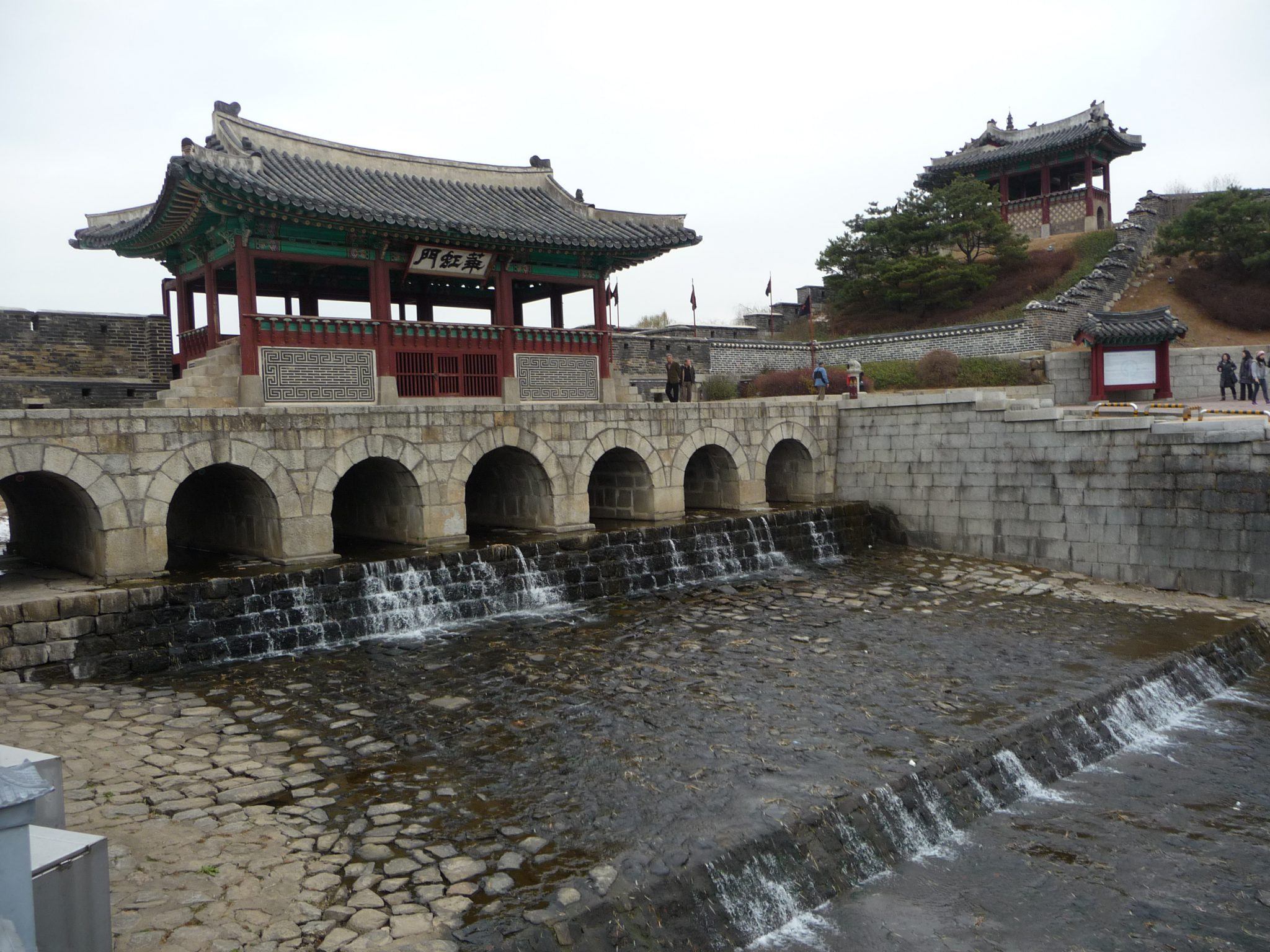 7. The Independence Gate, Seoul
Goblins and ghosts apparently call this popular landmark home. This monument represents Korea's independence, but many people believe that the blood shed during the Sino-Japanese war for independence has caused this landmark to be fraught with restless spirits.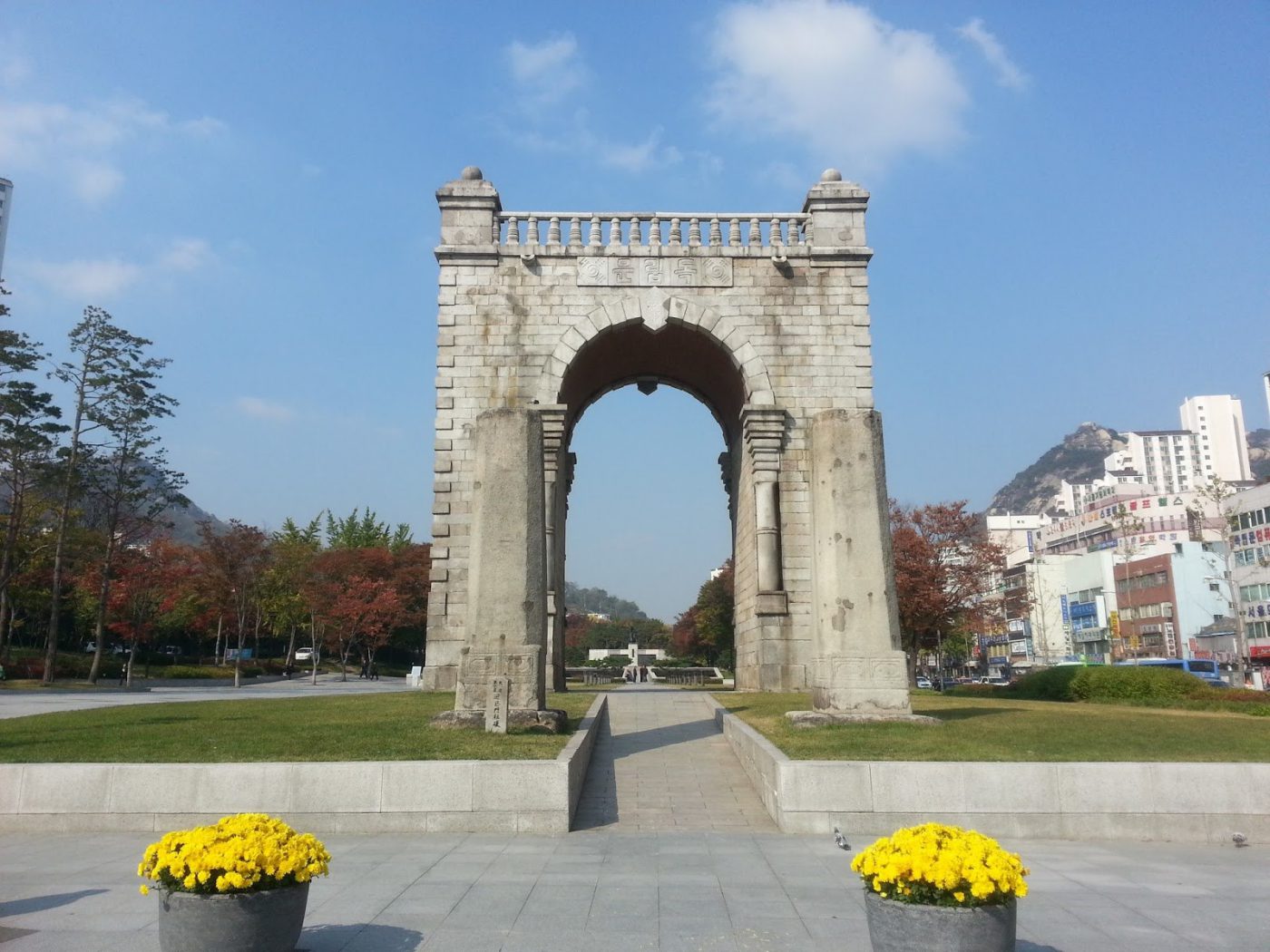 8. University of Seoul
The University of Seoul is a place of higher learning, packed with over 11 thousand students… Some of whom may not actually be alive! Students of UOS have claimed to witness everything from poltergeist activity to violent spirits, unexplained sounds, and spooky students wandering around the halls. So if you're looking into study abroad, you'd better be sure to have the Ghostbusters' number handy.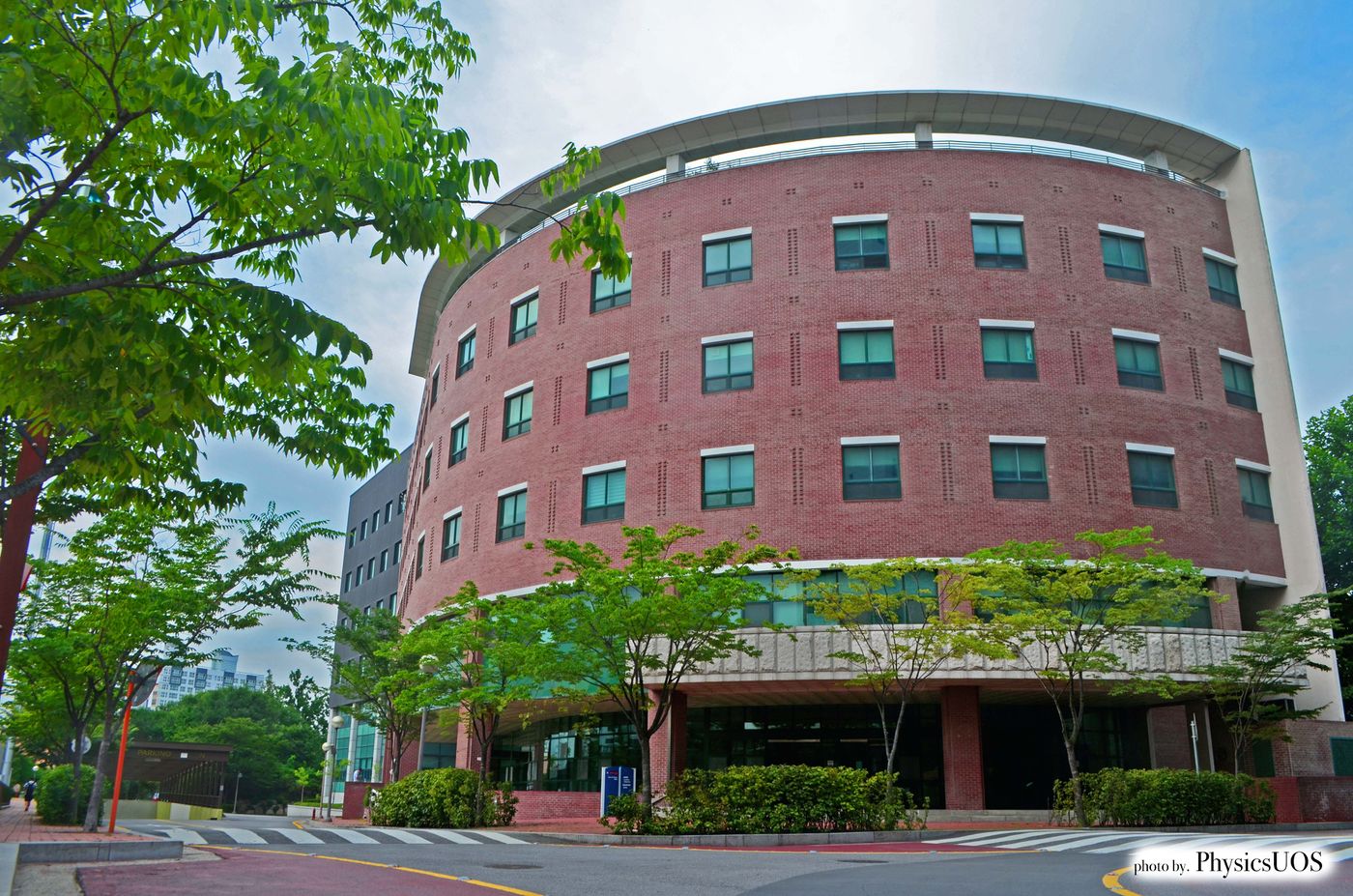 Even K-Pop Idols Have Seen Ghosts
https://www.koreaboo.com/buzz/11-terrifying-idol-ghost-encounter-stories/
Share This Post