Soyou Confesses That She's Struggling And Lonely Since SISTAR's Disbandment
During the recording for an episode of KBS2's Happy Together 3, Soyou revealed what life has been like after the disbandment of SISTAR.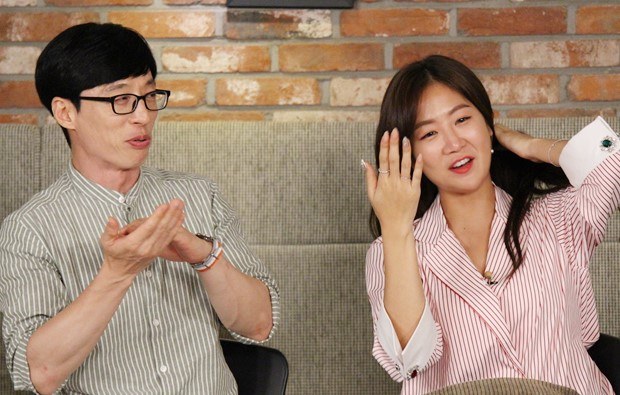 Talking about how finding jobs is actually more difficult nowadays, she confessed she might be feeling a bit lonely.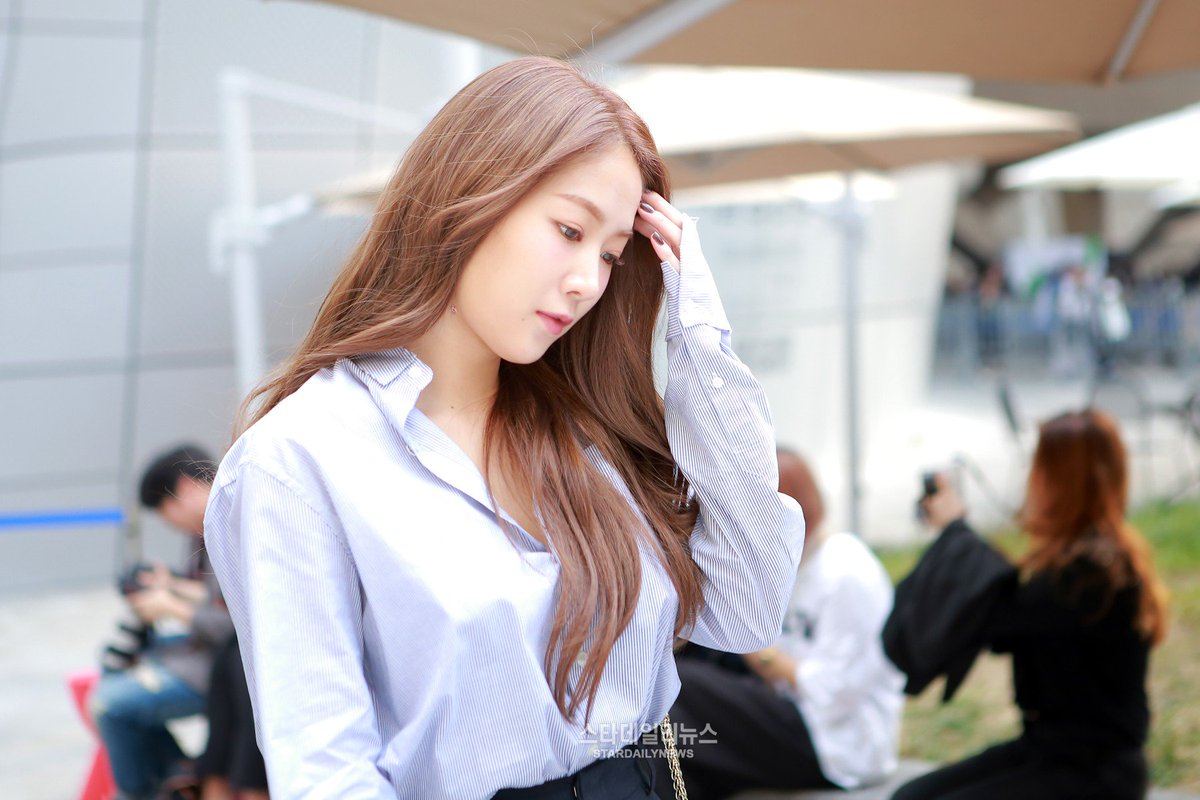 With less work and a light schedule, things have gotten a little harder for her.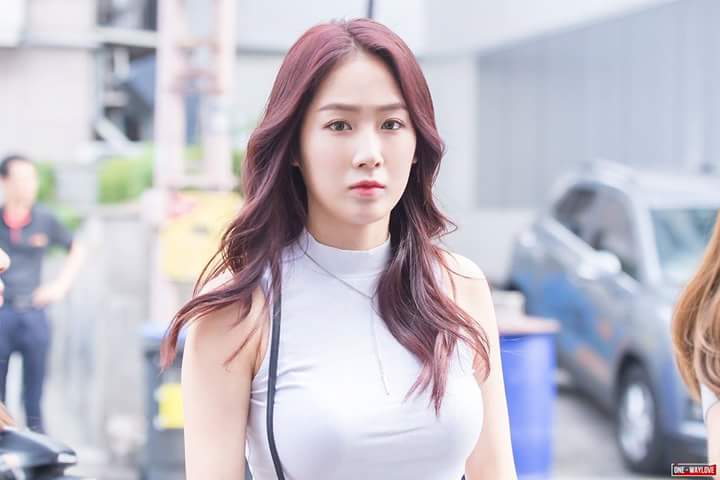 On a brighter note, she adds that the group chat of the past SISTAR members is still going as strong as ever.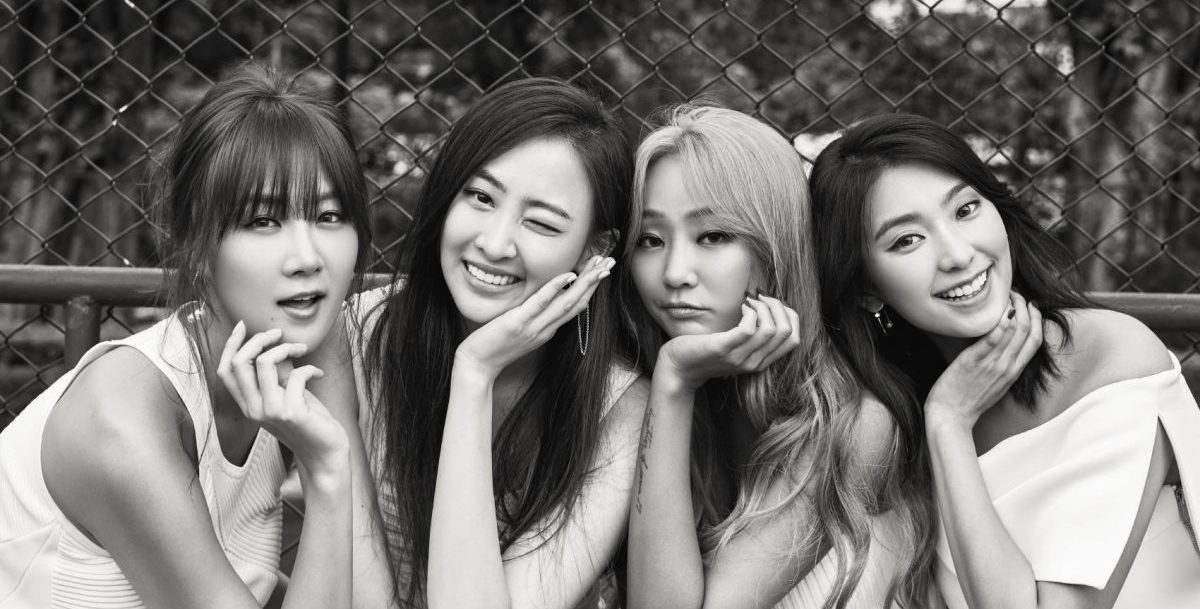 She has even been visiting many noraebangs (Korean karaoke rooms) lately.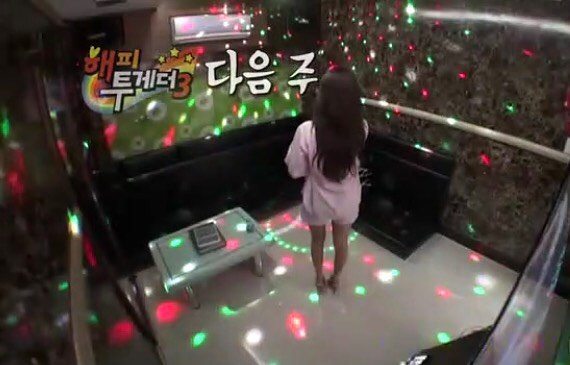 Getting used to the new lifestyle might take some time, but we wish all the best to Soyou!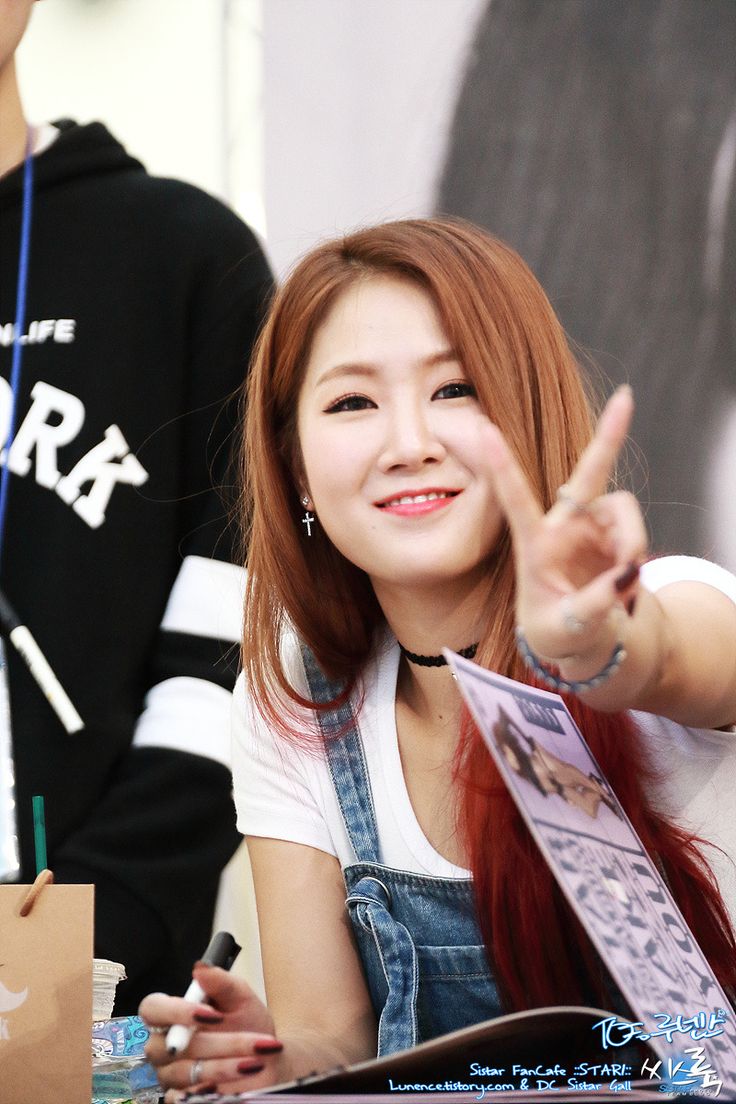 Source: Seoul Kyungjae
Share This Post