SPICA Boa Writes Lyrics for Other K-pop Artists
Prior to debut, Boa was a vocal coach for INFINITE, KARA, and Rainbow, but recently she's been writing songs for SPICA as well as some other idol groups!
SPICA has always been known as a powerhouse vocal girl group that could perfectly harmonize with one another. Besides having released their own songs, members of SPICA have made an impact in the creation of other K-pop songs by singing for vocal guides.
SPICA's Boa is also very talented in lyric composition as she has taken part in writing for 28 songs. In addition to writing lyrics for her own group, Boa has written for artists such as KARA, After School, Eric Nam, Rainbow, ZIA, and Lena Park!
Boa's name was most recently spotted in the credits of APRIL's upcoming album, Prelude, where she co-wrote for their track, "WOW."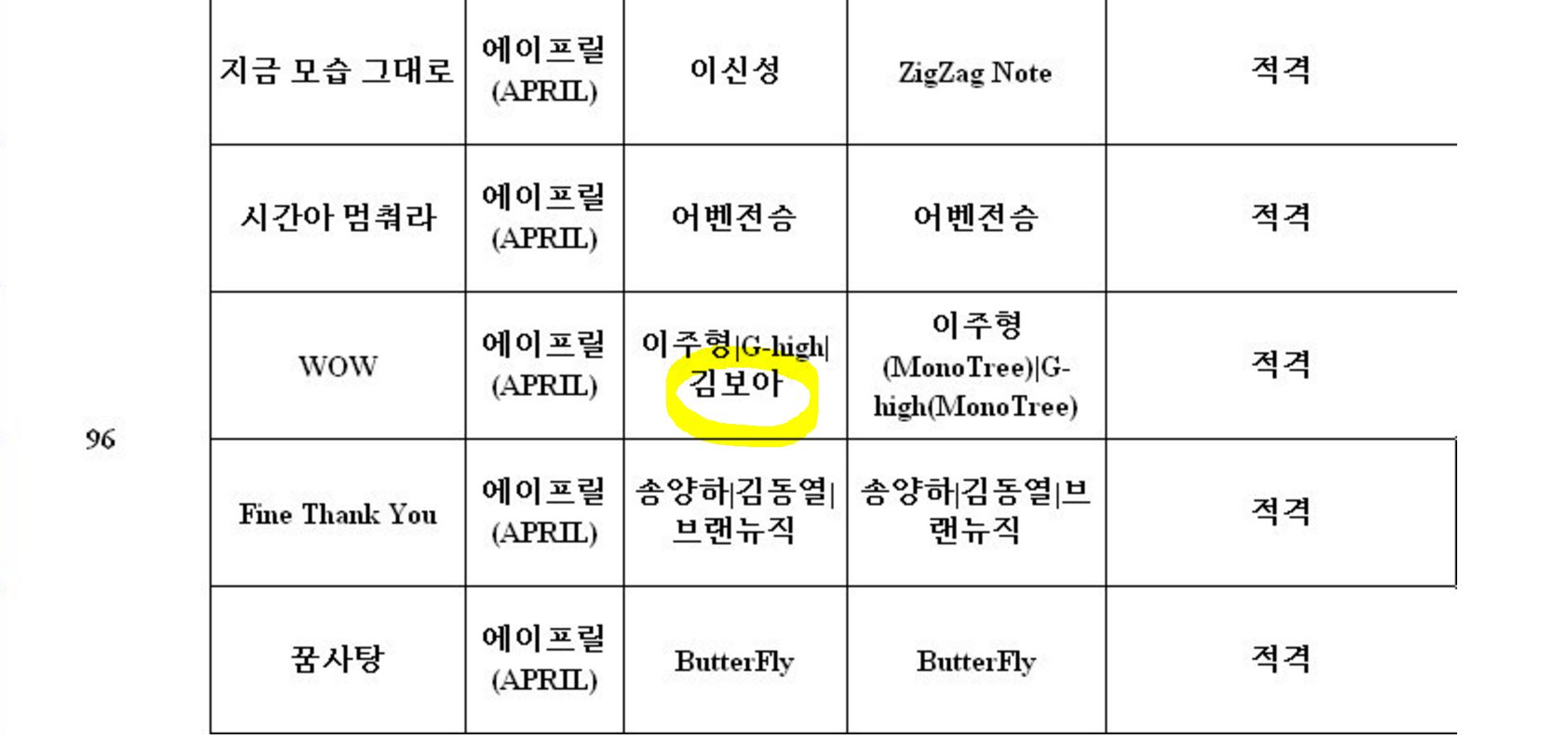 Although many fans are proud of SPICA for helping other idol groups, they also hope that SPICA focuses on their own group's releases since fans want a new album. The members of SPICA have been doing their own solo activities and Boa is currently participating in the show, Hip Hop Nation 2.
Share This Post