This Is How Starbucks Korea Is Using EXO To Promote Their Cold Brew Coffee
To celebrate having sold over 10 million cups, Starbucks Korea created a promotional event where you can size up cold brew drinks for a limited time!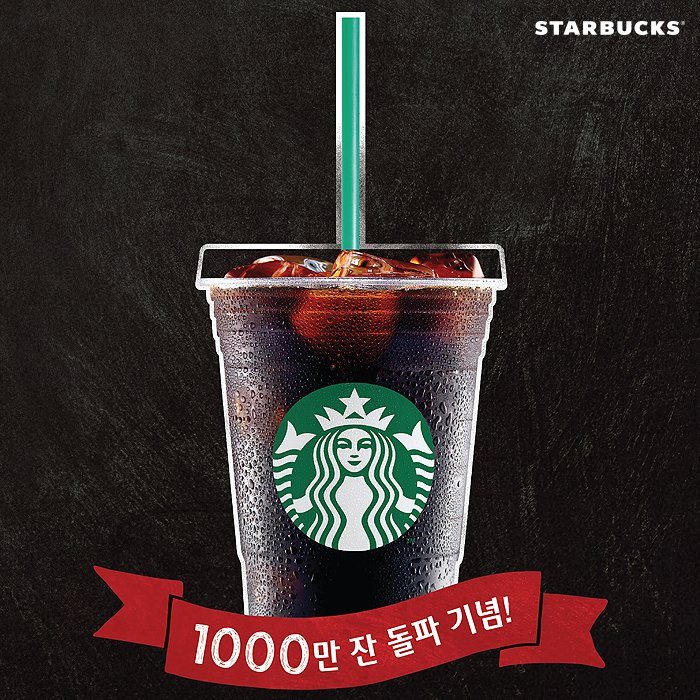 Evidently, Starbucks Korea understands the influence EXO has as they advertised their new promotional event by referencing lyrics from "Ko Ko Bop"!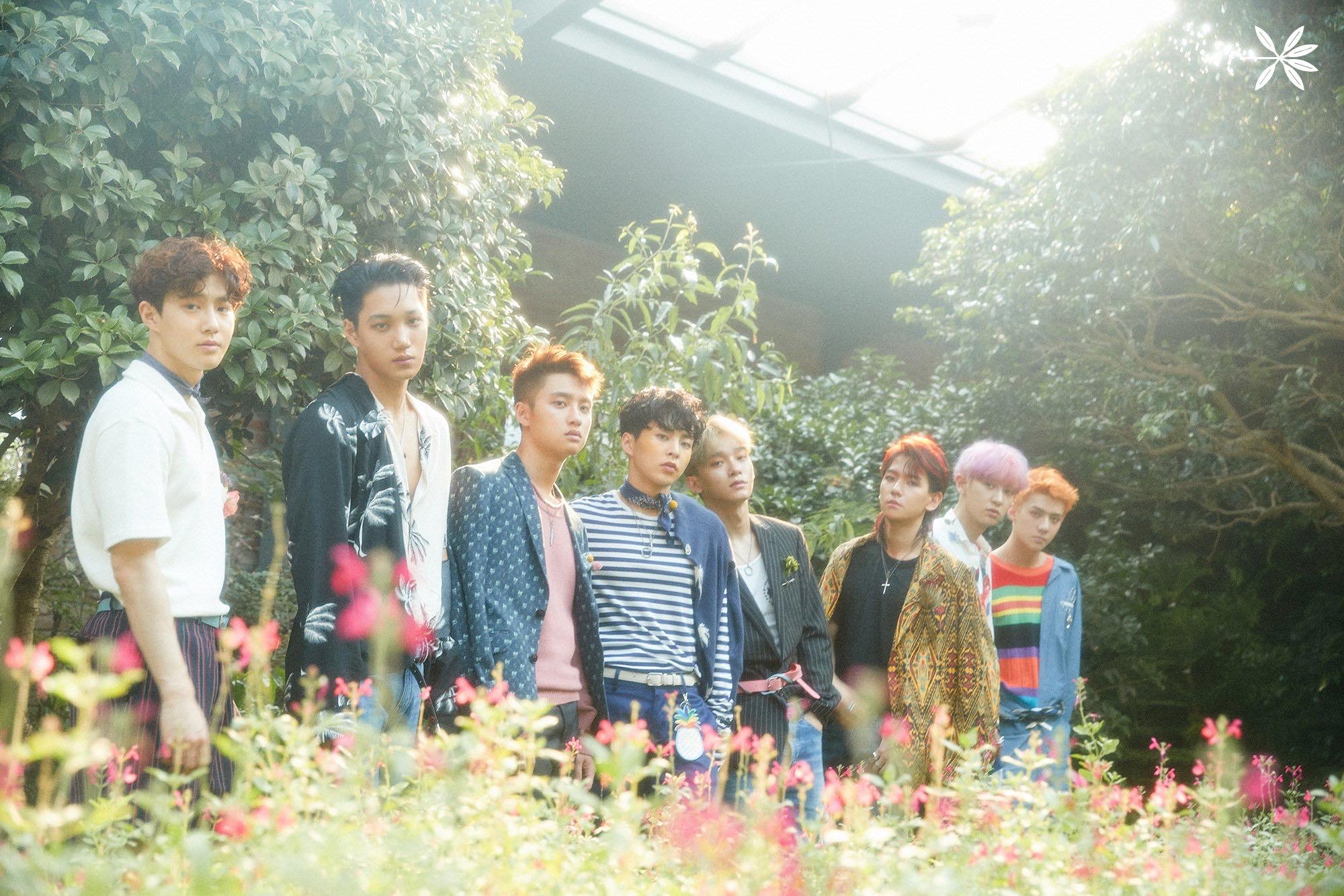 Starbucks Korea exercised their creative side and changed the words to the chorus of EXO's latest song to fit their purposes.
"

 Ah Woo It's a cold brew

 Ah Woo It's a coffee for you

Upgrade since today Yeah Yeah

Up a size Yeah Yeah

*On all cold brew drinks, until 8/7, one size up! (Does not apply on online orders)"

— Starbucks
🎵 Ah Woo 콜드 브루야 👯‍♂️
🎵 Ah Woo 널 위한 커피야 🕺
🎵 오늘부터 업그레이드 Yeah Yeah 👯‍♂️
🎵 한 단계 사이즈가 업 Yeah Yeah 🕺
* 콜드 브루의 음료들, 8/7까지 한 단계 사이즈 업! (사이렌 오더는 미적용) pic.twitter.com/FxV4lKzWs6

— 스타벅스 코리아 (@StarbucksKorea) August 1, 2017
The original lyrics are as follows: 
"Ah woo, it's a calm night
Ah woo, a night all for you
Unable to help it, I fall for you, yeah yeah
I get drunk on your movements, yeah yeah"

— EXO's "Ko Ko Bop"
Meanwhile, EXO recently got their 8th win with "Ko Ko Bop" on Show!Music Core!
Share This Post