Starbucks Releases 2017 Japanese Sakura Mug Collection
Any fans of Starbucks Coffee will definitely want to get their hands on this beautiful Japanese cherry blossom inspired mug collection before it's too late!
Starbucks Korea recently released it's 2017 Sakura Collection featuring mugs and tumblers inspired by cherry blossoms as well as a series of sakura inspired drinks. Cherry blossom season is an important event in several Asian countries as it is a sign that Spring is finally here, and themed items like these are a great way to welcome in the season.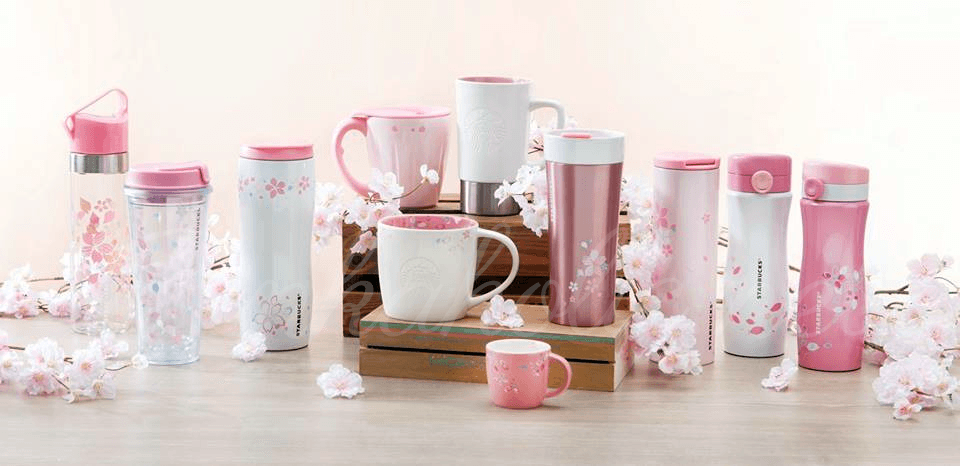 The collection features two different sets: the Harmony series, released on February 15, and the Purity series, released on March 1.
Many stores are also offering themed drinks and foods to celebrate the new collection's release. Sakura blossom cream lattes and frappuccinos are available for a limited time.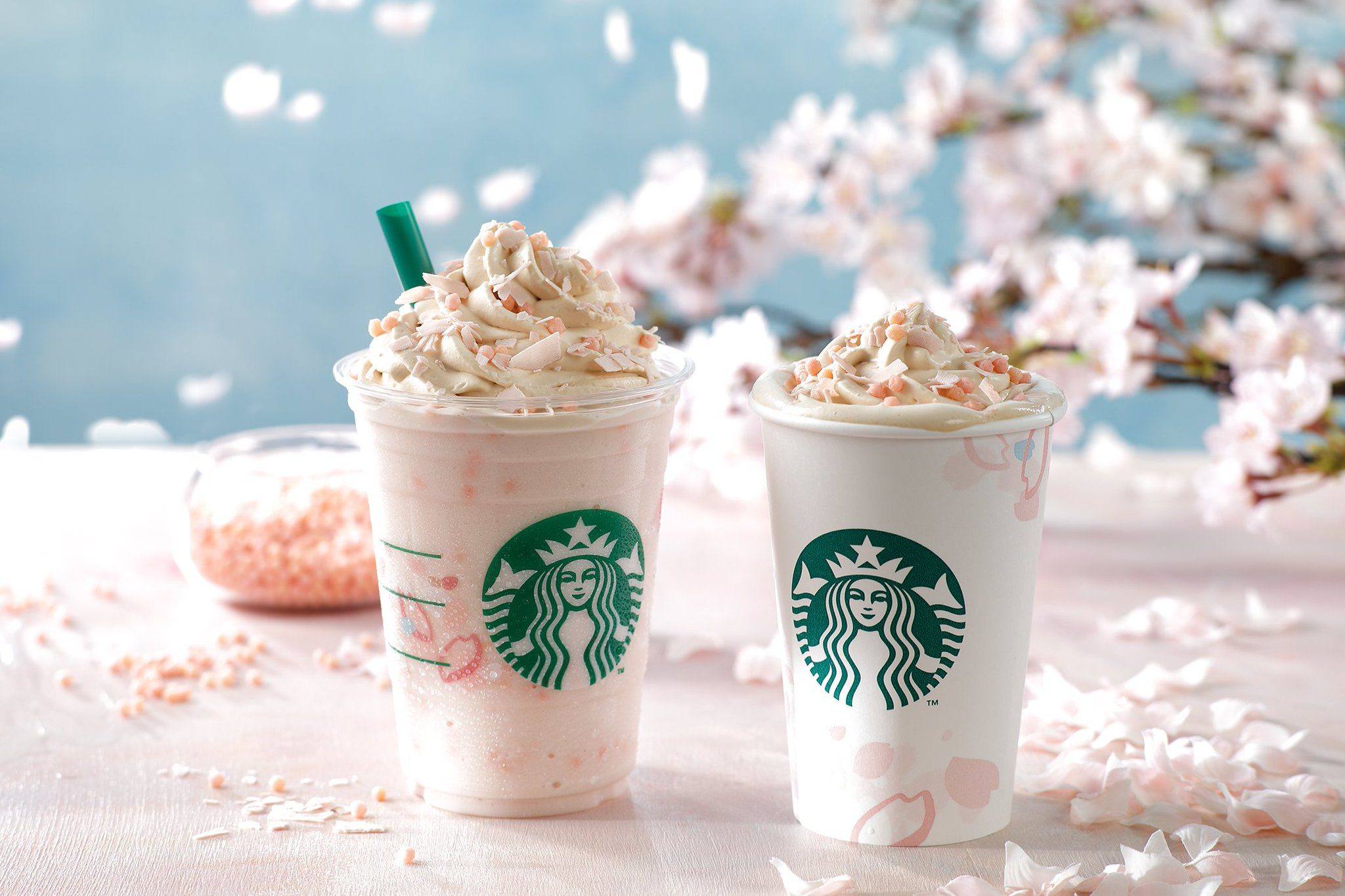 Many of the items in the collection are already sold out, so it's best to get them while you still can!
Share This Post