Stellar Didn't Know They Were Getting A New Member
The current Stellar members had interesting reactions after their company announced that they would be adding a new member.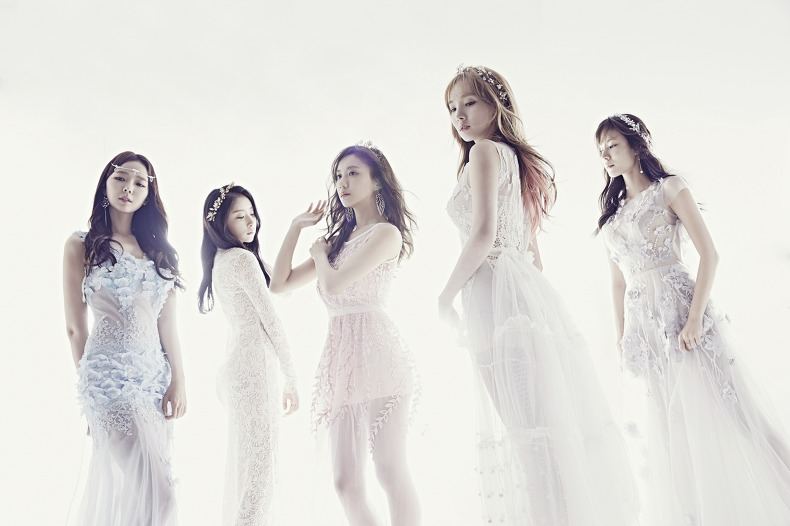 It was confirmed on August 23rd that members Gayoung and Jeonyul didn't resign their contracts and would be leaving the group on August 31st.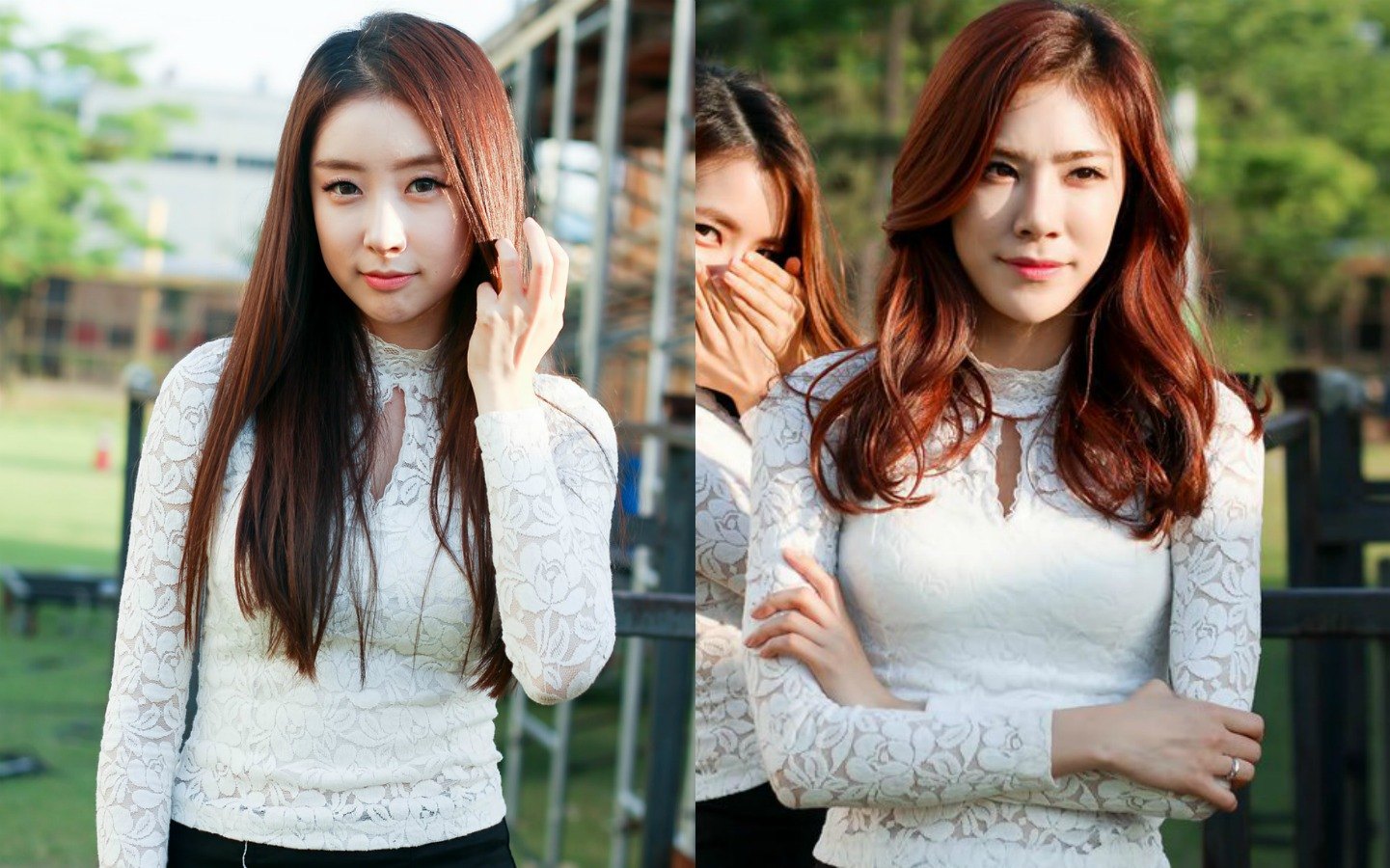 Just a few days before Stellar's 6th Anniversary Special Concert, Stellar's official Twitter posted about an addition of a new member, Youngheun.
"Introducing Stellar's new member.

In the future, Stellar will promote with 4 members Minhee, Hyoeun, Soyoung, and new member Youngheun.

Please give us your love and support."

— Stellar's Official Twitter
스텔라의 새멤버 를 공개 합니다.
앞으로 스텔라는 기존멤버 효은, 민희, 소영 새멤버 영흔과 함께 4인체제로 활동하게 되었습니다.
많은 응원과 사랑 부탁드립니다. pic.twitter.com/P32lof96mG

— STELLAR (@officialSTELLAR) August 25, 2017
Hyoeun tweeted a few hours later with "….."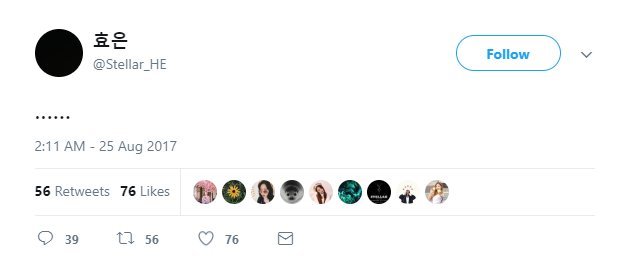 Minhee, as well, also seemed confused.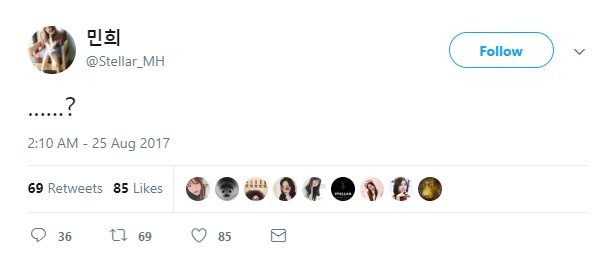 In fact, commented on the post directly, wondering why the company would be making such an announcement when Gayoung and Jeonyul's contracts haven't ended yet.
"Two members still haven't left yet… It's in the future…."

— Stellar's Minhee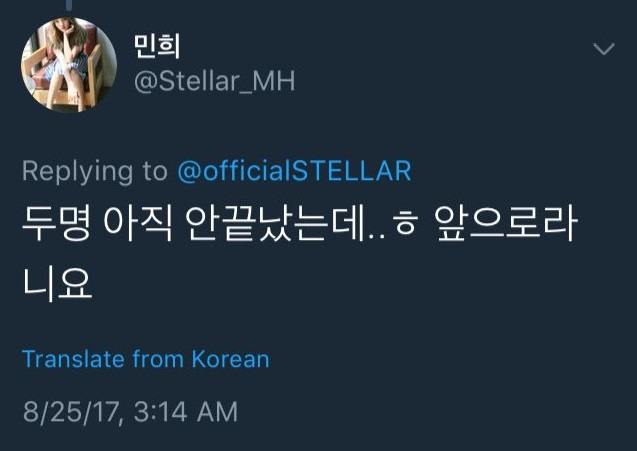 She also tweeted "Who…….?"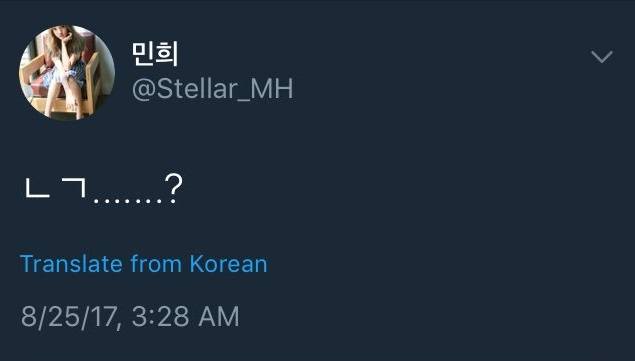 Shortly after, both Hyoeun and Minhee changed their usernames on Twitter, completely removing "Stellar" from their names.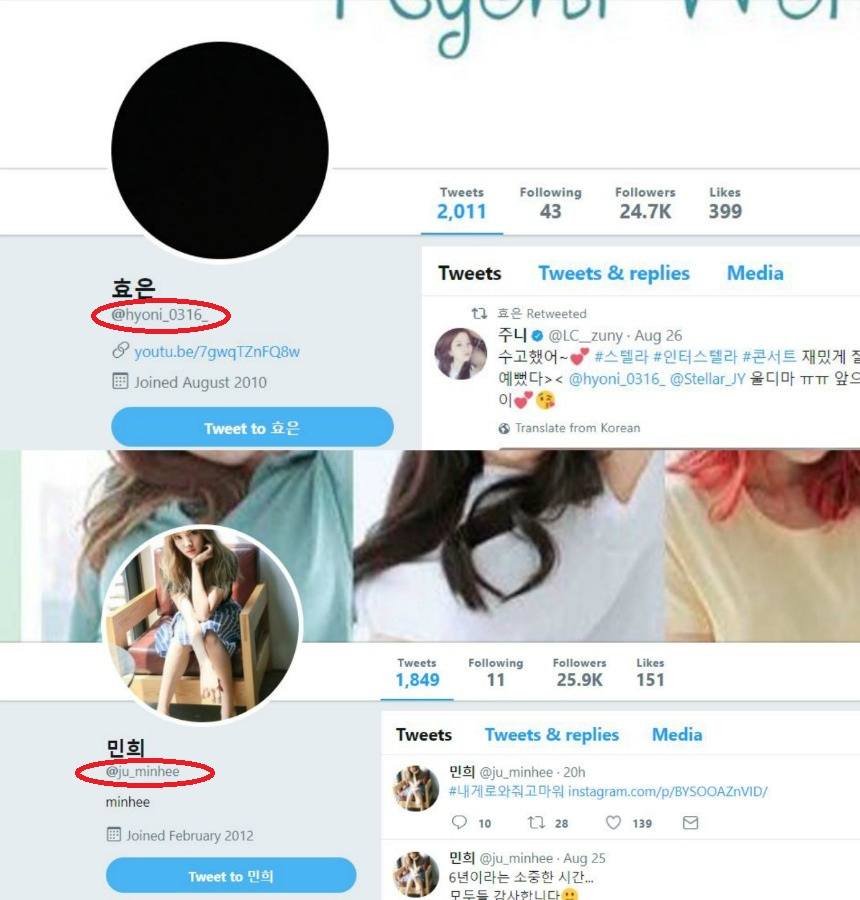 It has only been a few months since member Soyoung was added to the group earlier this year in May.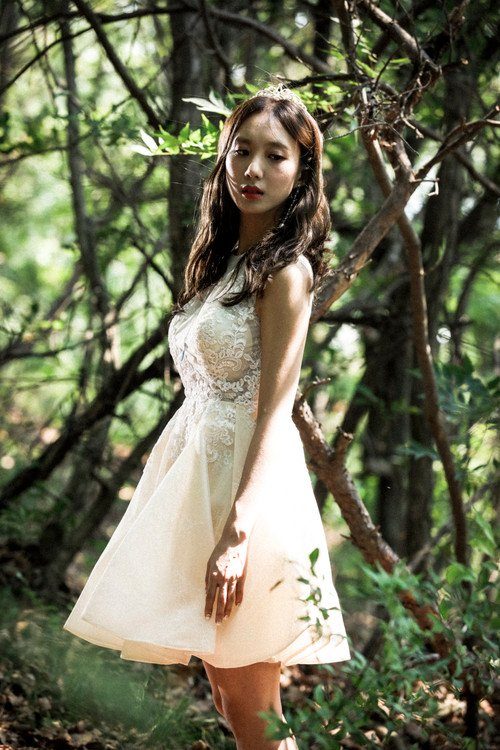 Ever since the announcement about Yongheun broke out, Soyoung began changing her profile icons and deleted "Stellar" from her Instagram bio.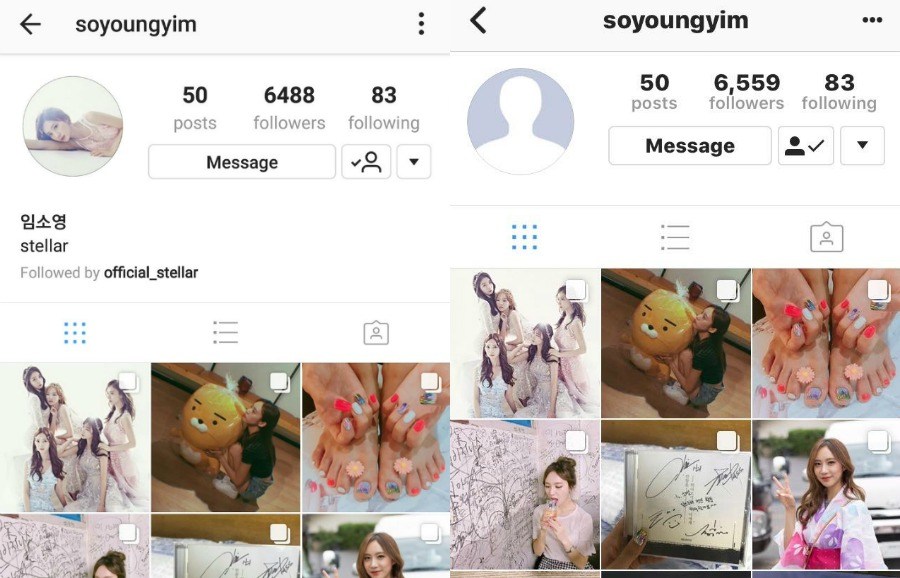 Even on her Twitter, she deleted all her past tweets and left a quote as her cover photo.
"Spero Spera. I have hope as long as I am breathing."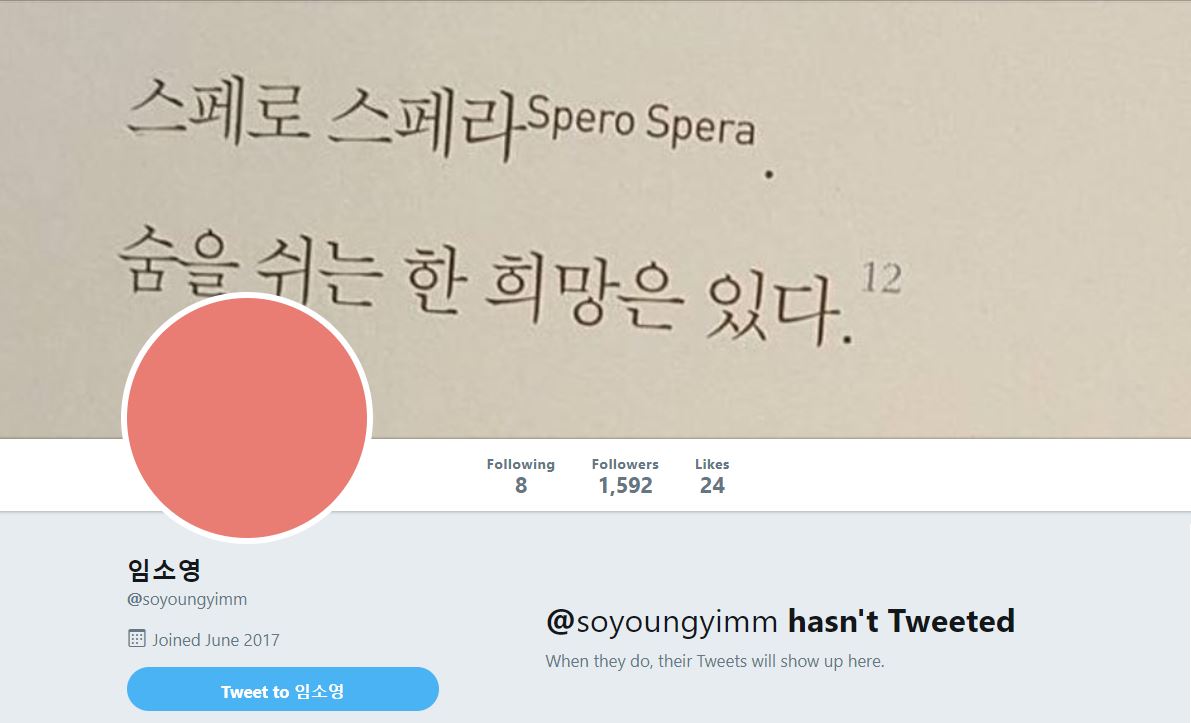 Amidst all this, the Stellar members were recently able to successfully complete their 6th anniversary concert.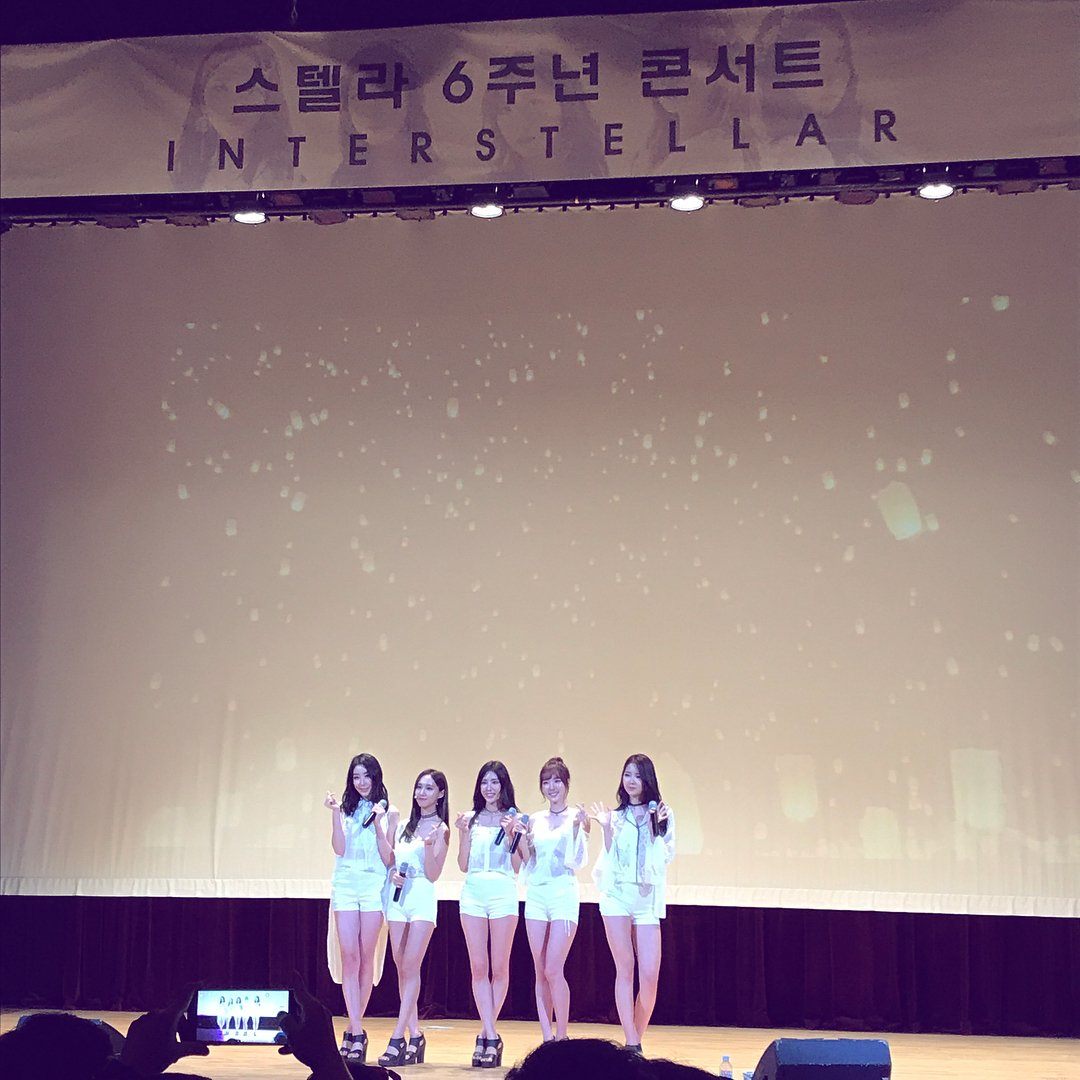 Fans also showed their love and support for the group by dedicated the hashtag, "#6YearsWithStellar" to celebrate their anniversary.
#6YearsWithStellar thank you for your hard work, thank you for these 6 amazing years. twinkles will love you forever. 🌟💛 pic.twitter.com/0s74g76EJF

— stellar pics (@stellarsphotos) August 24, 2017
Share This Post