Stellar Gayoung surprises fans with unexpected lingerie photoshoot
Stellar's Gayoung reveals her latest look for EXCEED.
Gayoung takes on a different take on this photo shoot, she models a cropped striped shirt and red shorts. She also shows off her stunning legs by posing on a stool and countertop. Stellar is known for their incredibly sexy concepts, much of it has been incorporated into their photo shoots.
Gayoung also stunned her fans in previous EXCEED photo shoots, as she models lingerie and swimsuits for the men's cosmetics line. Fellow Stellar members Junyeol, Minhee and Hyoeun also sported revealing outfits and water-related themes for the magazine. Stellar also promoted their single album Cry in July.
Check out the photos below.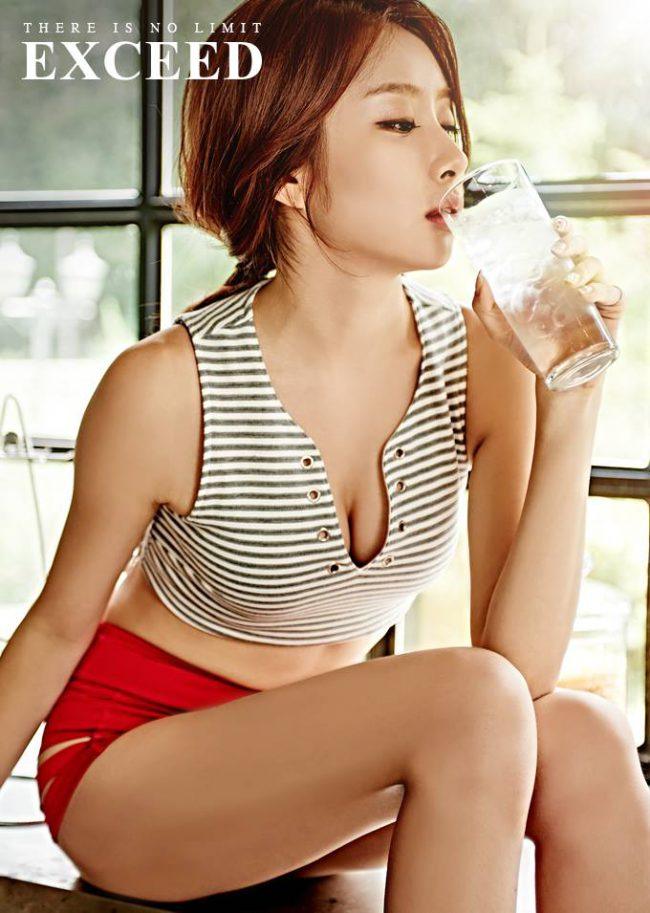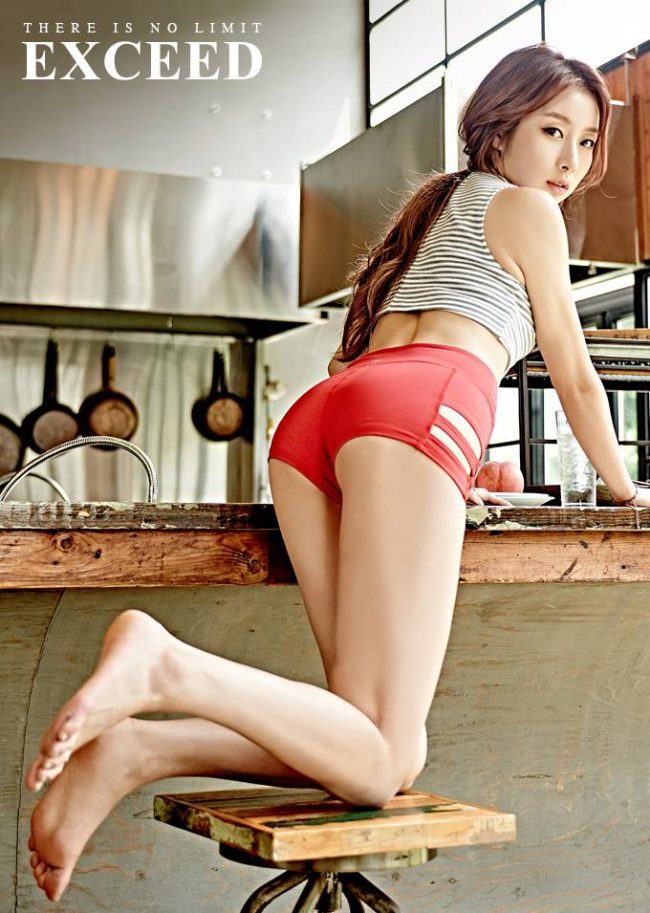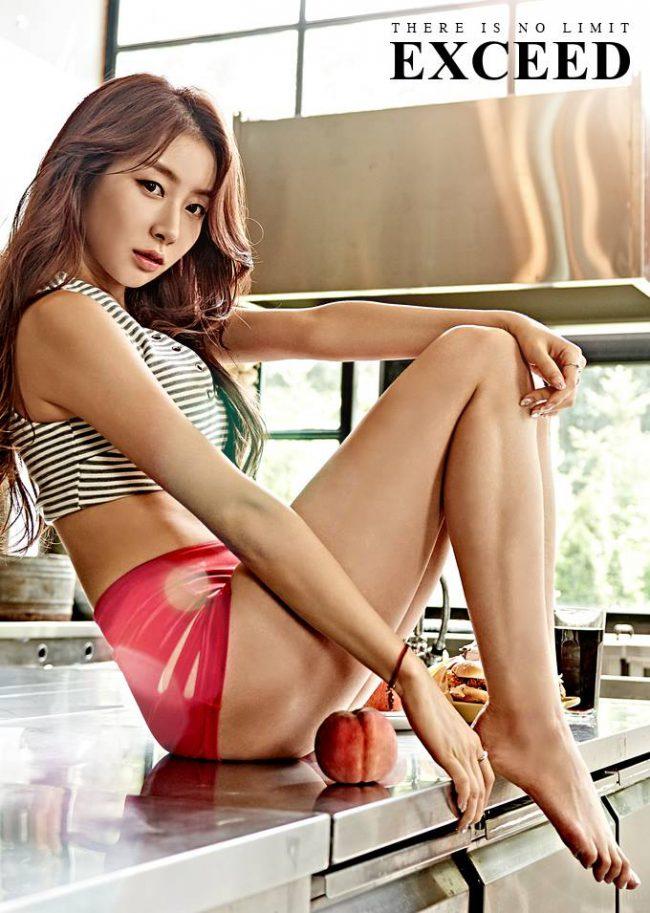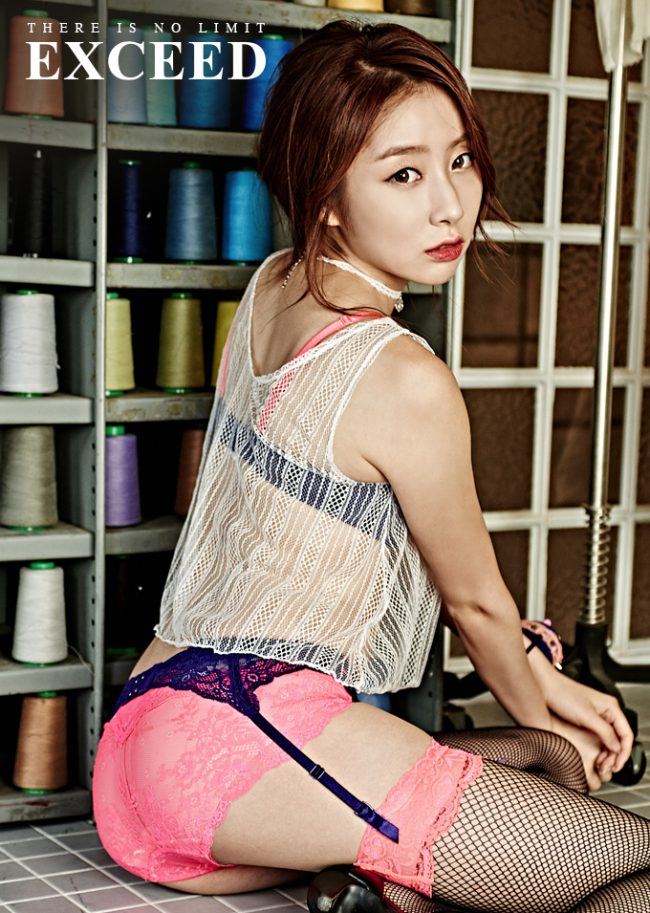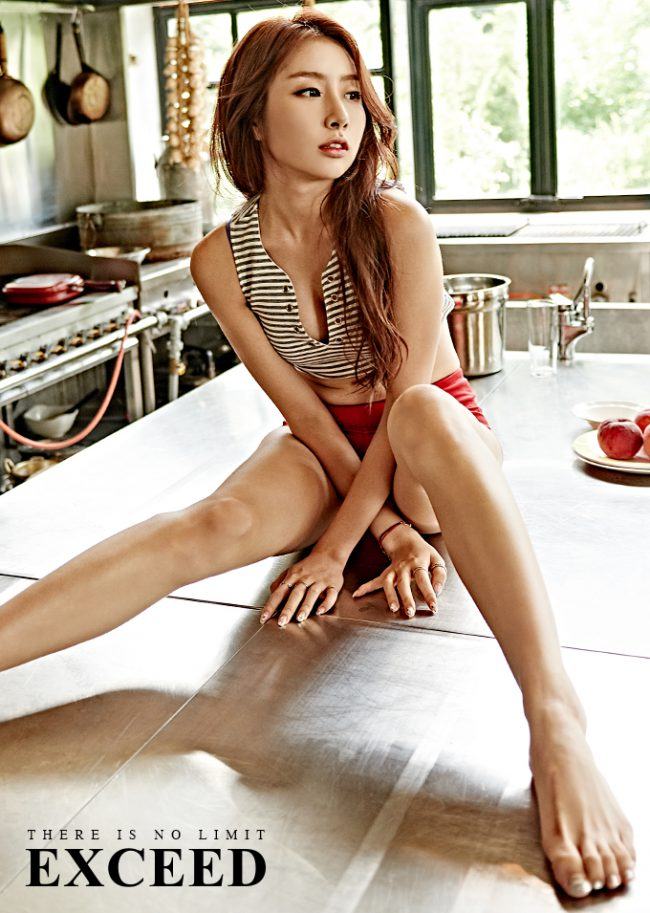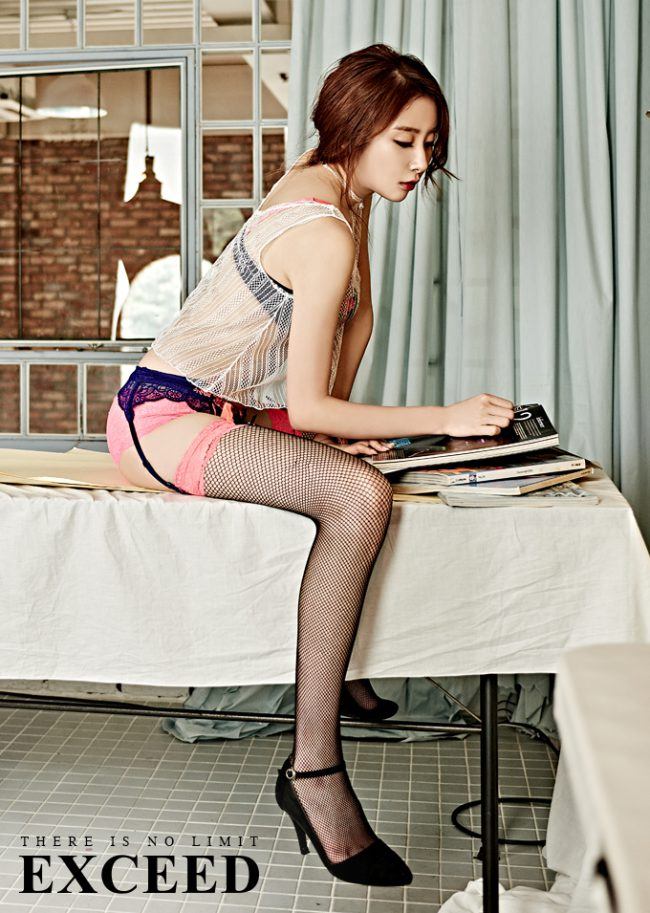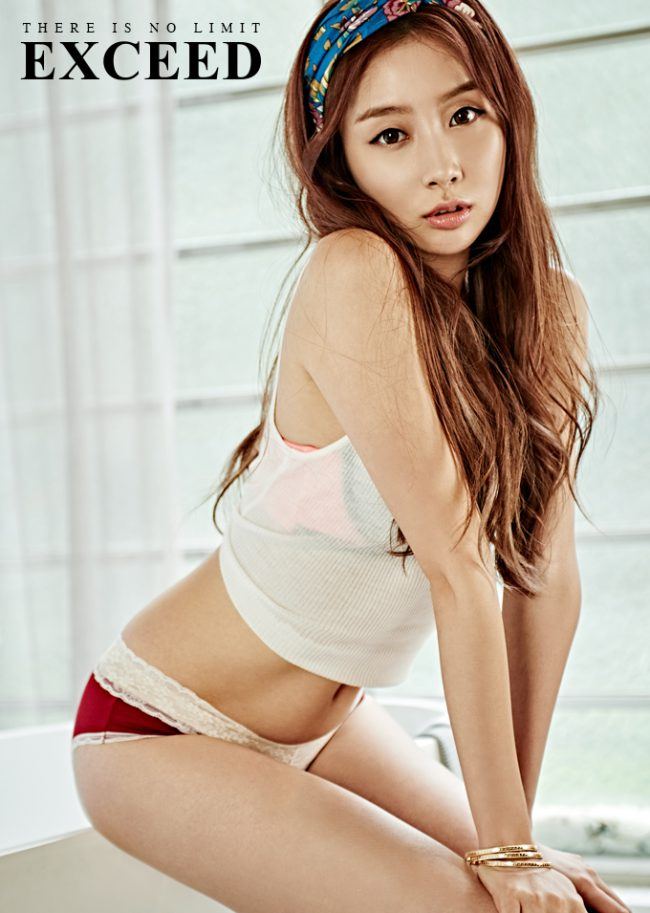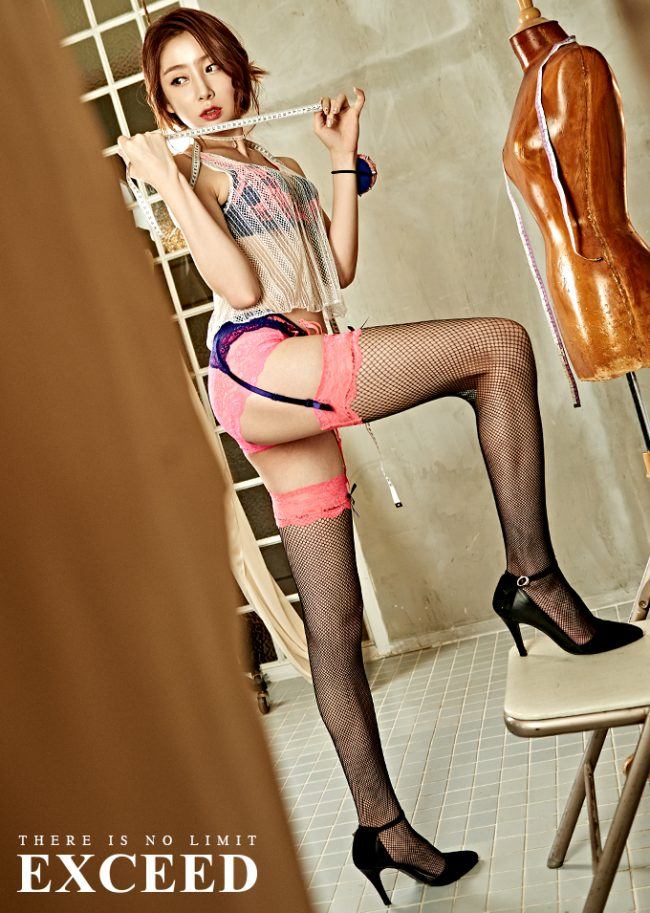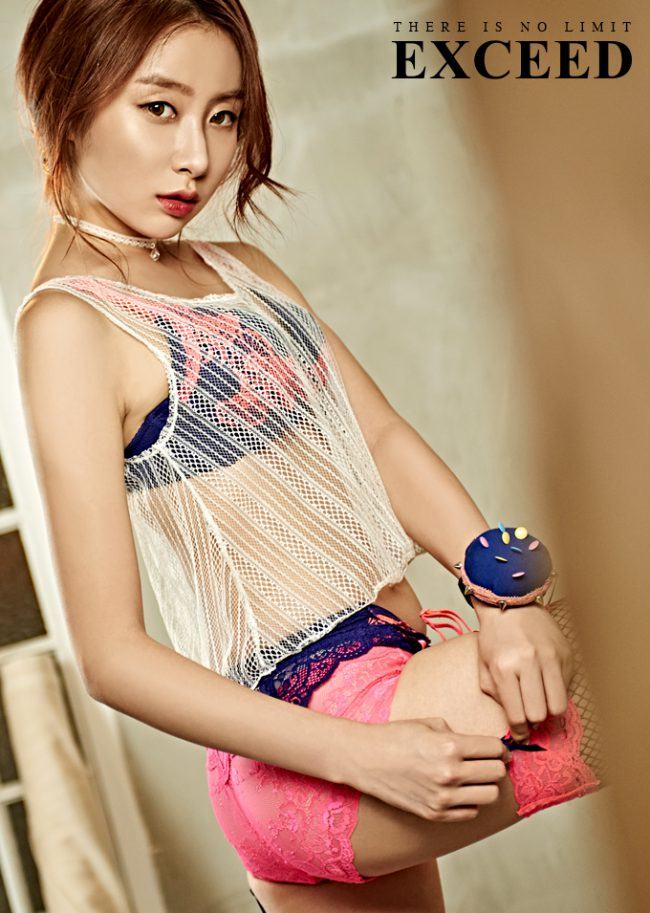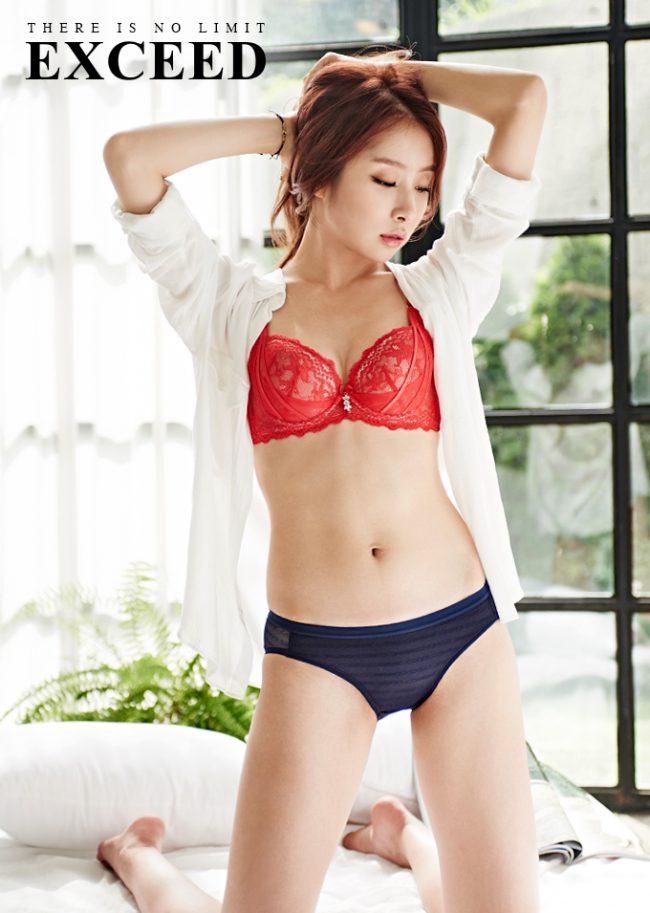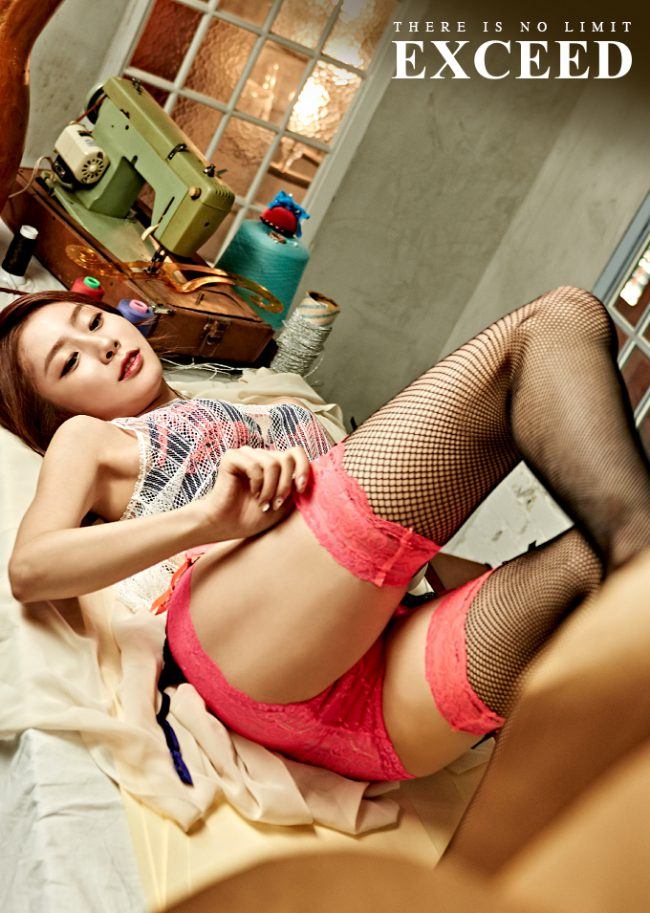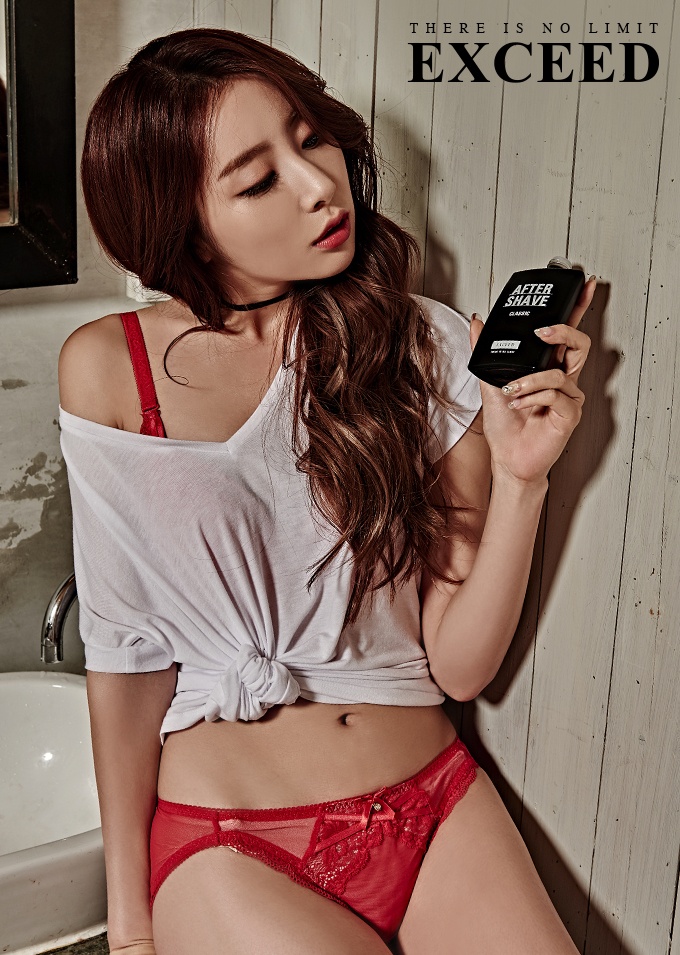 Share This Post