STELLAR Minhee shows her new bikinis to fans on Instagram
Fans who are following STELLAR Minhee's Instagram account were given a pleasant surprise when Minhee posted some of her new summer swimsuits photos.
After attending a promotional photo day event at Ocean World, Minhee shared some of her own personal snapshots on her Instagram account, revealing her new summer swimsuits to all her followers.  As usual Minhee is looking fabulous, and it's evident that she worked hard during winter to maintain her physical fitness and health. She looks radiant and all set for an eventful summer. Check out her photos below!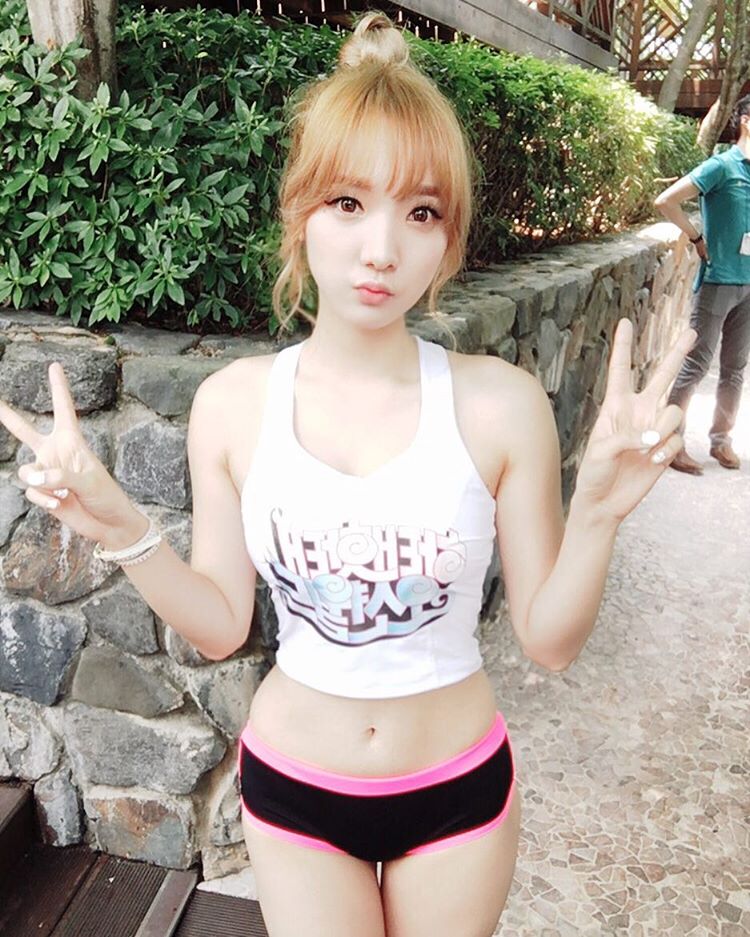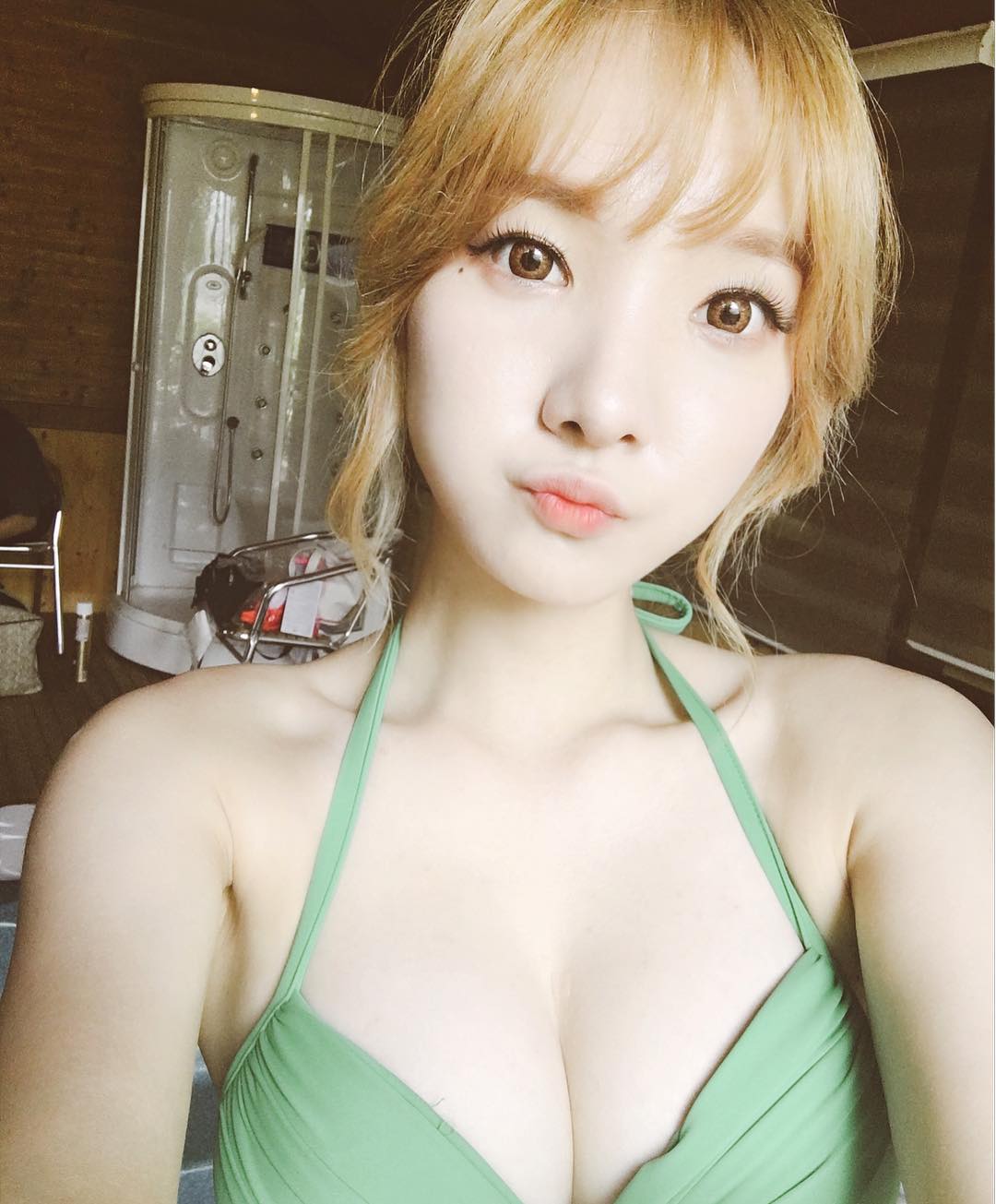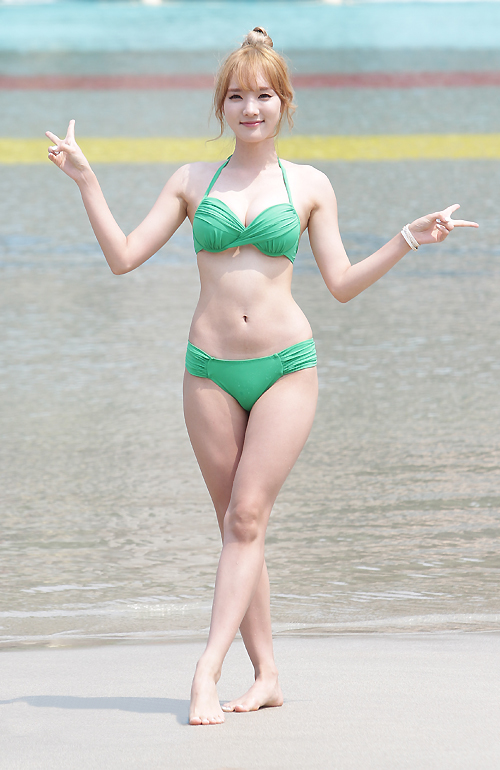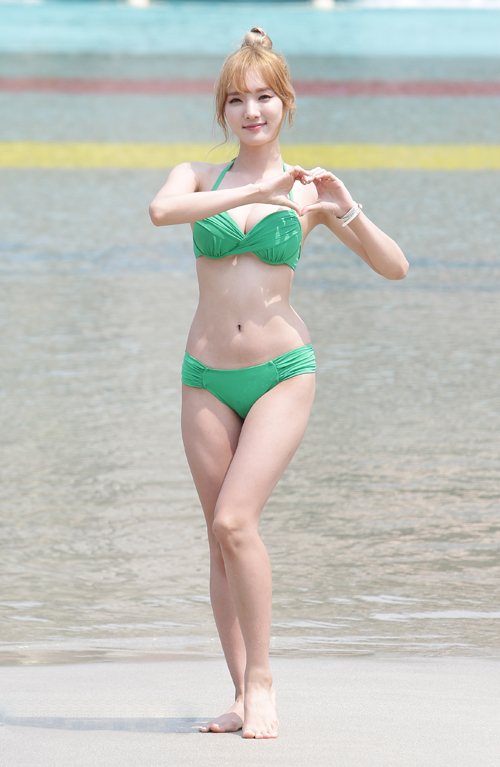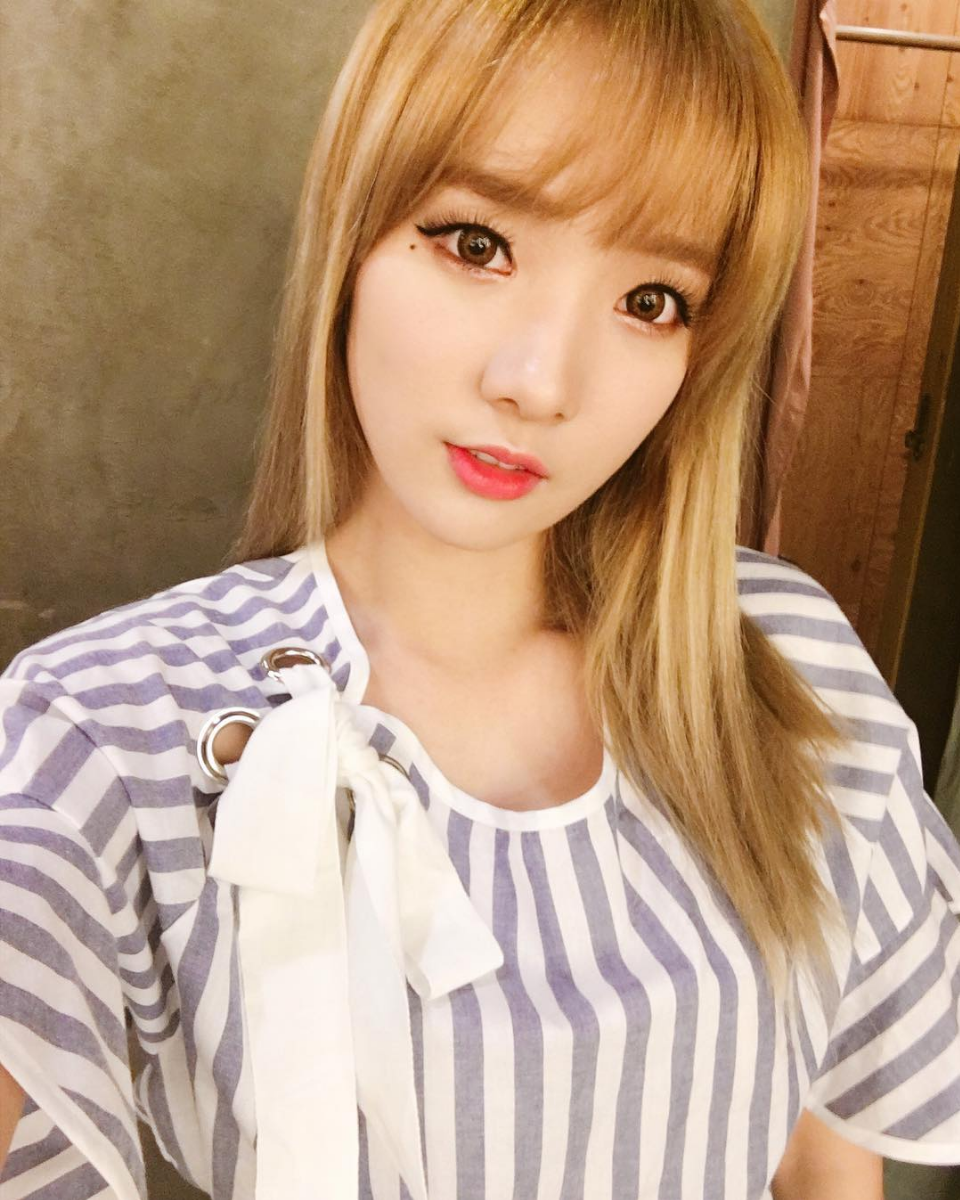 Now check out STELLAR learning how to pole dance for the first time!
Share This Post