STELLAR Spotted At Ocean World In Bikinis (209 Photos)
Summer is already in full swing in Korea, and everyone is doing all they can to keep cool despite the hot and humid weather. 
To escape the summer heat, girl group Stellar took to Ocean World, one of the largest water parks in Korea, where they enjoyed the summer sun in the comfort of their bikinis. The girls definitely seemed to enjoy themselves, basking in the cool air by the pool and playing in the water. In fact, over a dozen media outlets contributed to over 200 photos of the group having fun at Ocean World and celebrating the perfect beach weather.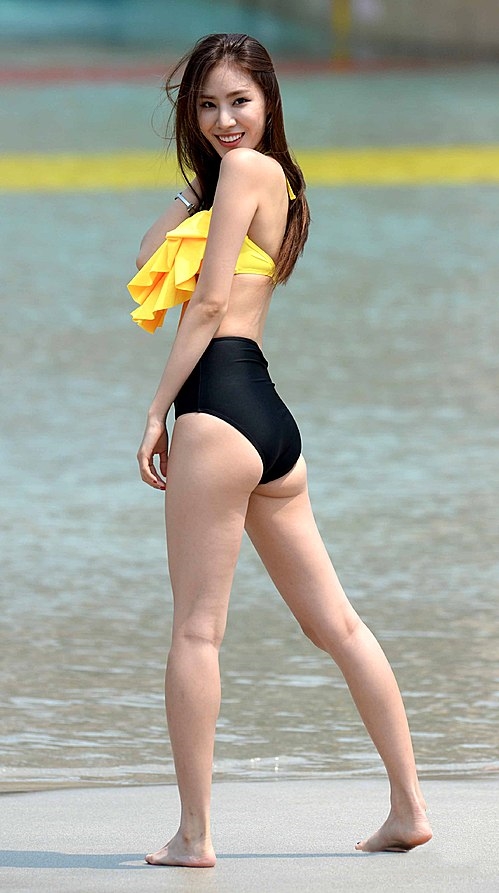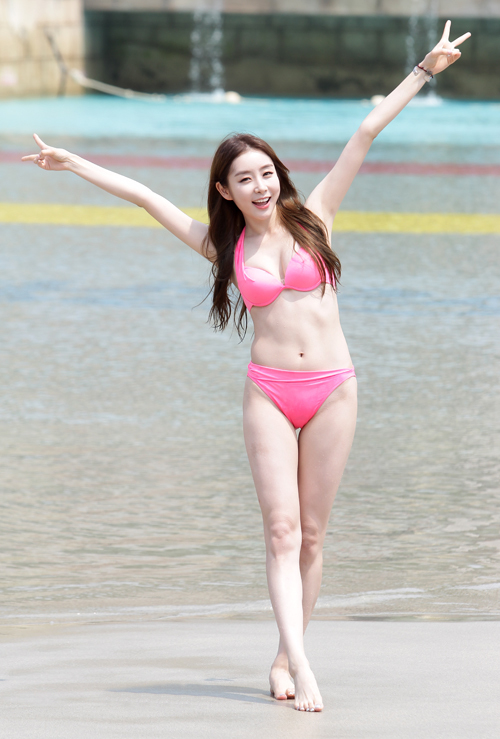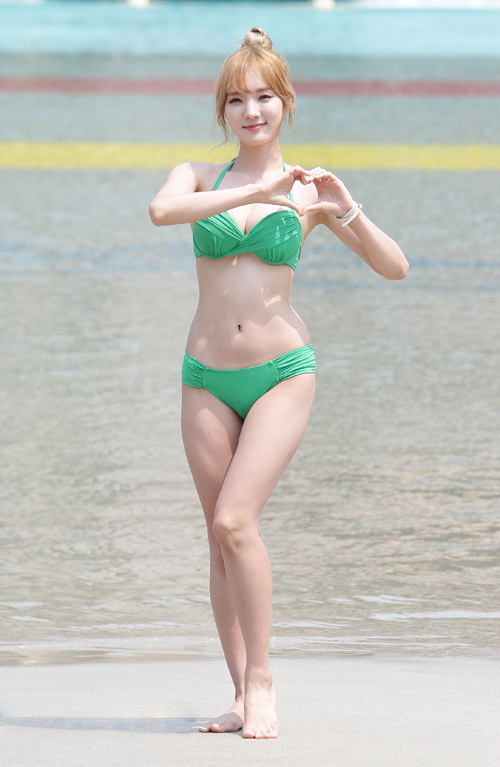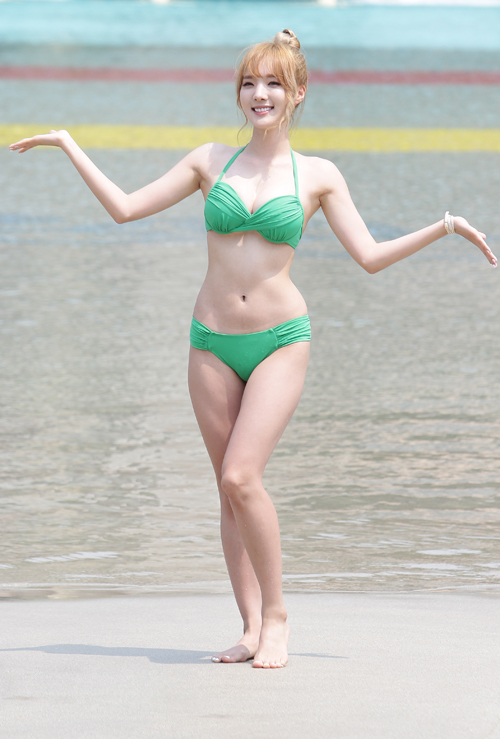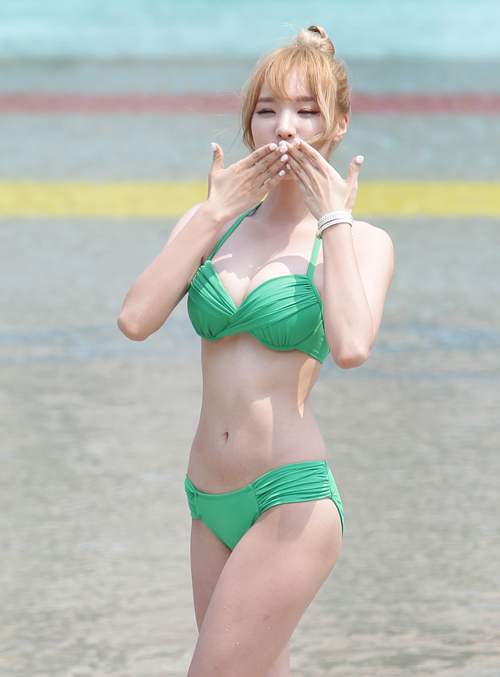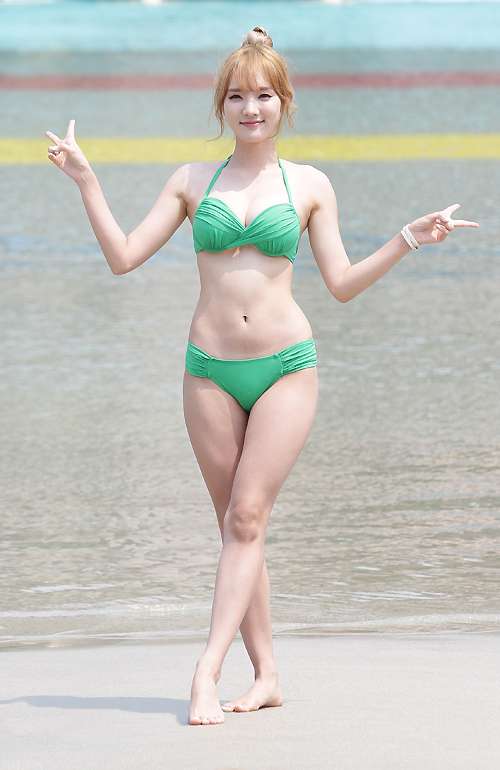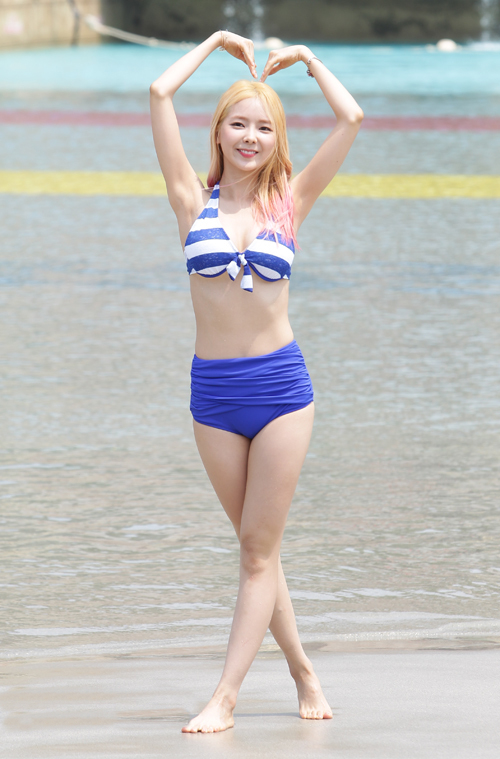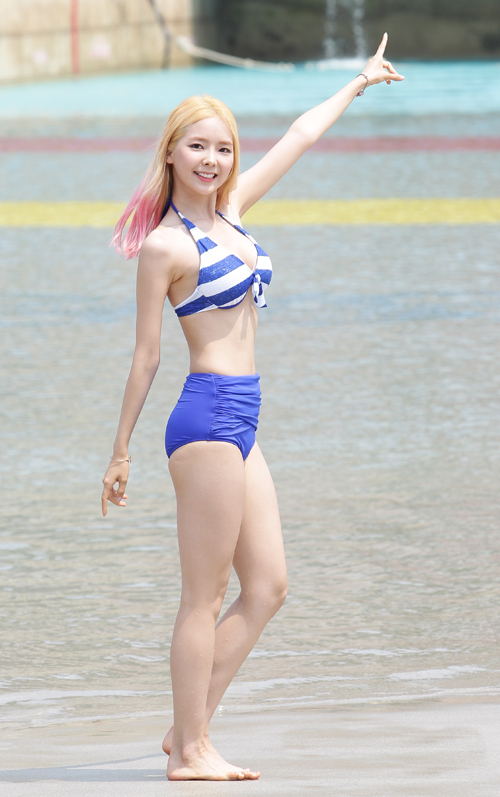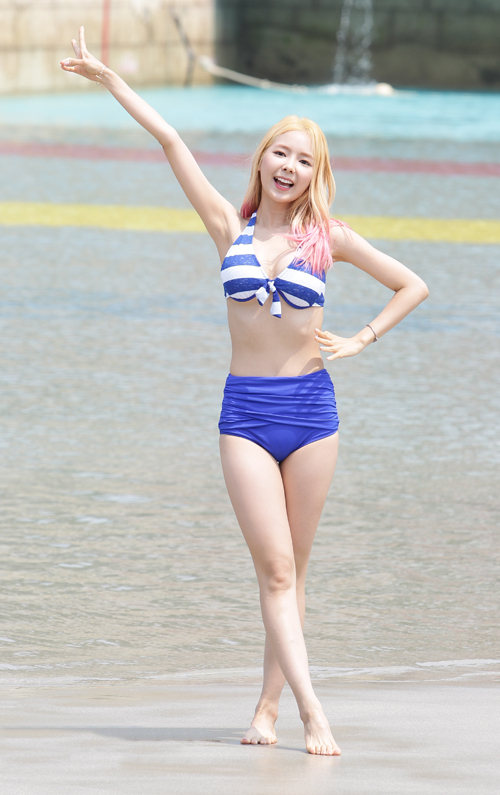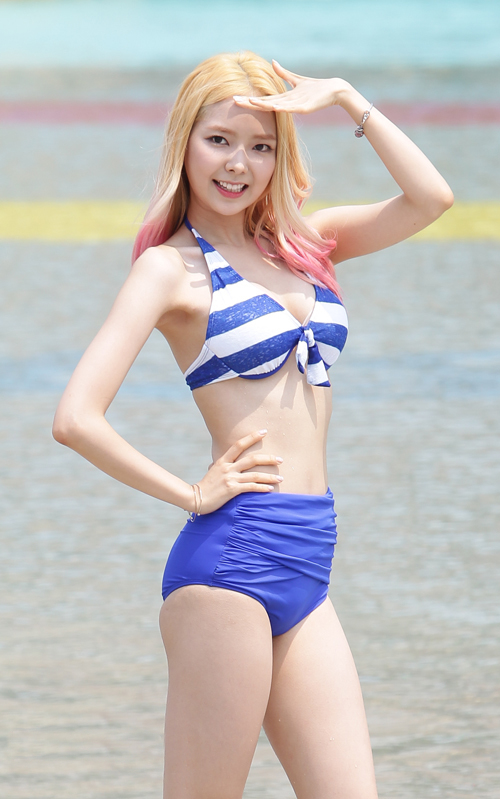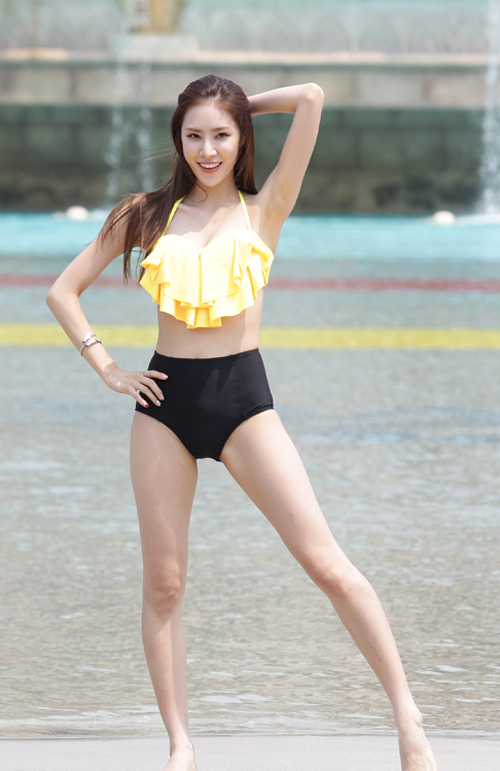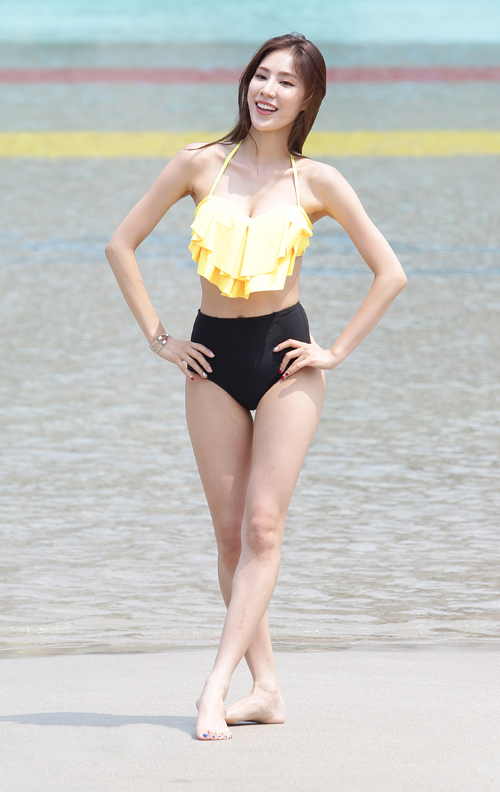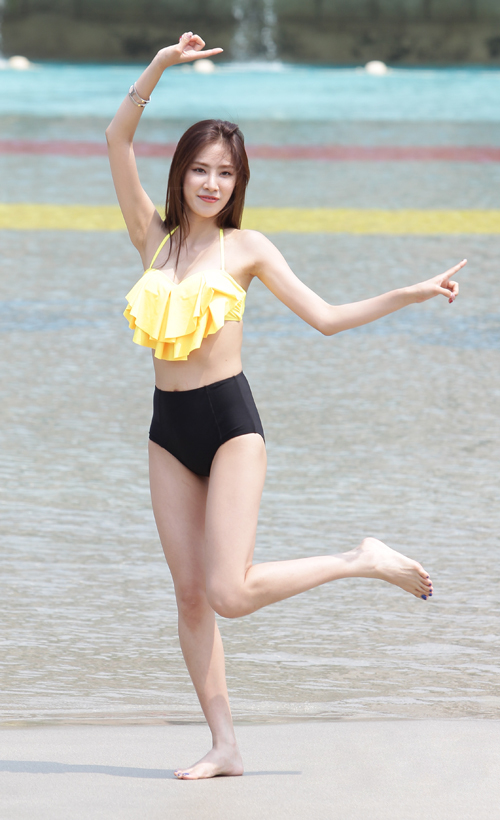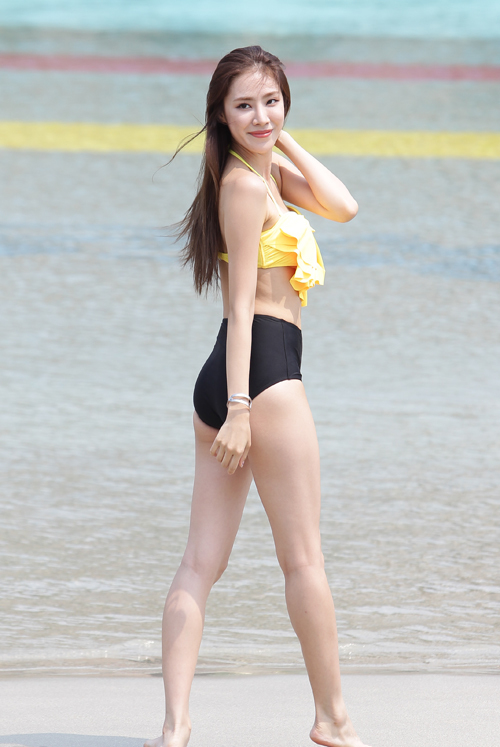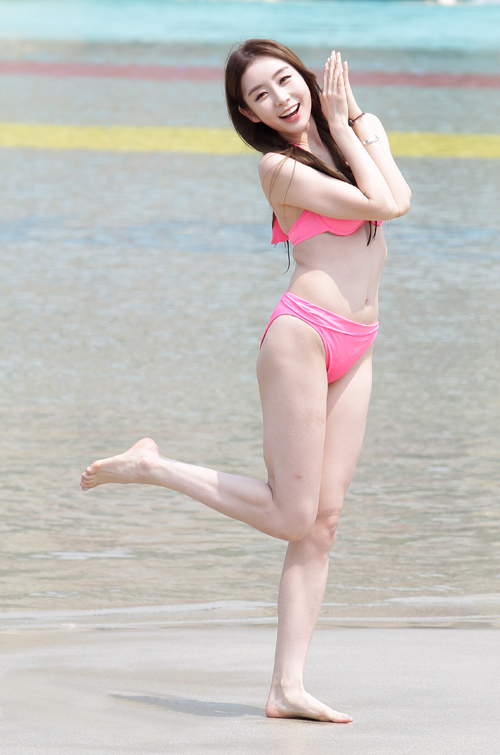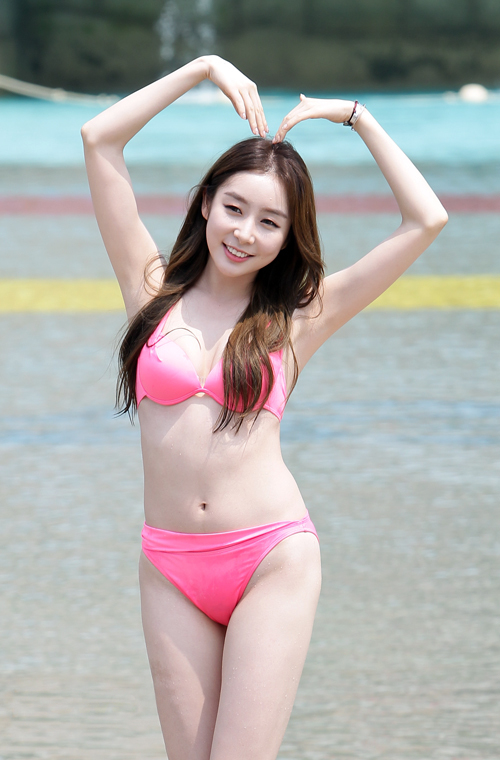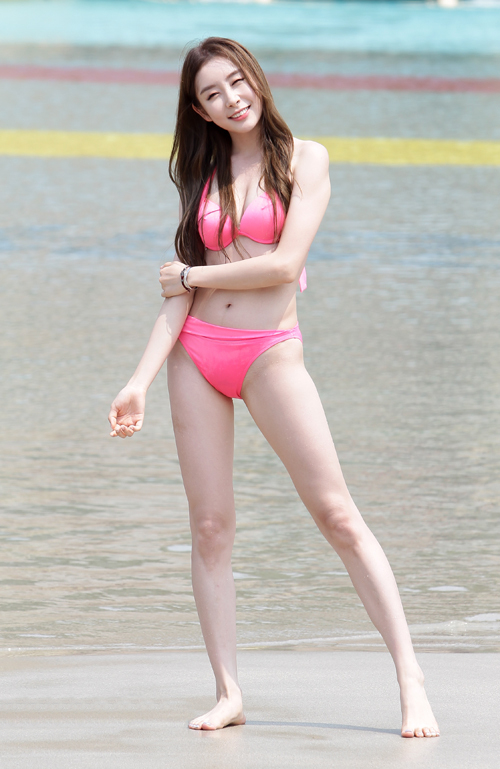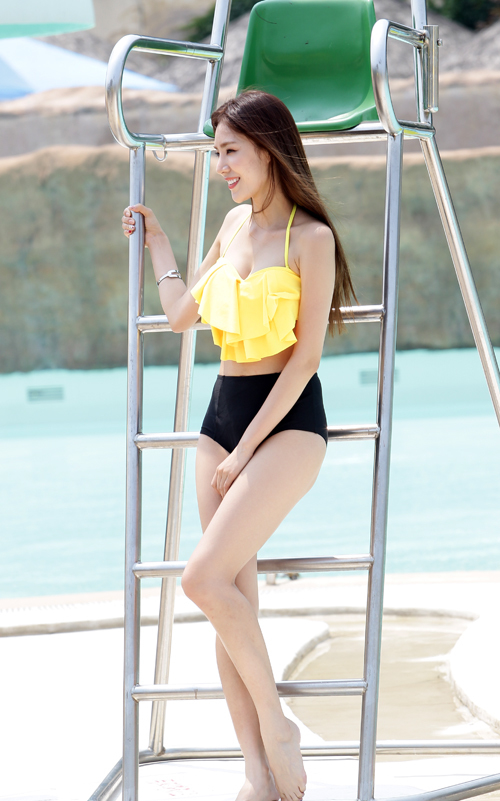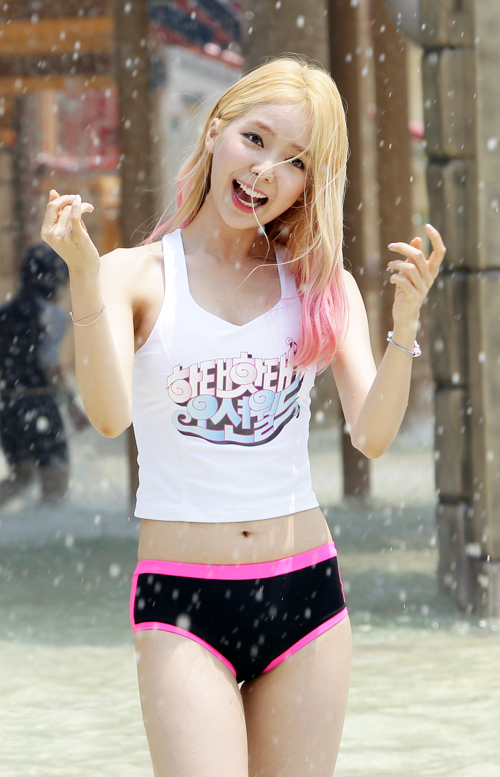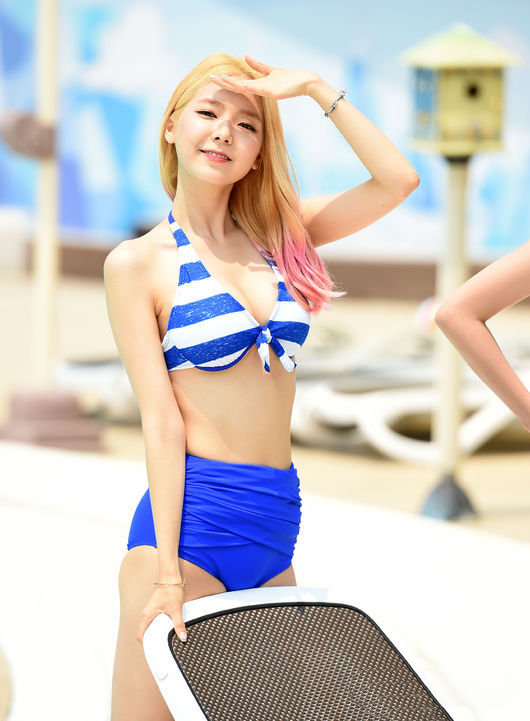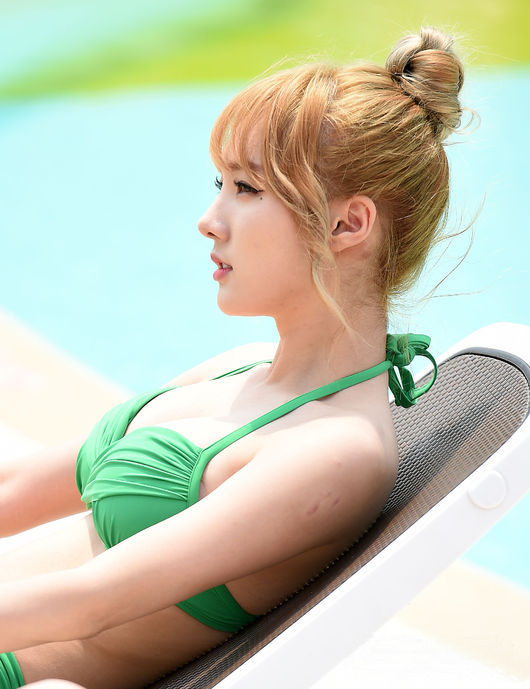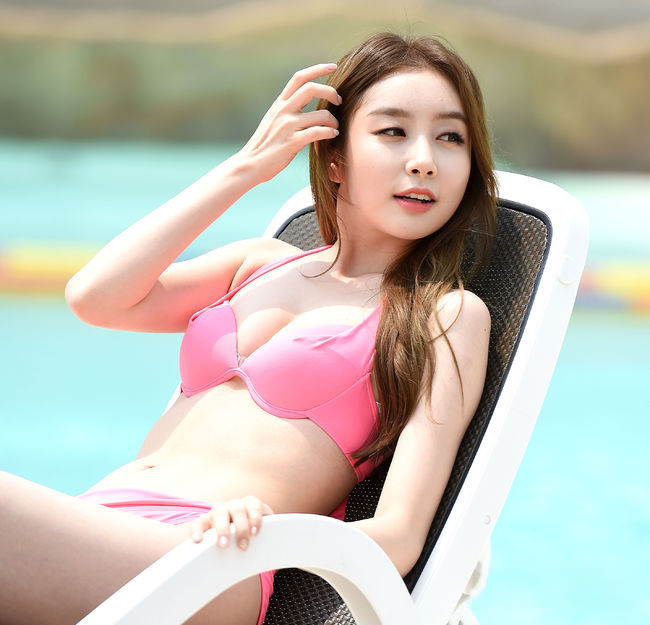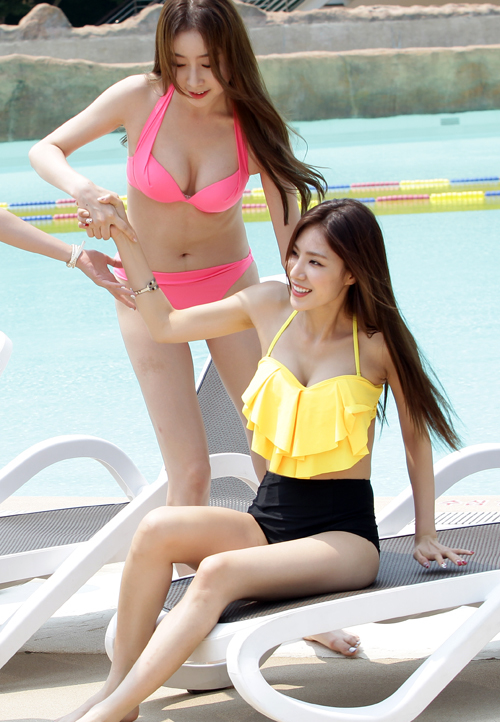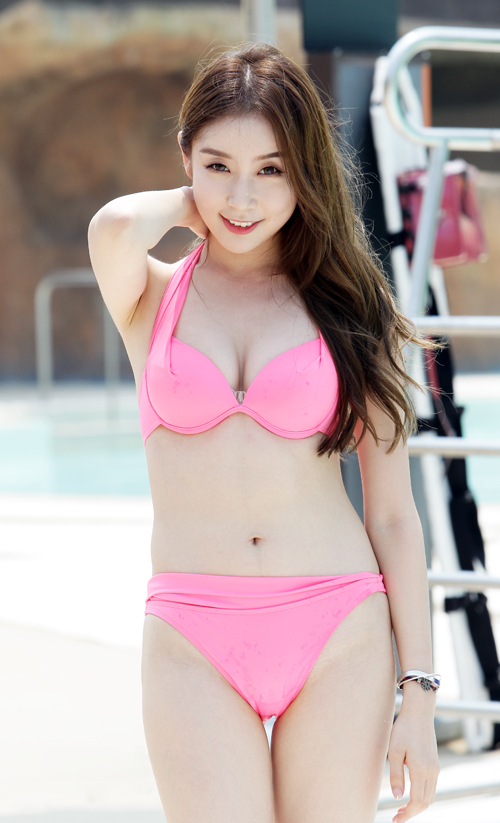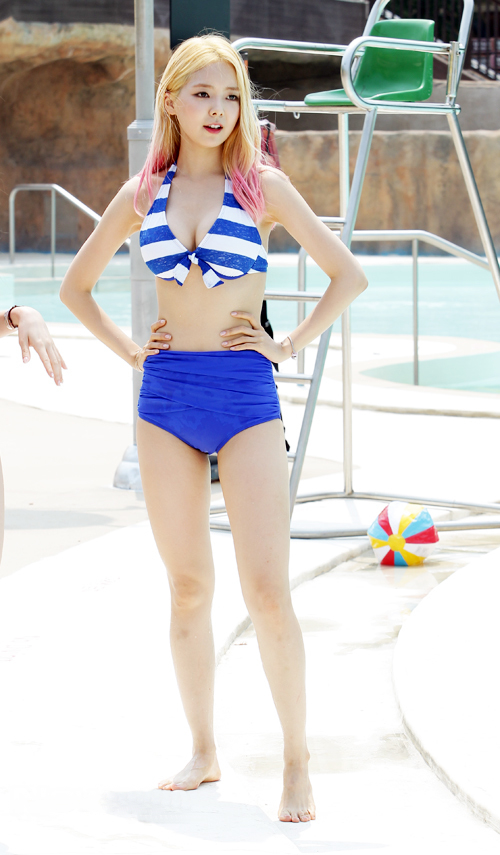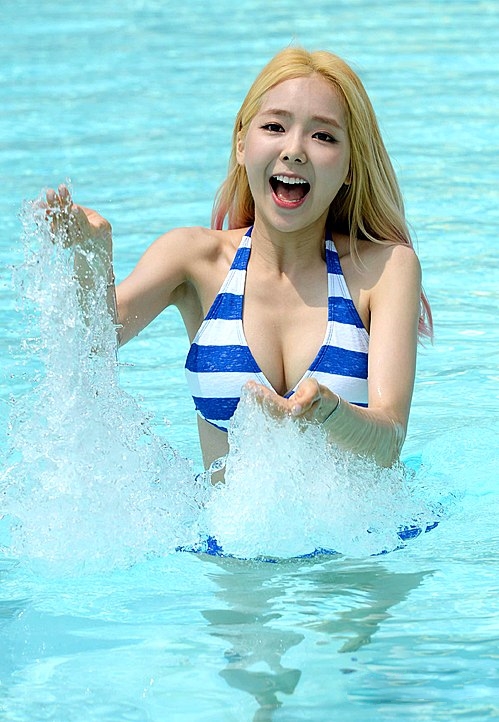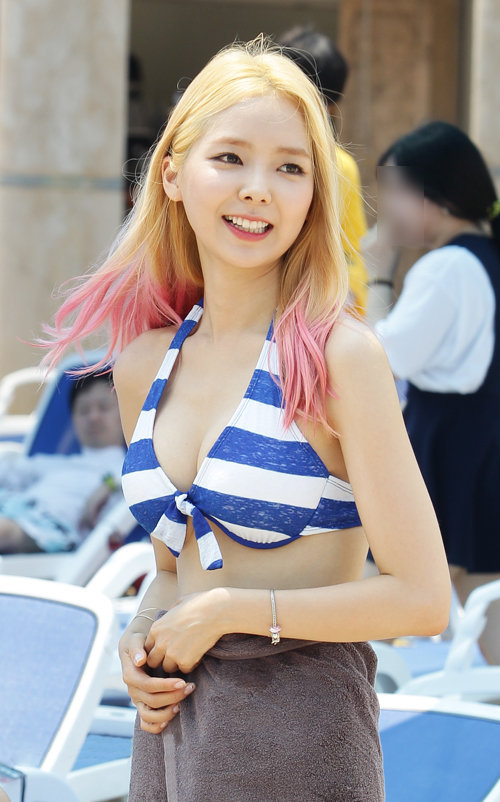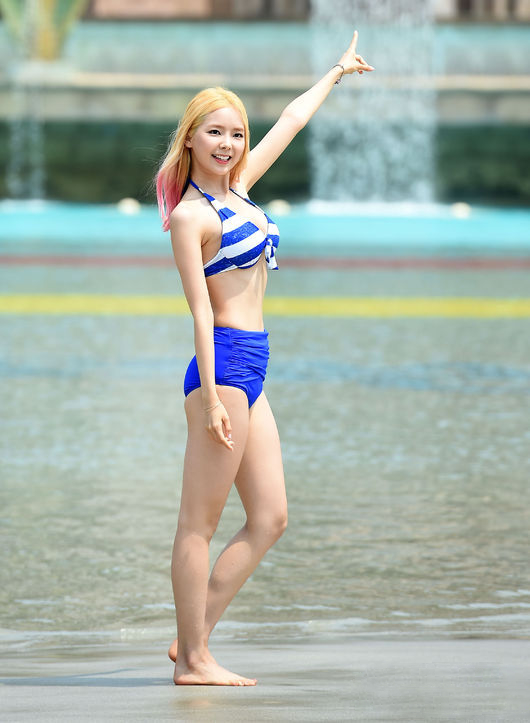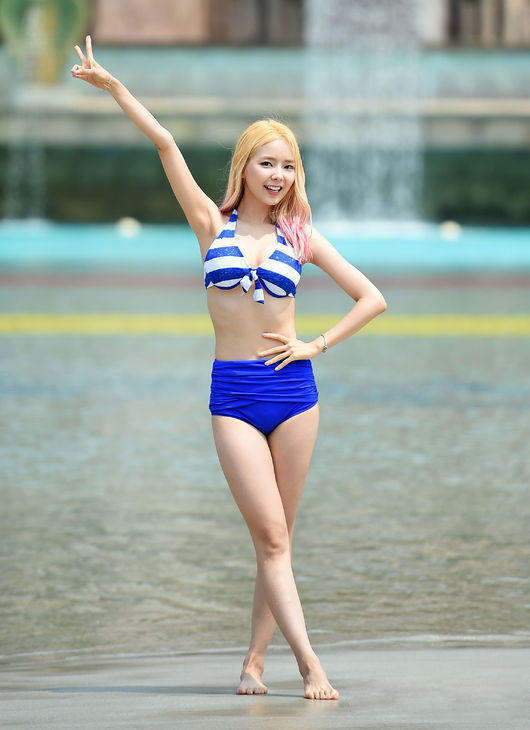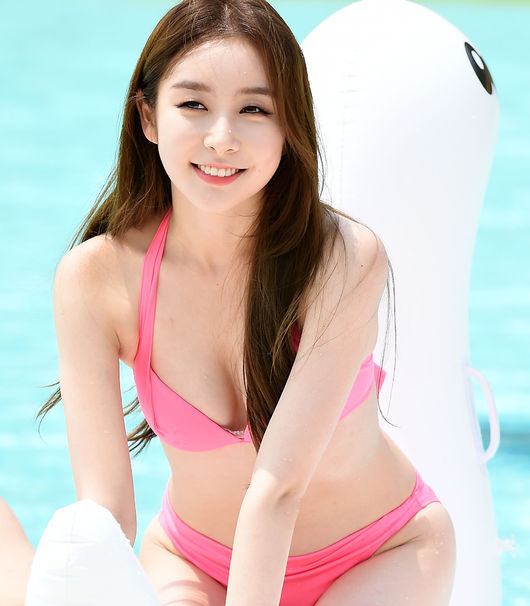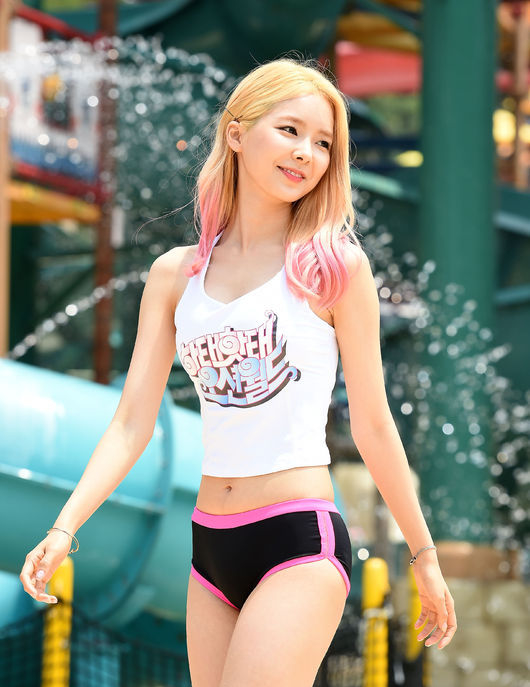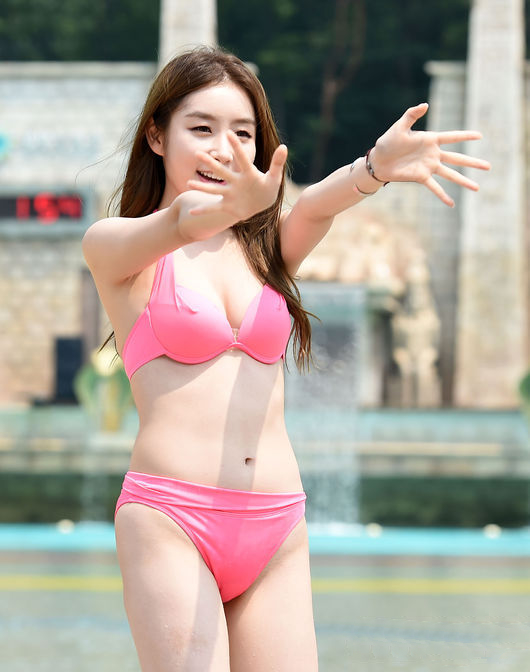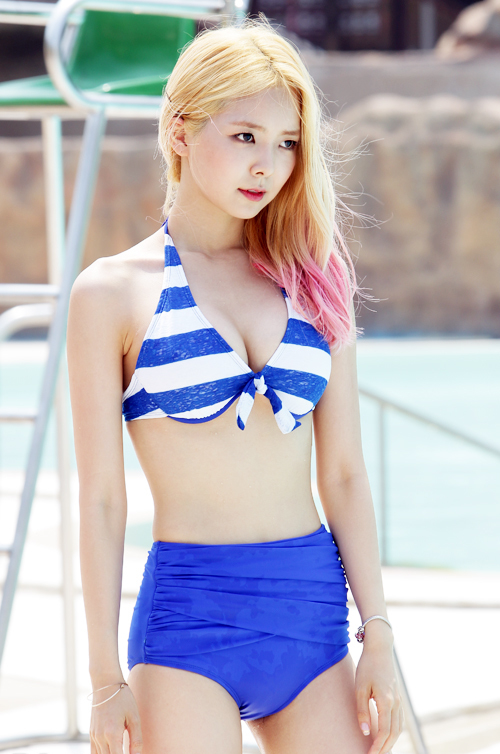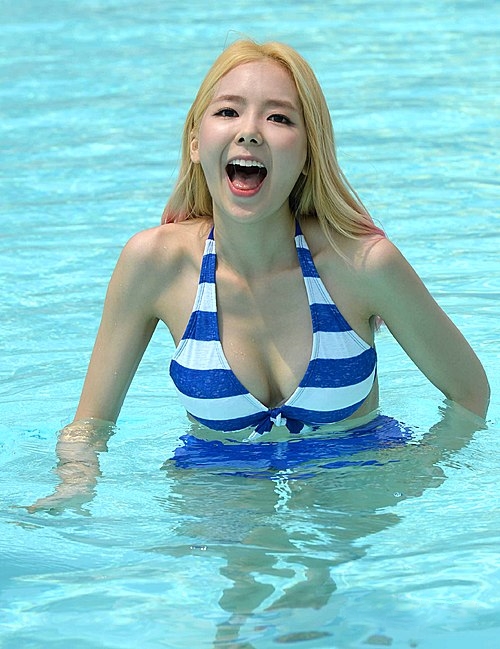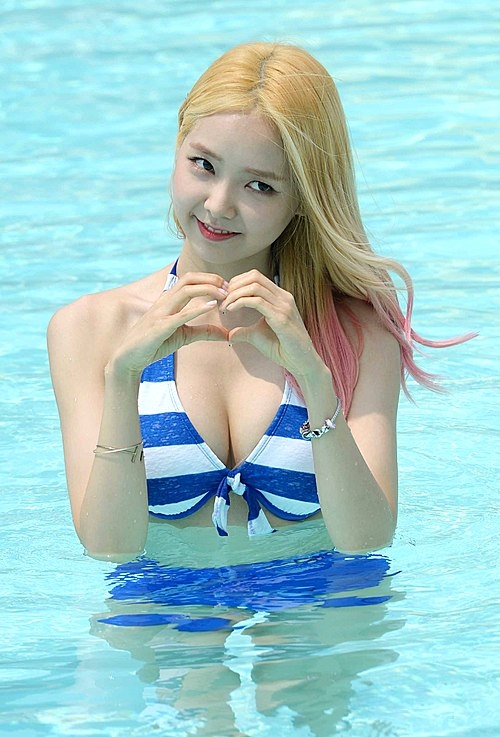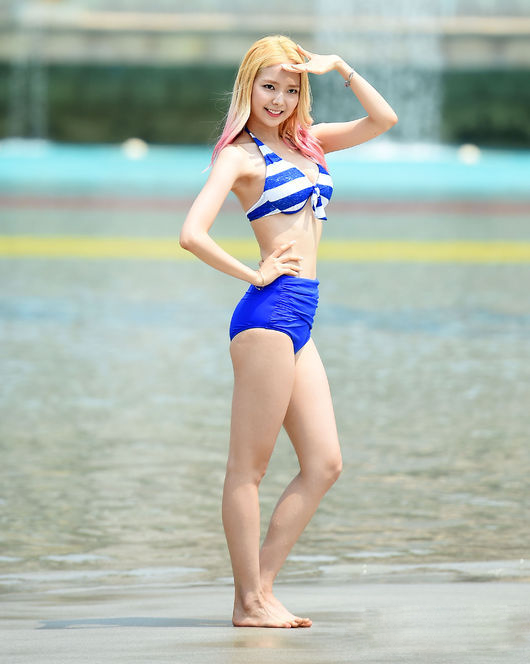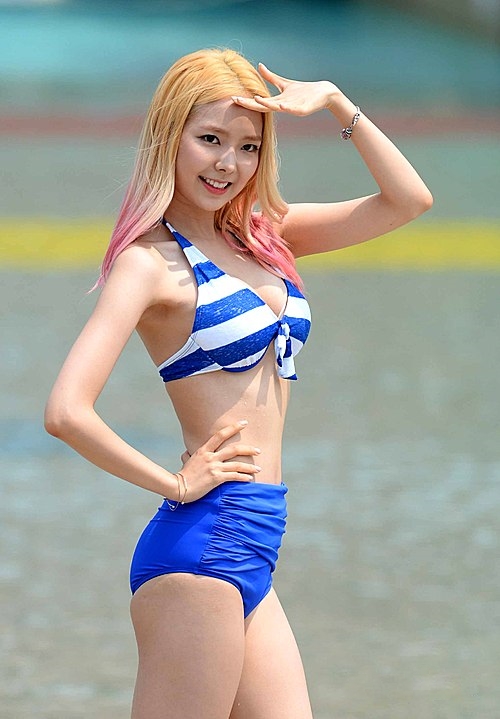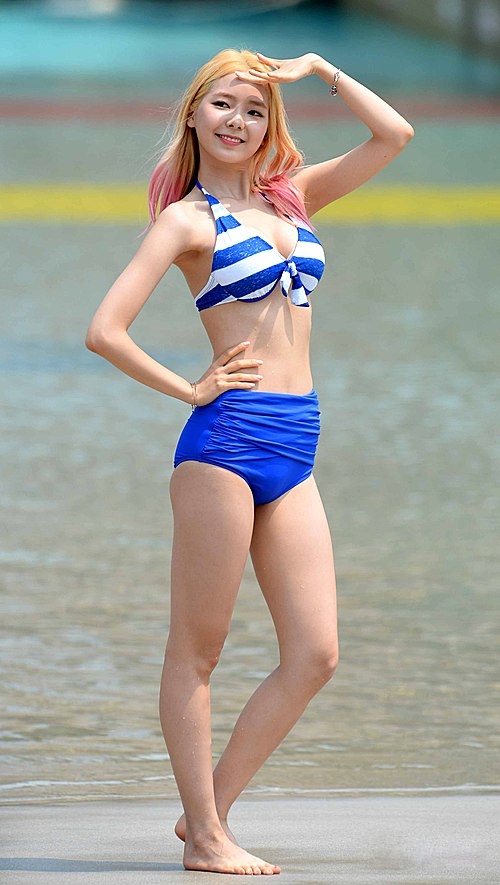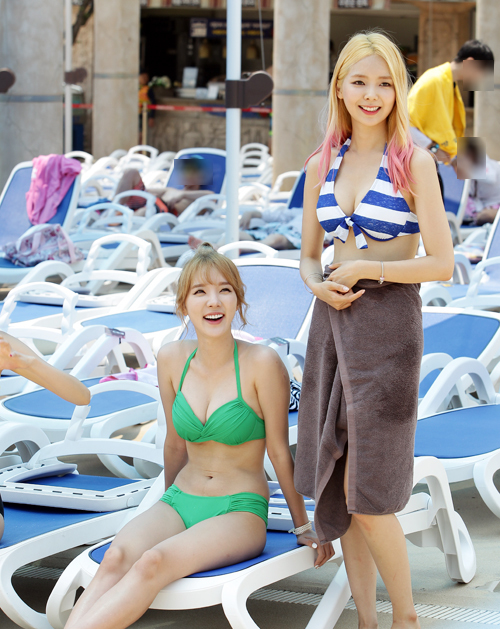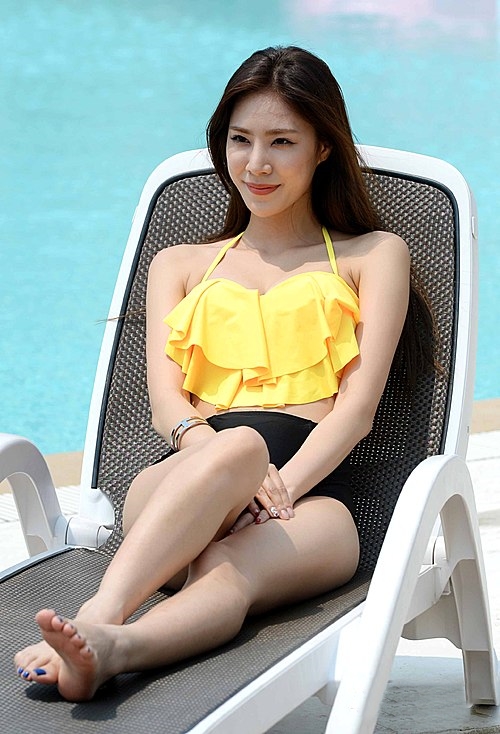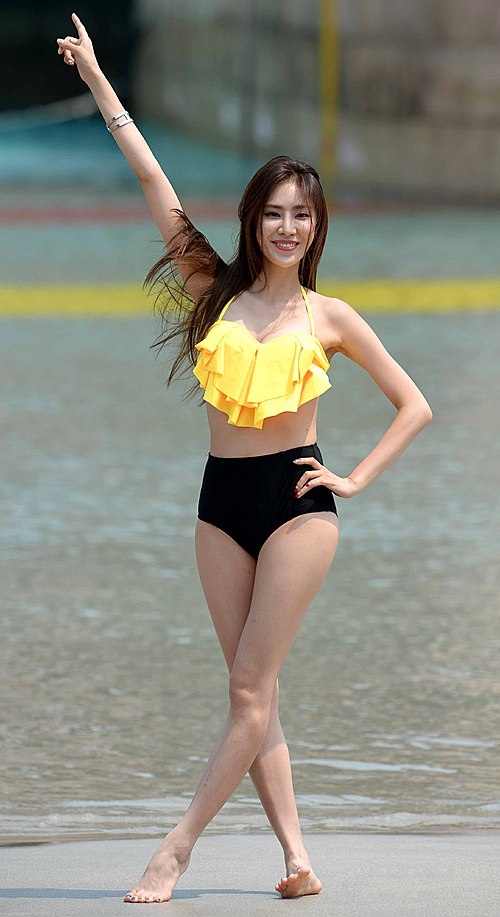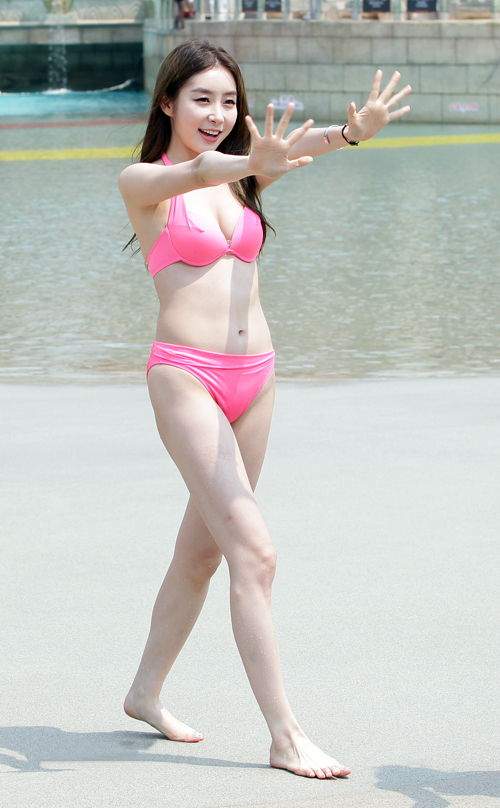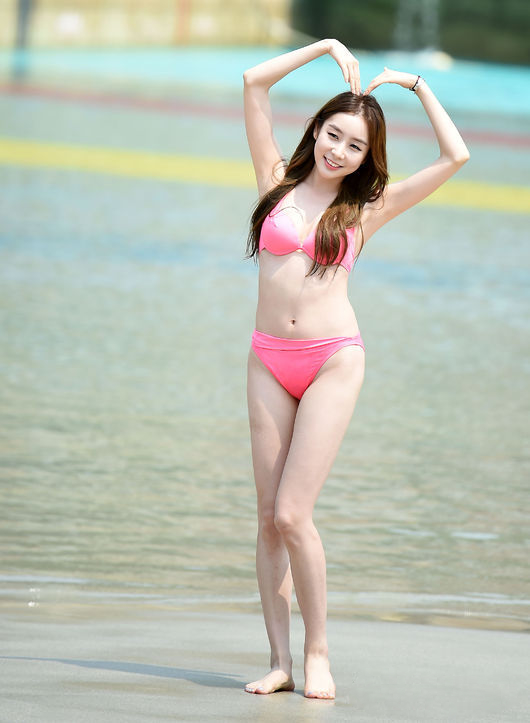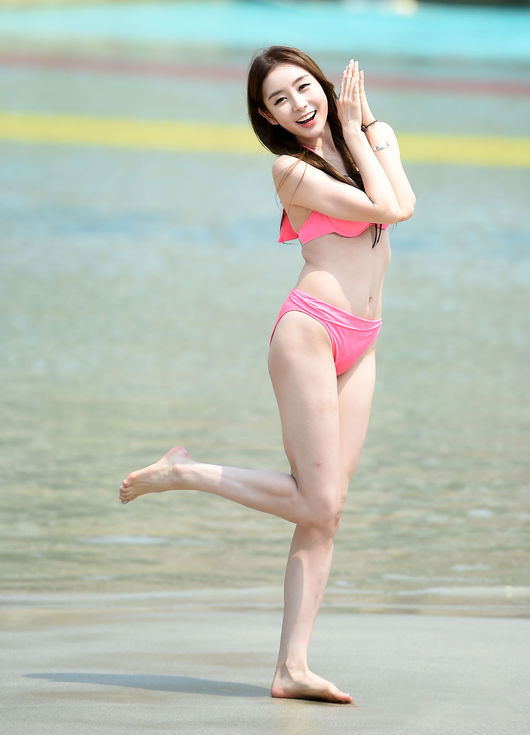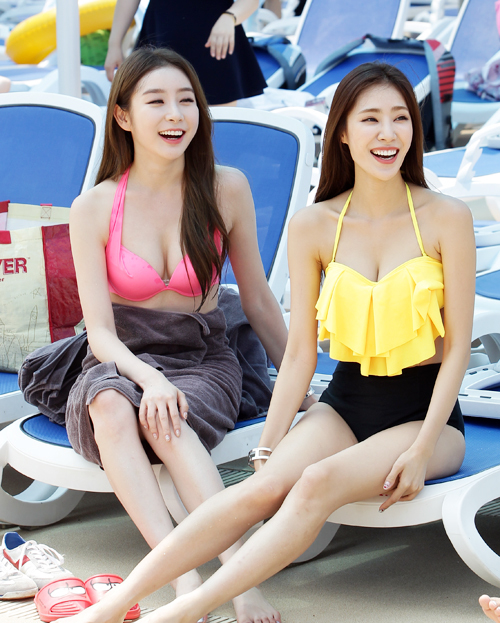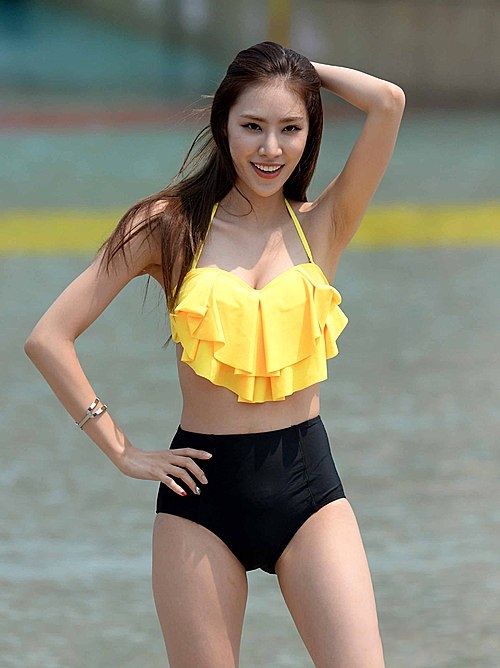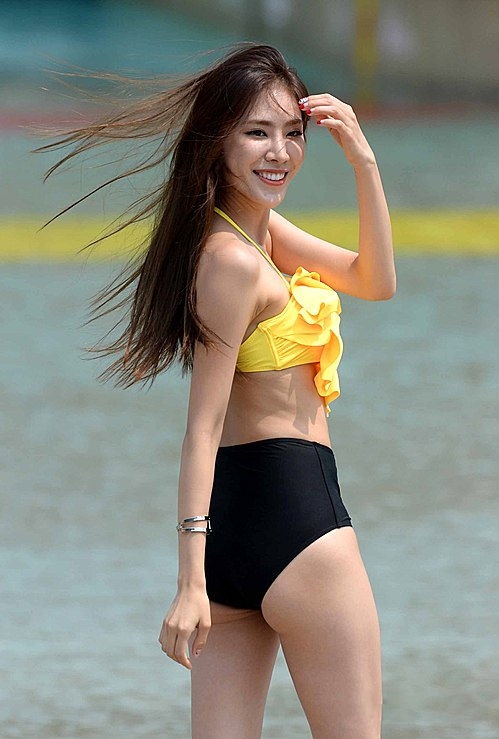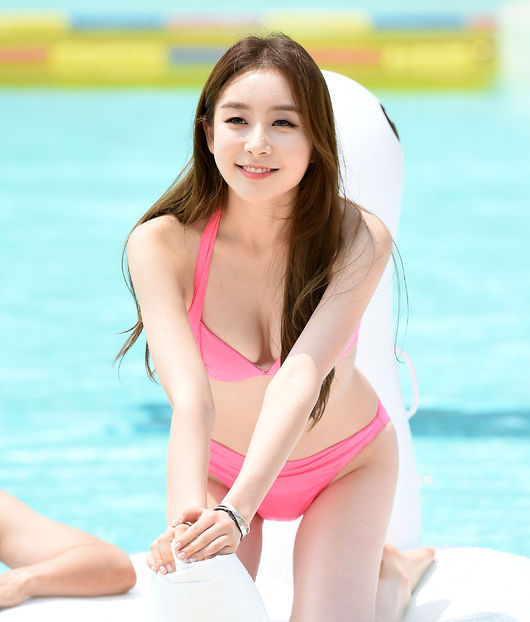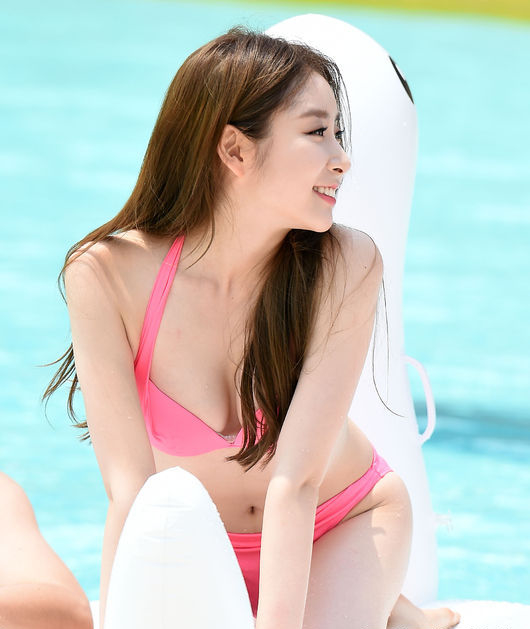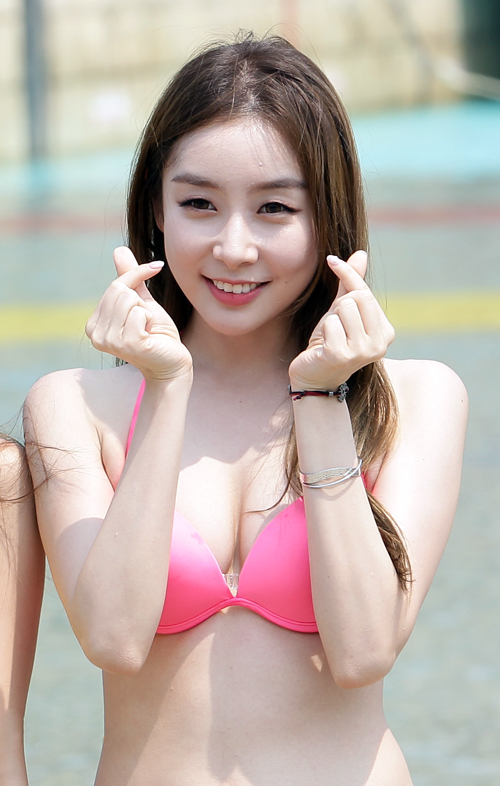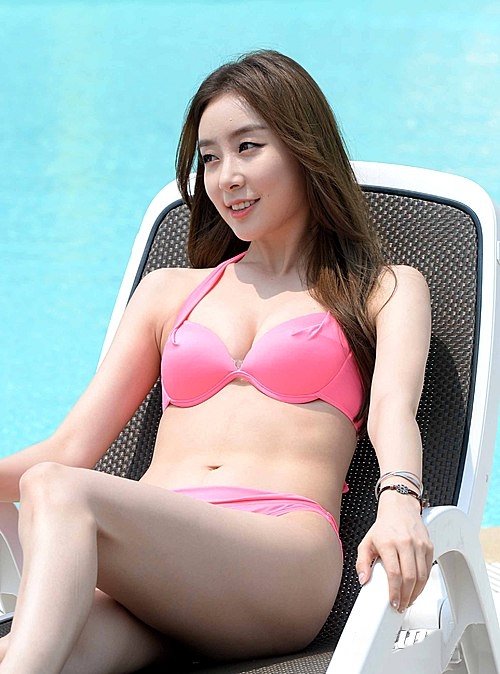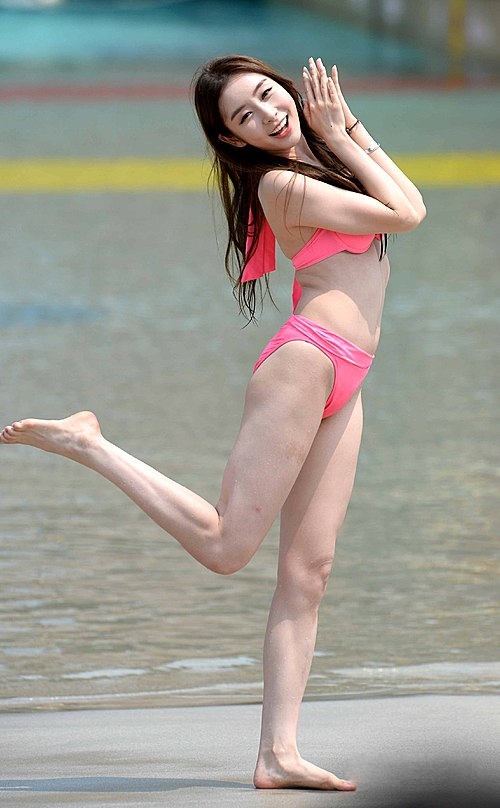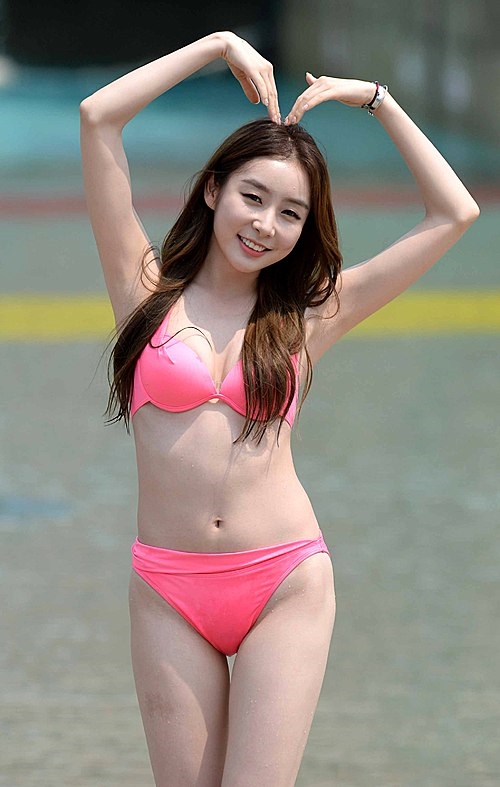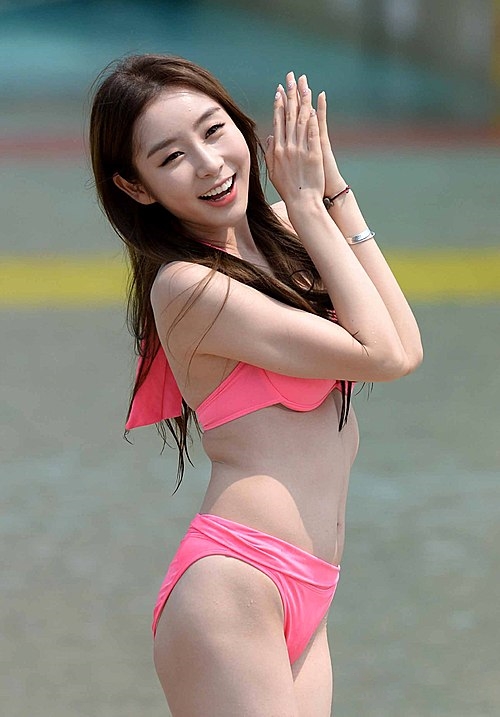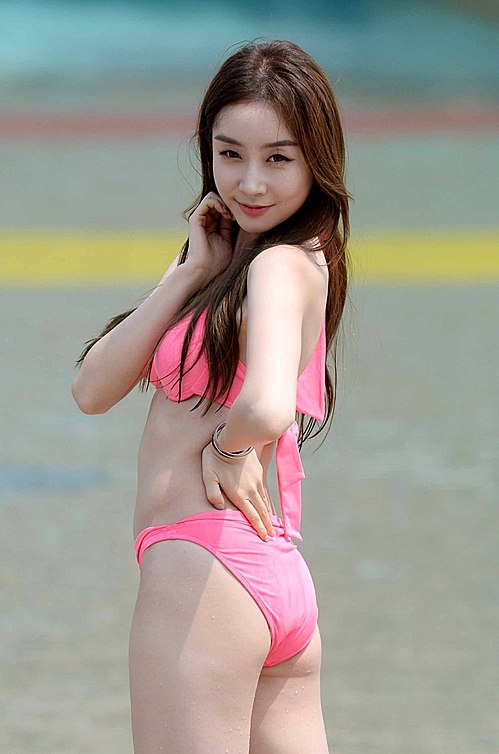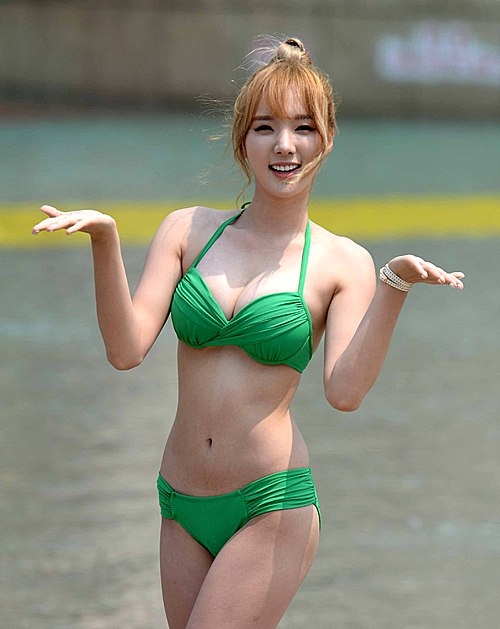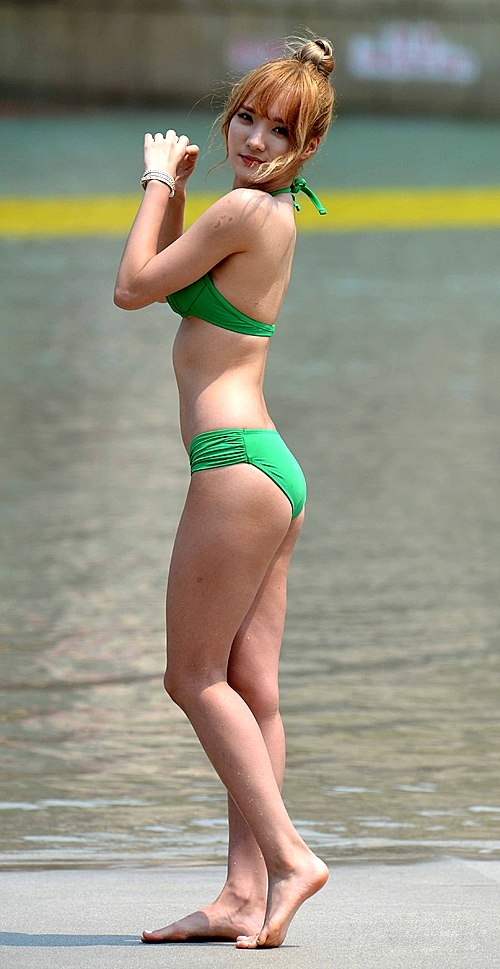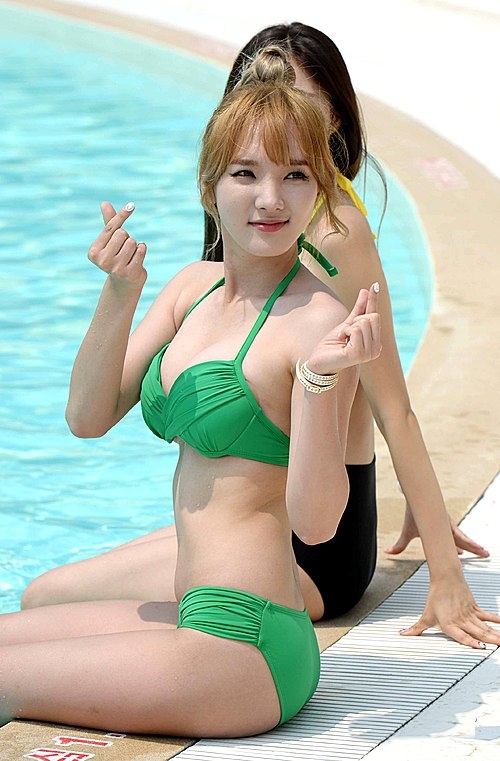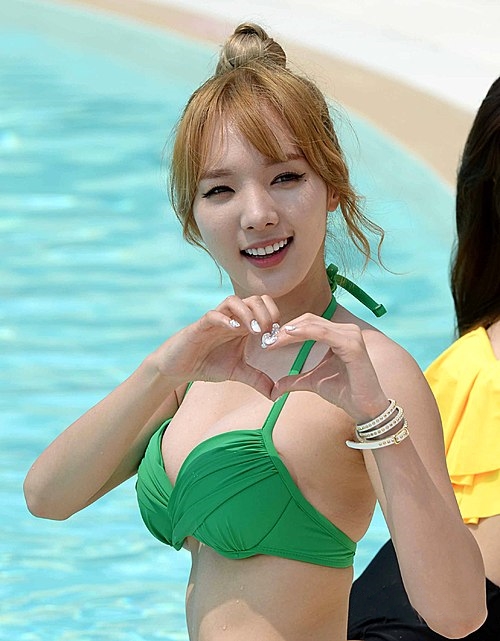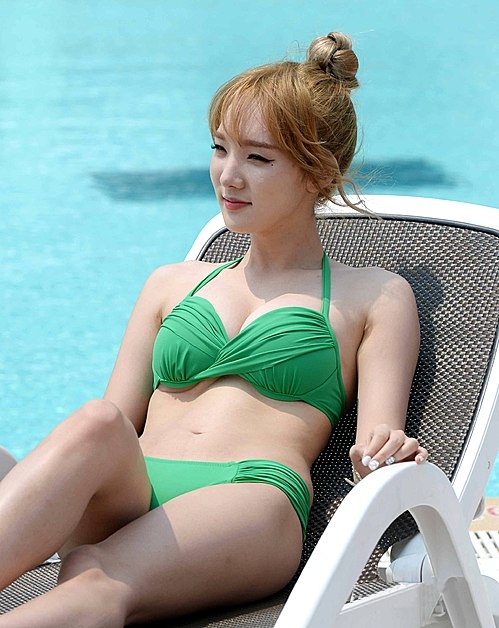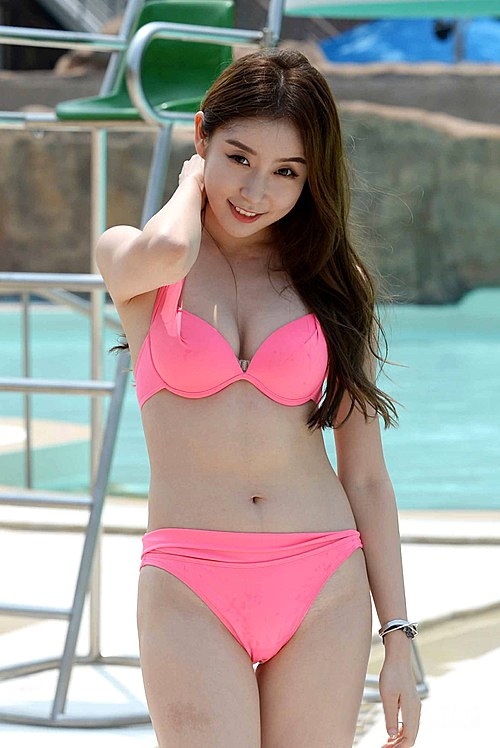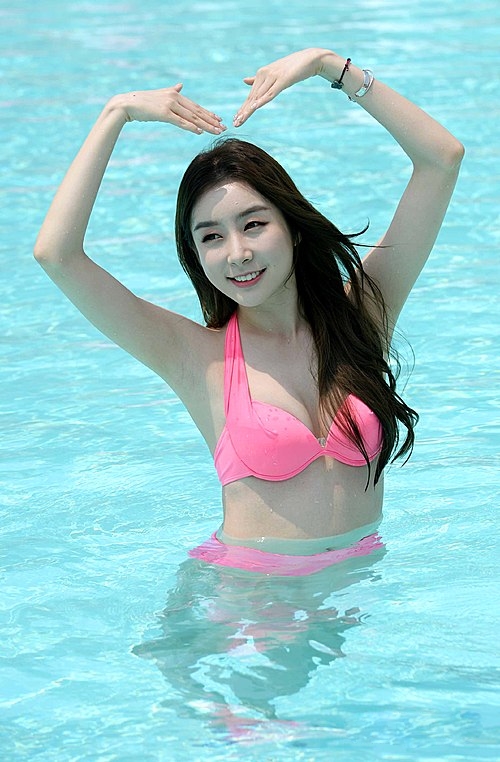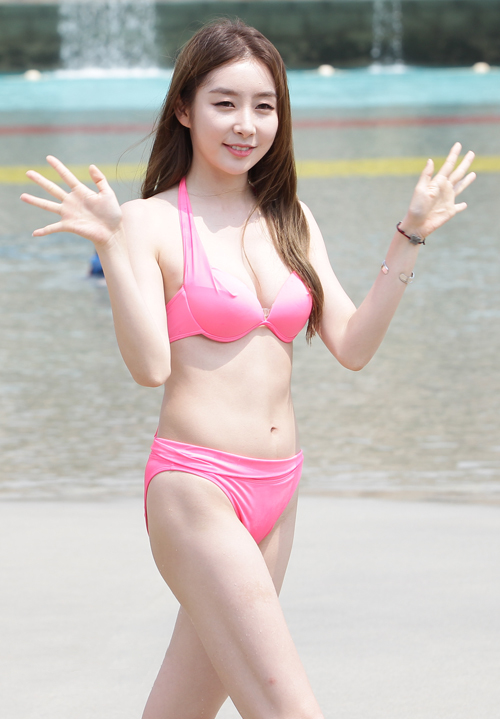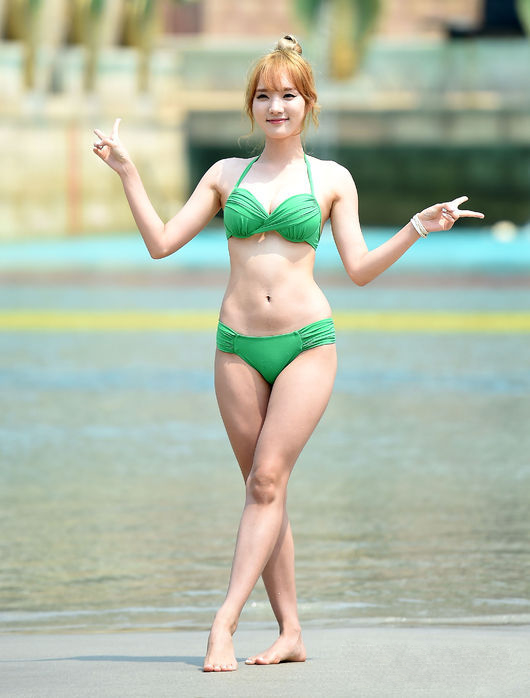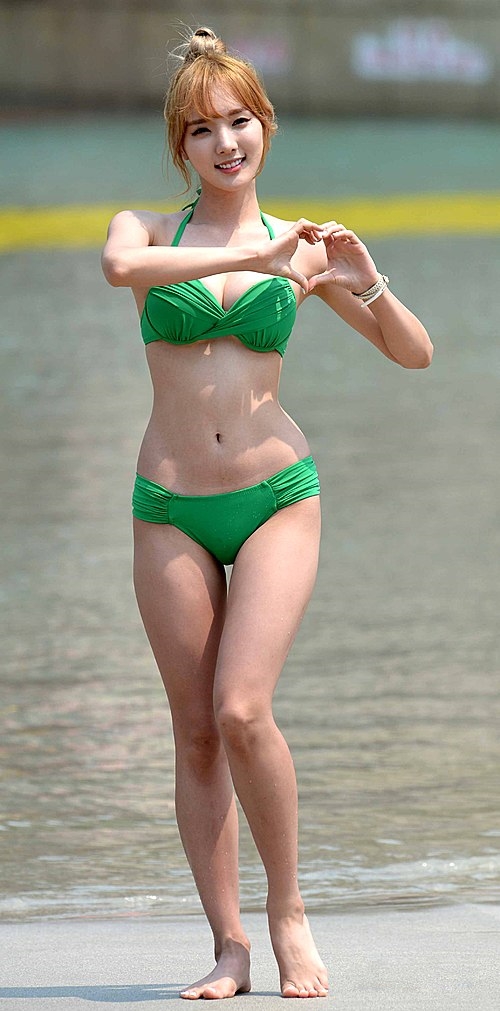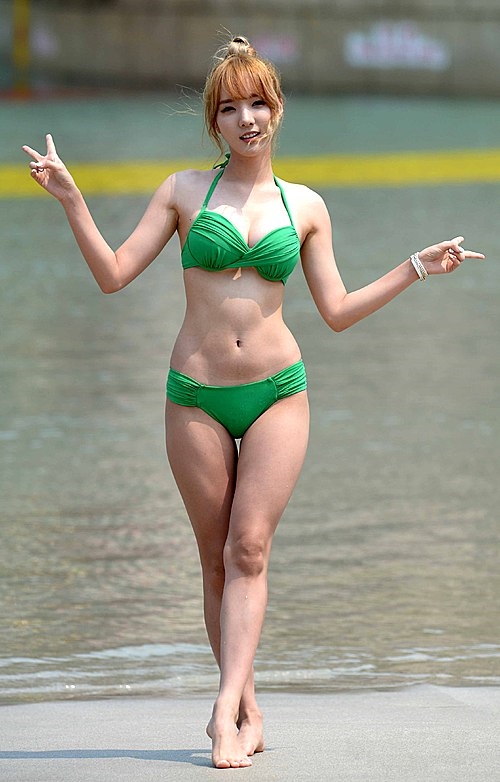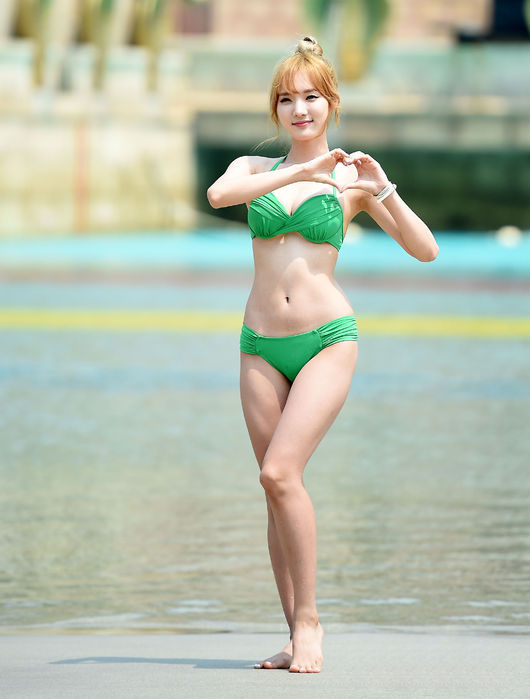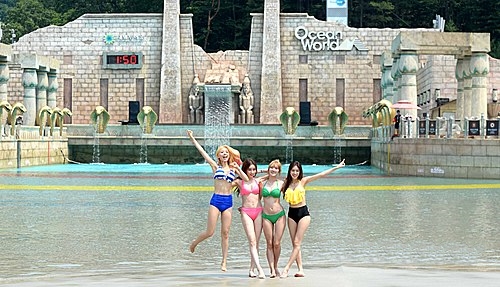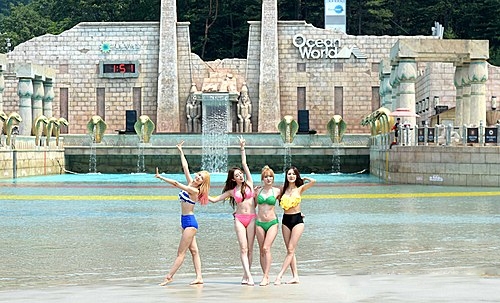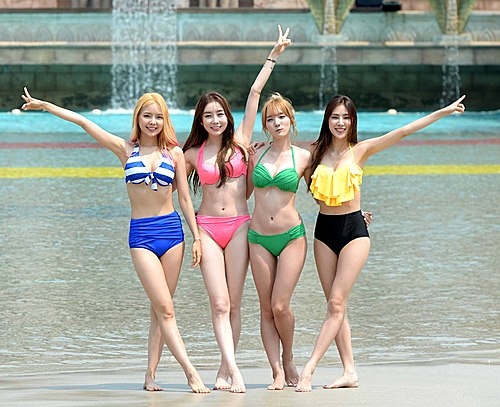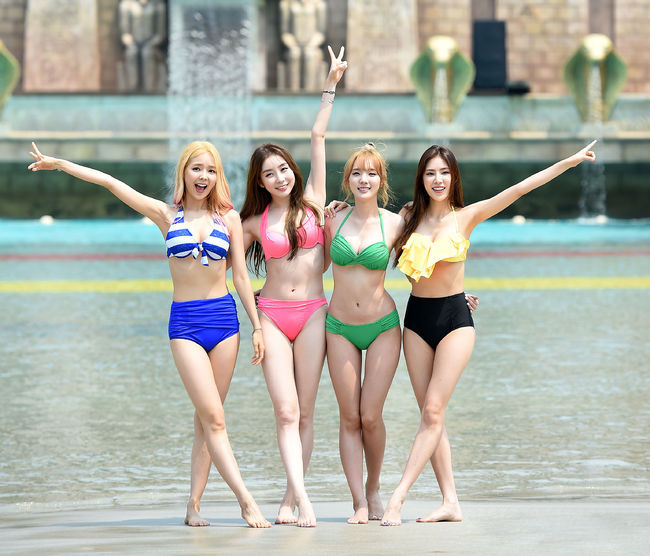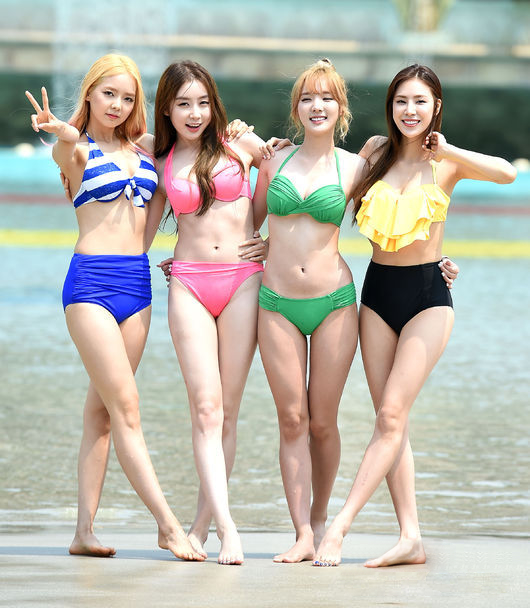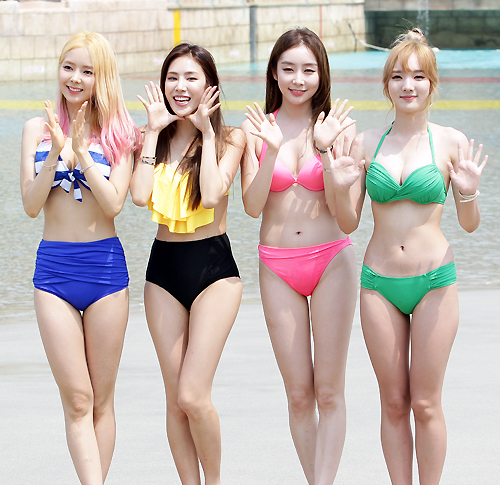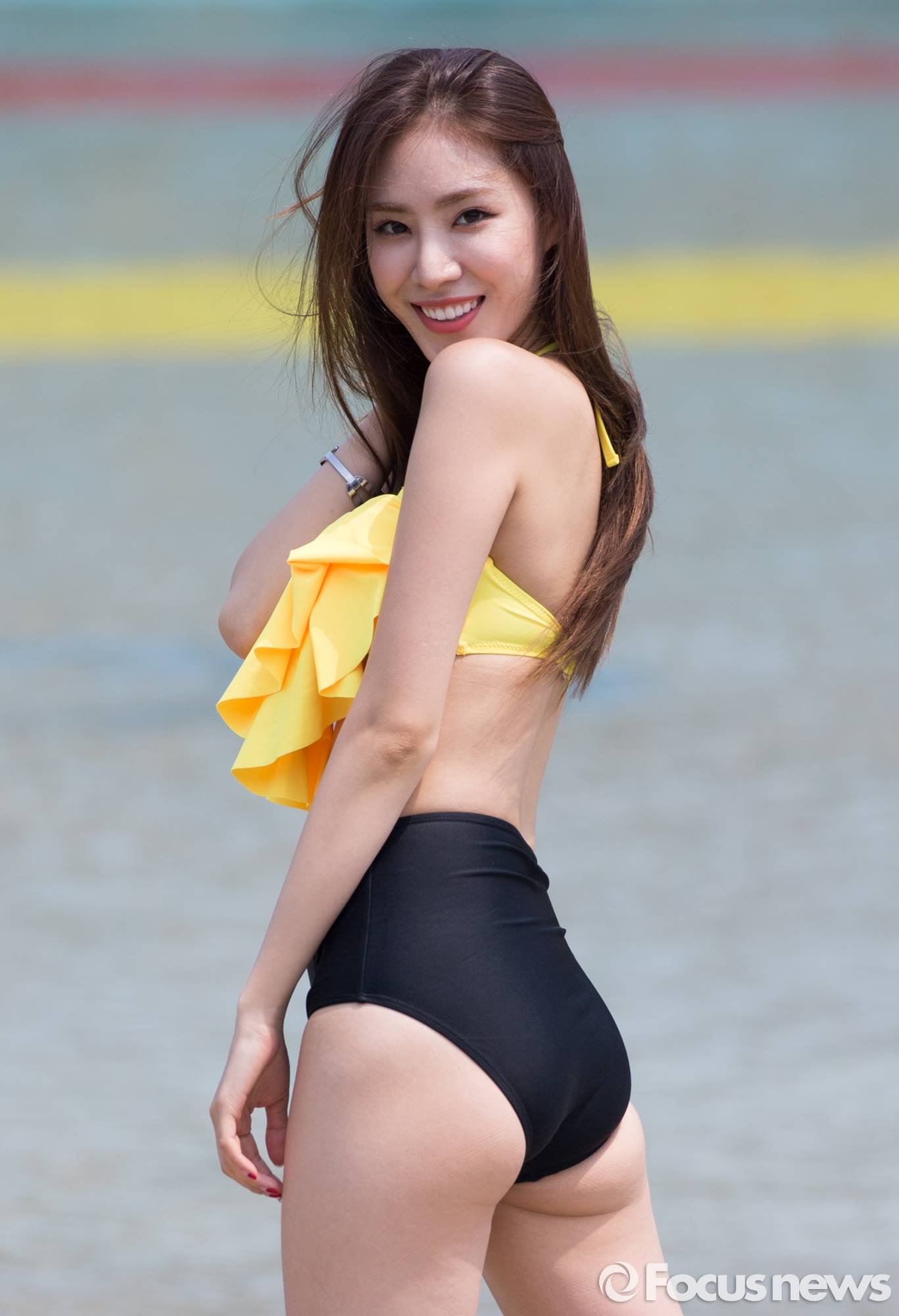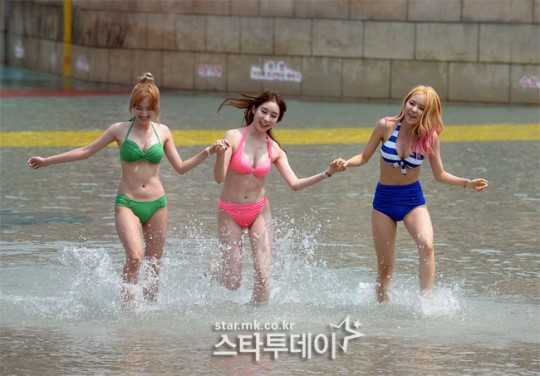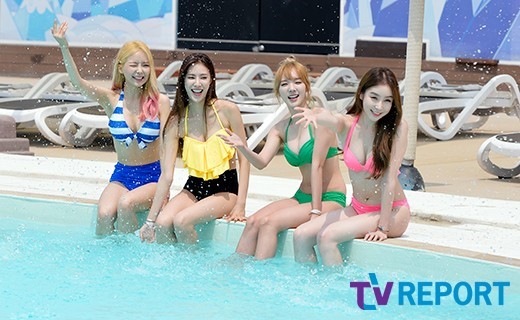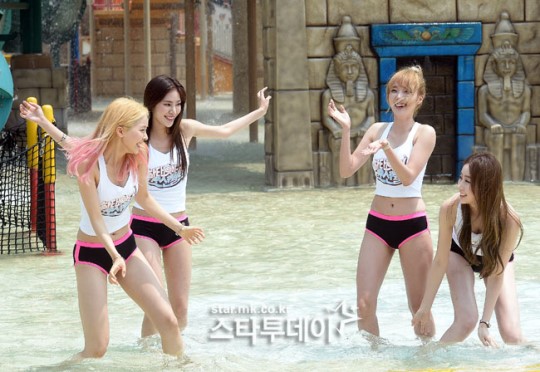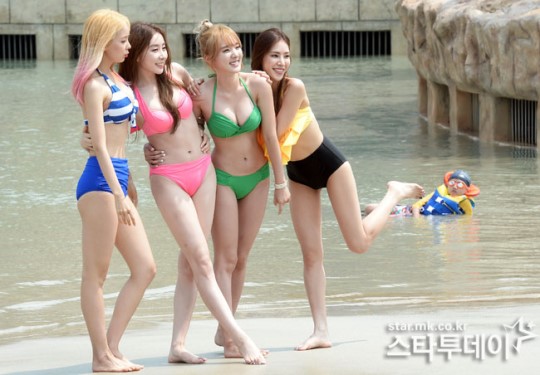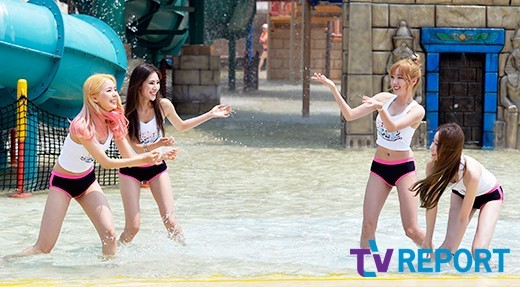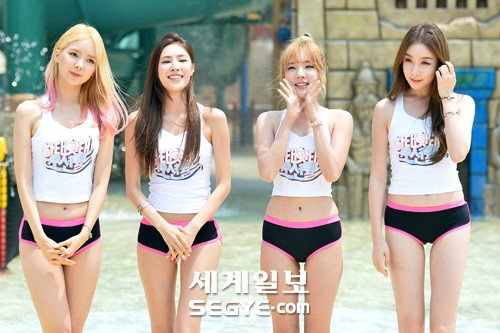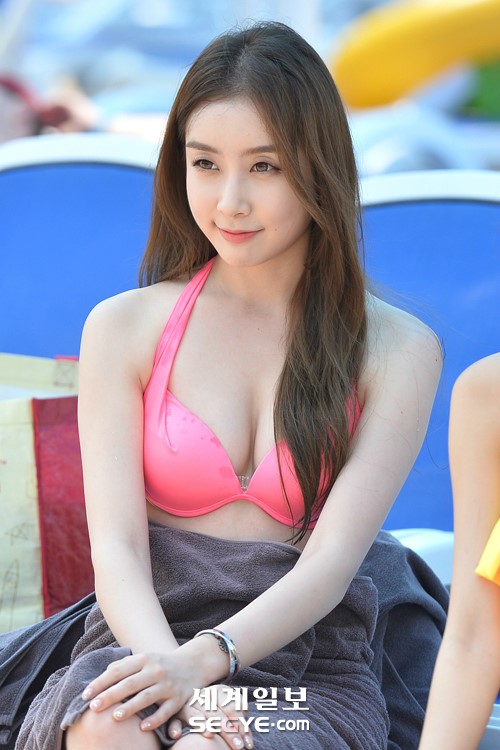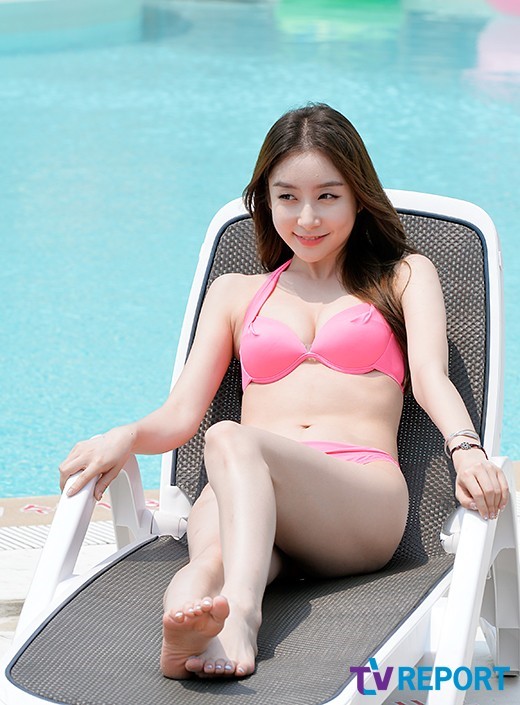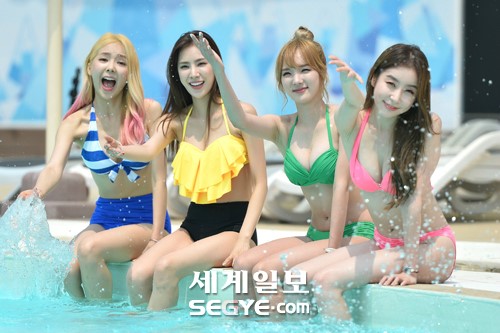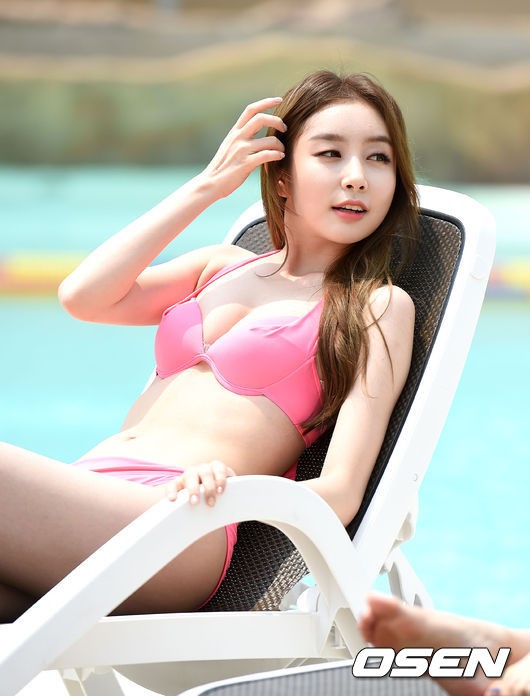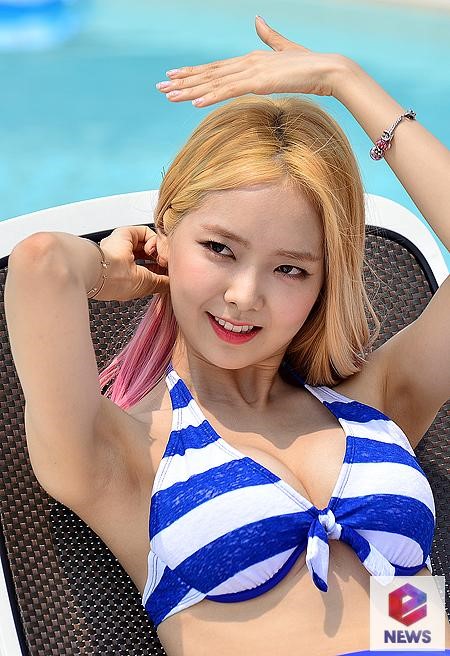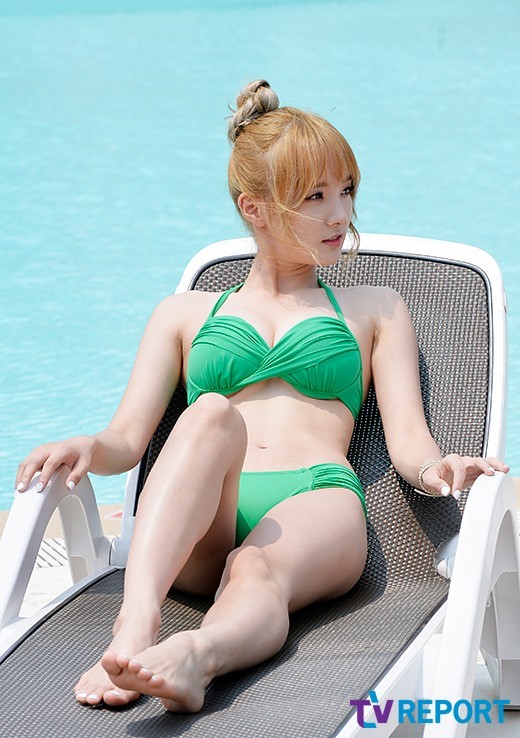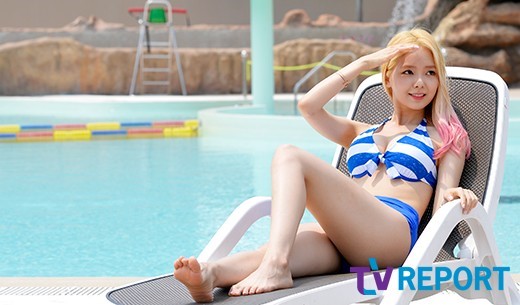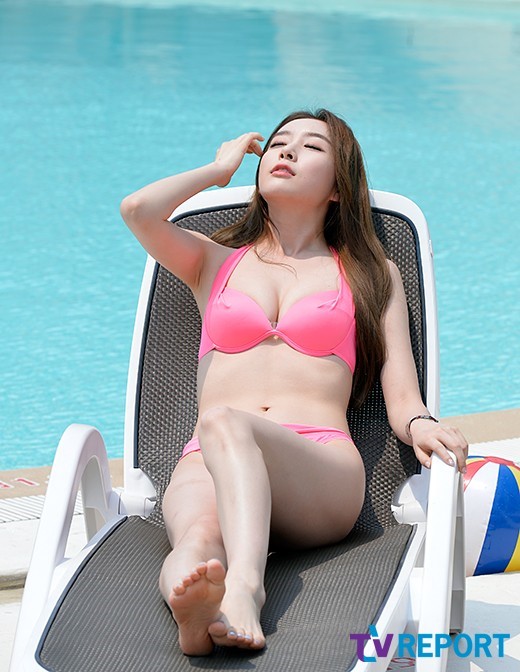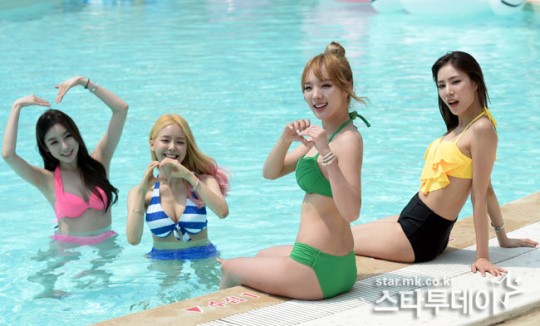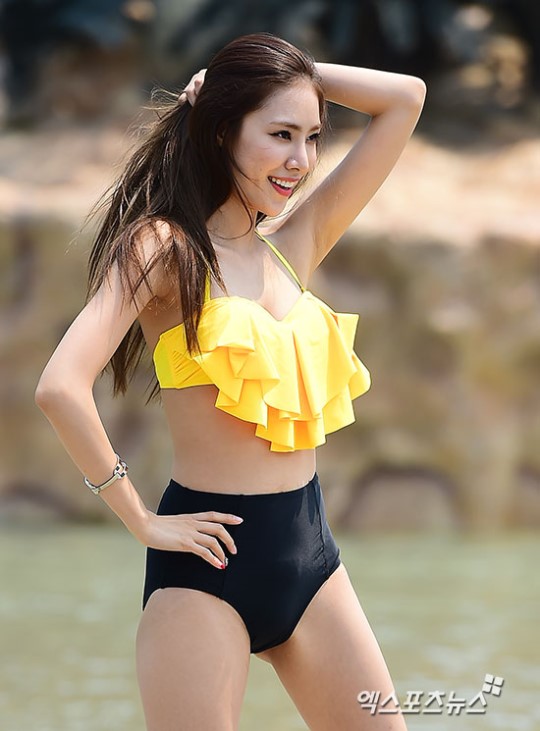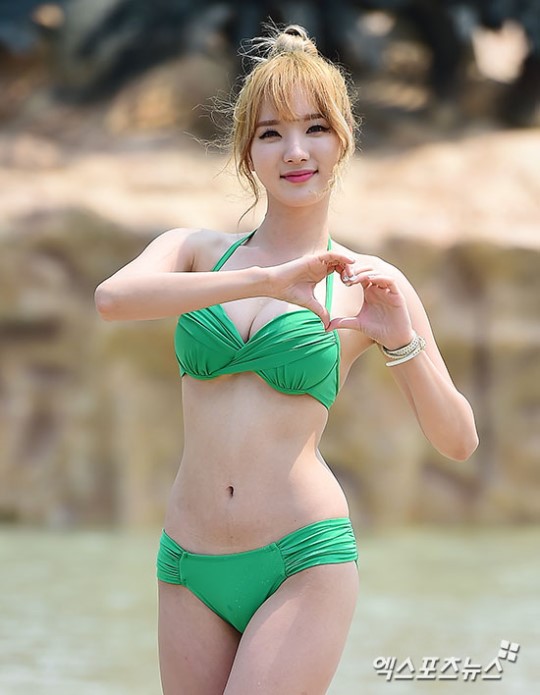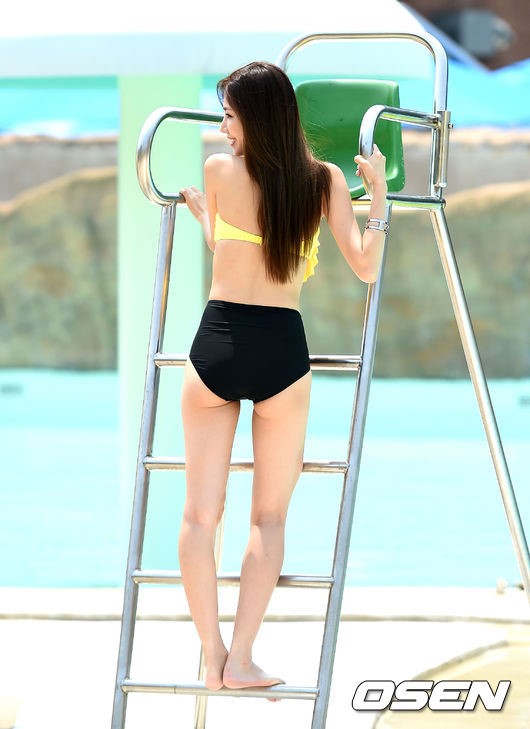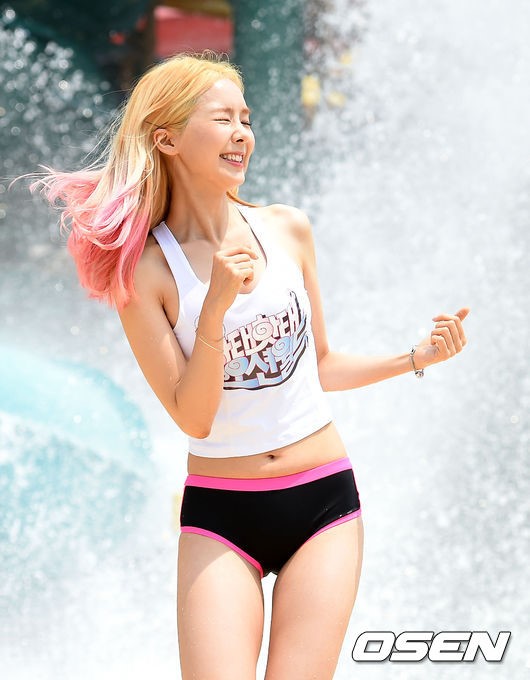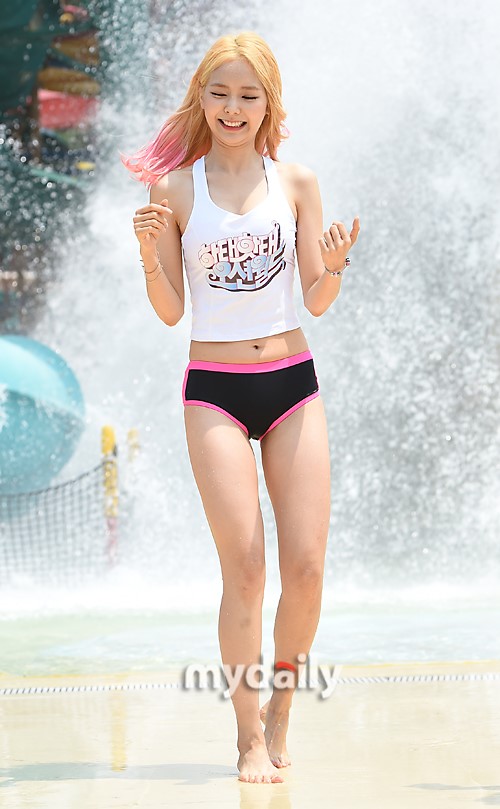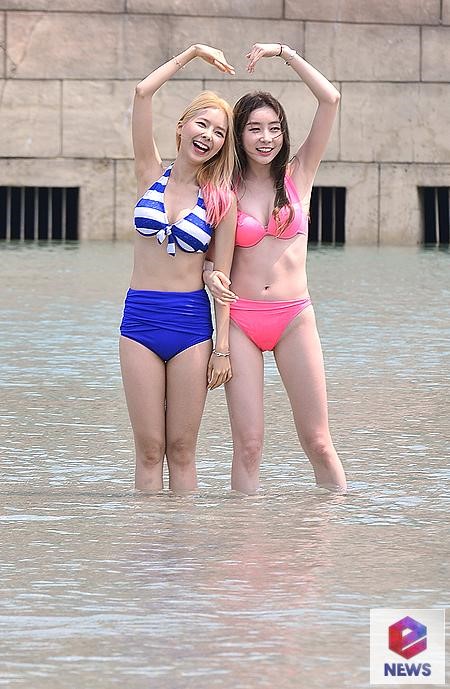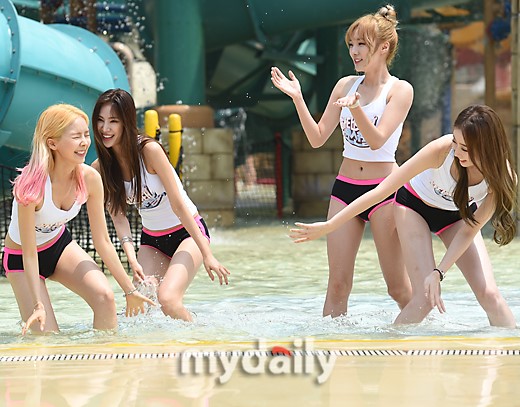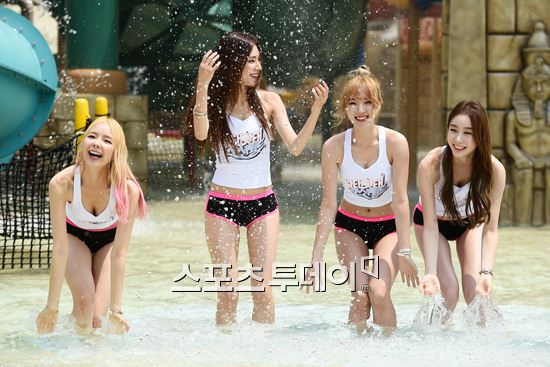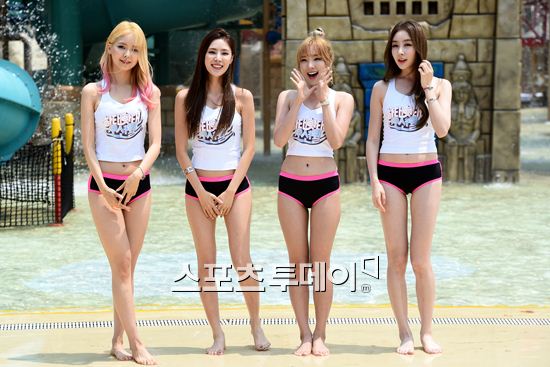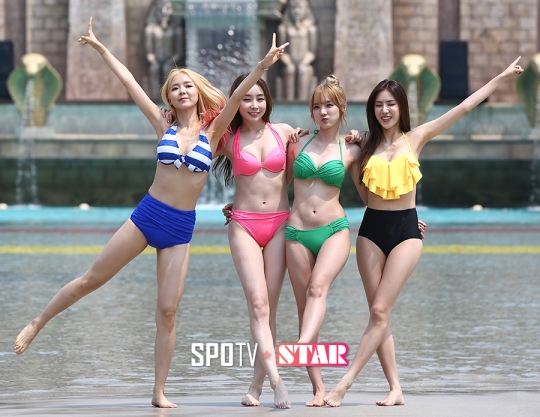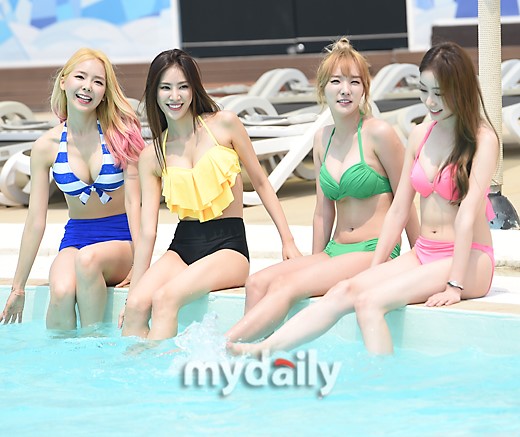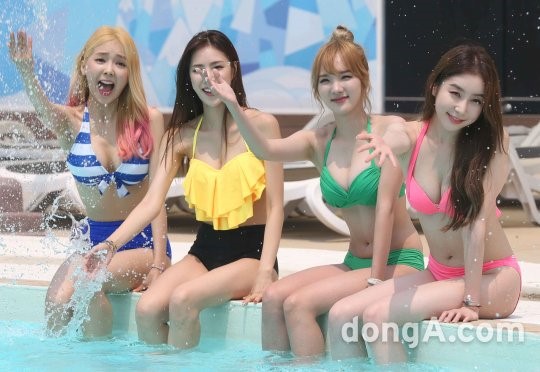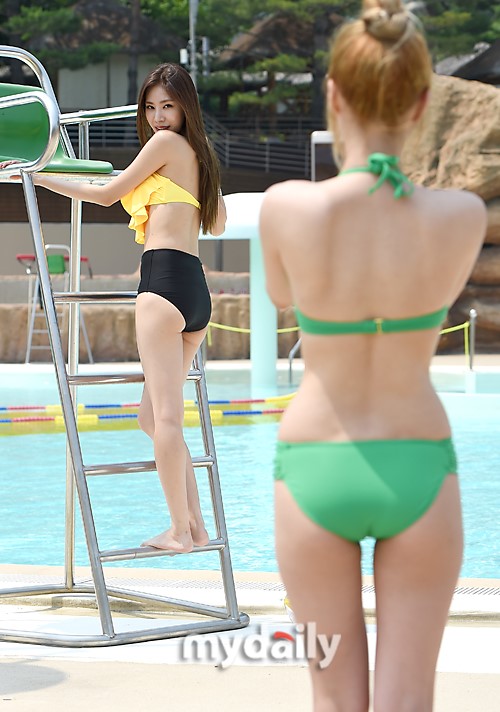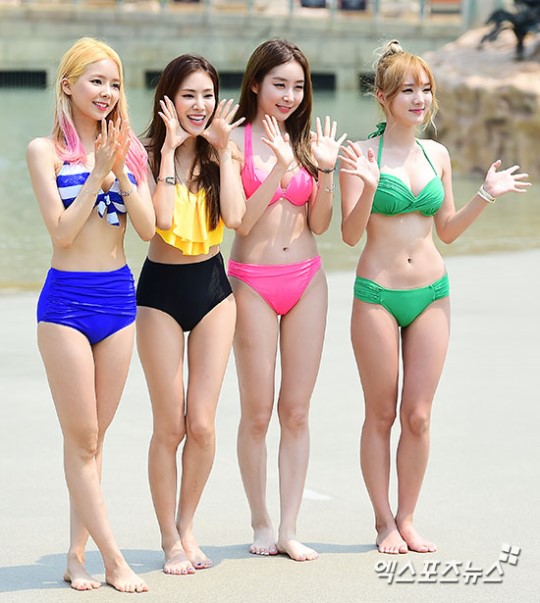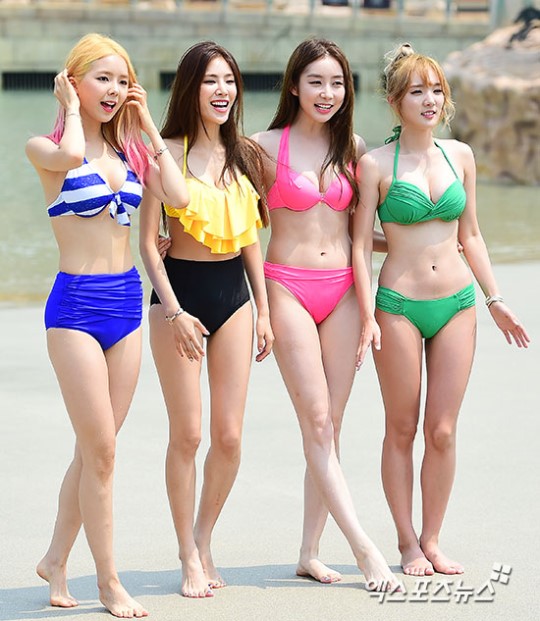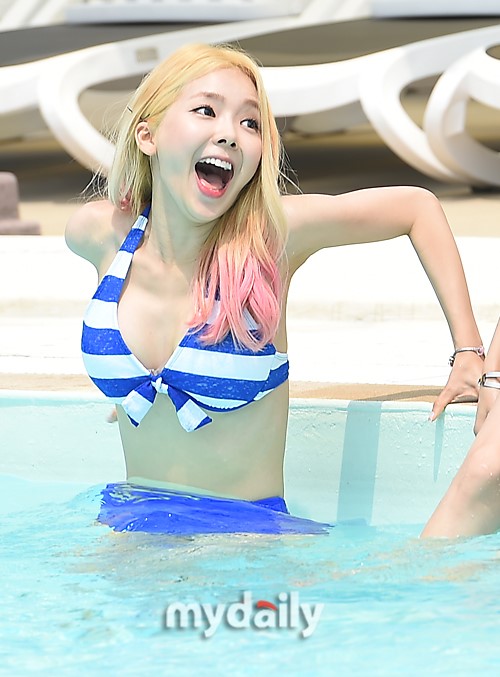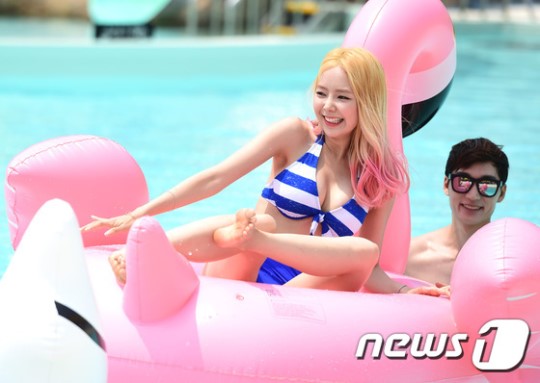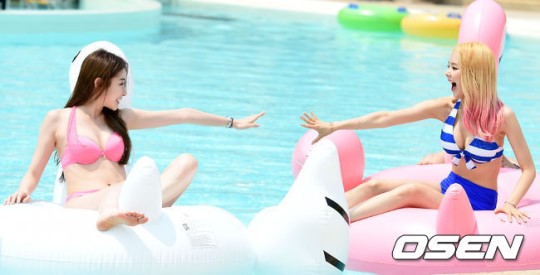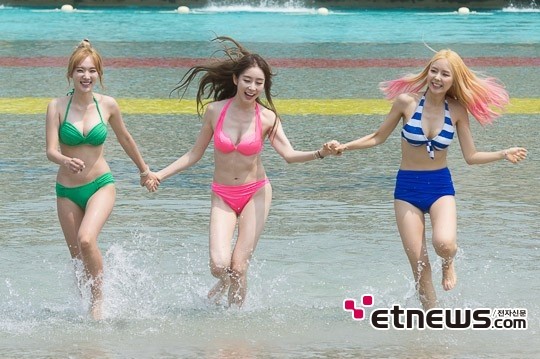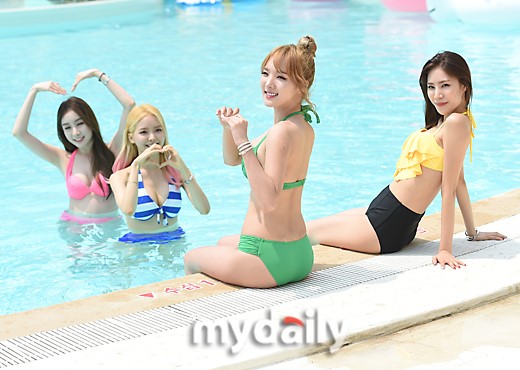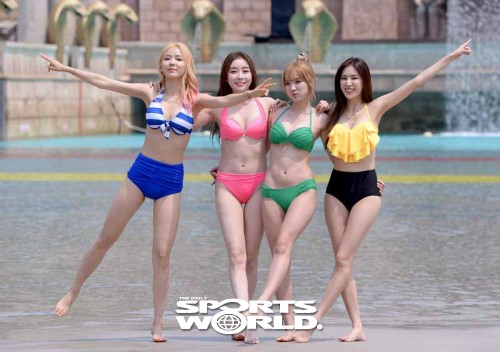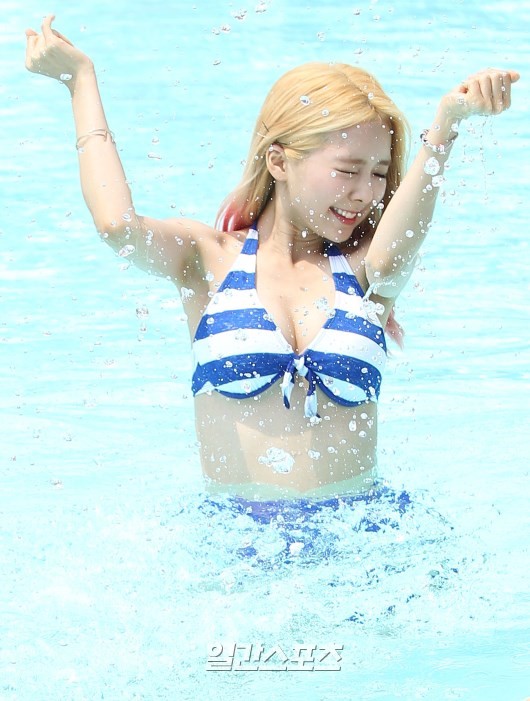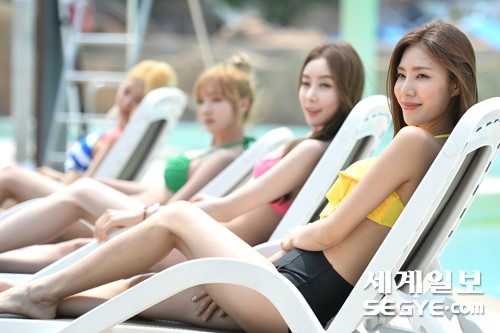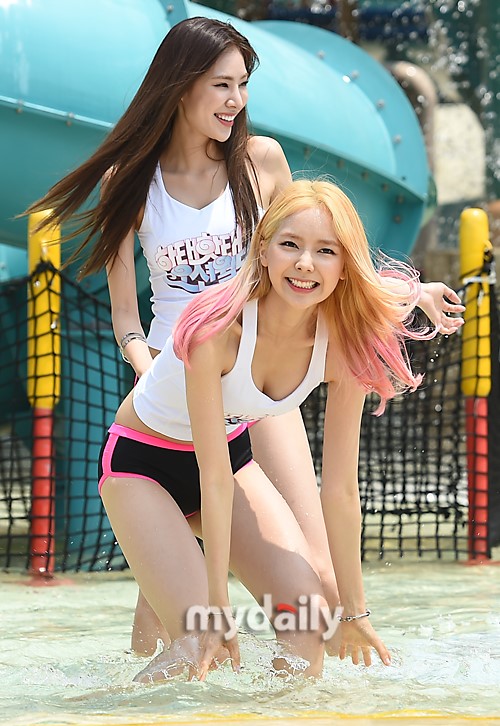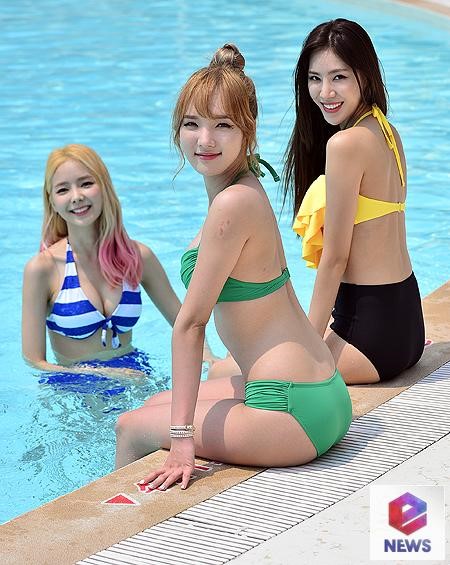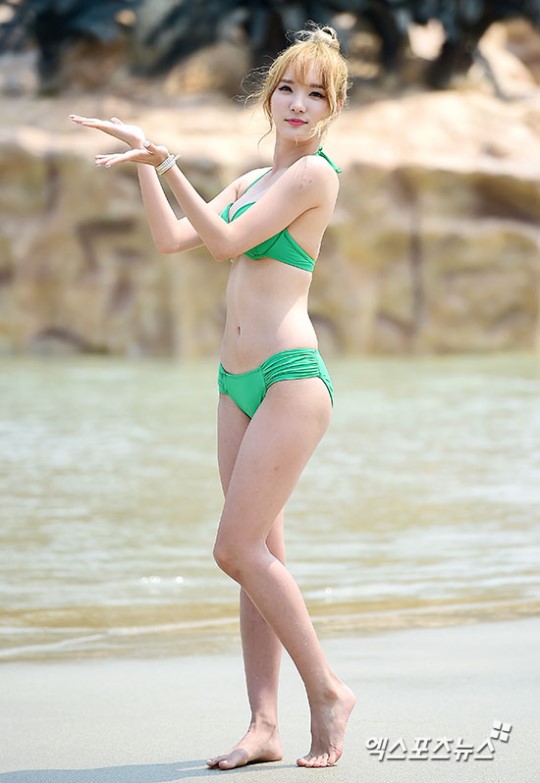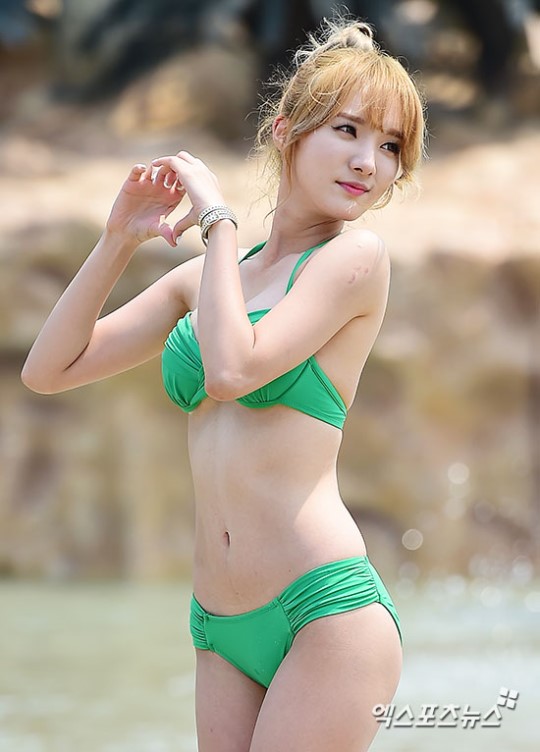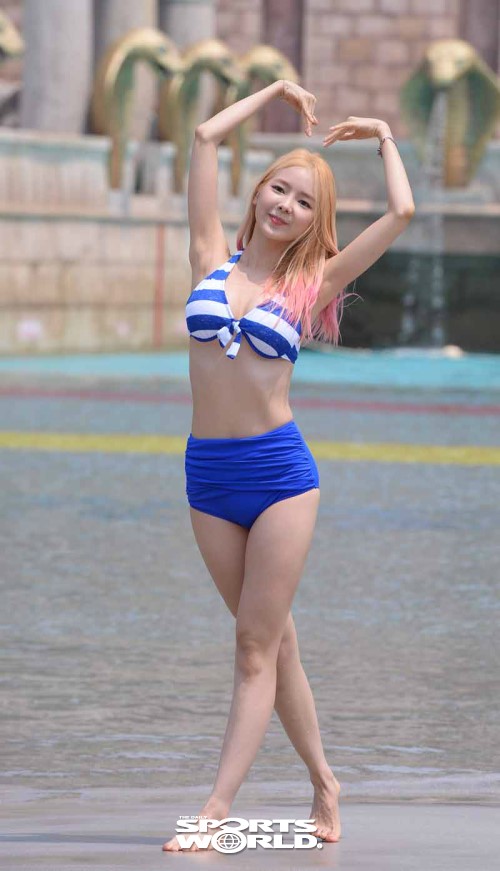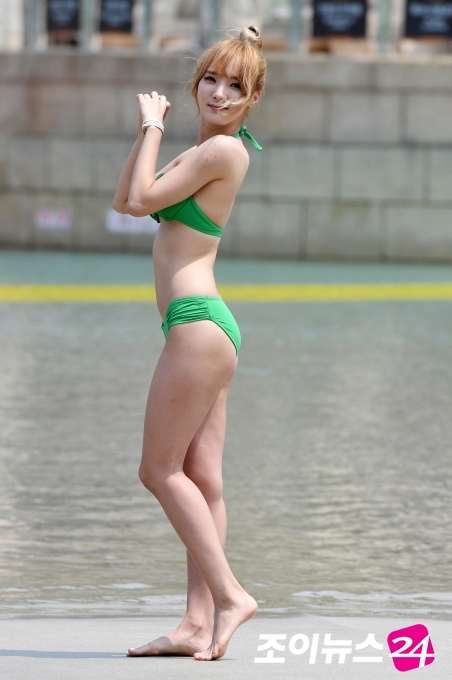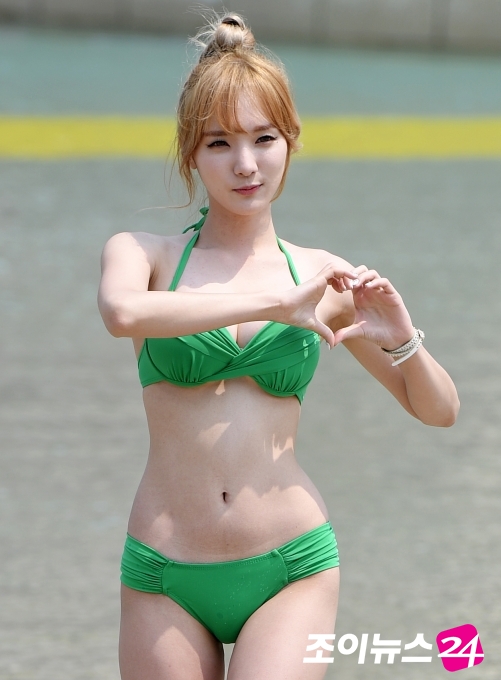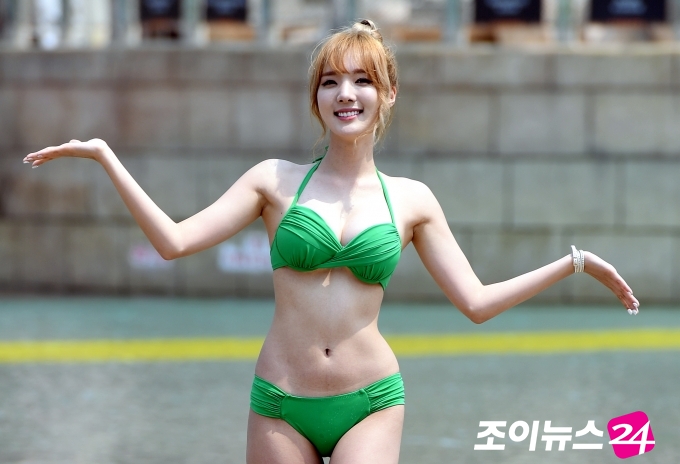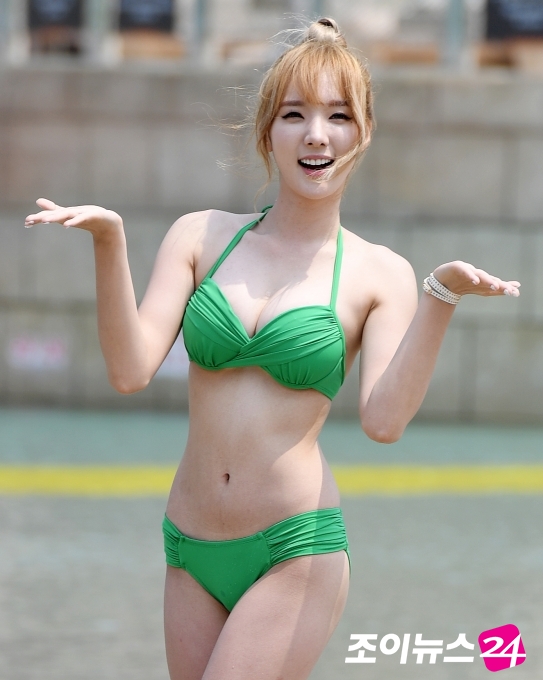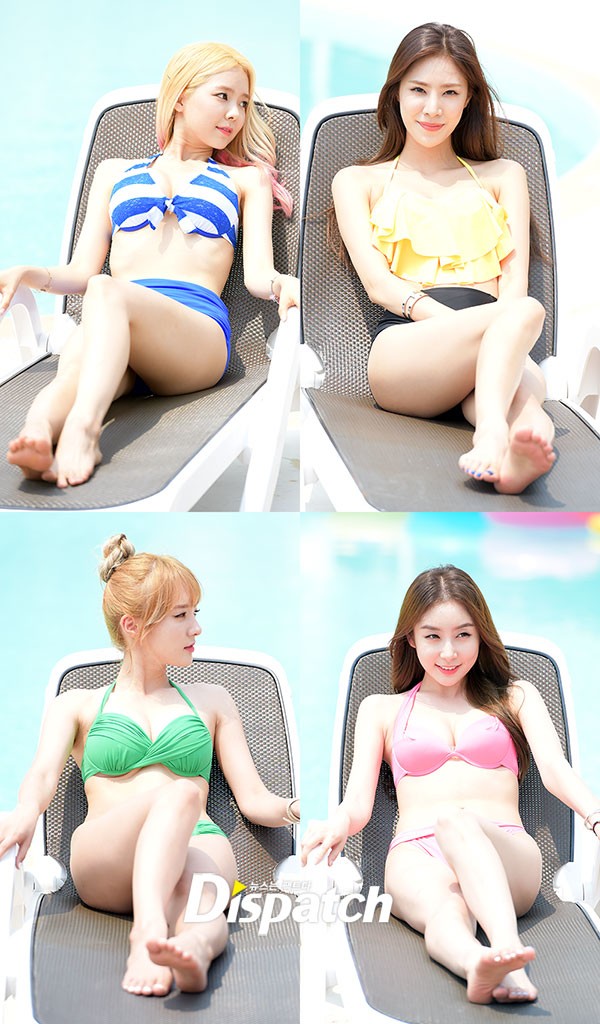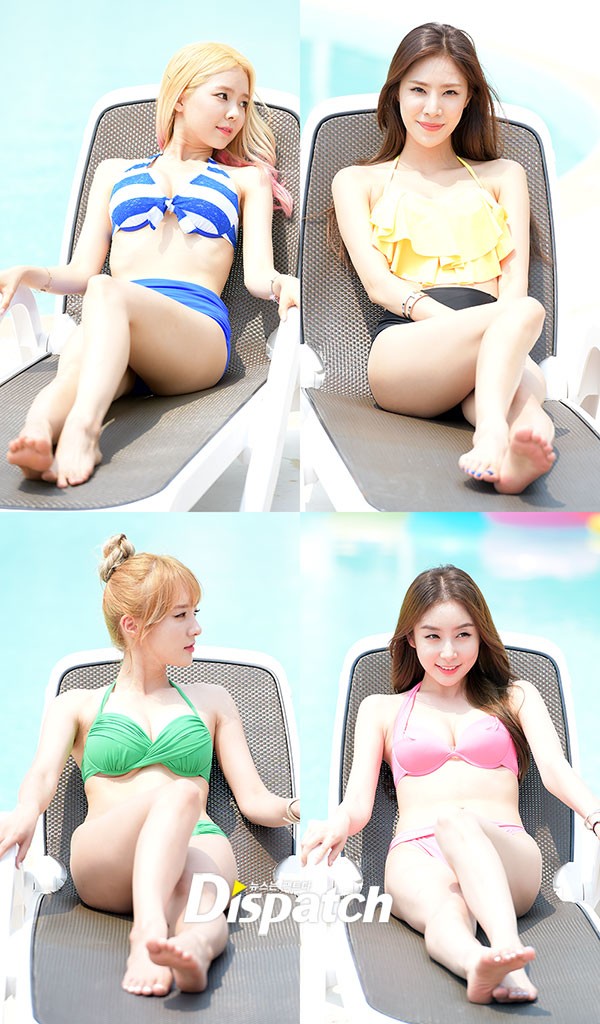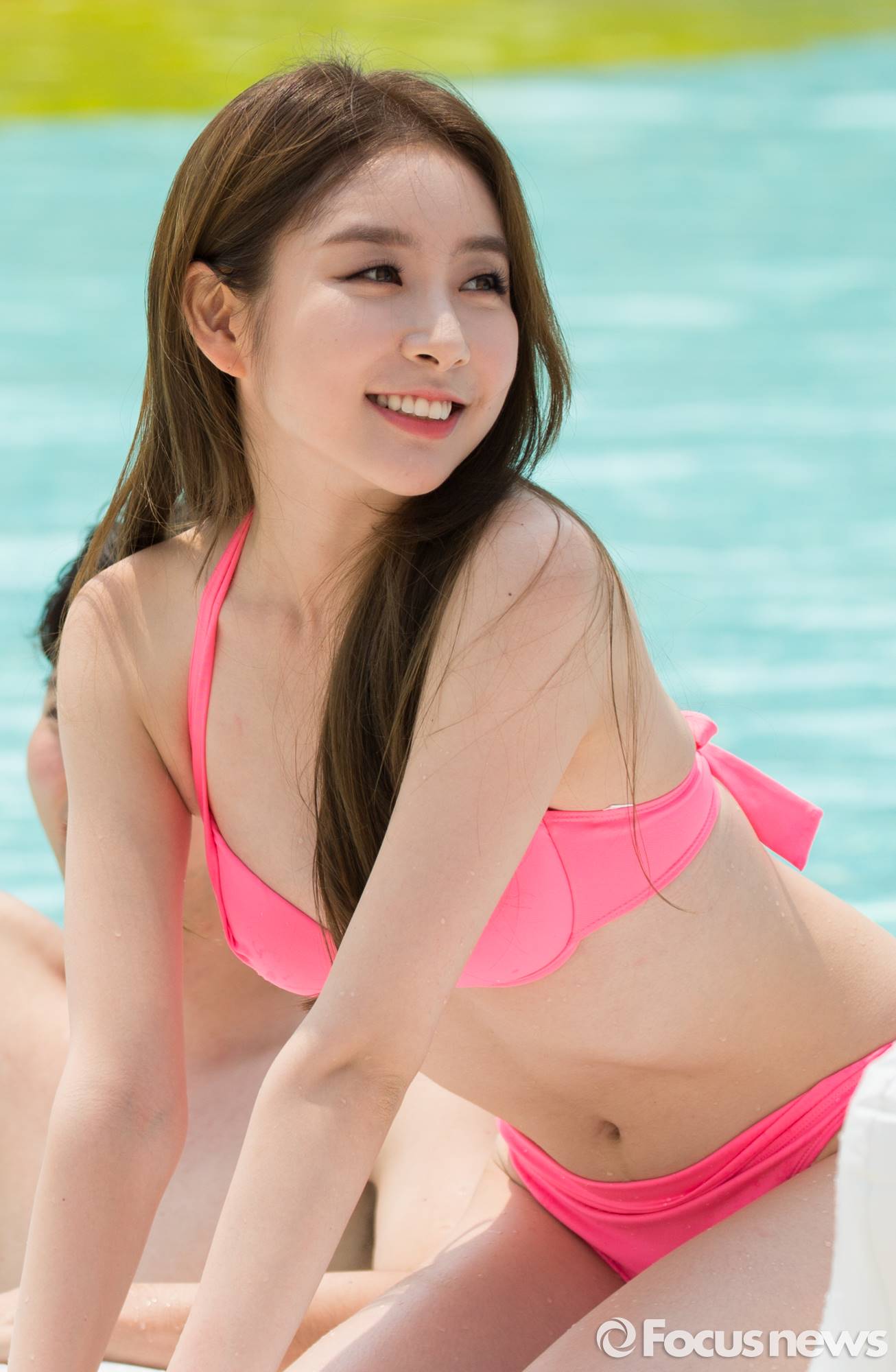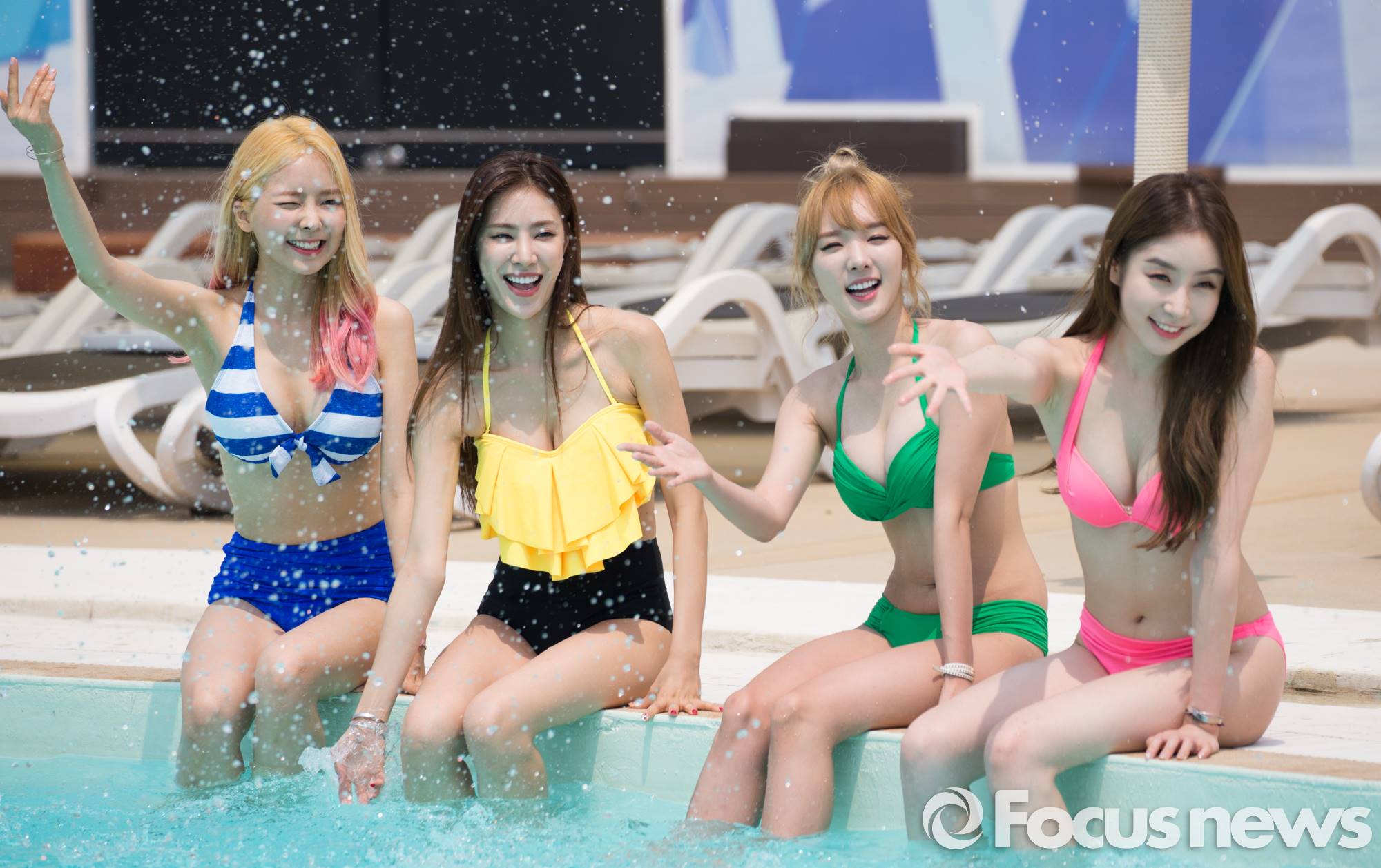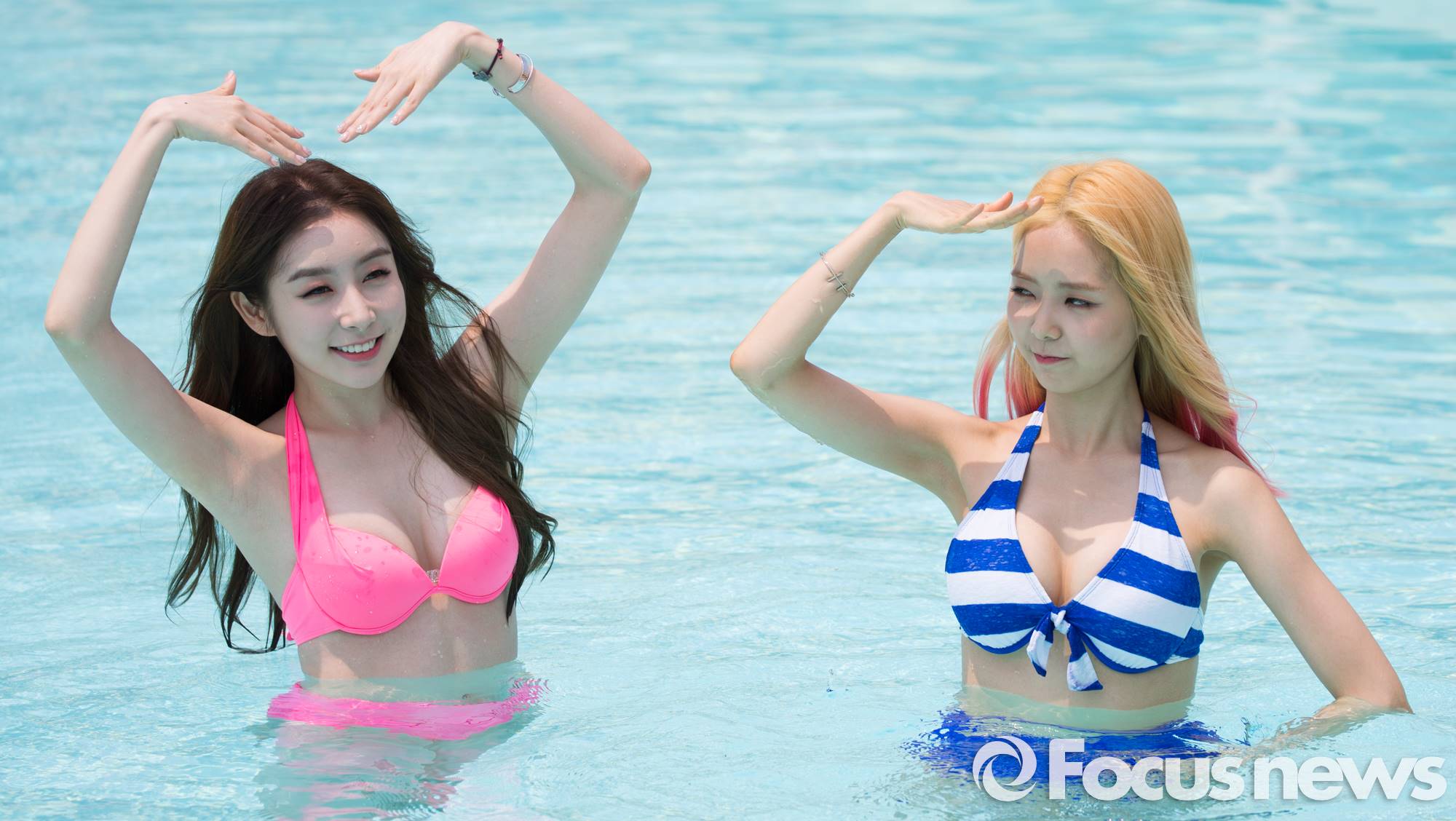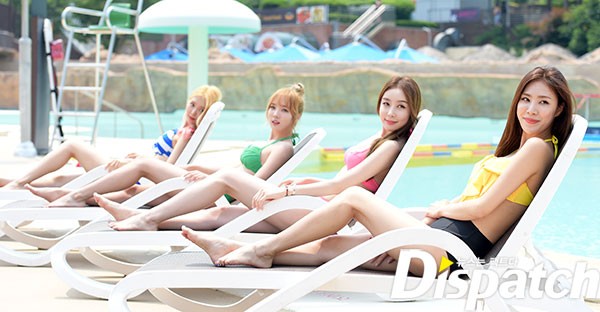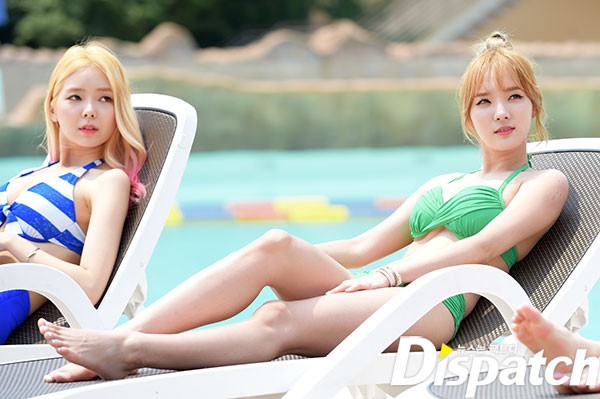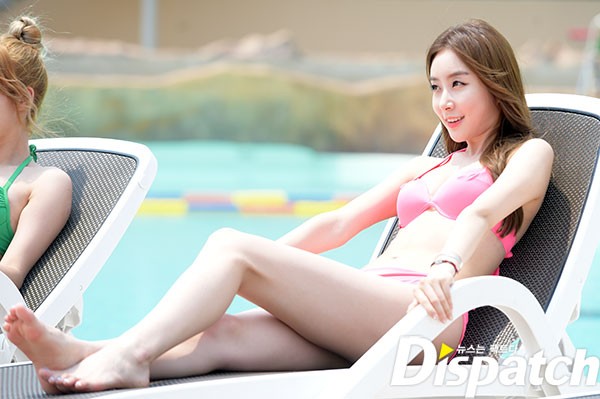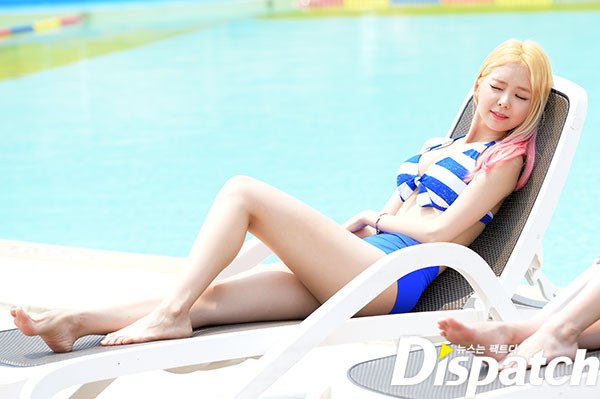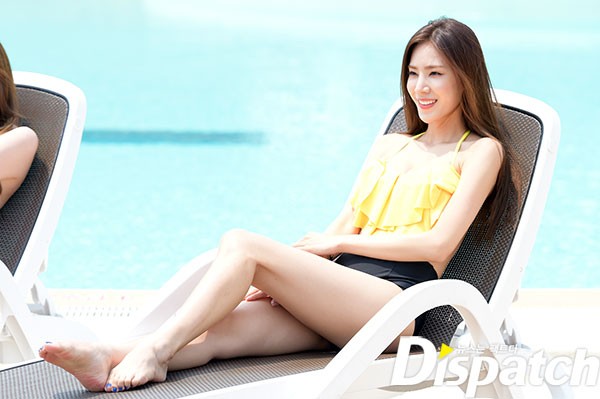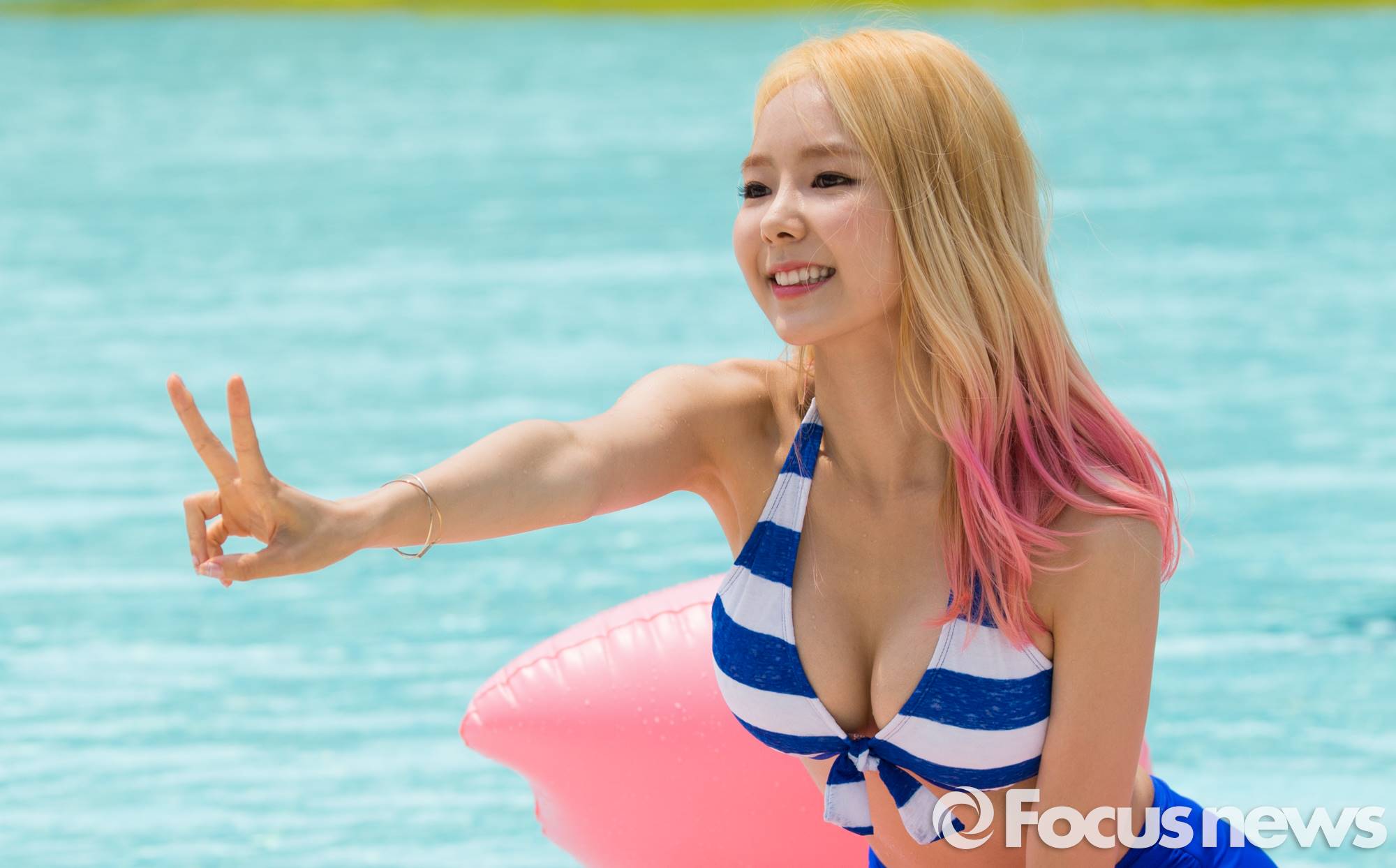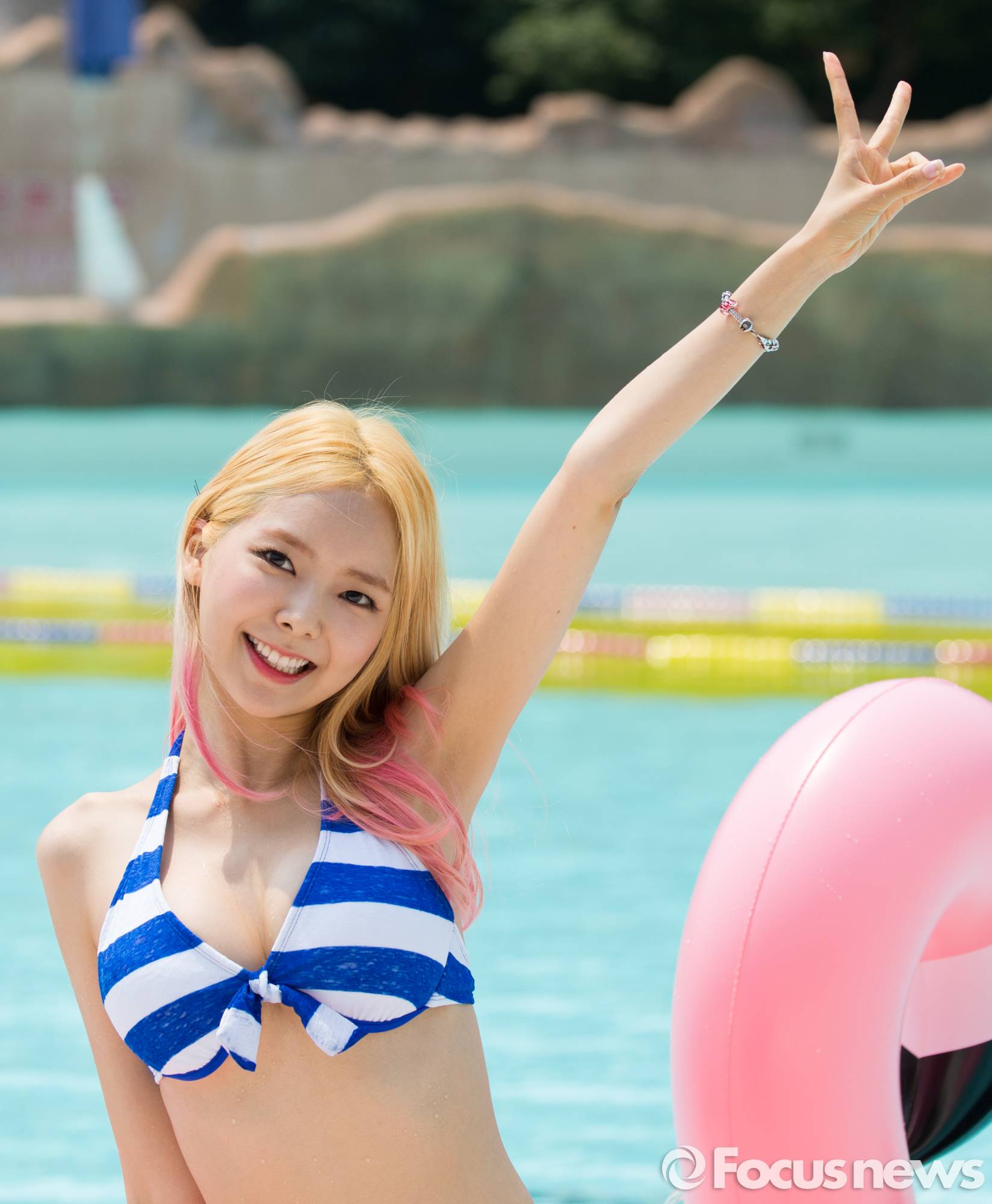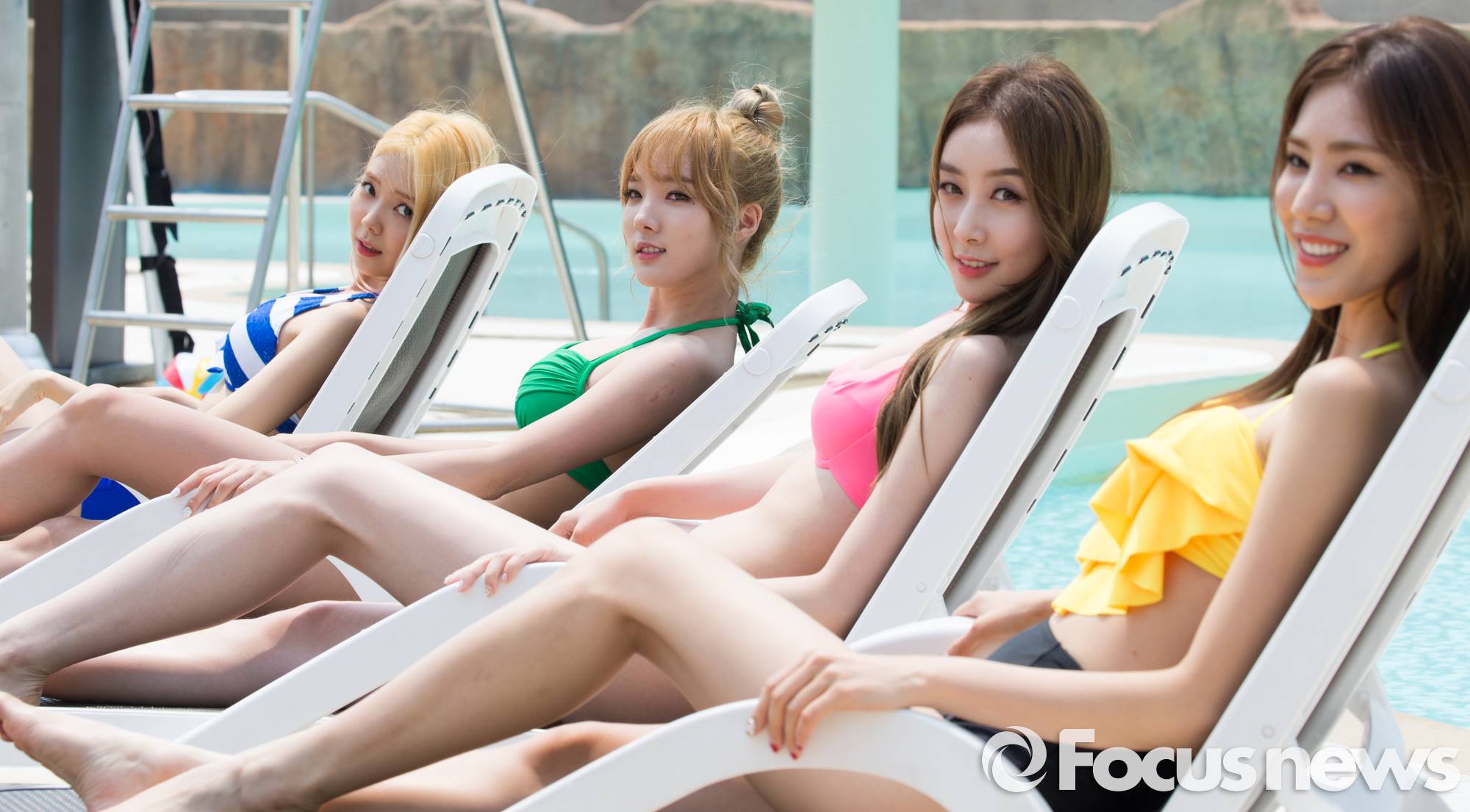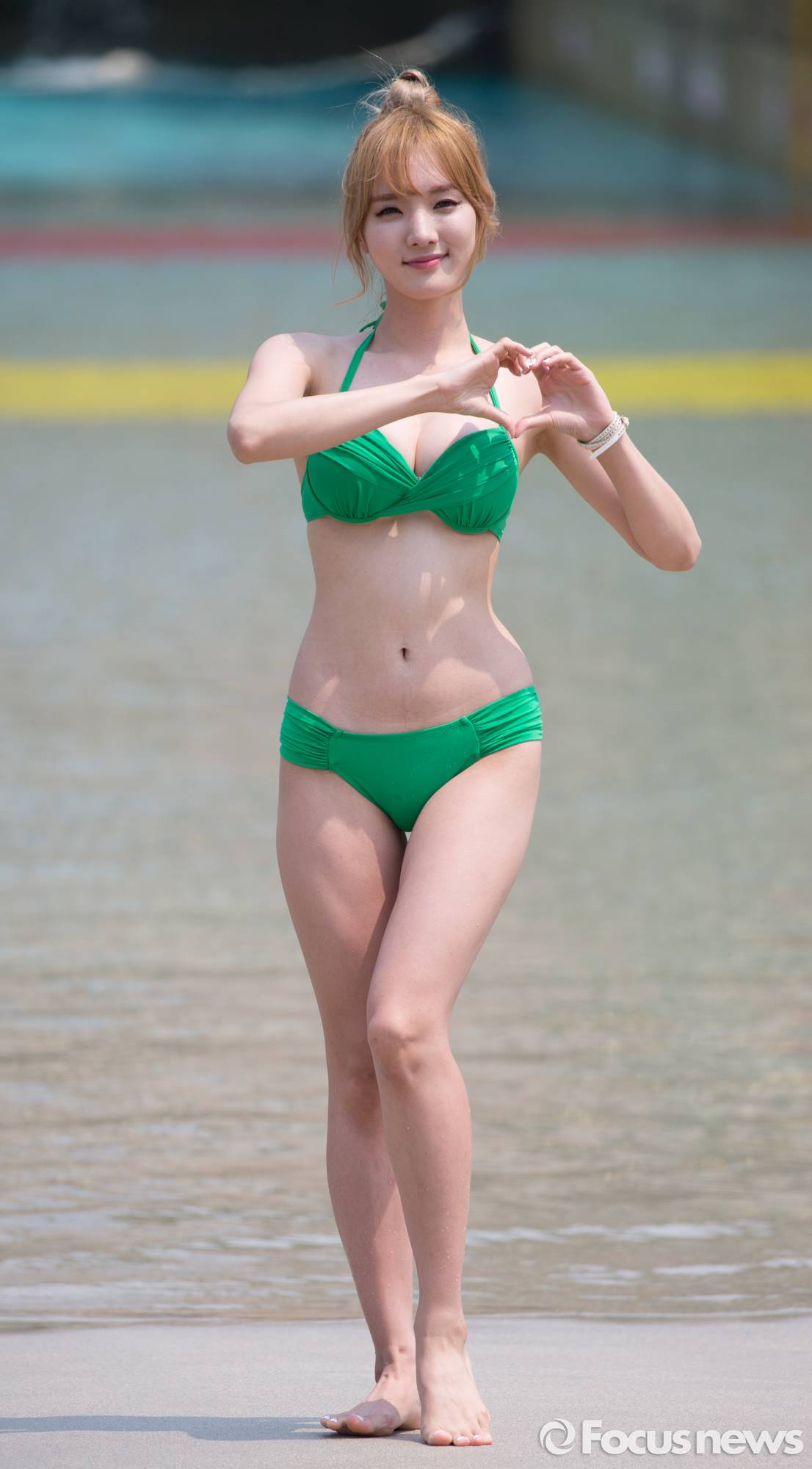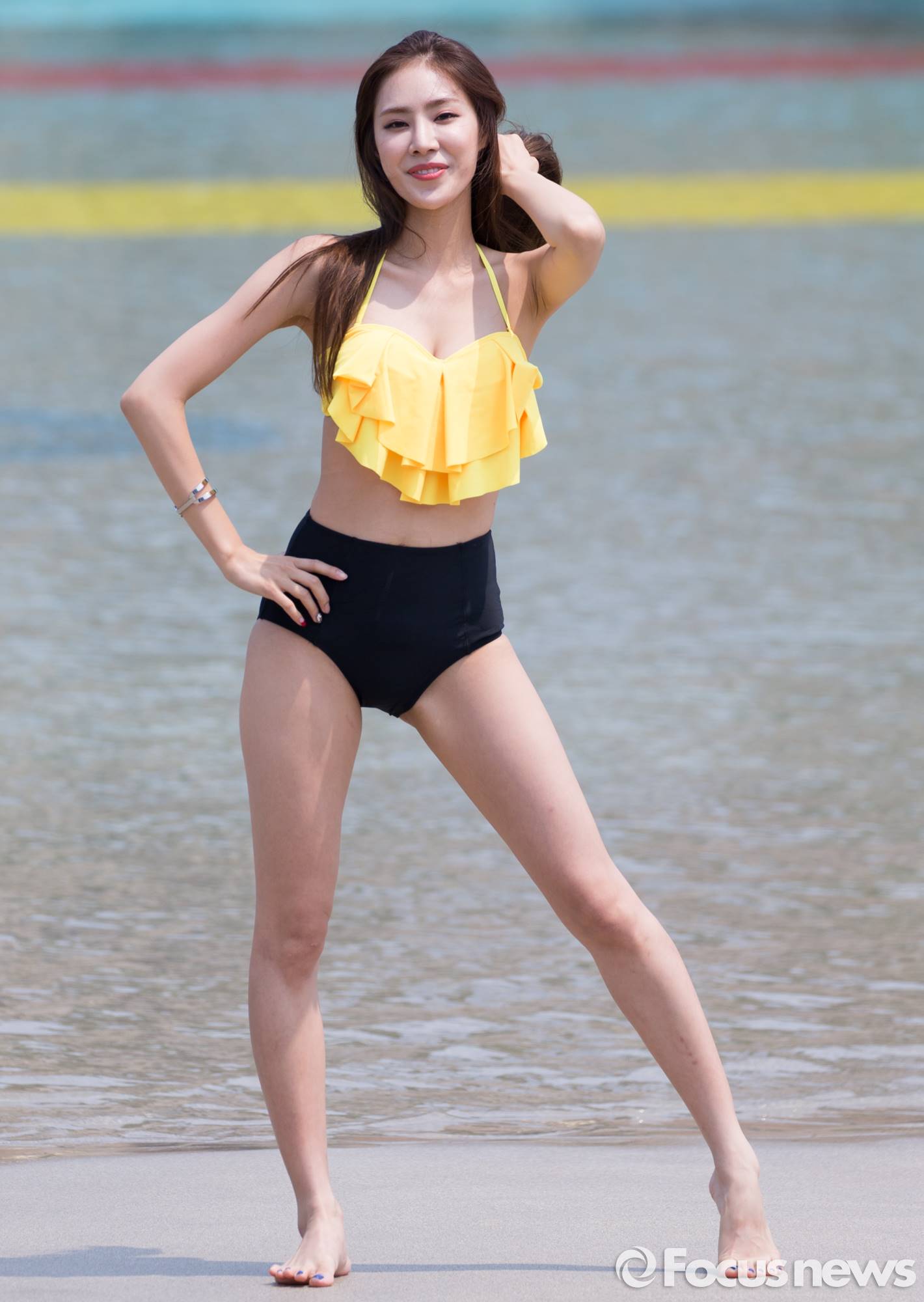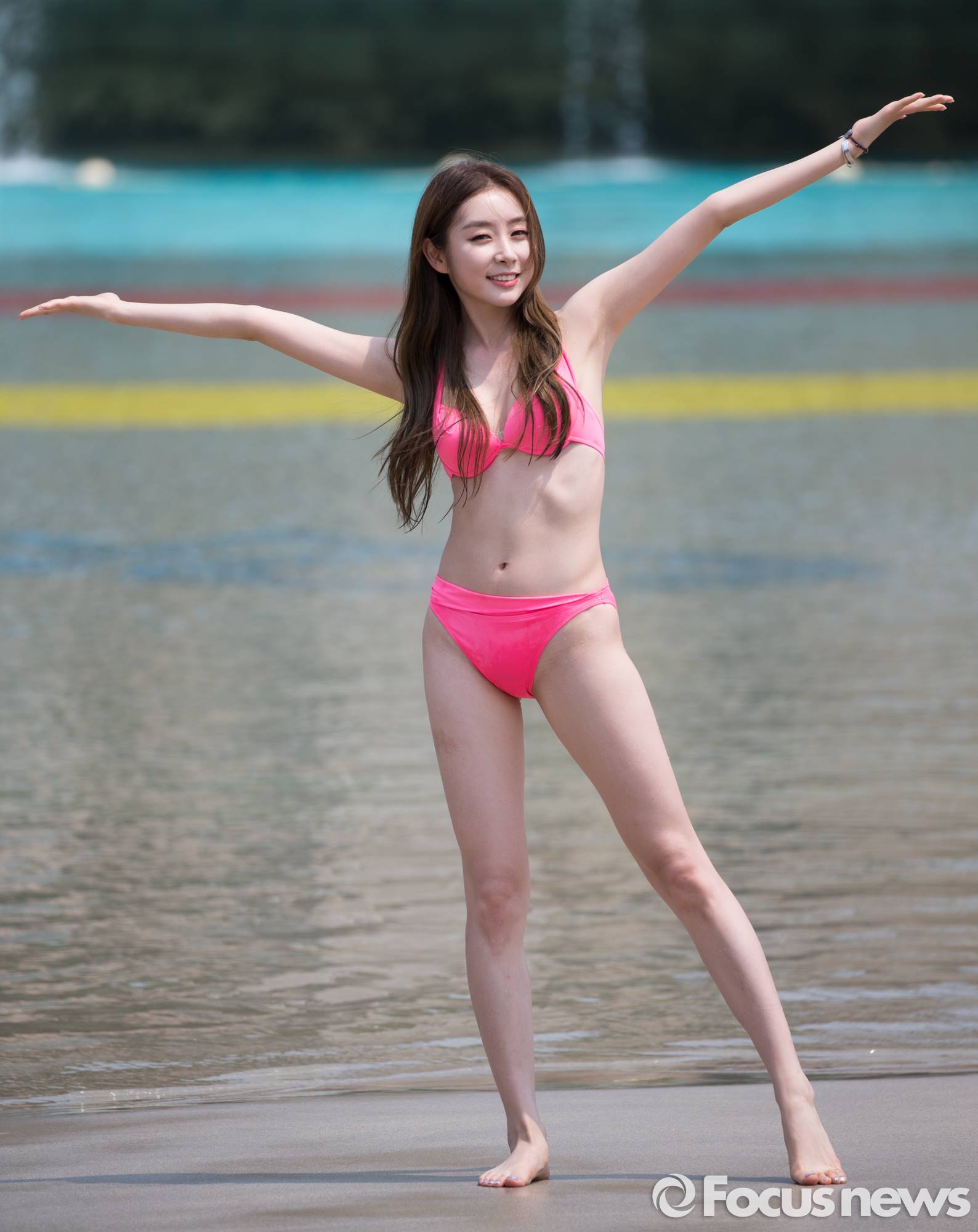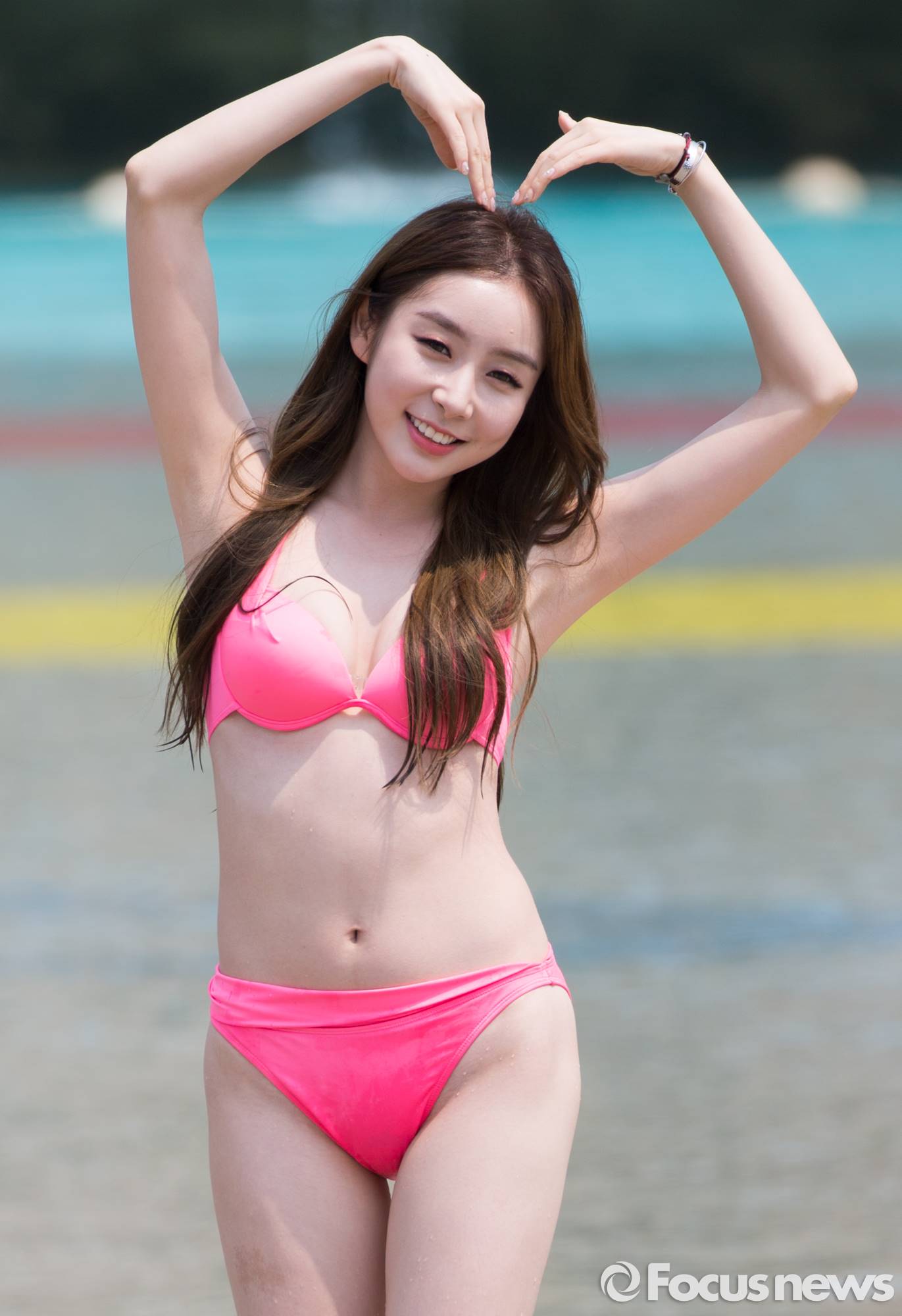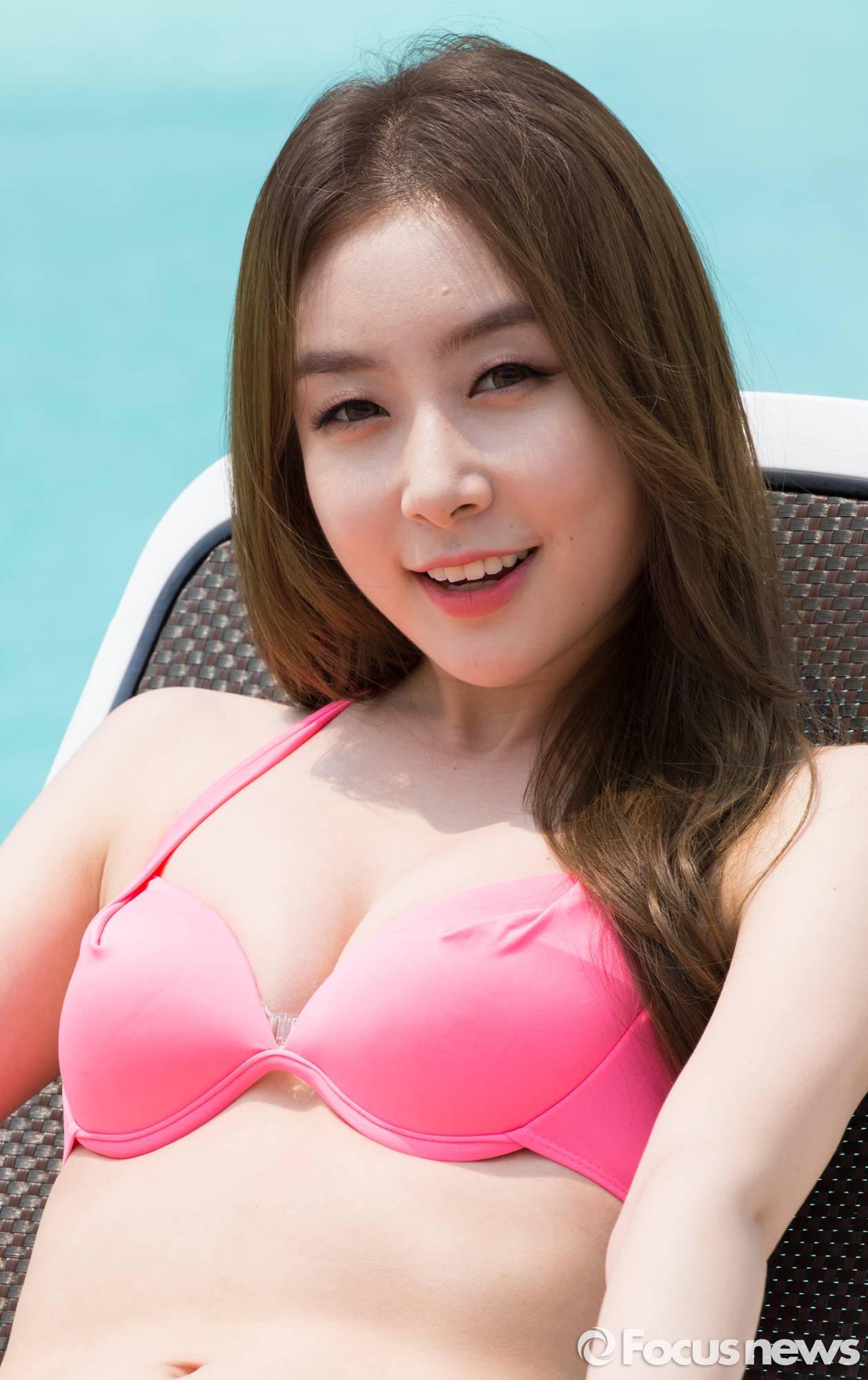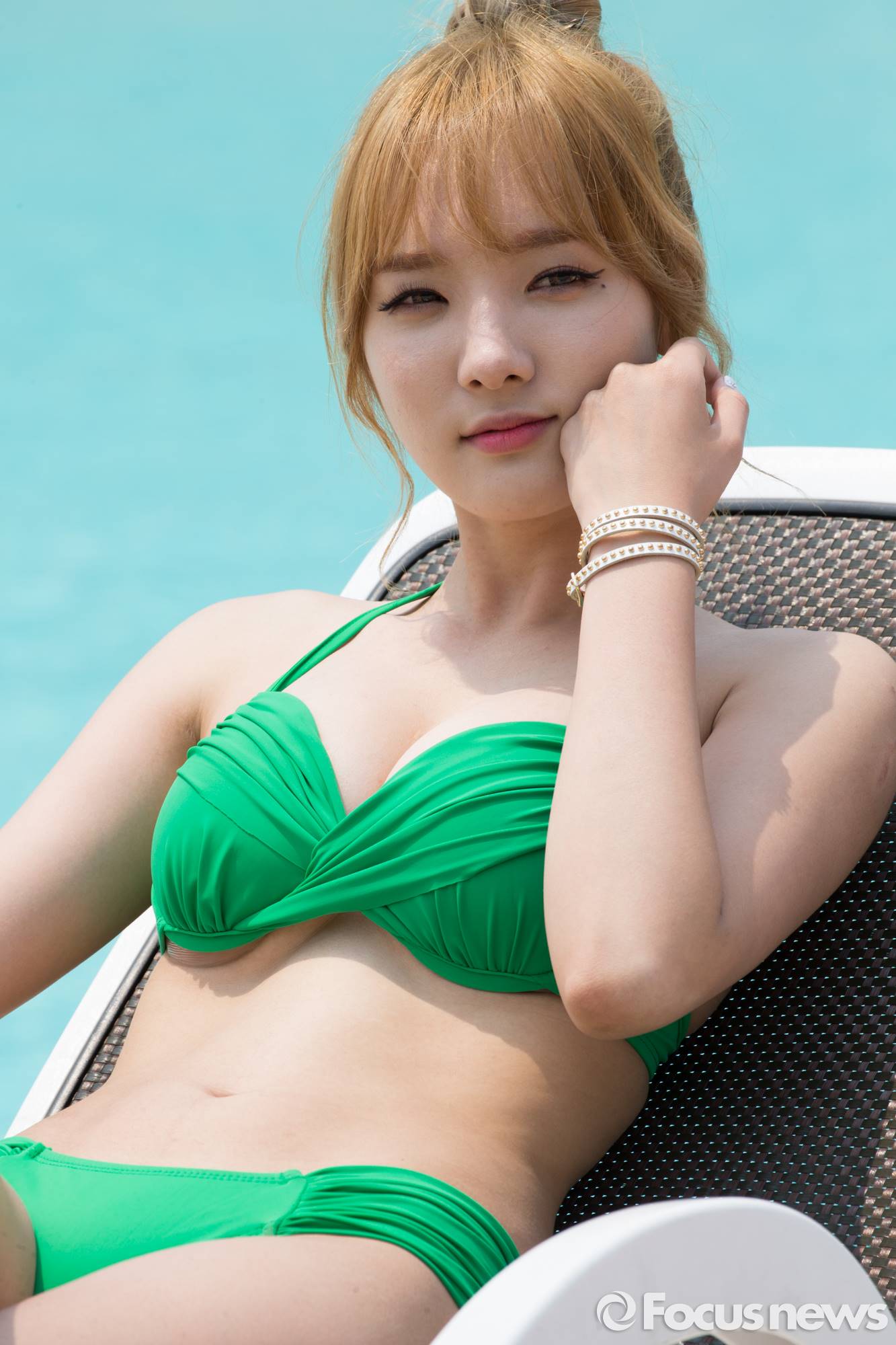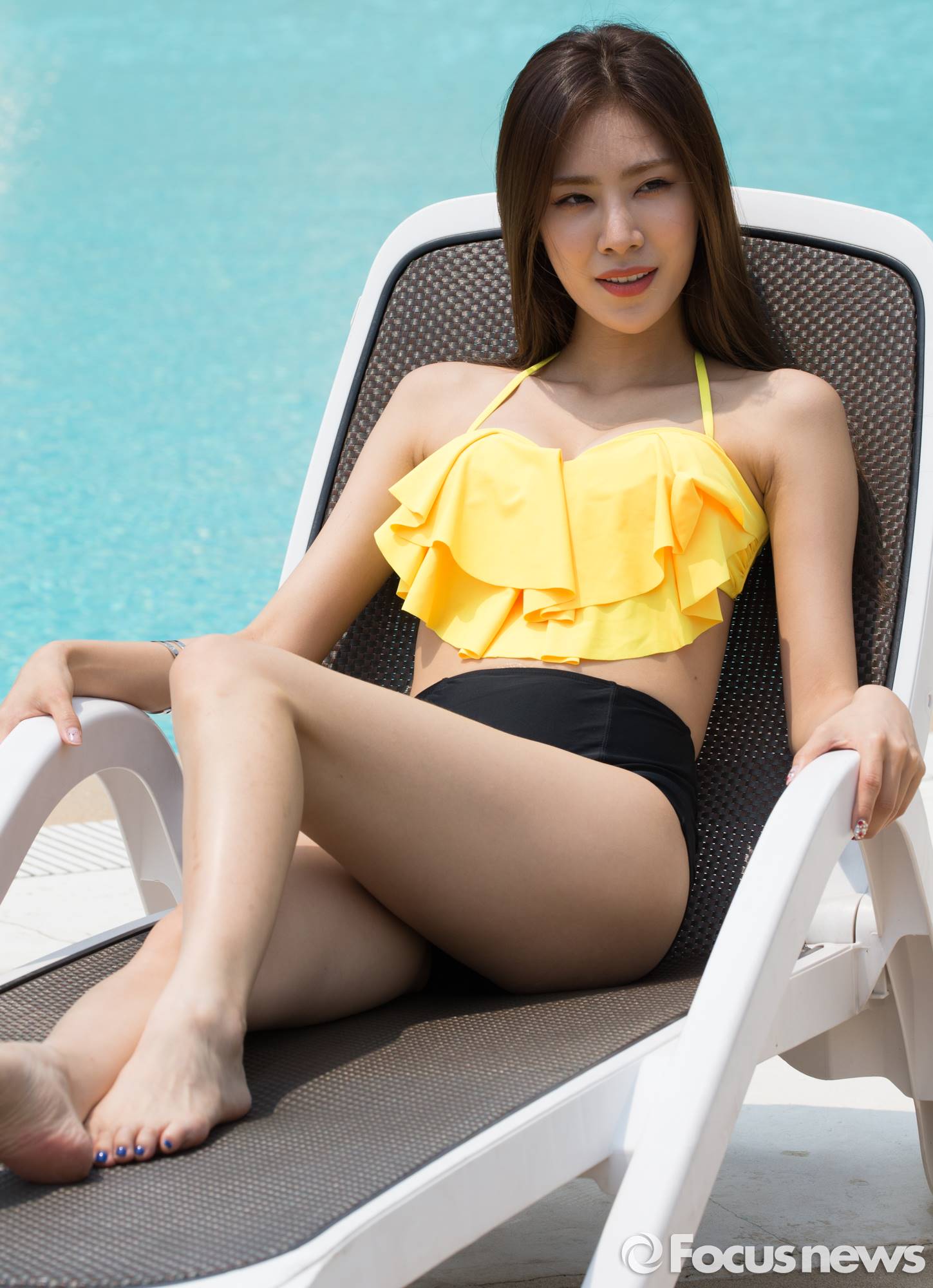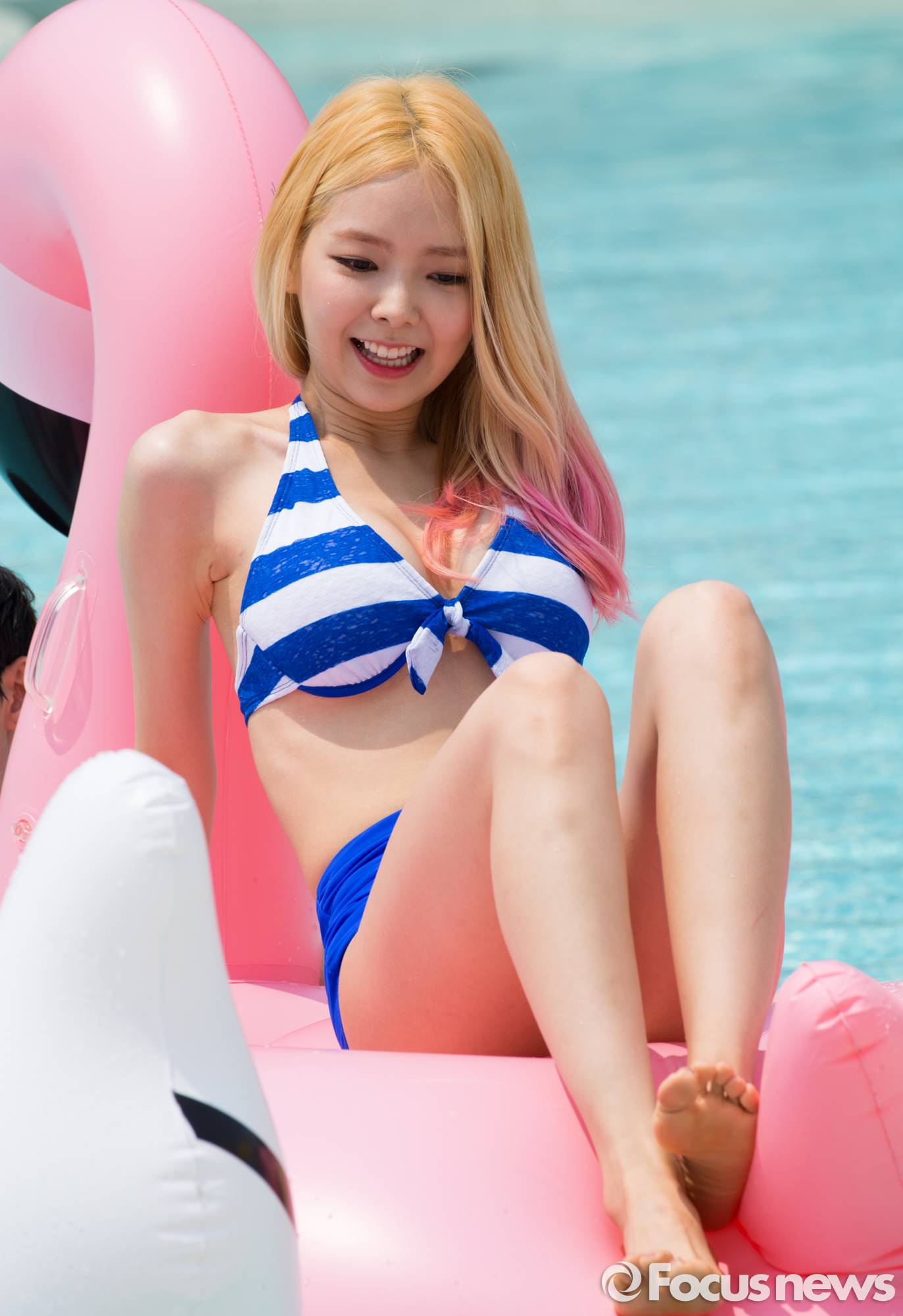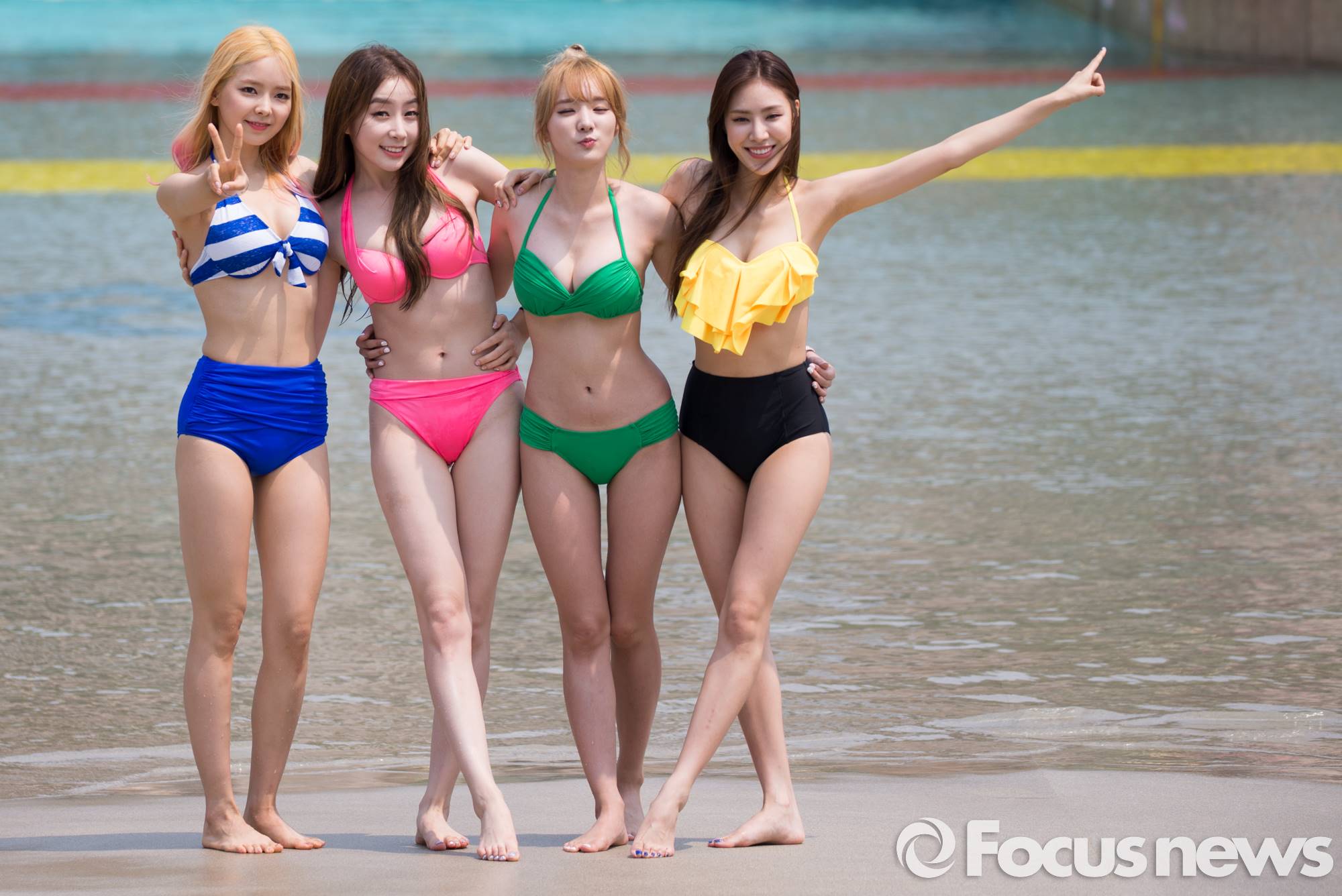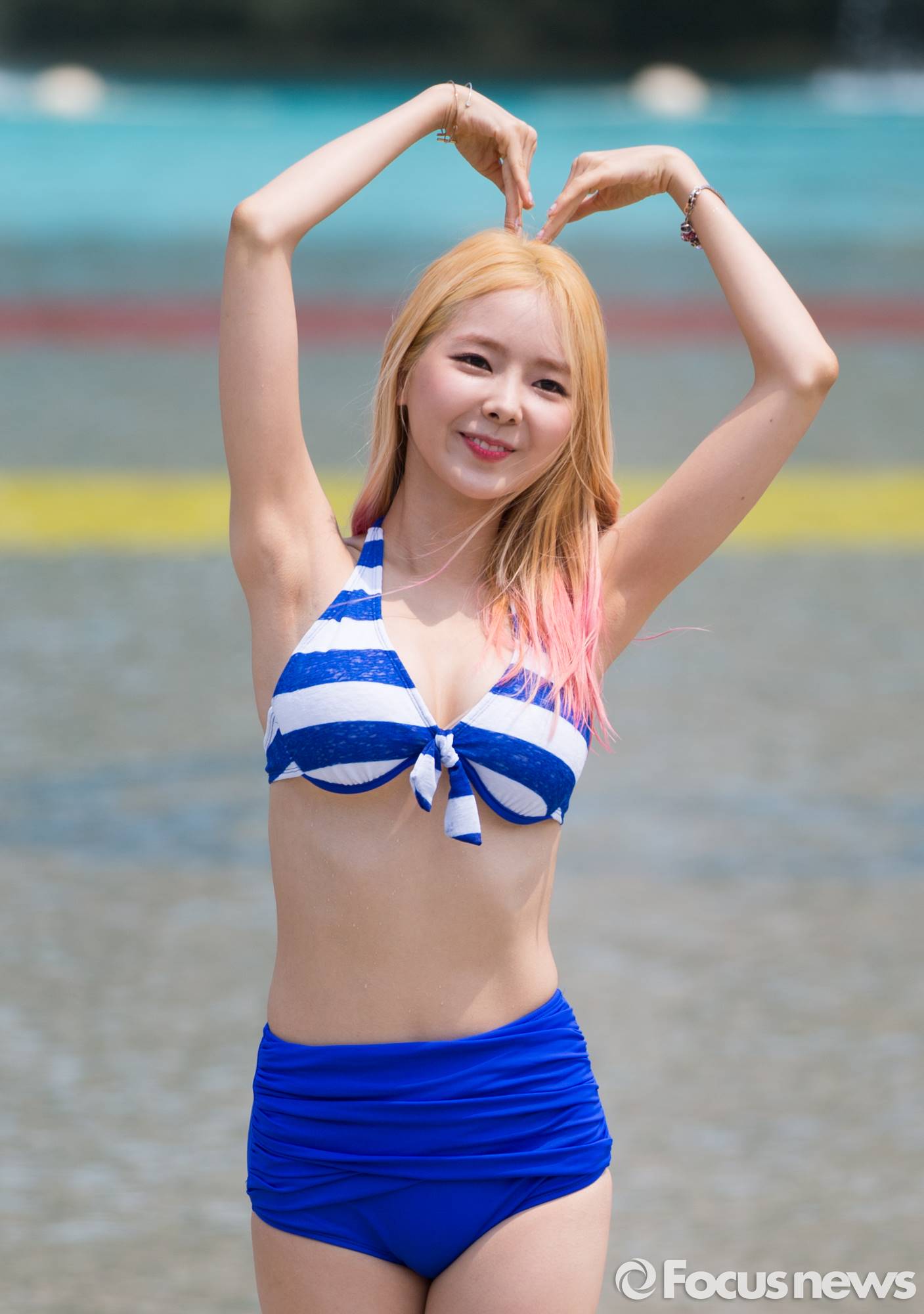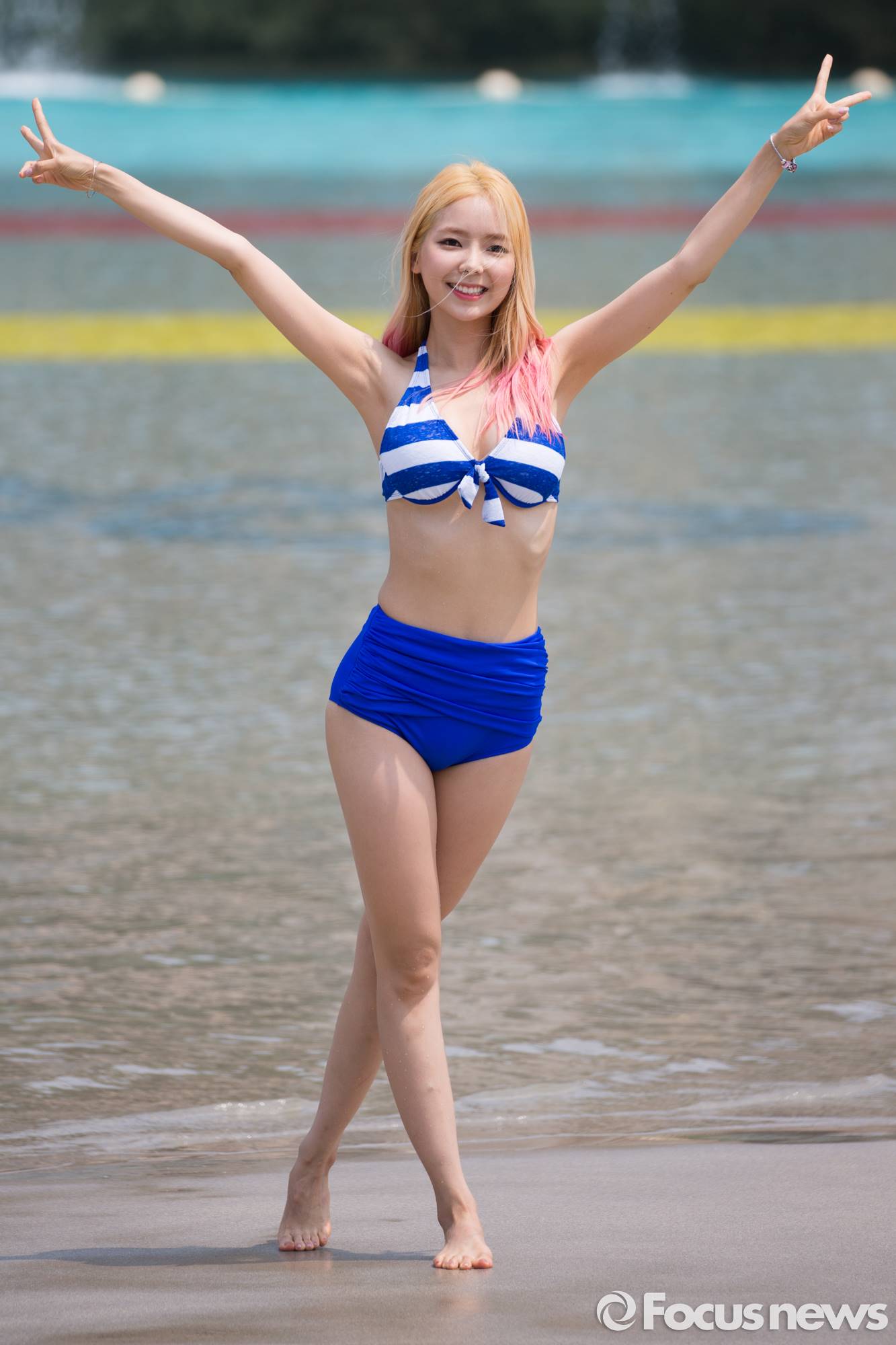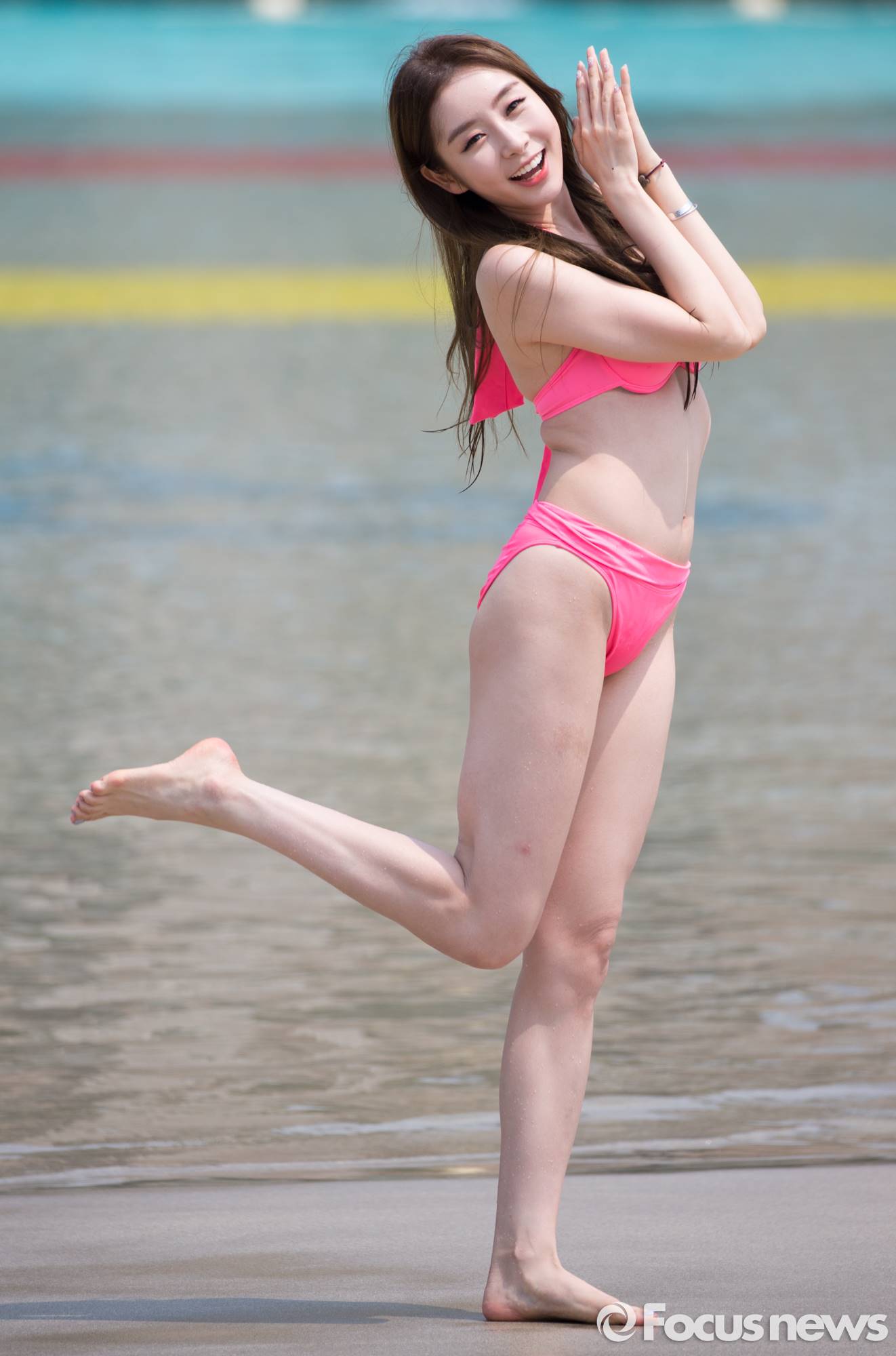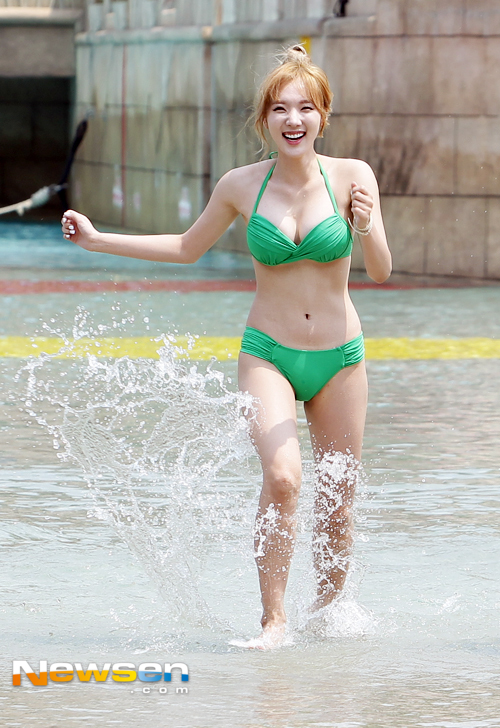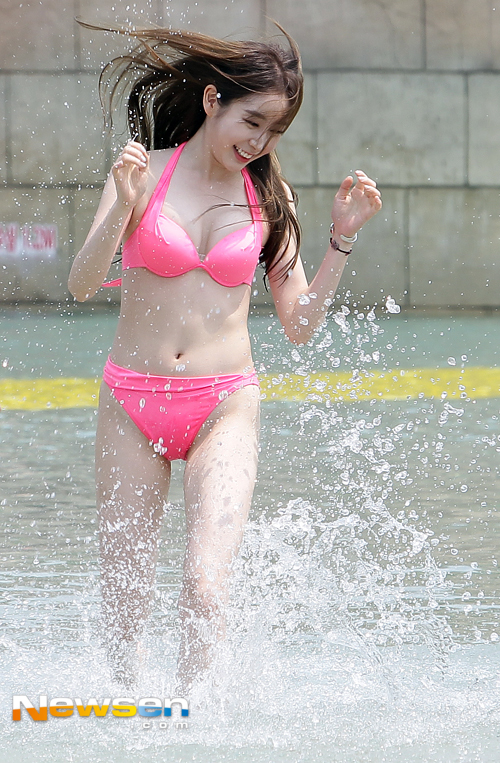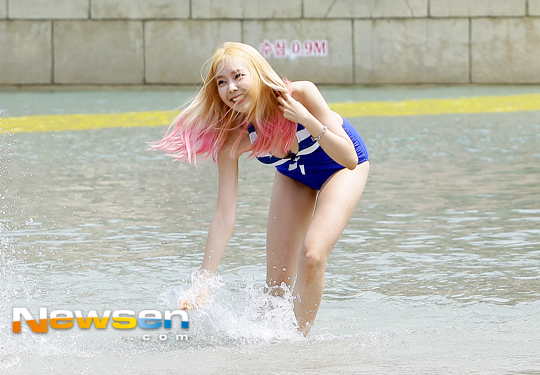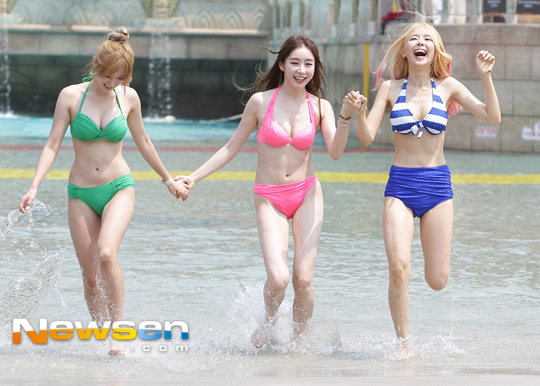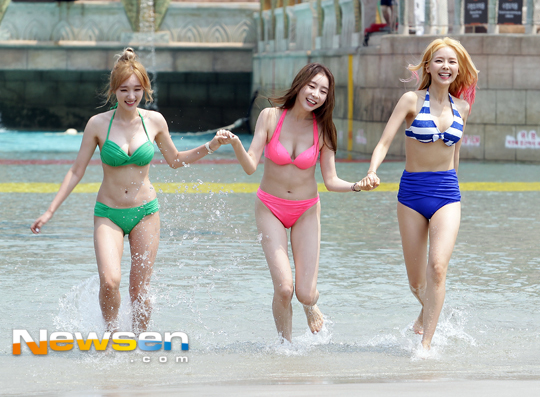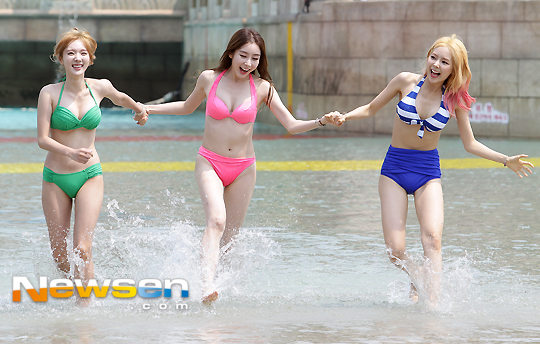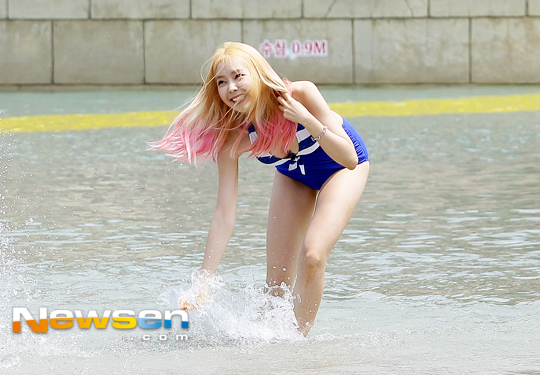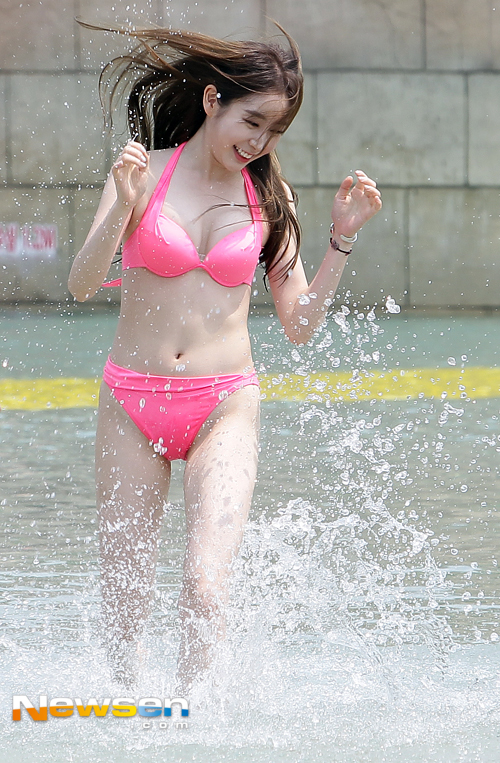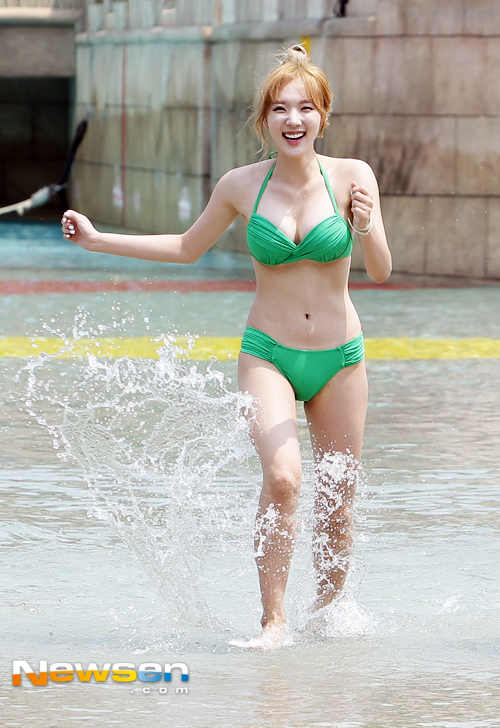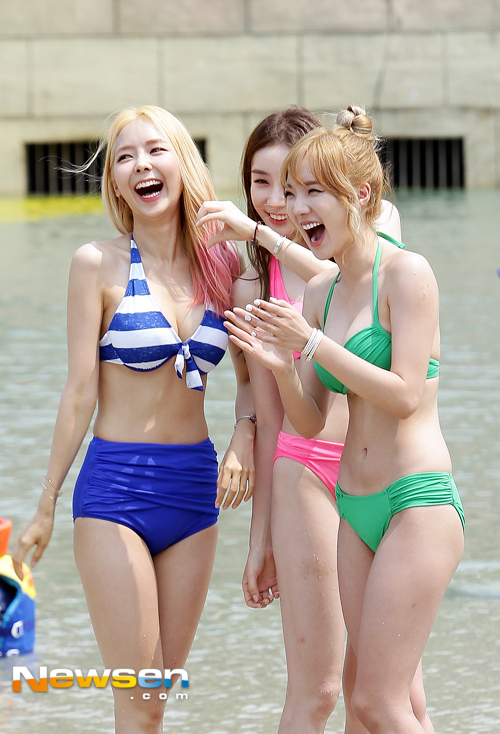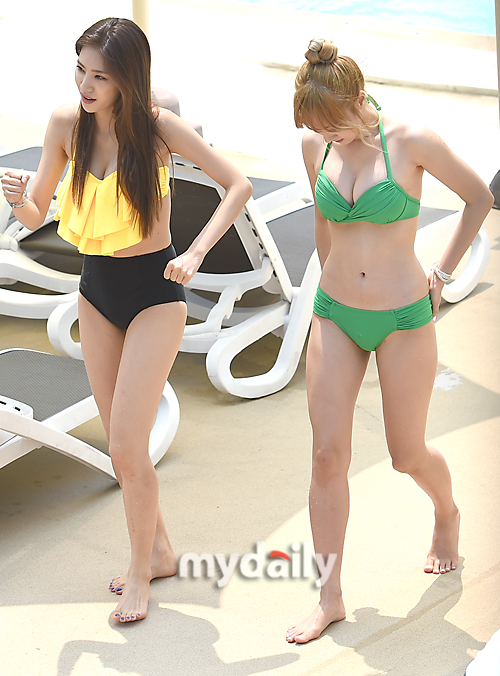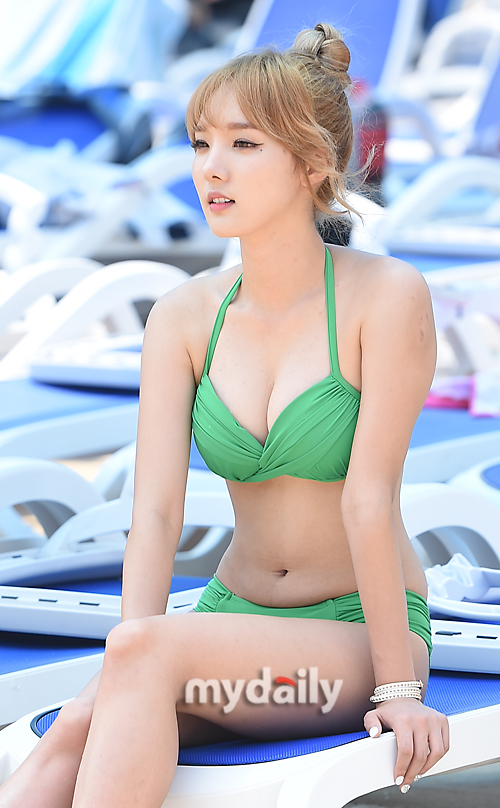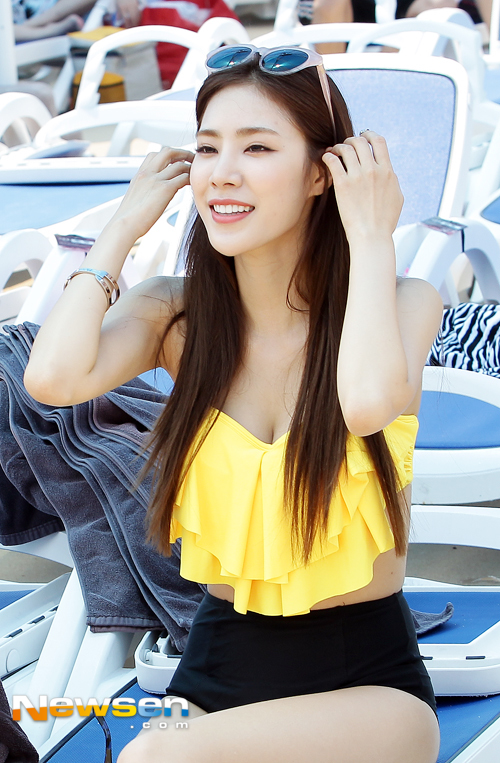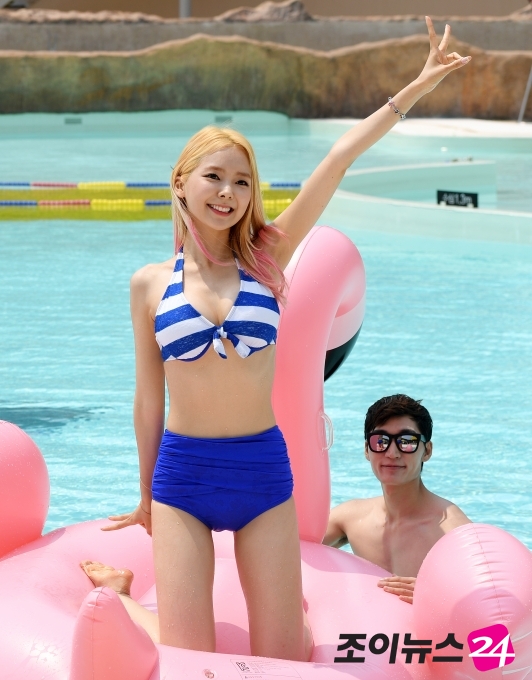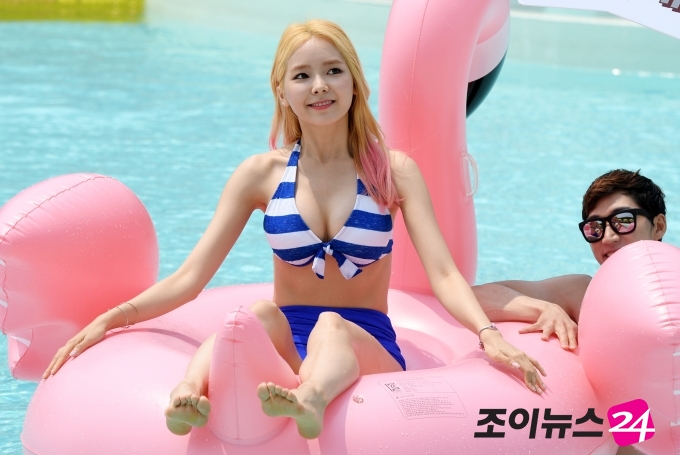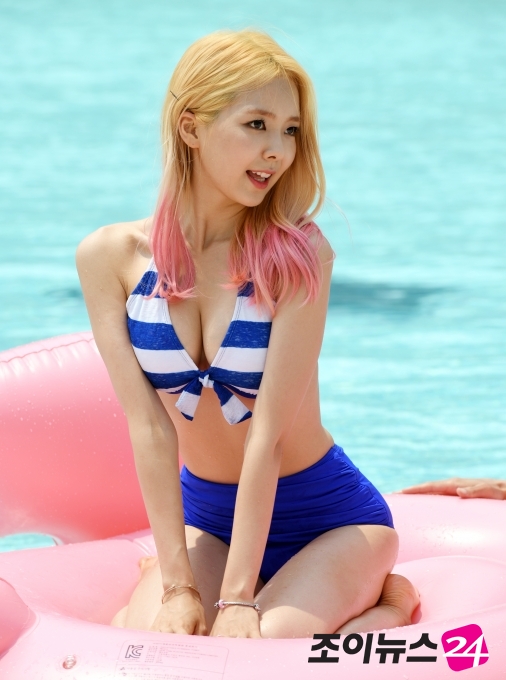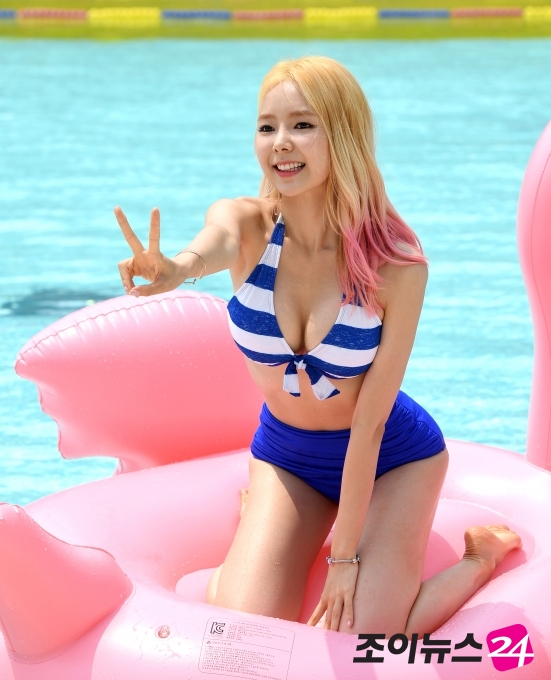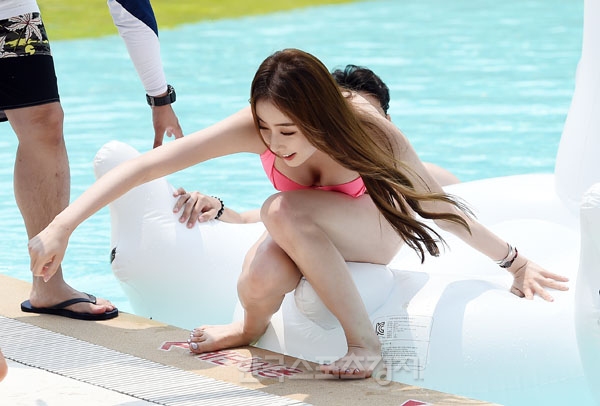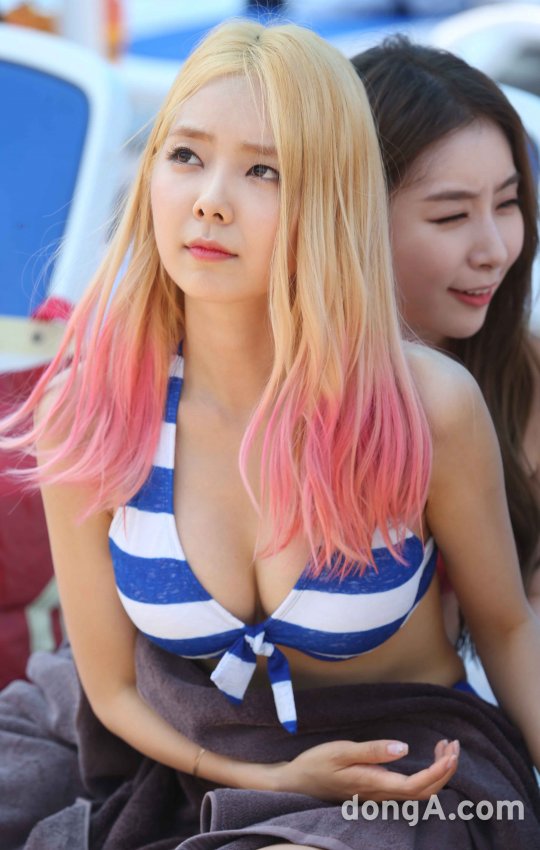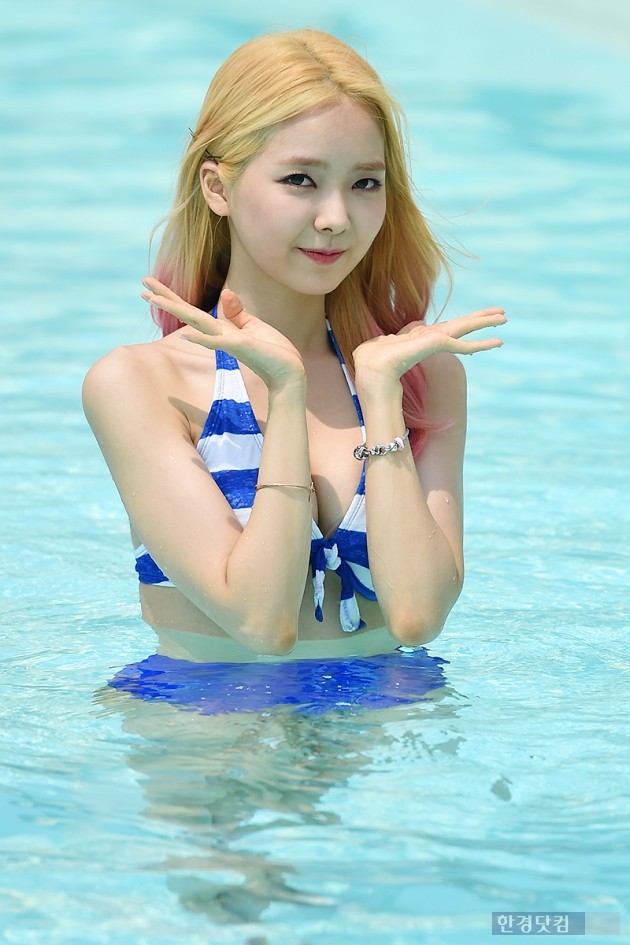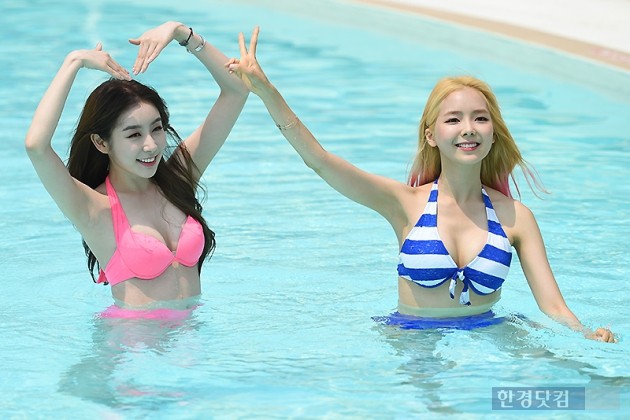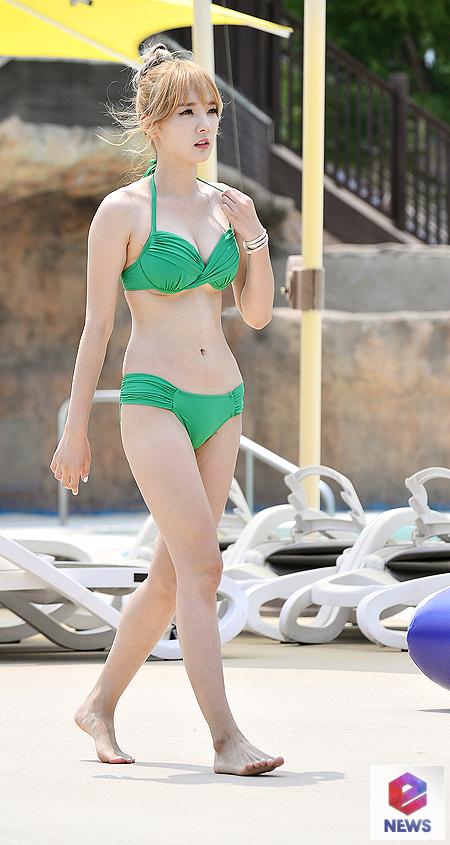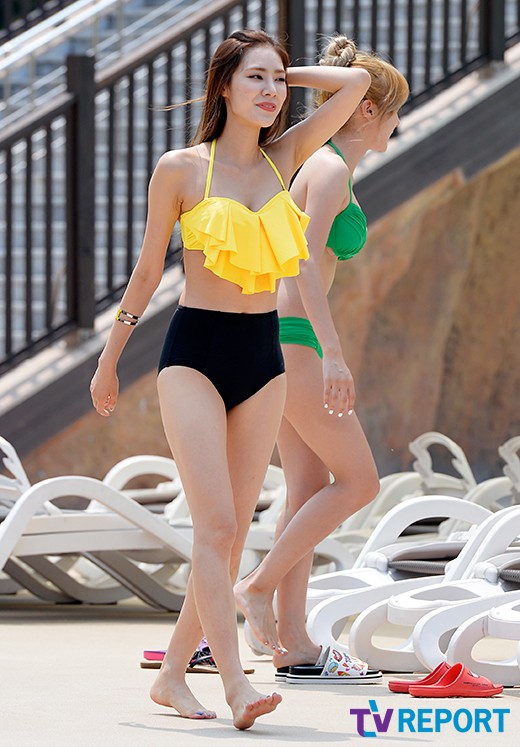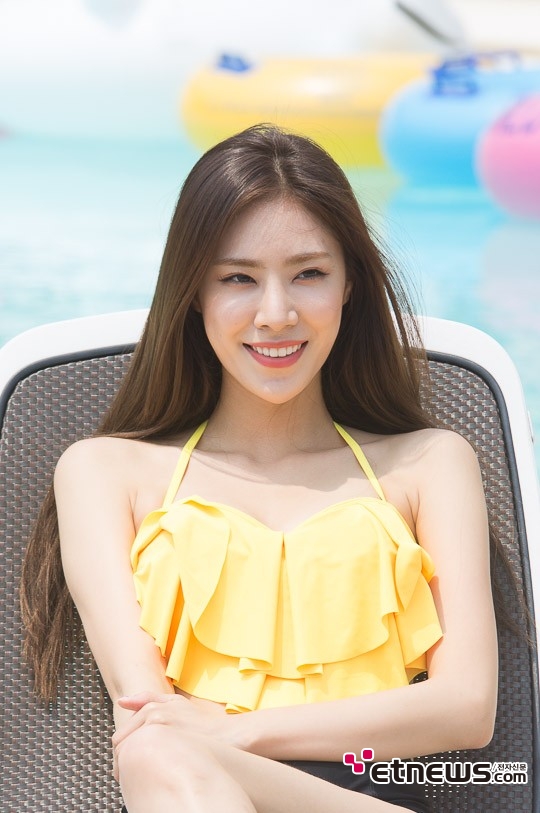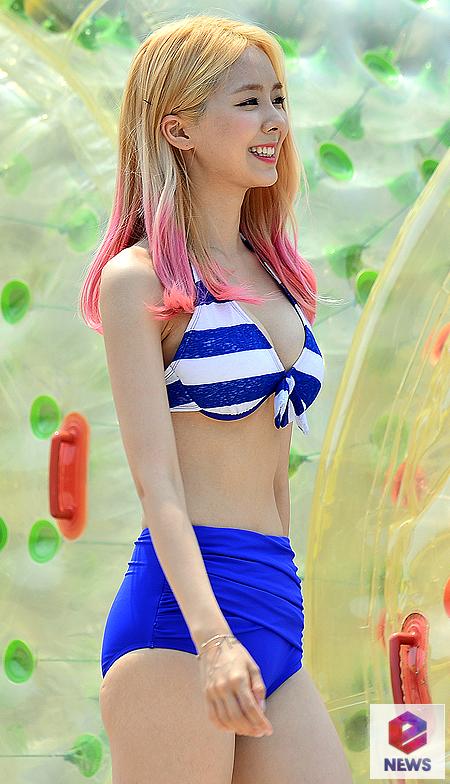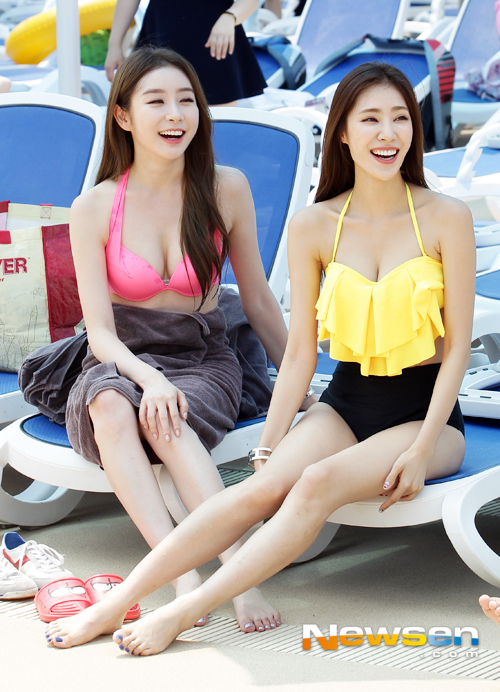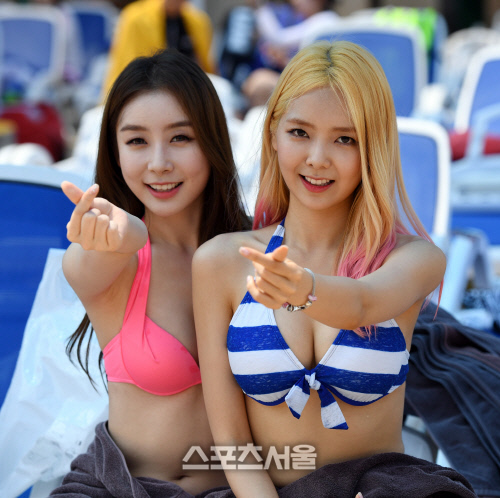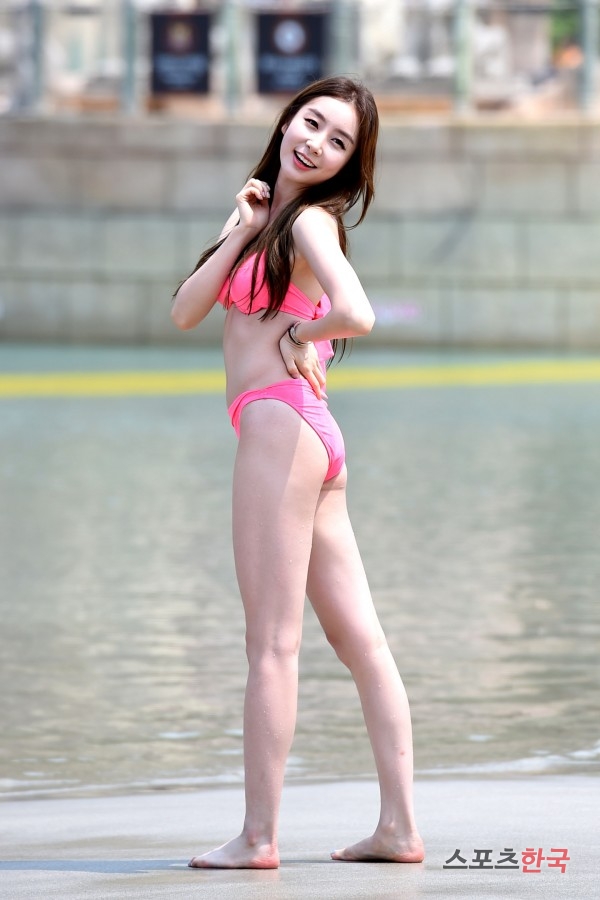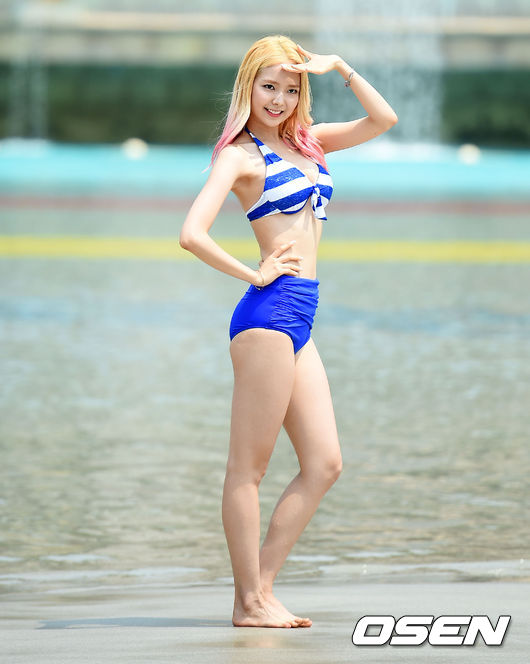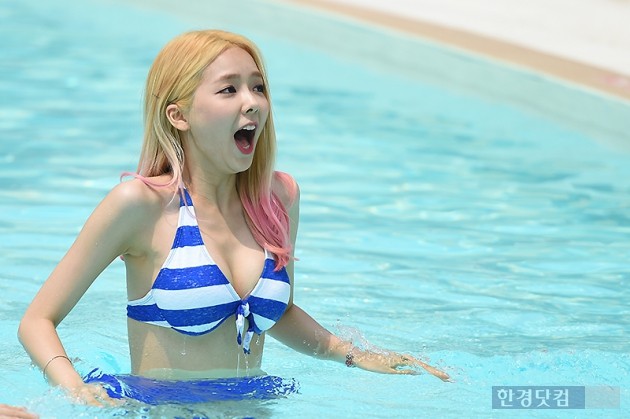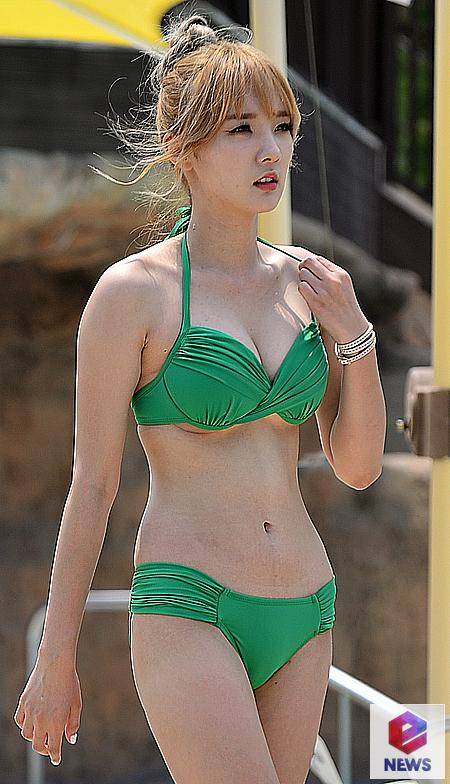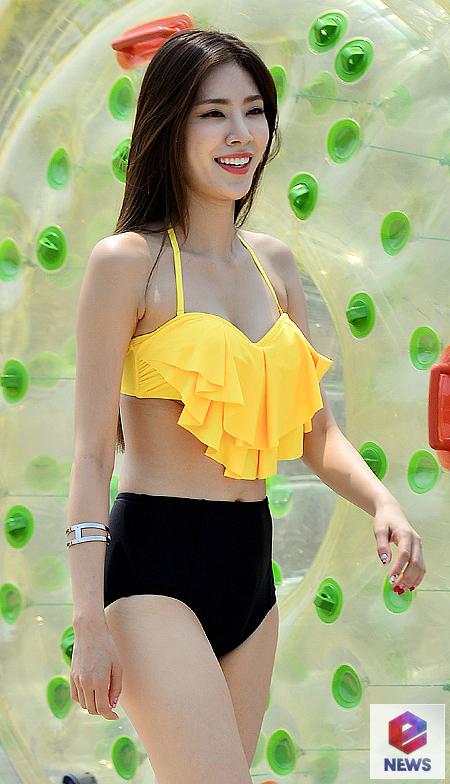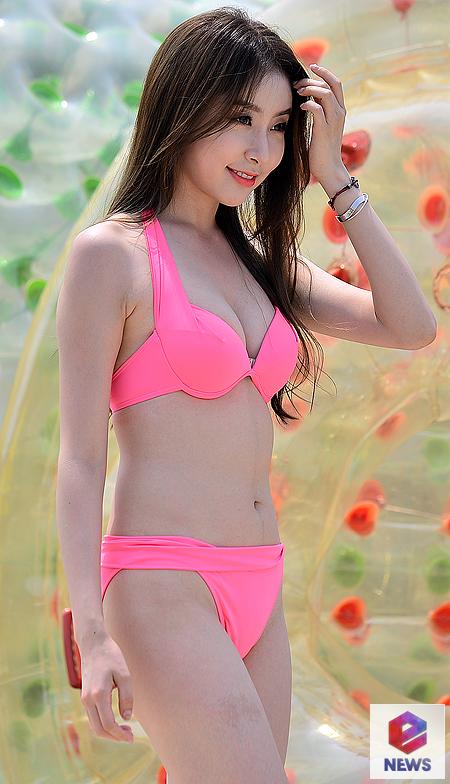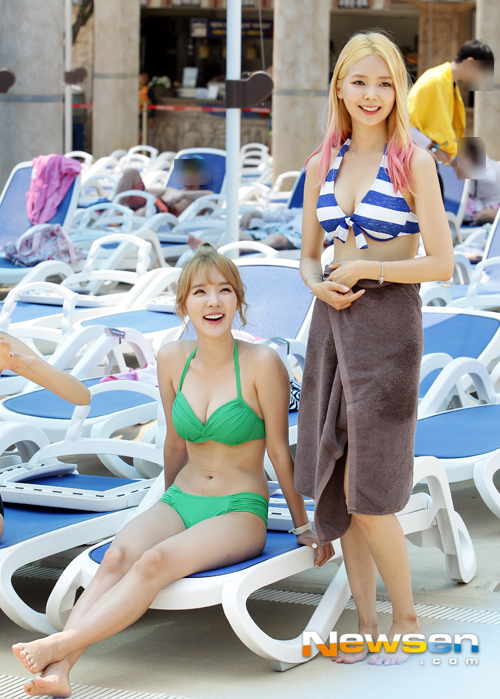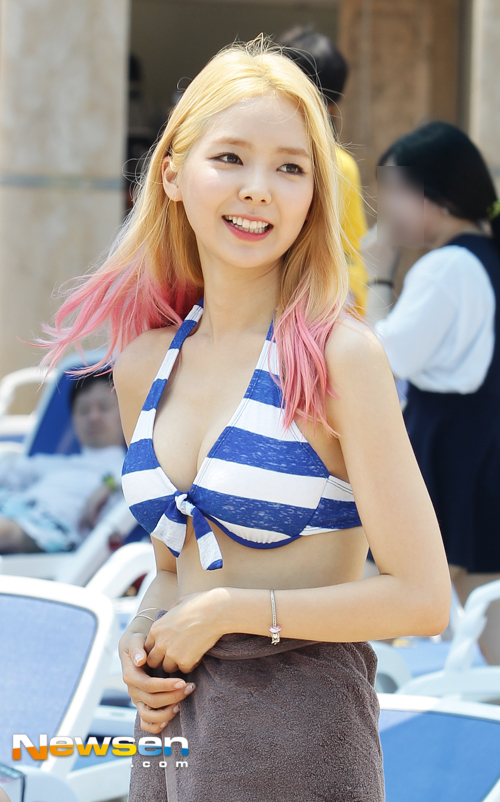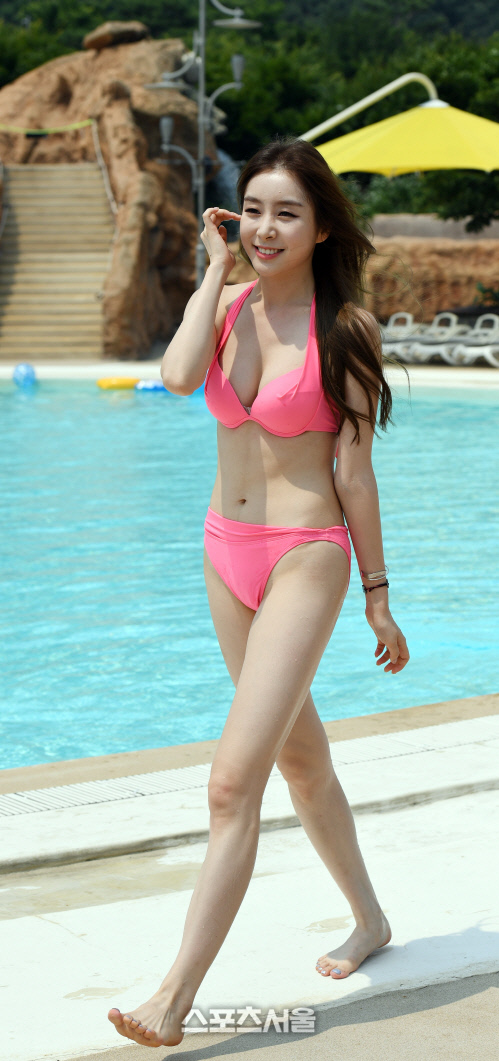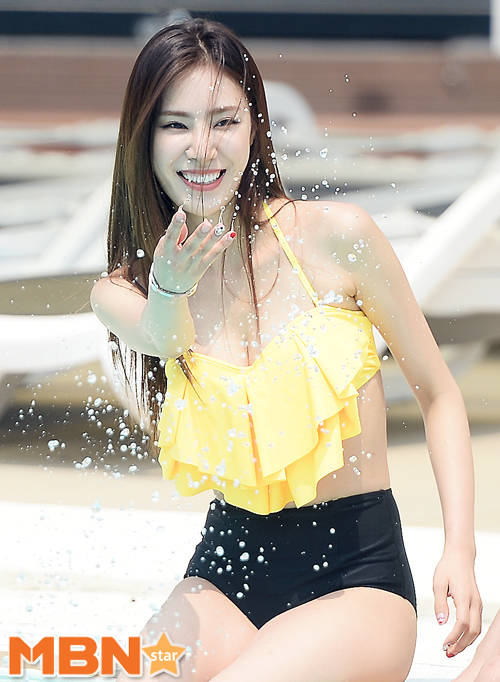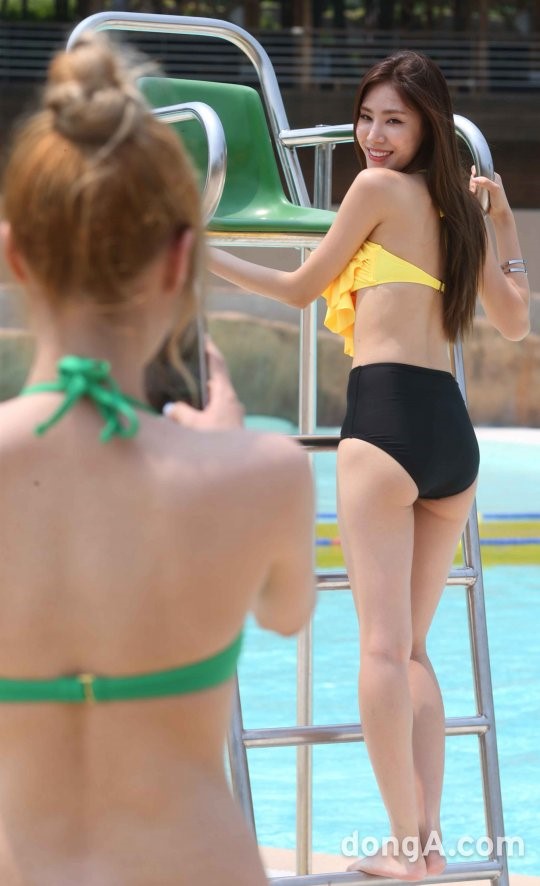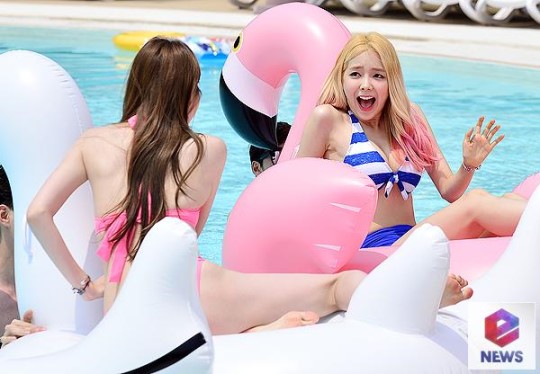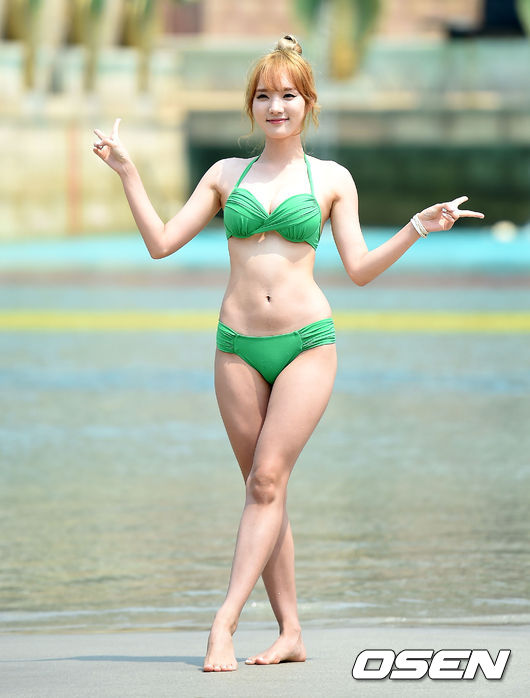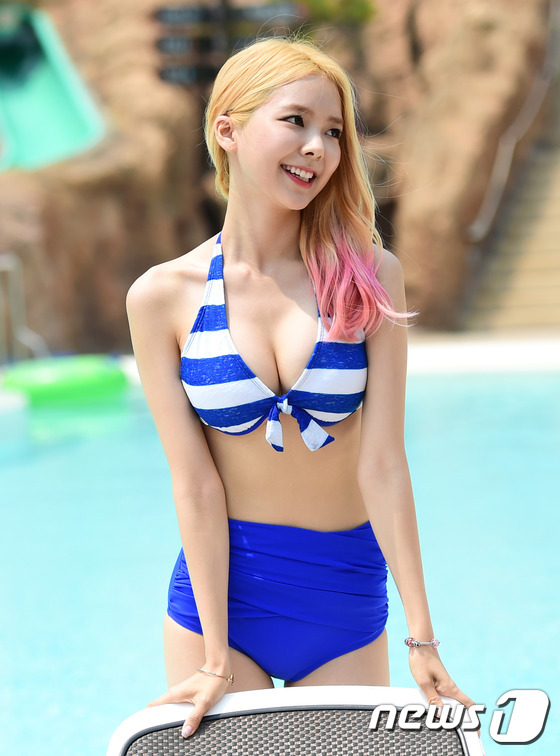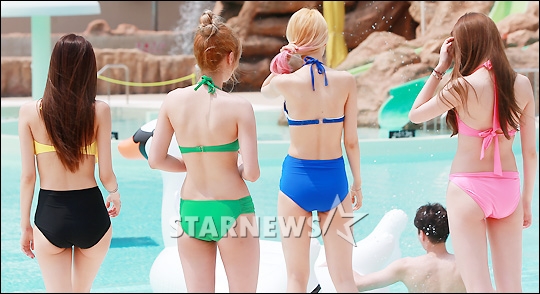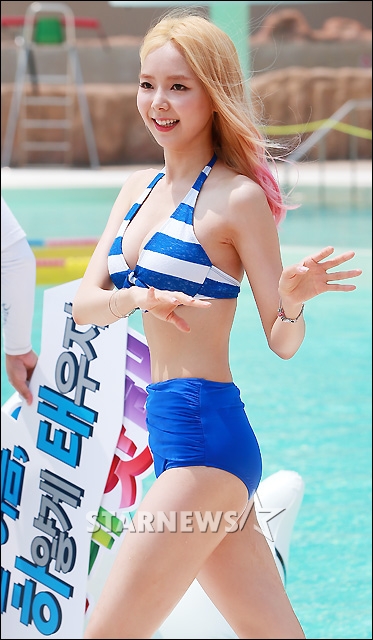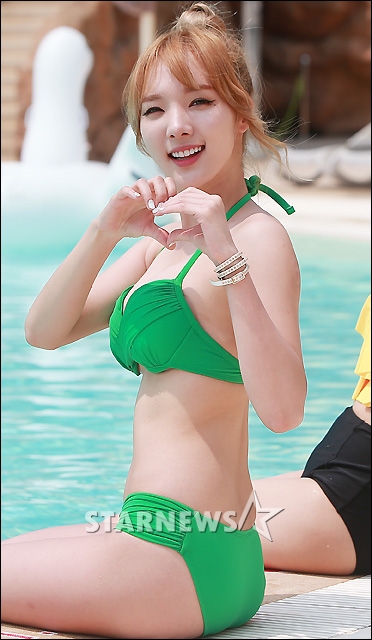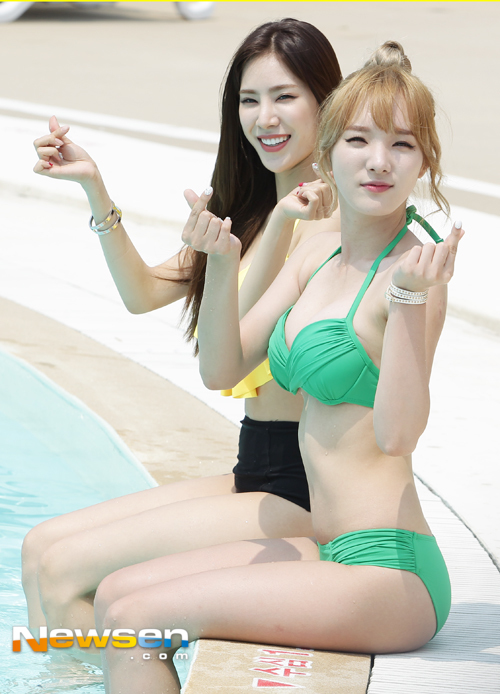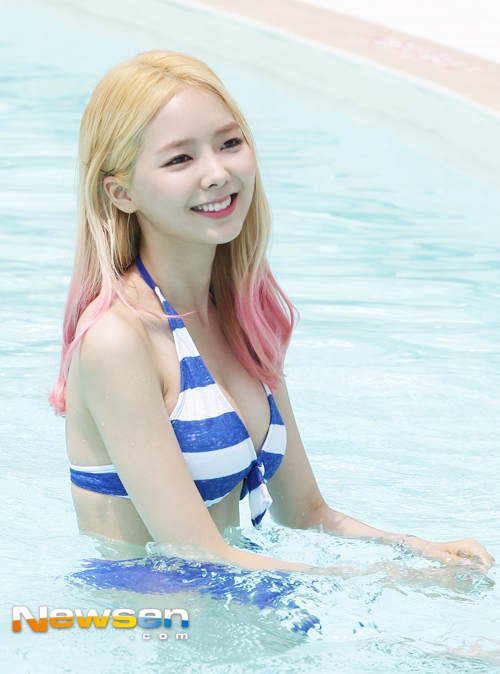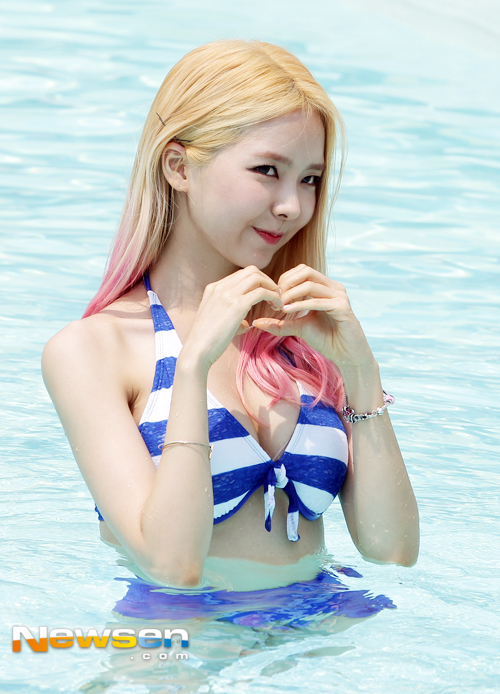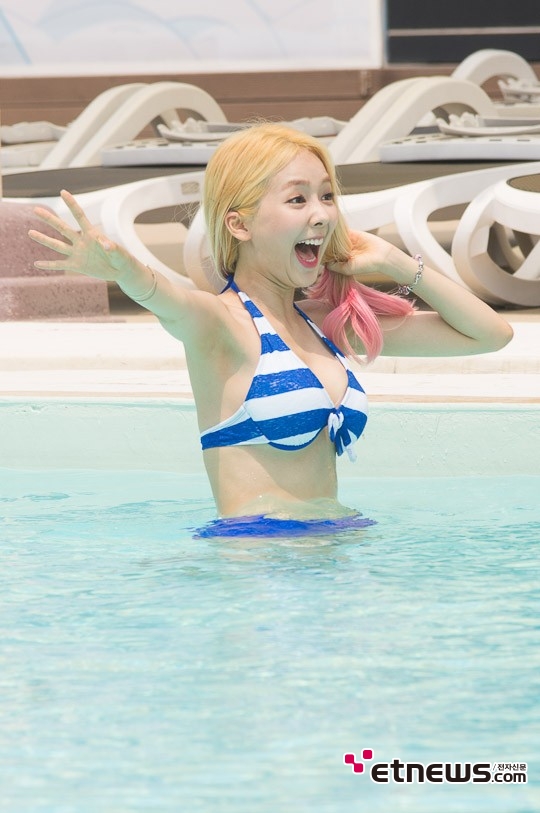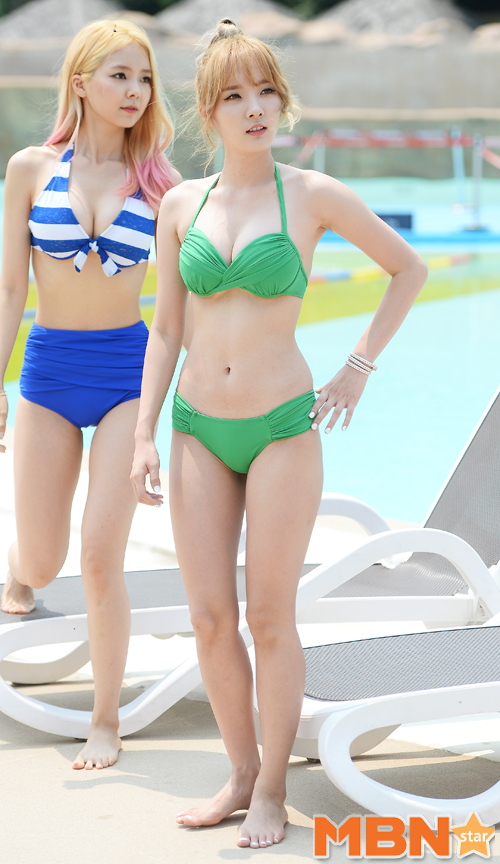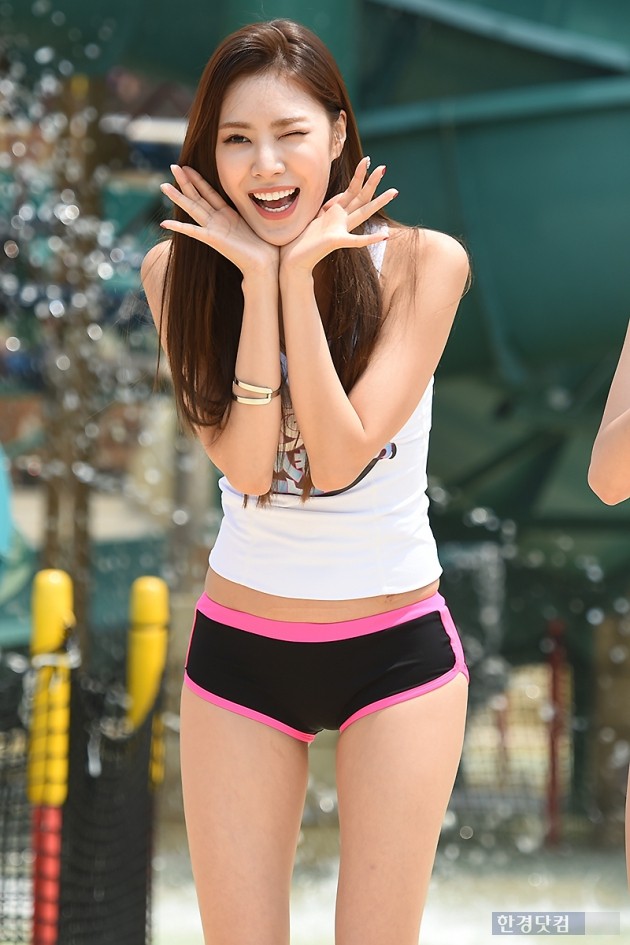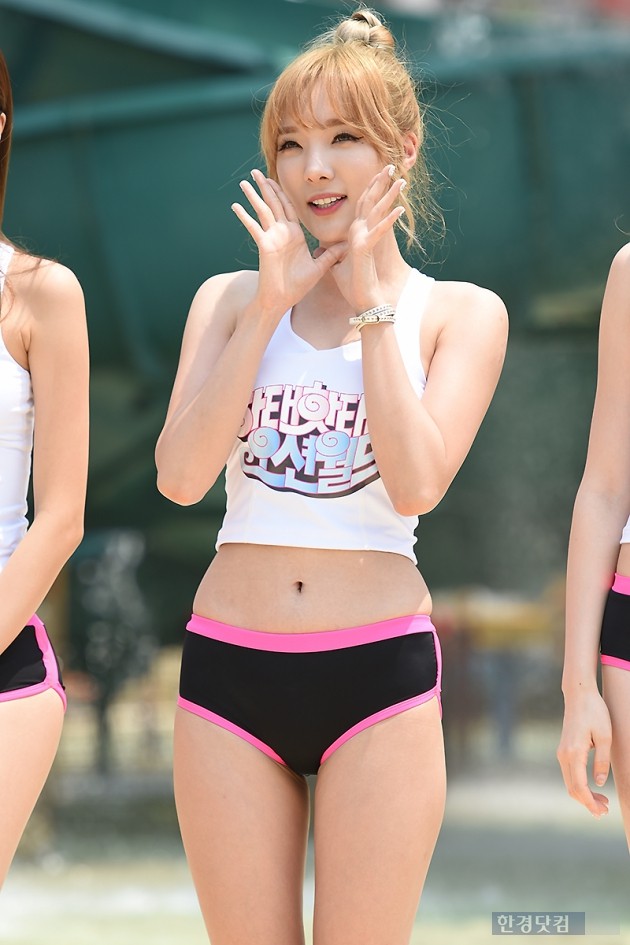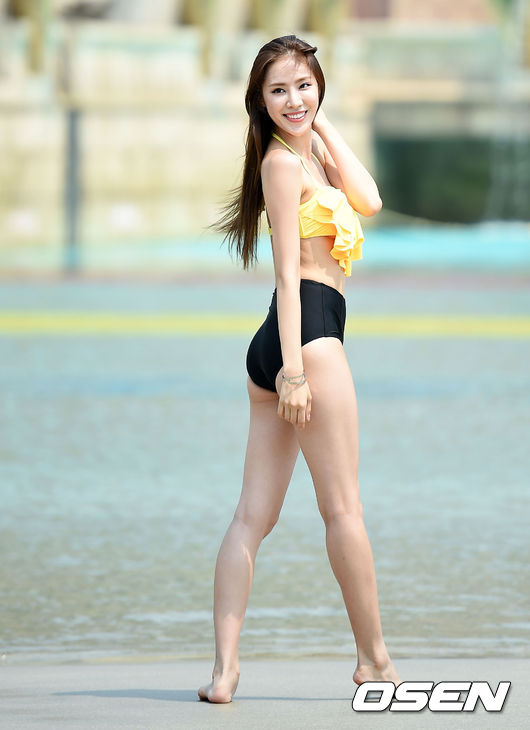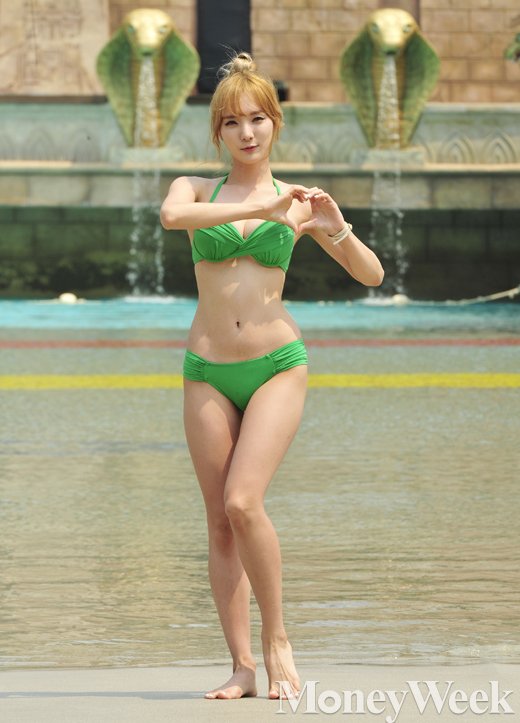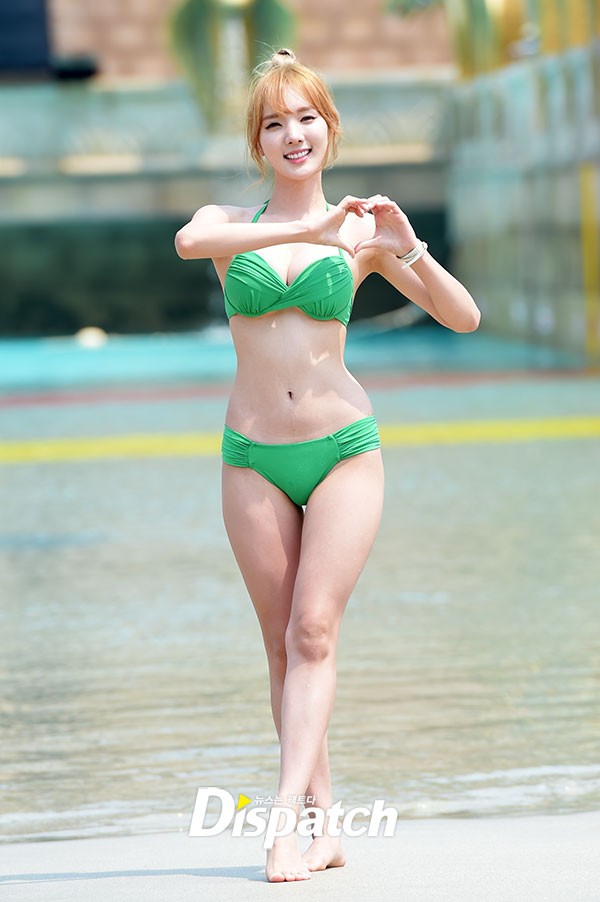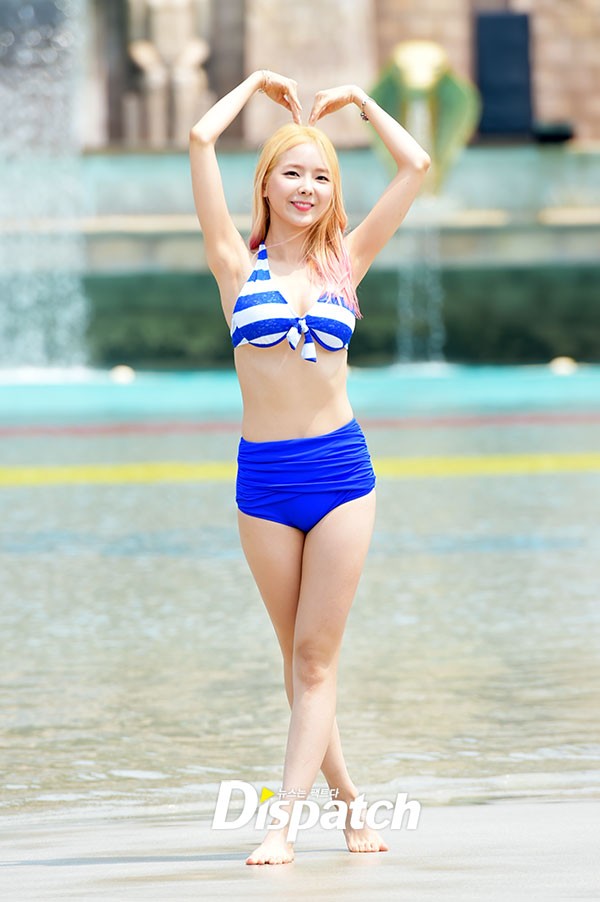 Share This Post