Steph Curry Reveals That He Is Close Friends With Kris
We all want to know if they'll get to play together side-by-side.
Kris Wu is actually a close friend of professional basketball player Stephen Curry!
Their friendship first began when Kris mentioned that Stephen was his "bias" during an interview back in 2016.
I think the question was favorite NBA team LOL and he said Lakers (bc Kobe) but second is Warriors (bc Curry) pic.twitter.com/UJ0s5QMDqH

— hello stalker (@rigagirls) February 15, 2016
His "bias" then became his friend when the two met for the very first time in 2017!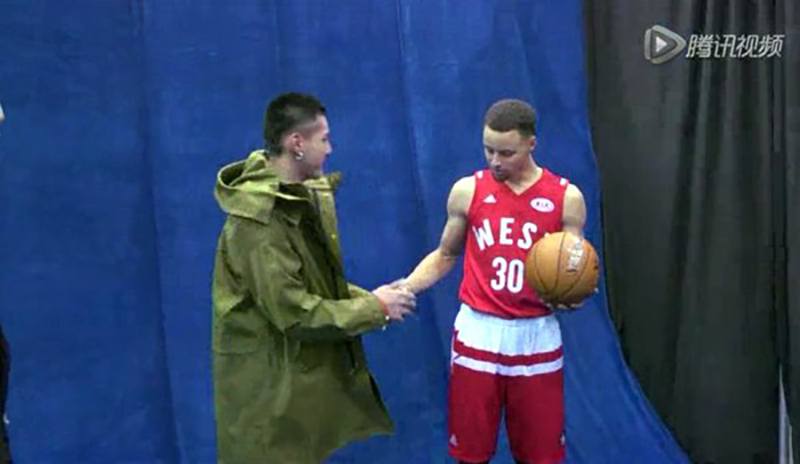 Shortly after meeting Kris posted a photo to his Instagram account that featured himself with Stephen Curry.
"Can't wait to link up again ma guy." – Kris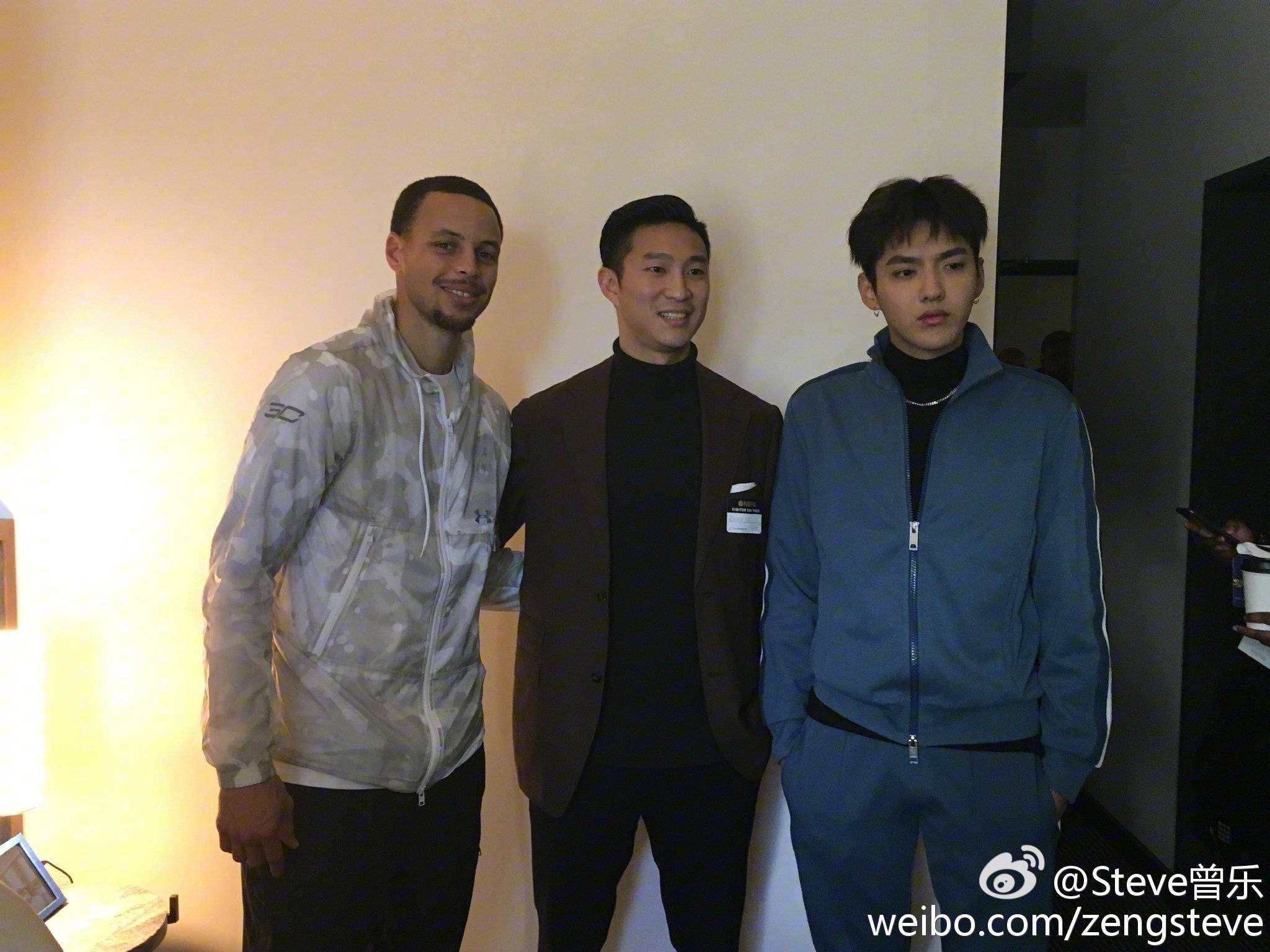 Later, the basketball player gave Kris a shout-out on his Weibo account during Kris' participation in the 2017 NBA All-Star Games!
After that, their friendship continued to blossom as Kris went on to appear on Stephen's pre-game livestream. During this livestream, it was very apparent how close the two friends had become!
170219 #KrisWu on Stephen Curry's live broadcast~ ✌️#NBAAllStarpic.twitter.com/hqB1DZ3SIp

— becca (@wu_yi_fan) February 18, 2017
And Stephen continued to post about Kris on his Weibo account multiple times.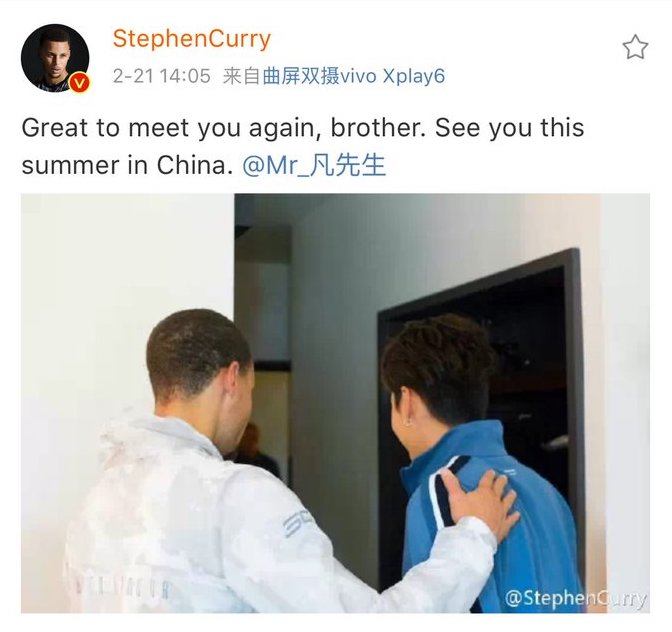 To this day, their friendship remains as strong as ever. Now the only question is, will these two ever get to play together side-by-side!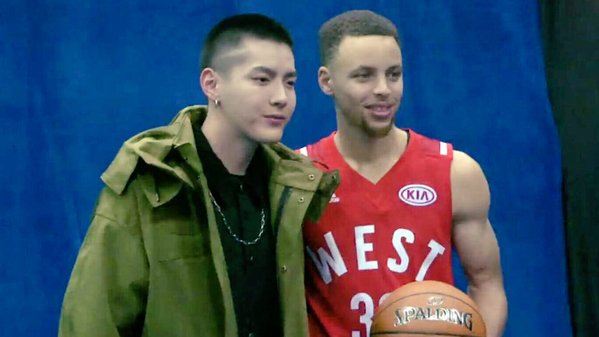 Share This Post