Steven Yeun Once Binge-Watched A K-Drama For 20 Hours Straight
Steven Yeun was recently interviewed by Big Issue magazine, where he revealed his favorite K-Drama.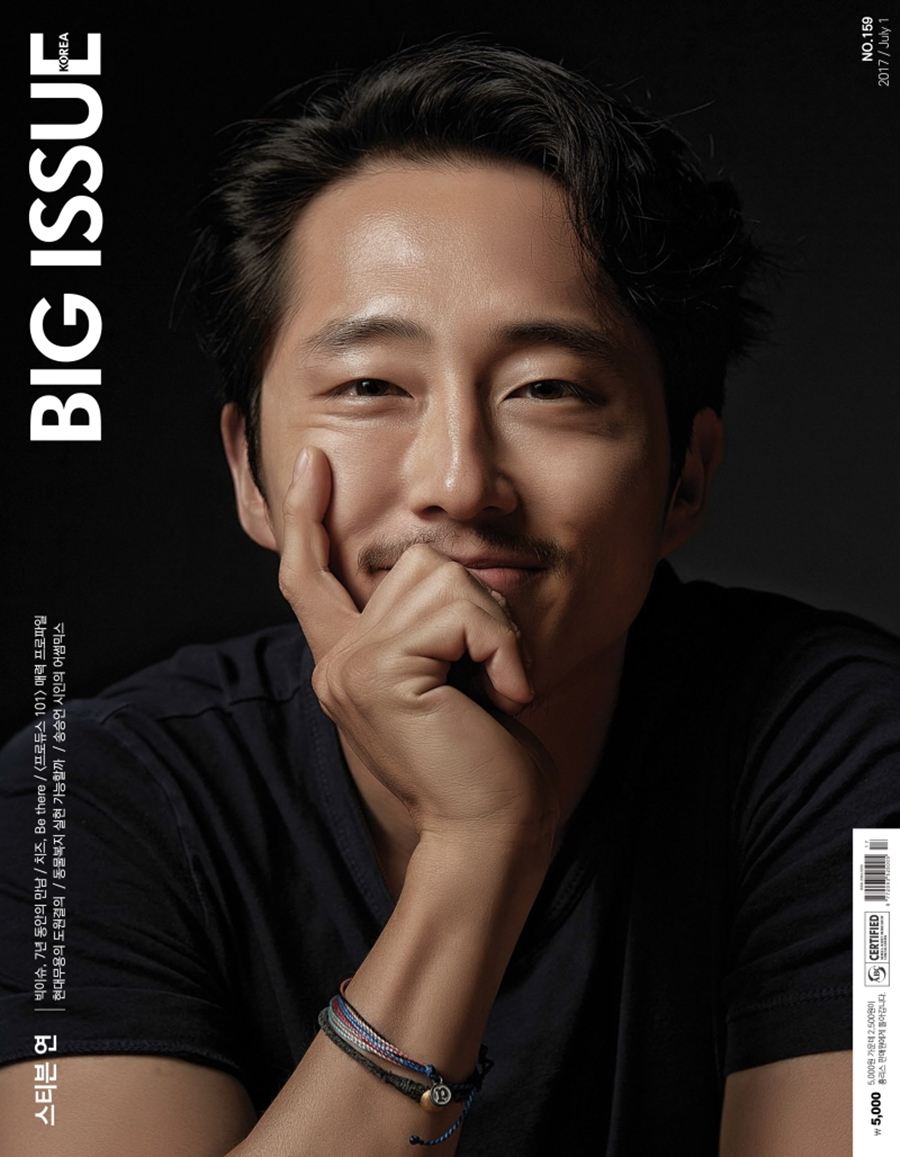 He first talked about his role in Okja, and why he felt compelled to take the role.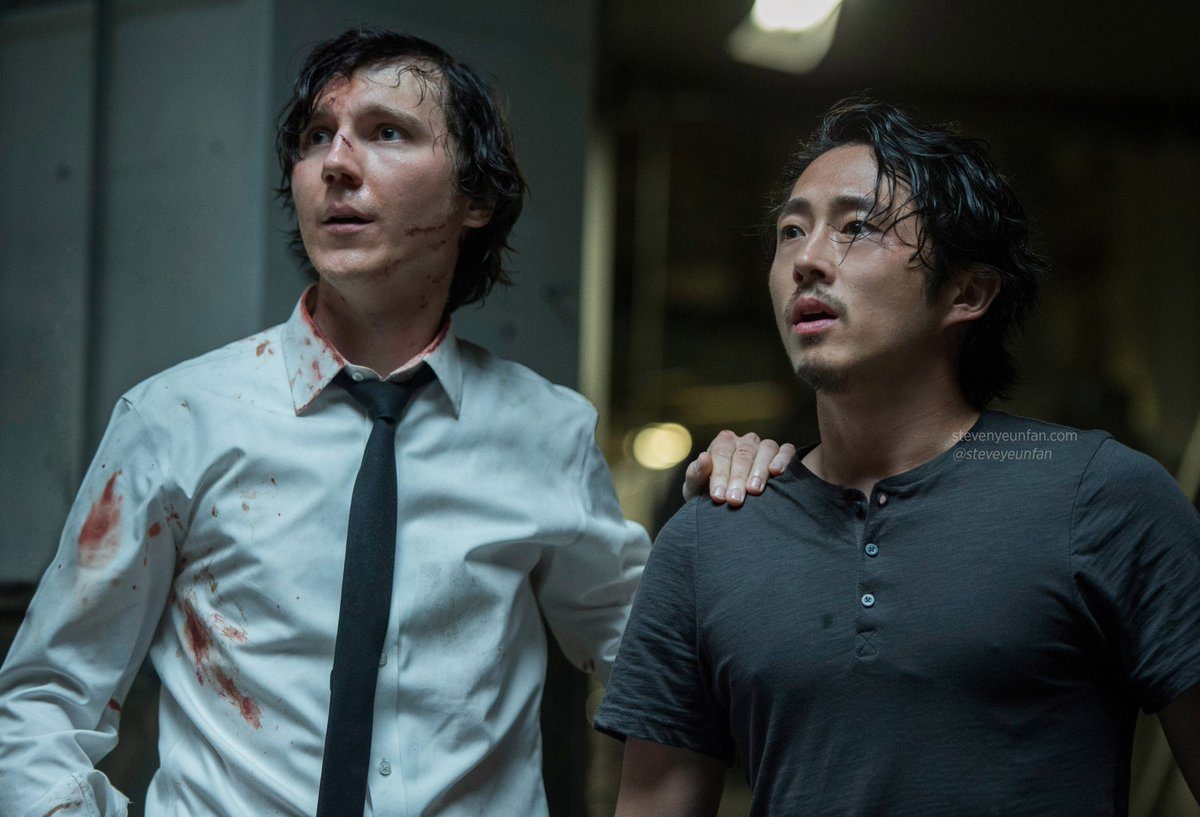 "I chose to star in 'Okja' because it gave me the opportunity to work with director Bong Joon Ho"

— Steven Yeun
He then revealed that he wanted to work with more Korean directors, if the opportunity ever arose.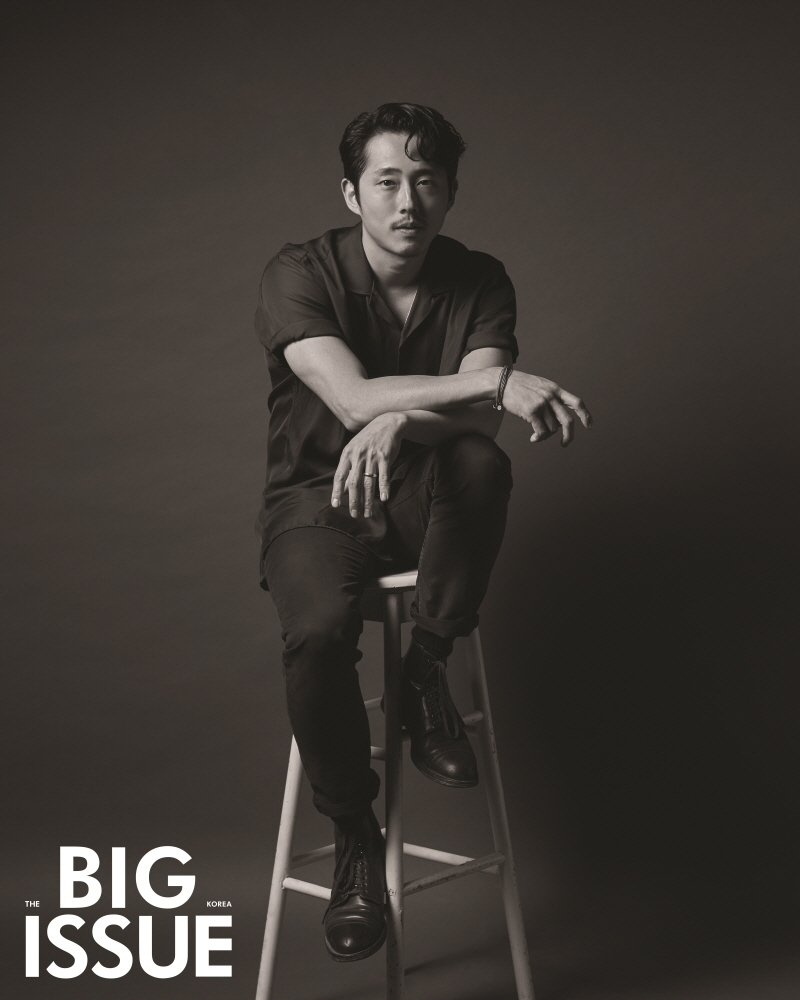 "If I could work with director Lee Chang Dong, then of course, I absolutely have to. Similarly with directors Kim Ji Woon and Park Chan Wook. I think Korea has many, incredibly talented directors."

— Steven Yeun
Finally, he was asked whether he had watched any Korean dramas, to which he said he loved Reply 1988.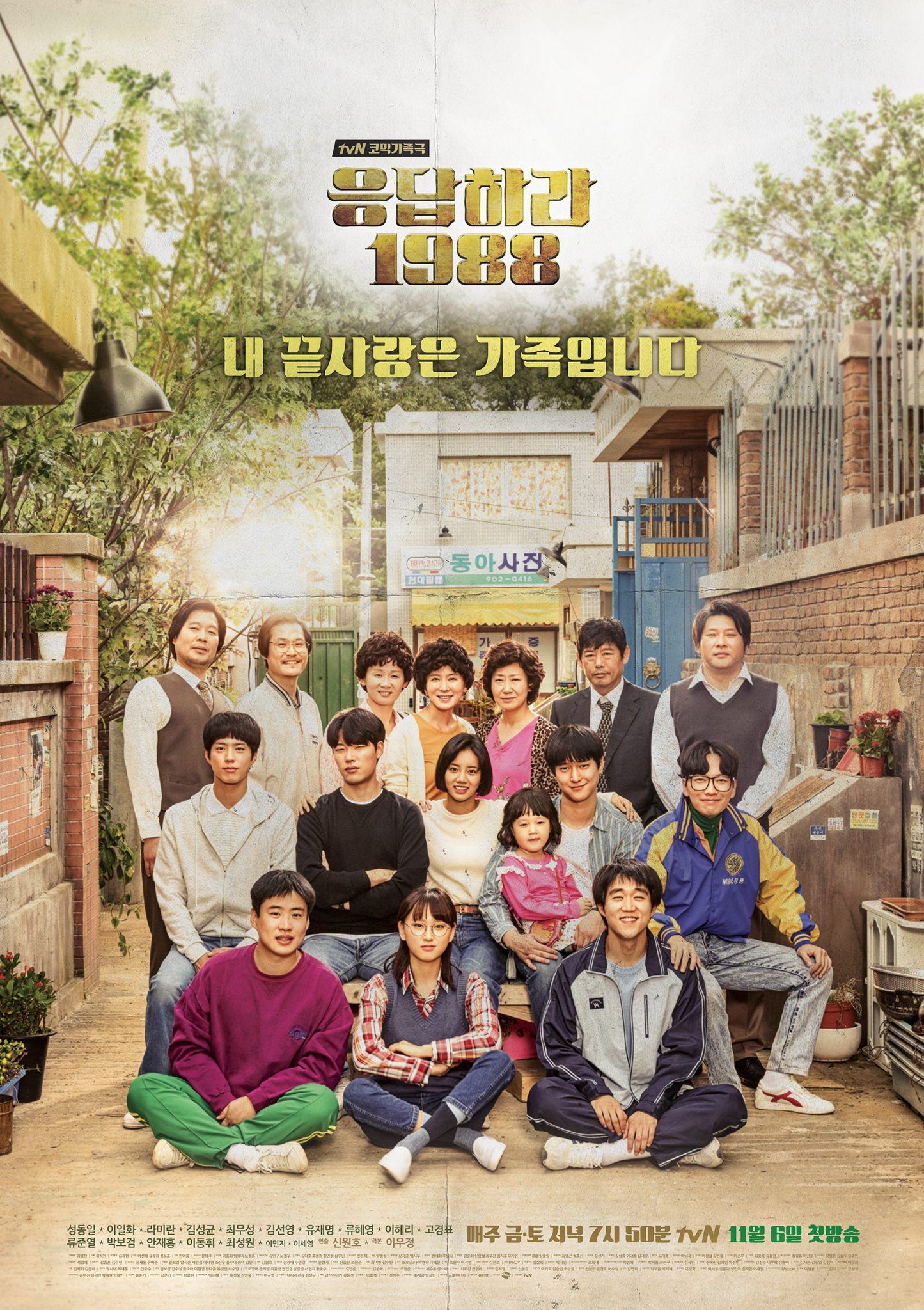 "I watched Reply 1988, and it's one of my favorite dramas. I got together with a group of friends and we binge-watched the whole series from beginning to end for over 20 hours."

— Steven Yeun
It seems even Hollywood star Steven Yeun can't resist binge-watching K-Dramas!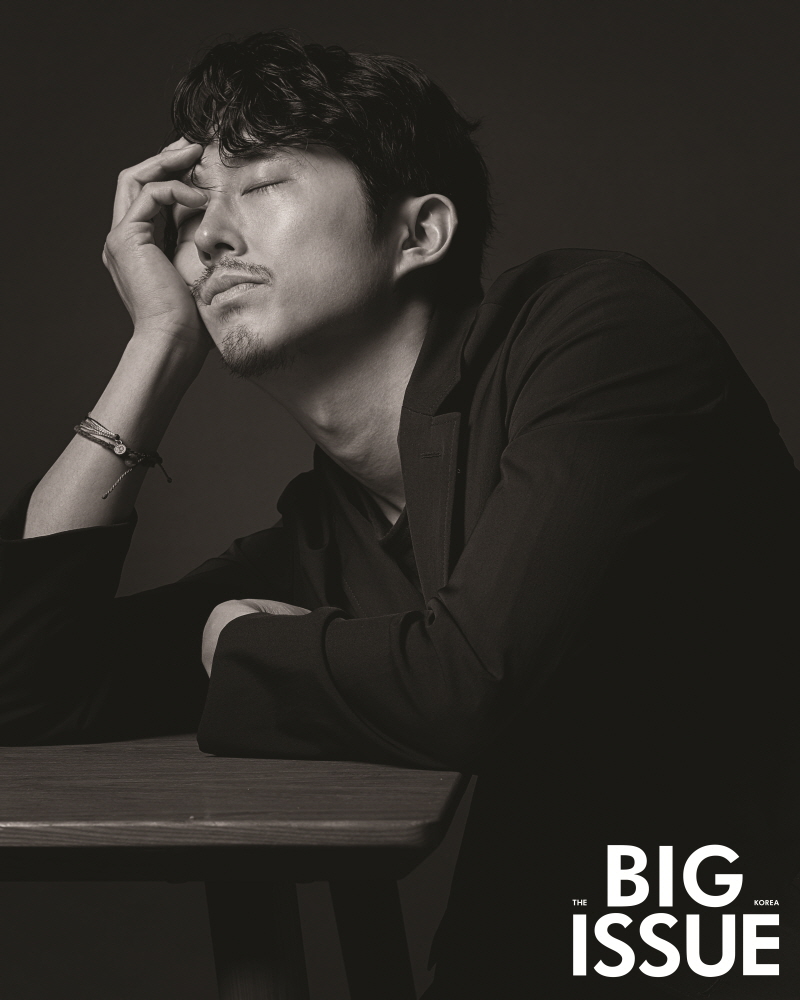 Source: Huffington Post
Share This Post