Stop Everything You're Doing And Look At CL's Sexy Outfit
CL killed the game with her appearance at the Chanel Mademoiselle Privee event in Seoul yesterday.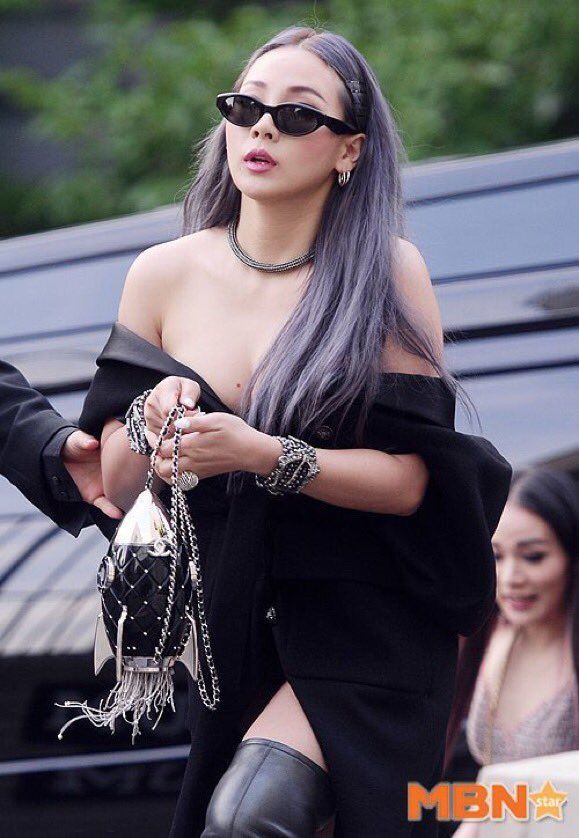 She made her way to the event dressed in a gorgeous (and a little bit dangerous) black off the shoulder dress.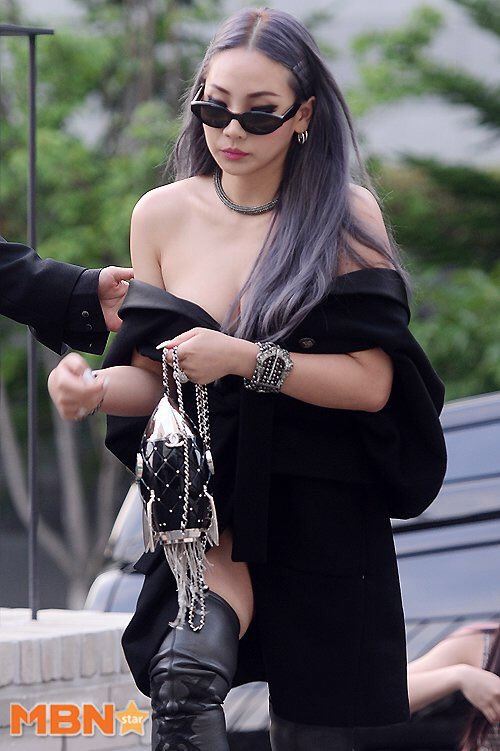 Except it wasn't a dress at all.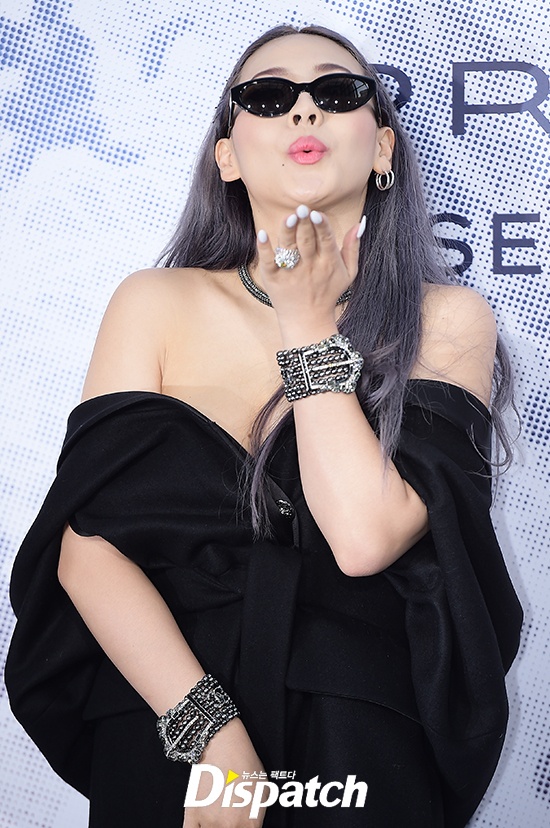 It was a coat!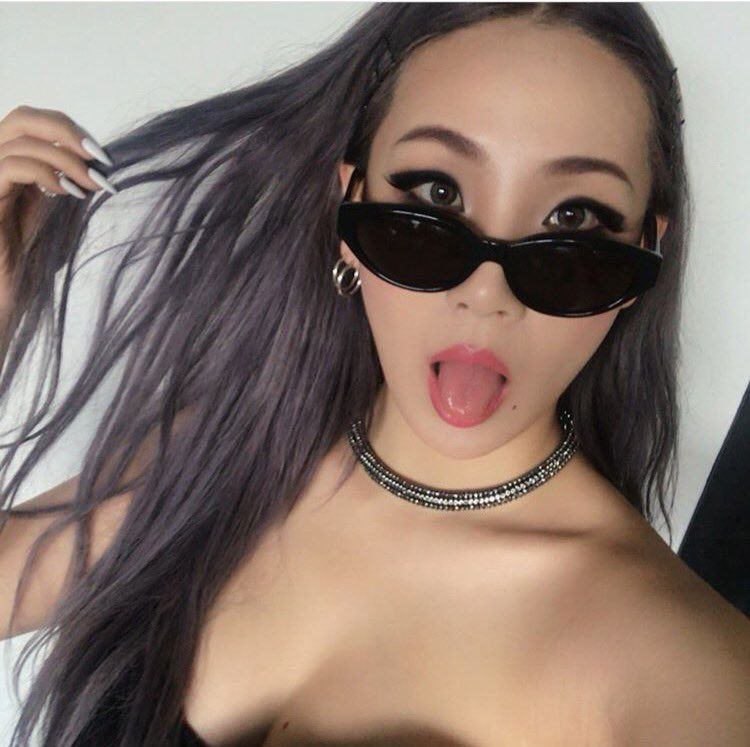 That's right, CL rocked a Chanel Cashmere Coat ($6,521 USD) as a dress at the event.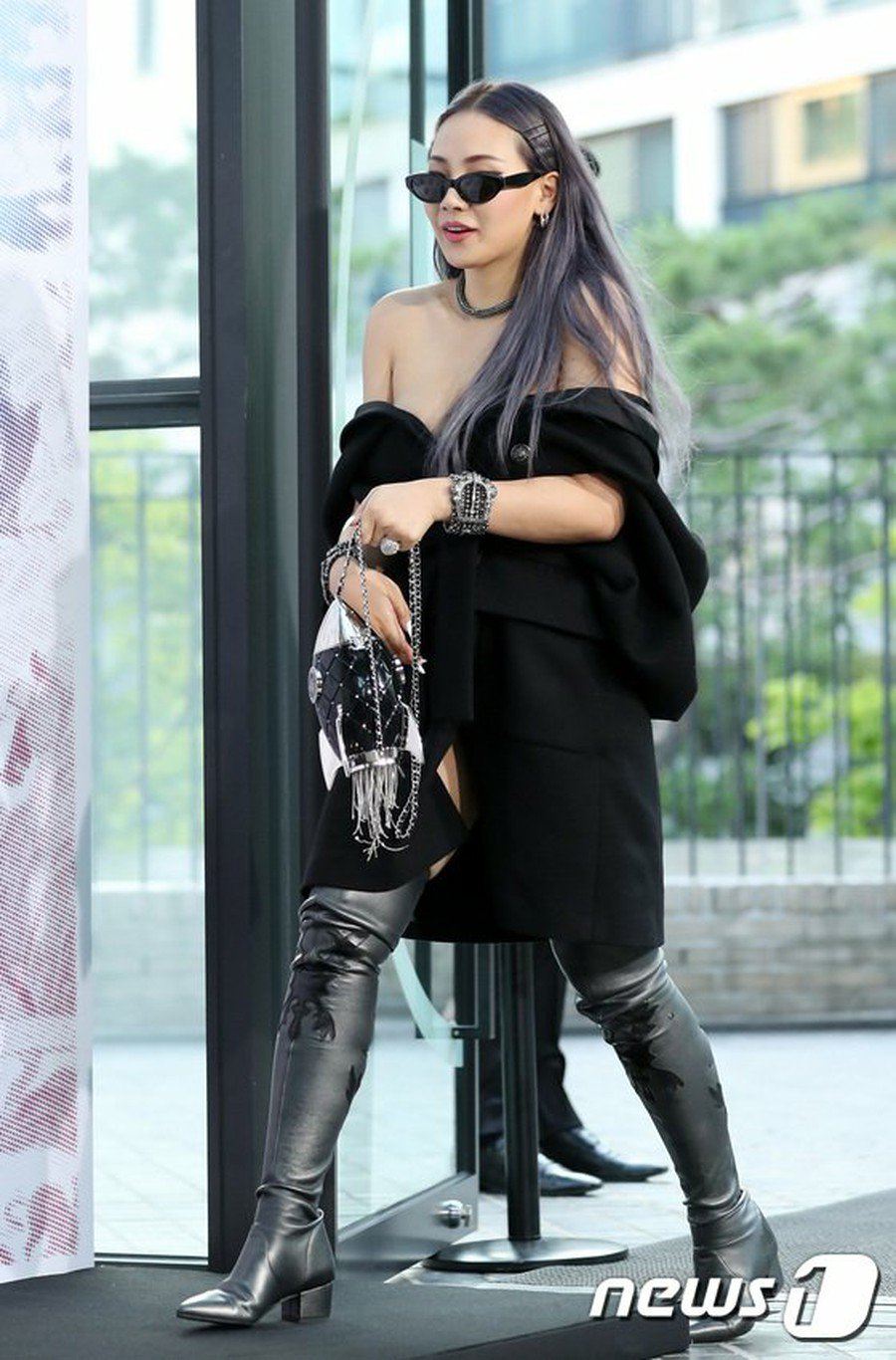 CL paired the look with some stunning super high top black leather heels.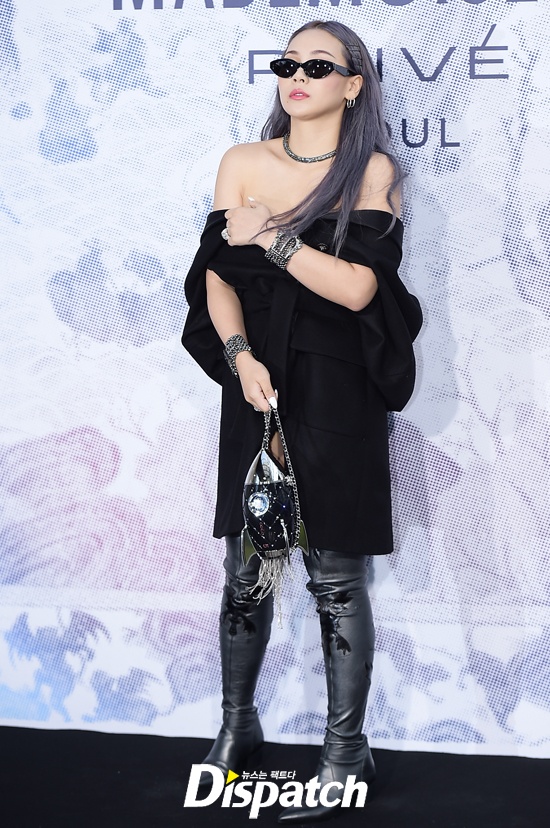 She also carried a Chanel Minaudiere Bag shaped like a cute rocket ship!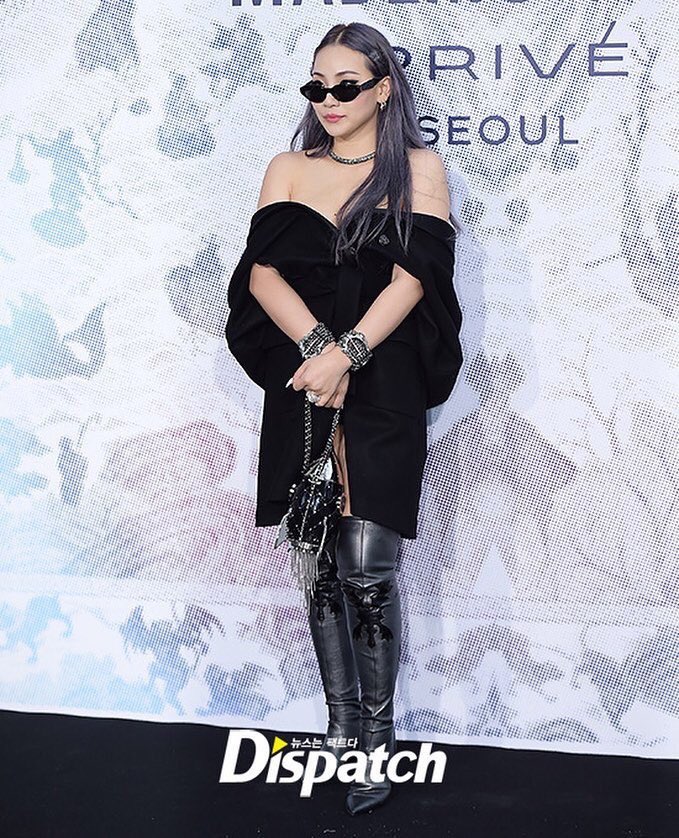 She also capped it off with a pair of sunglasses only a true fashion icon could pull off.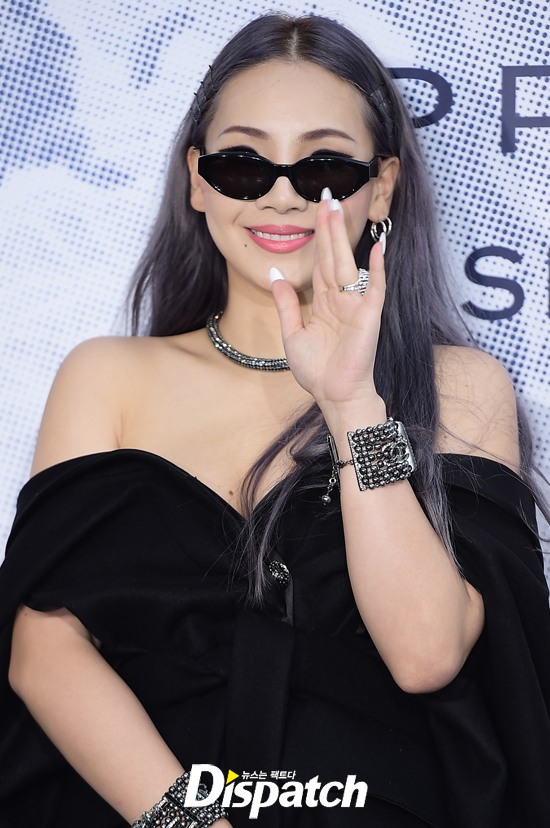 As she made her entrance everyone was just in awe of her beauty.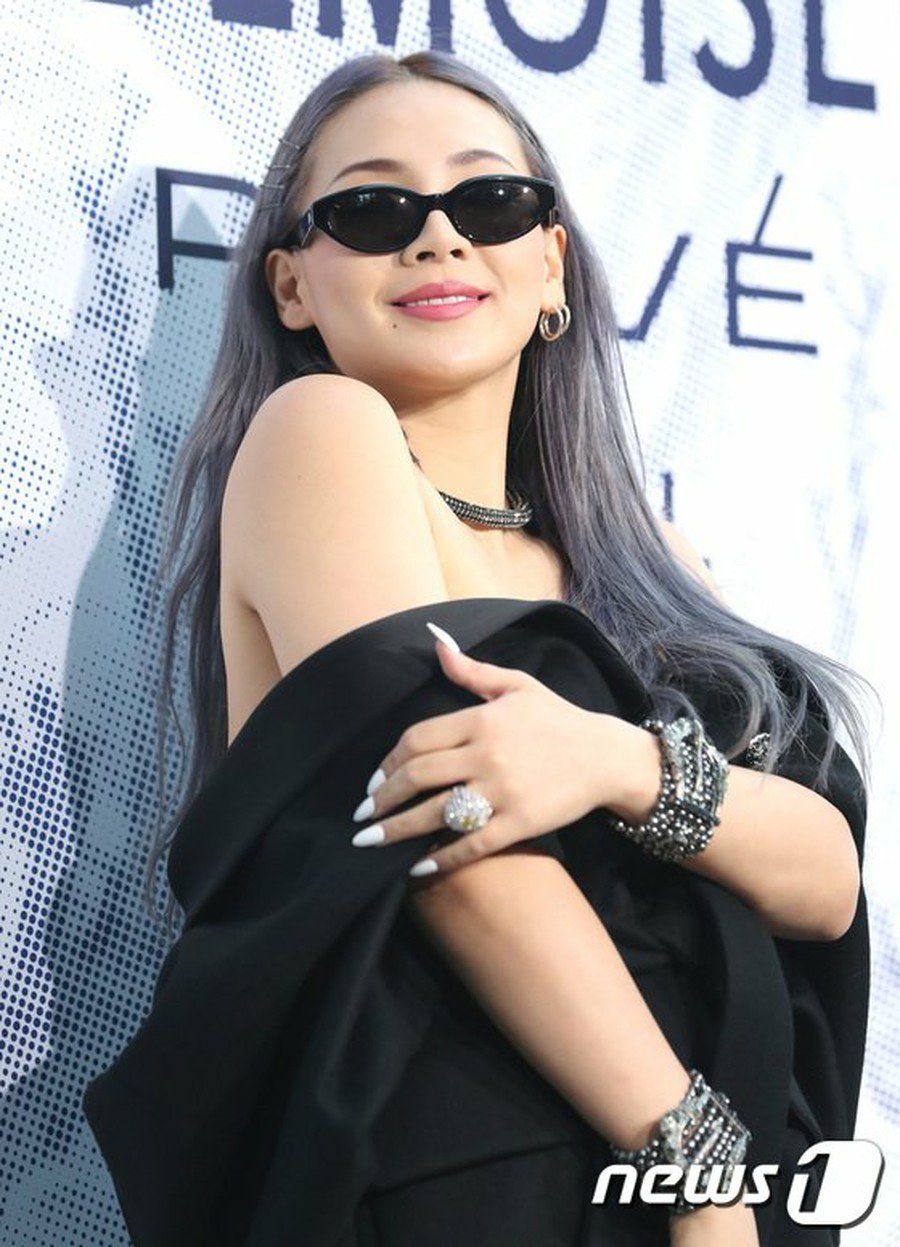 That lipstick though really!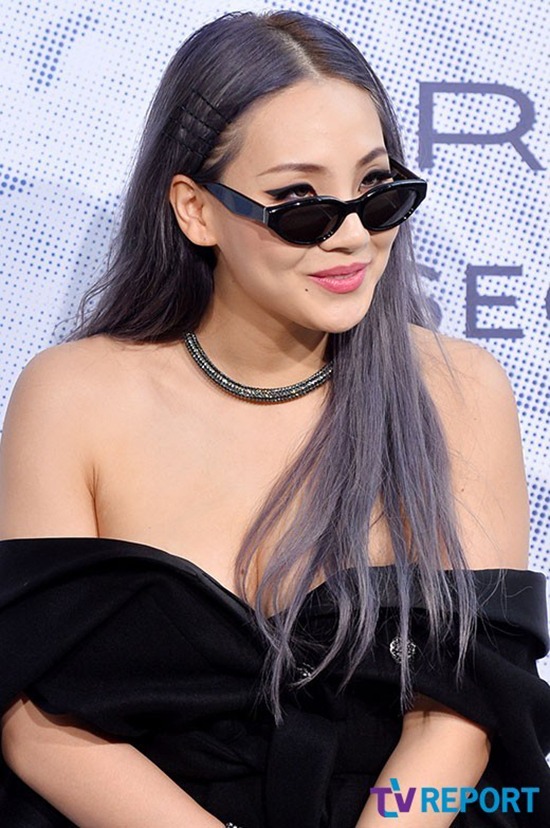 This unbelievably sexy and daring outfit is why she stands as a fashion icon.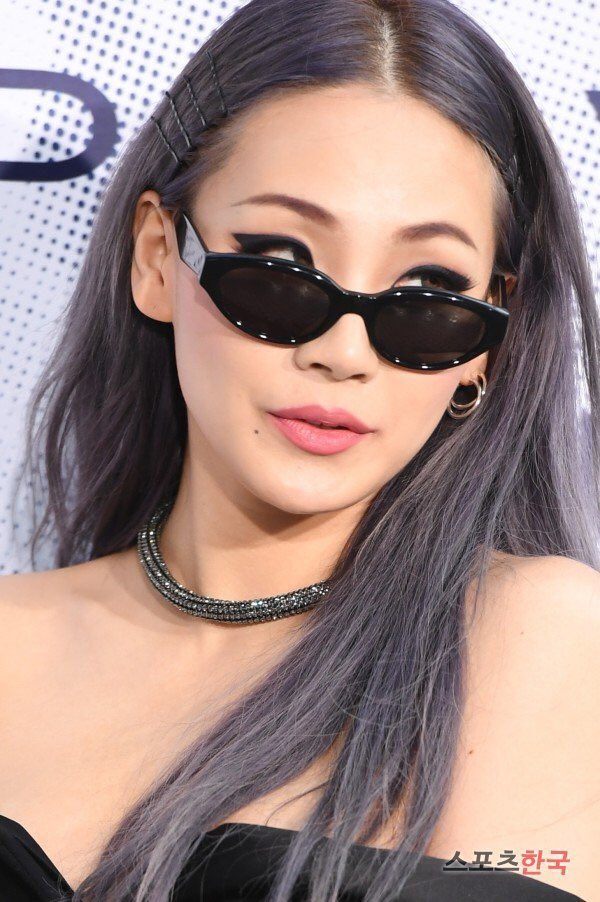 Share This Post