The Story Of How These 5 Idols Ended Up Debuting In Their Agencies
While there are some relatively standard ways of becoming trainees in Korea, some of he industry's top idols were actually cast in very unconventional ways.
Even today, casting managers for entertainment companies are constantly looking for hidden gems that will bring their future groups to the next level. While many talented and successful idols are discovered through traditional casting processes such as weekend auditions, others were discovered in rather interesting ways.
Here are some idols who had rather unique casting experiences:
Sana (TWICE)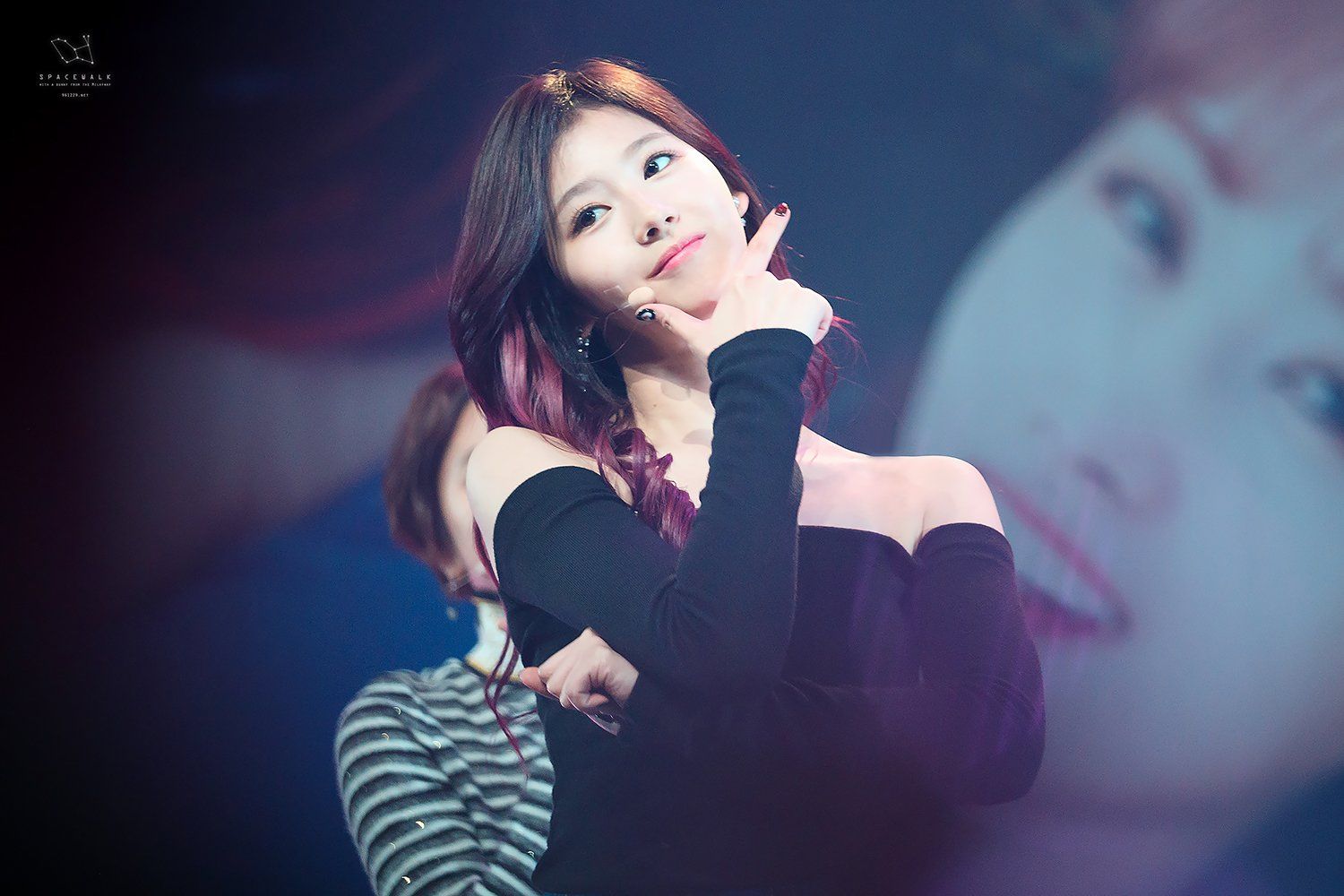 Sana received a casting offer from JYP Enteratinment while out shopping with a friend back in Japan. She was only in 9th grade at the time and hesitant to take the offer at first, but she was a huge fan of KBS drama Dream High. When the casting manager told Sana that Wooyoung and Suzy were in the company she immediately accepted the casting offer.
Jisoo (BLACKPINK)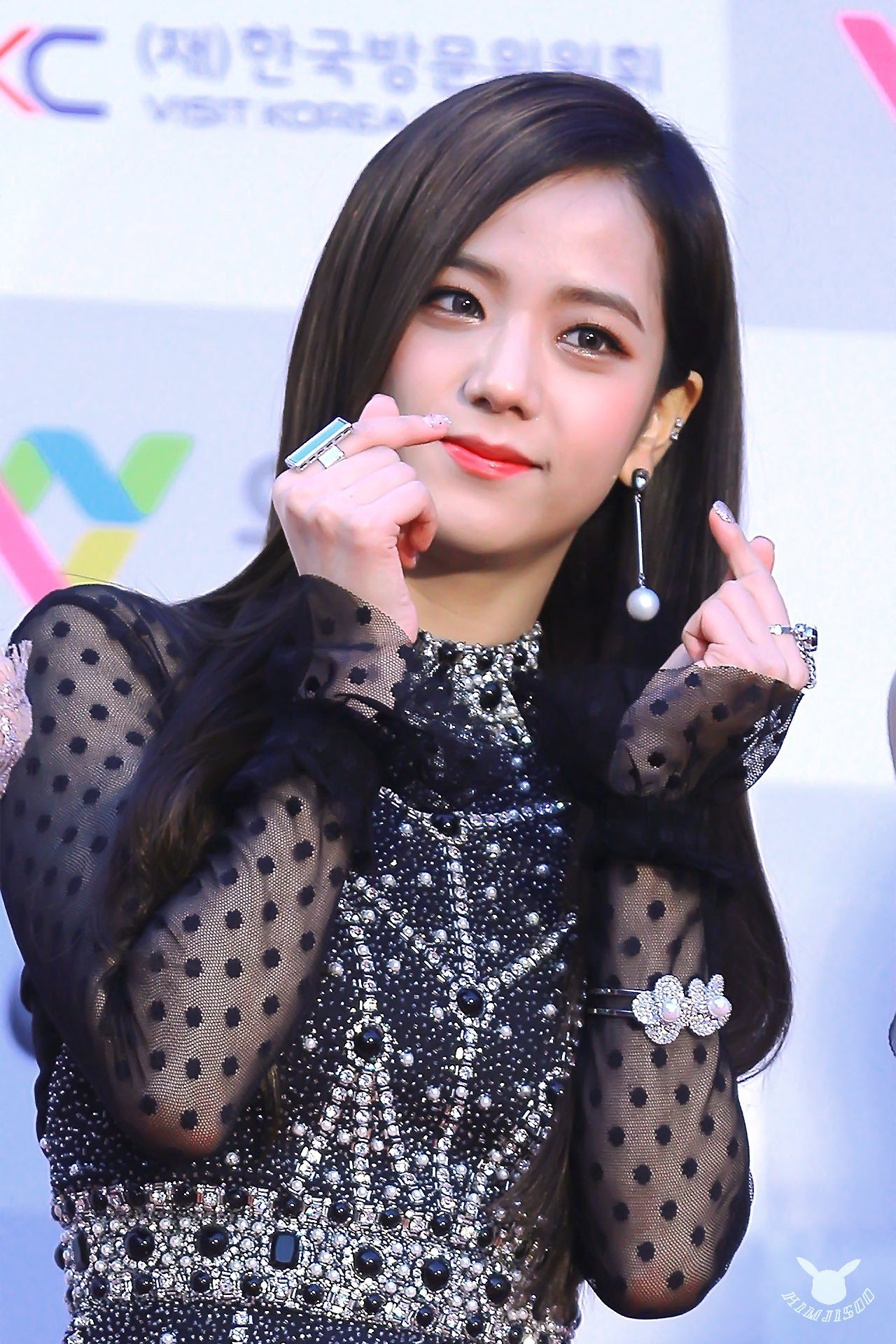 Jisoo received a casting offer even after she already was a YG Entertainment trainee. A casting manager from SM Entertainment went up to her and asked "haven't you ever thought of becoming a celebrity?" The manager said that she had the type of appeal that the company likes. But of course, since Jisoo was already a trainee at YG Entertainment, she refused.
Seungkwan (SEVENTEEN)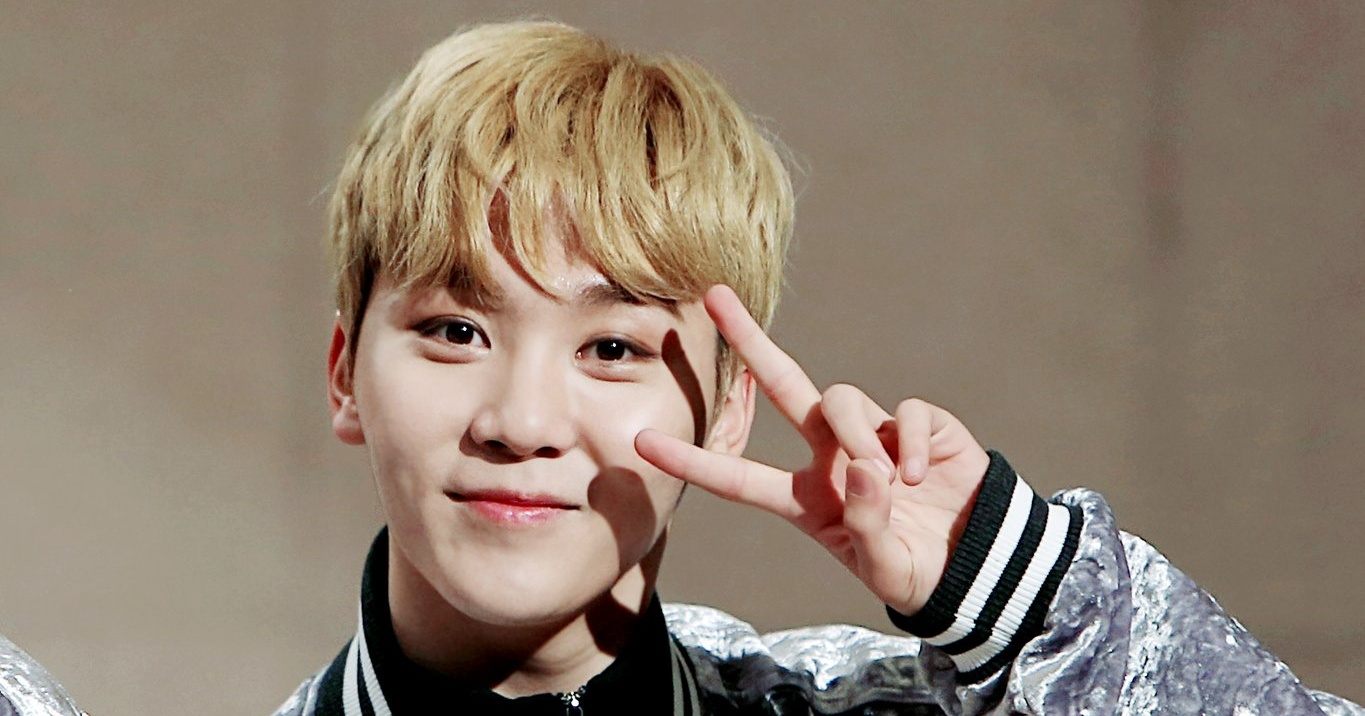 Seungkwan was cast through a video that his art teacher uploaded. His art teacher recorded a video of Seungkwan performing"Kite" by Big Mama at a singing competition and uploaded it after becoming curious about what the reaction would be online. After watching the video, Pledis Entertainment cast Seungkwan and he became a trainee and eventually debuted with SEVENTEEN.
Taeil (NCT)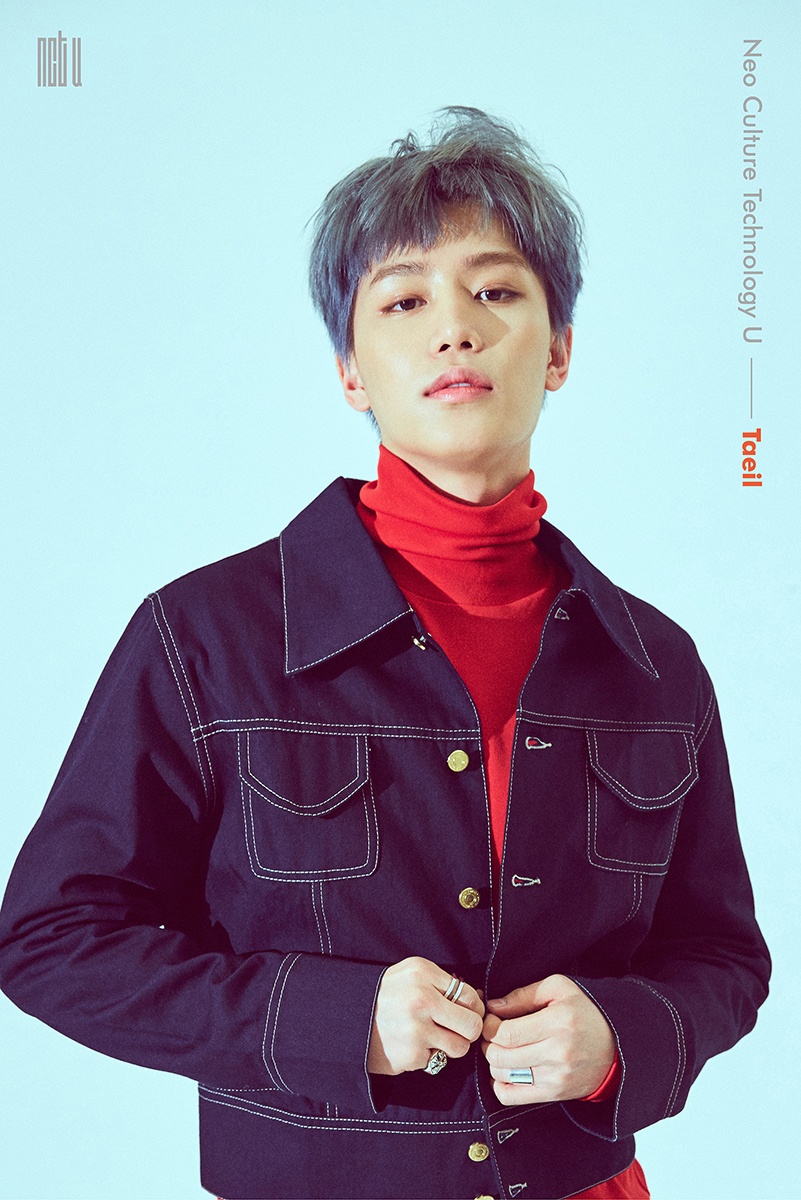 Taeil received SM Entertainment's casting offer and his notice of acceptance into Hanyang University's Practical Music major at the same time. At that time, he decided to attend university and rejected the casting offer. Undeterred by the initial rejection, a manager at the agency told him "SM Entertainment is a place where you can sing comfortably." One week later, Taeil dropped out of school and became a trainee.
Jackson (GOT7)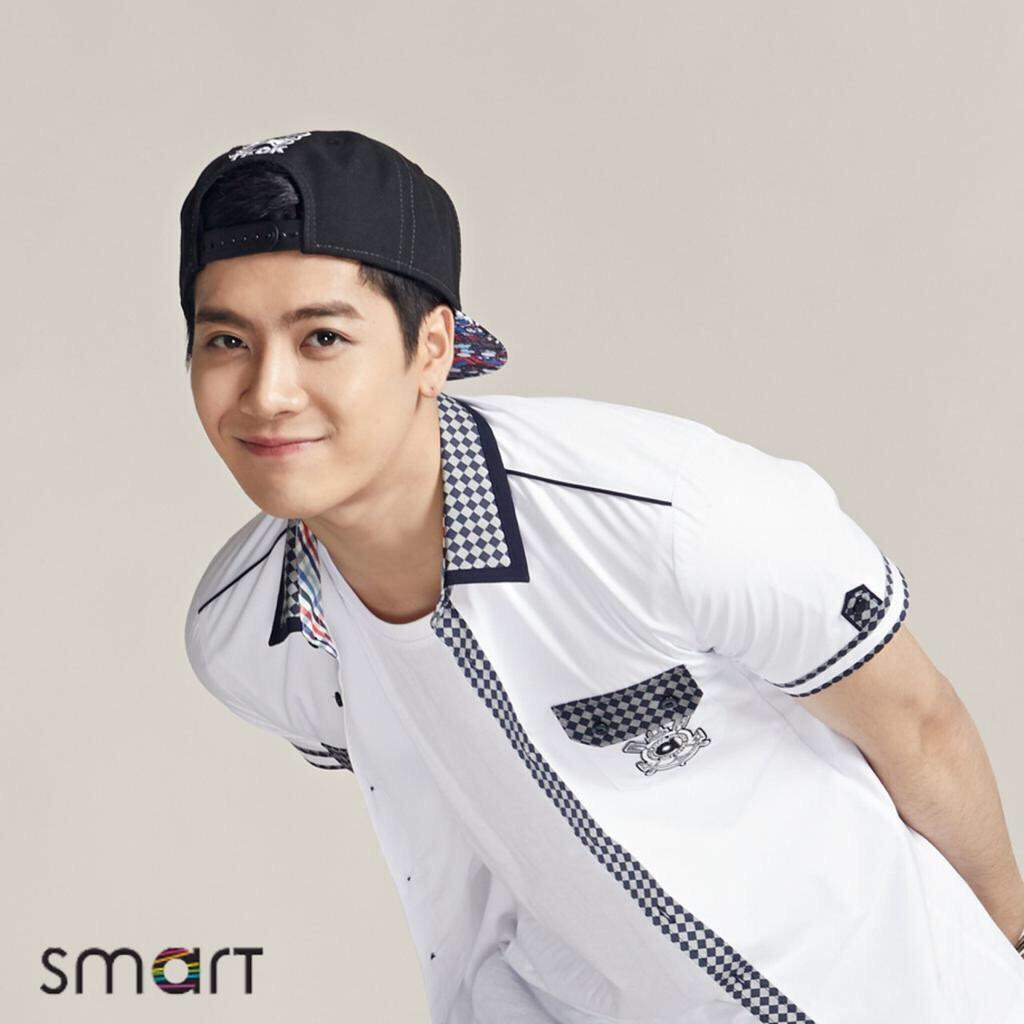 While the first four idols had cute stories, Jackson's casting story is on a completely different level. Jackson was primed to become a national representative of Hong Kong's fencing team. When he was initially approached by JYP Entertainment, Jackson's parents were against the idea but told him that they'd let him go to Korea if he was able to bring home two gold medals. Jackson won both individual and team gold medals at the Youth Olympic Games and won himself a ticket to Korea.
Source: Dispatch
Share This Post