The Story Behind BLACKPINK's Iconic "BLACKPINK In Your Area" Line
They once revealed their first reactions too!
BLACKPINK's most iconic line is undoubtedly "BLACKPINK in your area". It's a fierce and catchy phrase that can be shouted in a concert venue, music show, or just at home in front of the computer.
It was even the name of their Japanese album as well as the words on the teasers leading up to their debut.
The story behind the iconic phrase was revealed by BLACKPINK in an interview with the Zach Shang Show back in April 2019.
It was apparently made by none other than YG Entertainment's in-house producer Teddy.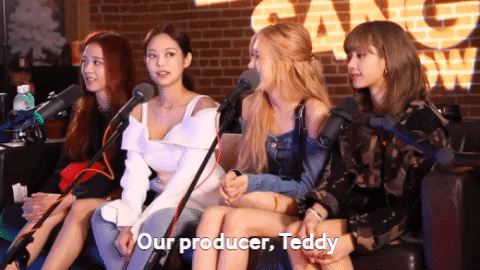 The famous producer has written BLACKPINK's hits since their debut. He is also the founder of The Black Label, a subsidiary of YG Entertainment that houses artists like Somi and Zion.T.
While the girls were initially tentative about "BLACKPINK in your area" the first time they recorded, it warmed up to them eventually.
It was fun recording it. We were like, 'What? Really? BLACKPINK in your area?'

— Rosé
According to Jennie, "Now we can't do a song without it!" 
One reason the phrase is so vital may be because of its meaning. They agreed with the host's explanation about its importance.
Host: Even that phrase showcases this global thing that anybody and everybody can be part of it, and BLACKPINK is anywhere.

Rosé: Yeah, we're in your area.

Host: No matter where your area is!

Jennie: We're letting them know.

Rosé: We're in you're area. Wherever you are, we are.
From "BOOMBAYAH"…
…to "Kill This Love"…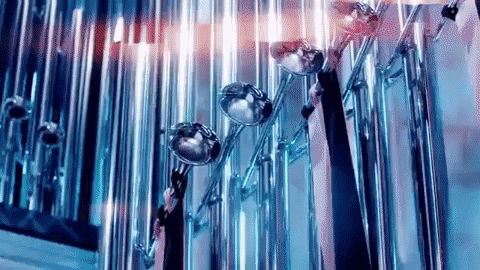 …and to "How You Like That", it's a line that can never be forgotten in a BLACKPINK song.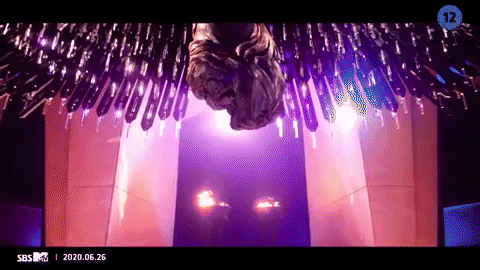 It will forever be iconic!
Catch the full interview below!
Share This Post