The Story Of A Poor Boy From Korea Who Became A World Famous K-Pop Idol
This rags to riches story will make you love him even more.
This poor boy is now one of the most famous celebrities in the world, but to get to where he is today he had to overcome struggles and heartbreak.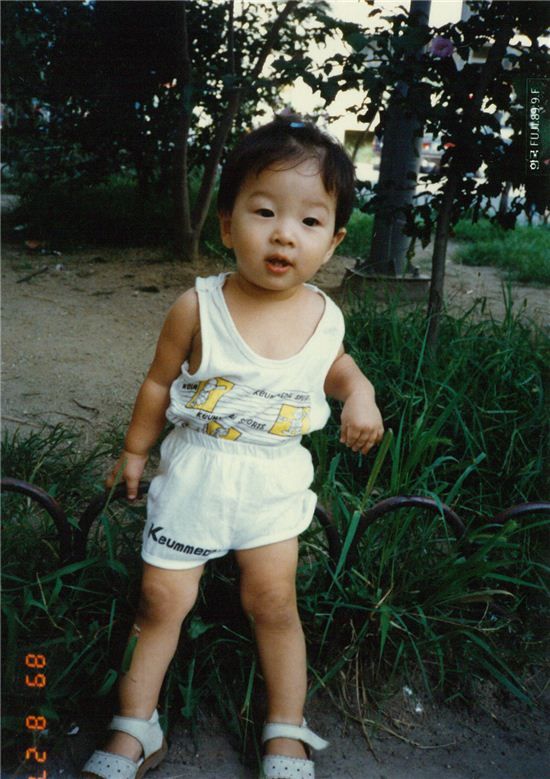 His first sacrifice came at the tender age of 13, when he decided to move out on his own to save his struggling family.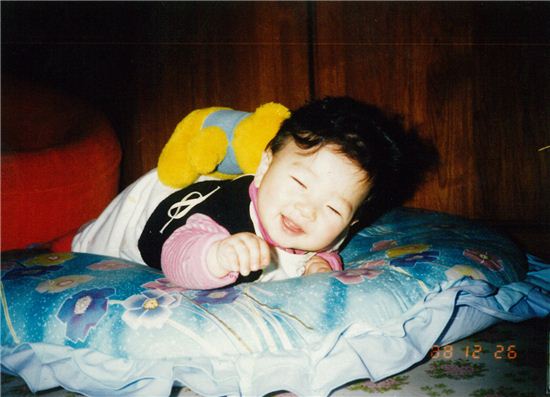 His family couldn't afford to feed so many mouths during the harsh economic crisis that hit Korea during his childhood.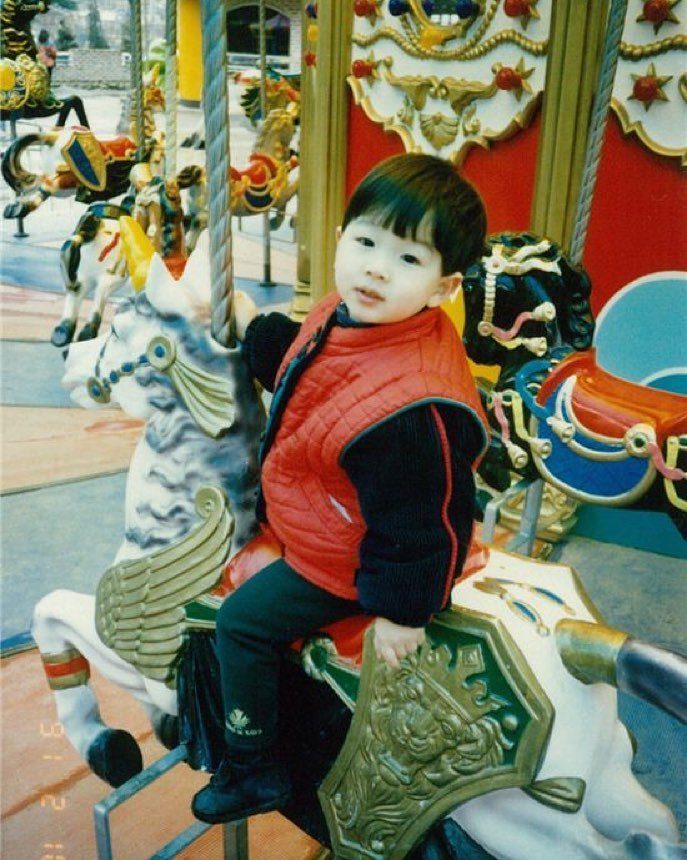 After traveling to Seoul, he auditioned for a company that was just beginning to gain ground in the entertainment industry.
He was cast in a minor acting role for a hip-hop duo that would eventually become trailblazers for rappers in Korea.
I loved music since I was little. But I didn't express my love, since I was too shy. When I was in the 4th grade, I went to an acting academy. My family was having financial difficulties so I was sent to my aunt's and I tagged along with my cousins who went to the academy.

The [CEO of an entertainment label] was casting the younger role for a rapper so I auditioned for that part. I was accepted and that's when I encountered hiphop for the first time and it made me want to become a trainee [at the company].

 
Filled with his newfound love for hip-hop, this intrepid kid directly approached the company's CEO and asked to be trained as a singer.
Sensing his determination and charisma, the CEO immediately said yes.
After working on the music video, I had to go back to my old life. But I didn't want to. I went to [the CEO] and said, 'I want to become a singer. Let me train here.' And he said, 'Ok, let's do it.' I think he liked how determined I was at such a young age.
At that time, entertainment companies were still growing and artists trained in small studios, with little to no support.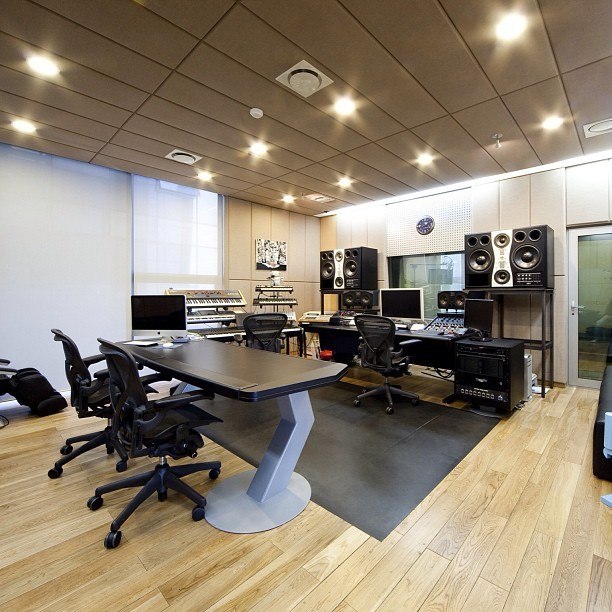 While experiencing the struggles of a trainee, he would go on to meet another young boy who would become his closest friend and brother in life.
This trainee also entered the company at a similar time and age, instantly creating an unbreakable bond between the two.
During their trainee days, they became famous within the company as the two young kids hustling and grinding to become superstars.
[He] was part of an underground hiphop group back then, until he was chosen by the company. We sometimes fought after becoming trainees but we only had each other. We were unable to have a normal school life, so all I have of my childhood memories are with him.
Next, the duo met another trainee who had also decided to train as a rapper in their company.
The three boys became inseparable friends. Little did they know that they would one day create one of the most successful K-Pop boy groups of all time.
In 2006, the hero of our story finally debuted in that legendary group… BIGBANG.
His best friend would become known around the world as G-Dragon. The third trainee was T.O.P.
Taeyang overcame experienced harsh circumstances and underwent grueling training to get where he is today.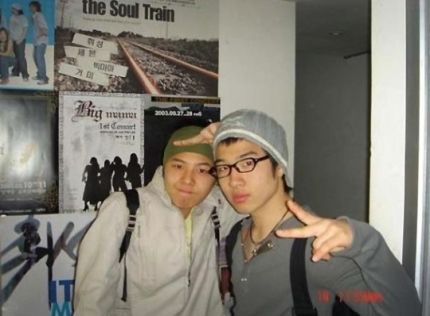 He put his family first and made a leap of faith to achieve his dreams. This K-Pop legend went from having nothing to being on the Forbes List.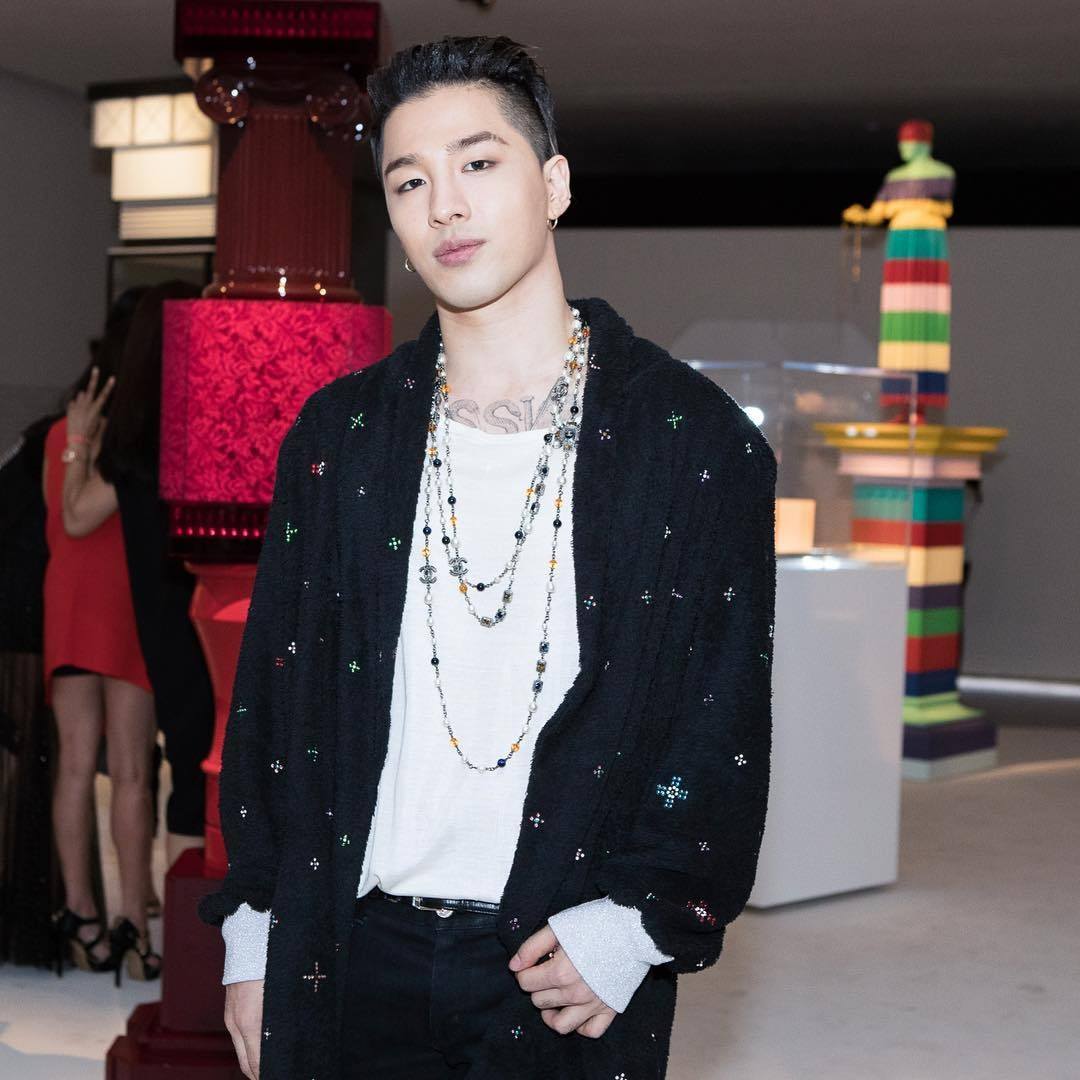 He earned over $30 million USD with BIGBANG in 2016 alone, putting his net worth amongst the world's top-earning celebrities.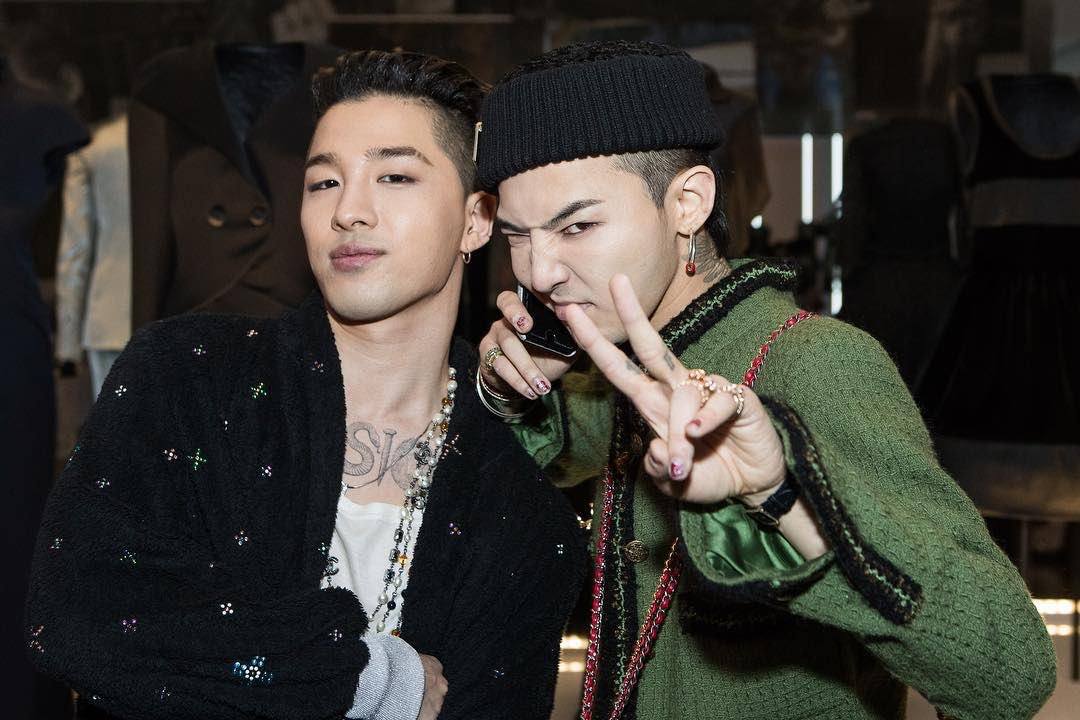 "Intro (Put Your Hands Up)" on KBS's Music Bank was BIGBANG's first performance. They've been making history ever since!
Taeyang hasn't only succeeded with his career, but also his personal life! In 2013, it was confirmed he was dating actress Min Hyo Rin, and the couple was lauded as one of Korea's model celebrity couples.
The two got married on February 3, 2018…
And welcomed the birth of their first child on December 3, 2021!
Share This Post