The Story of A Poor Farmer Boy Who Became One Of Korea's Most Loved Idols
This top idol was not always the fashionista idol fans know today, in fact, he could have been the complete opposite if it wasn't for a chance audition.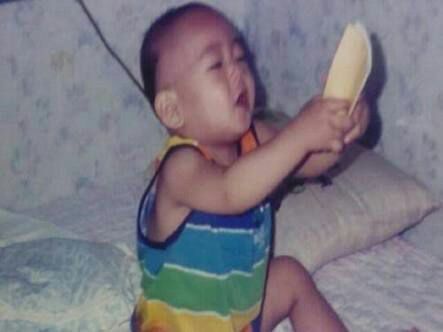 He was originally from a family of poor farmers down in Daegu, South Korea.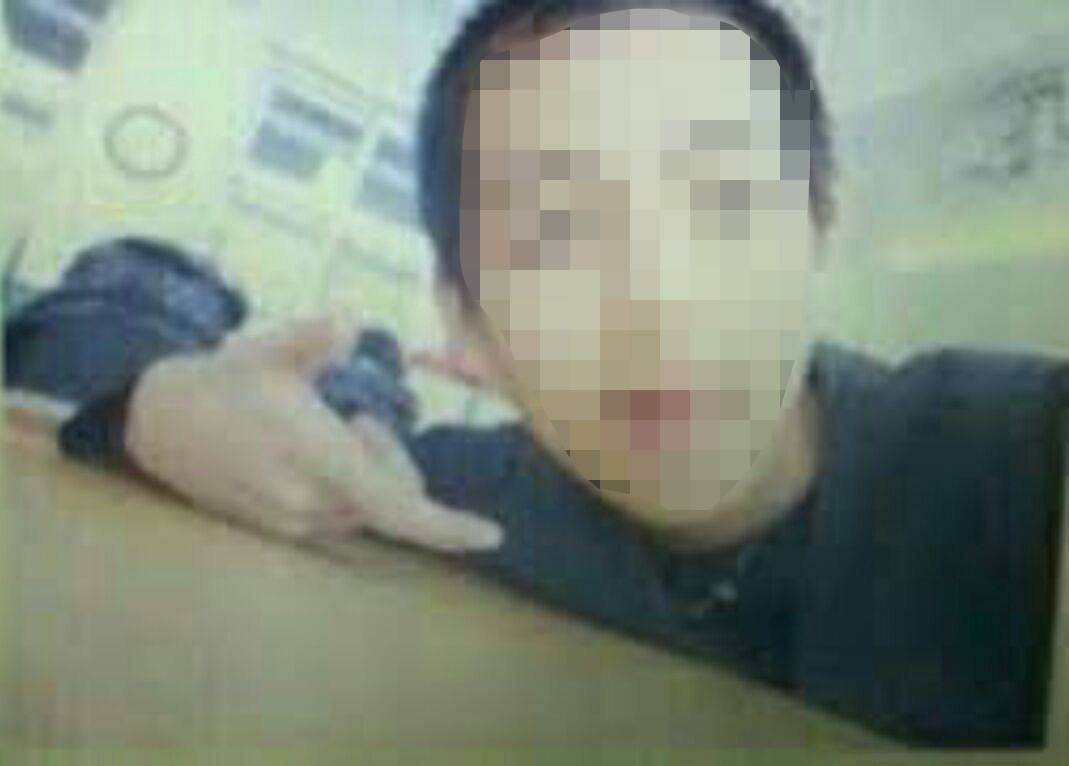 His parents loved him, but were often too busy to elook after him, so he was raised by his grandmother.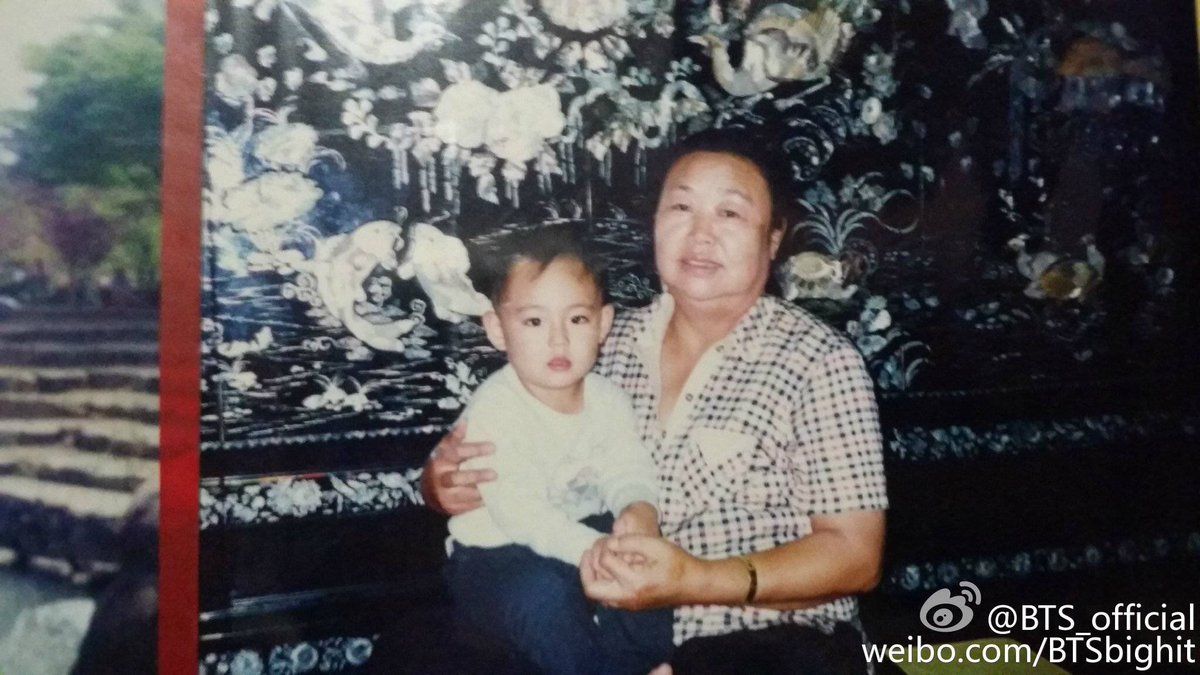 His grandmother then became the person he was closest to before she passed.
"She raised me for 14 years, she was like a parent to me.

She was someone I could talk to about my hardships, what I wanted to do, what I wanted to eat and whine to."
As a child, he always thought he was destined to be a farmer so he never really dreamed for anything else.
"I used to think I would be a farmer, since I grew up in a village.

I didn't really have any friends that had visions for the future."
That changed when he became inspired enough to start learning how to play the saxophone.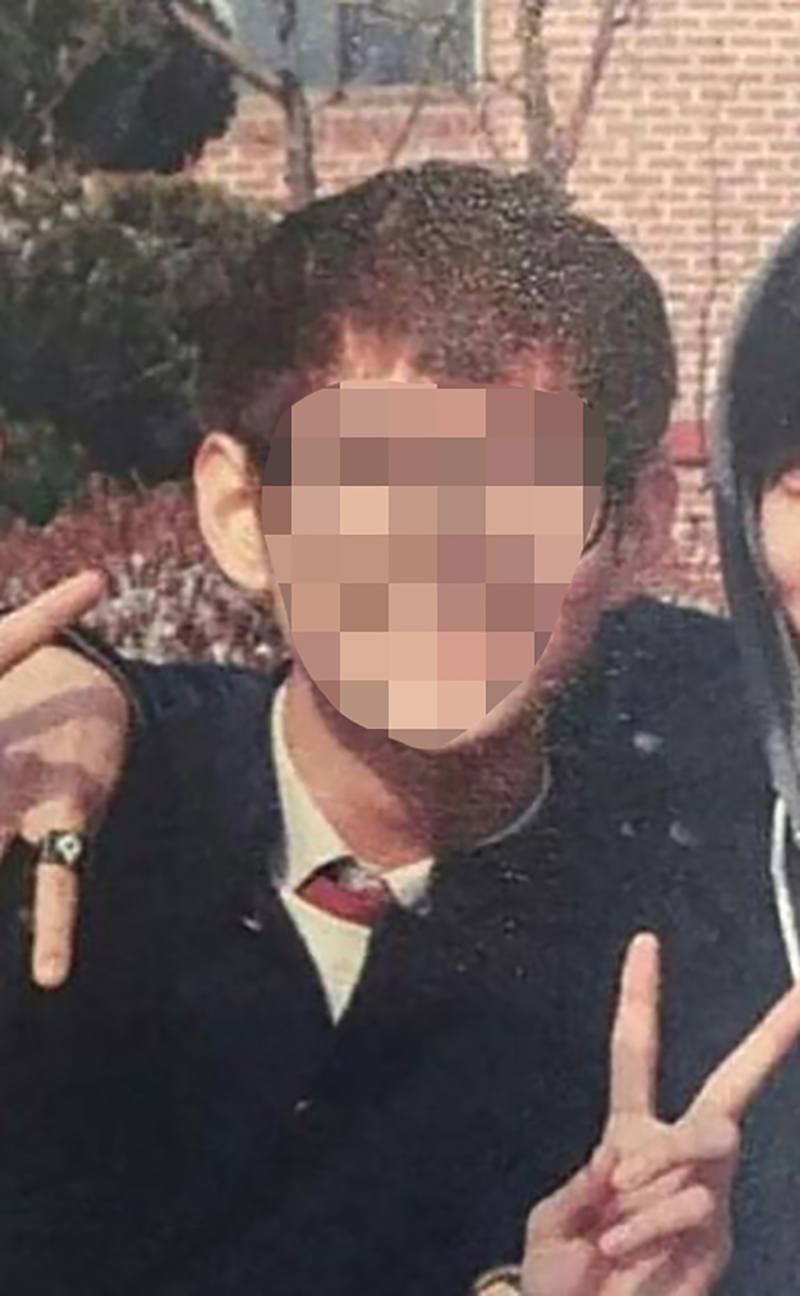 He started taking dance classes as well as he believed that singers needed to know how to dance too.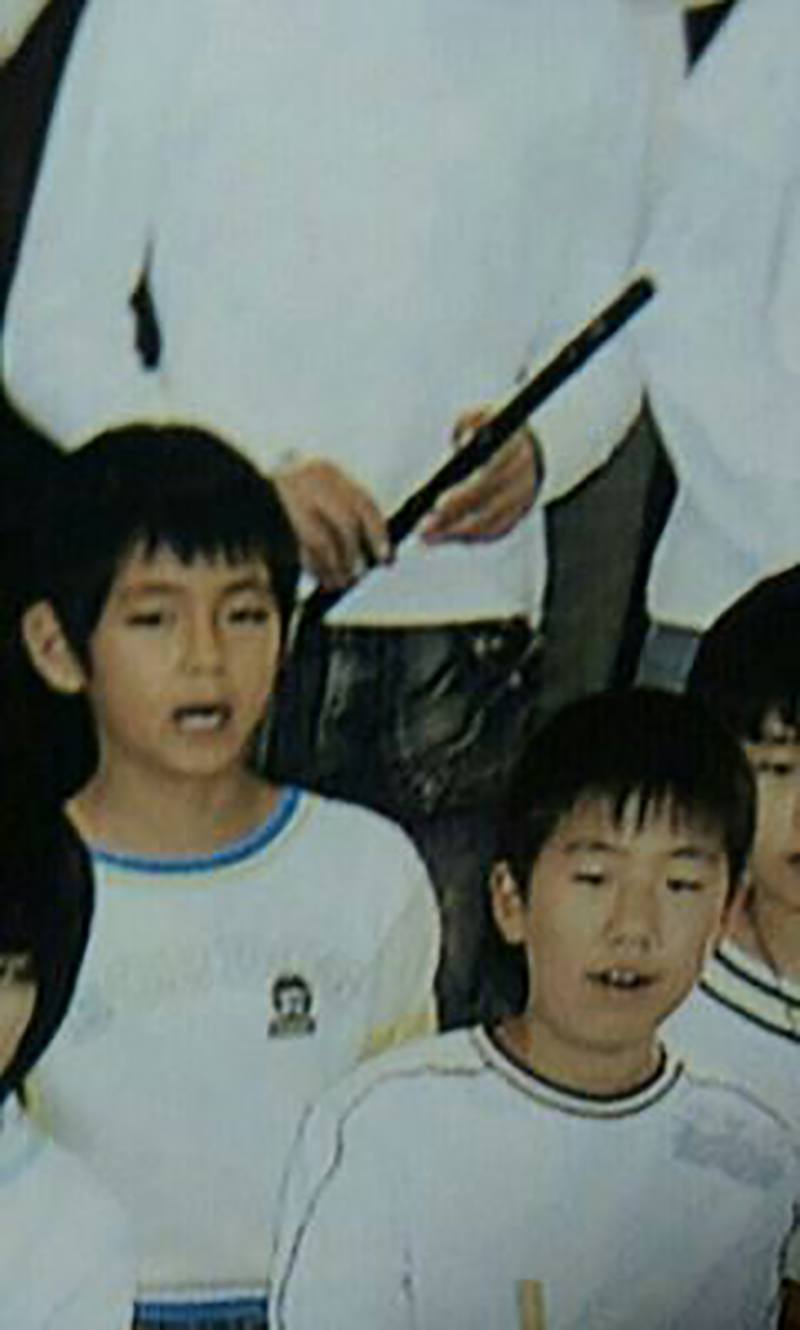 When he was in the 9th grade, he decided to follow his friends to an audition.
He wasn't actually planning to participate but he was convinced by someone from the Rookie Development team.
"I hadn't gotten permission from my parents so I wasn't planning on doing a private audition.

I was only thinking about looking around the academy.

I went to look around but ran into one of the rookie group development noonas.

She told me to try auditioning, called my parents, got permission, and I auditioned."
The idol later found out that he was the only one from Daegu to have passed the auditions.
"When I checked later, I was the only one from Daegu to pass the auditions."
After 3 years of training…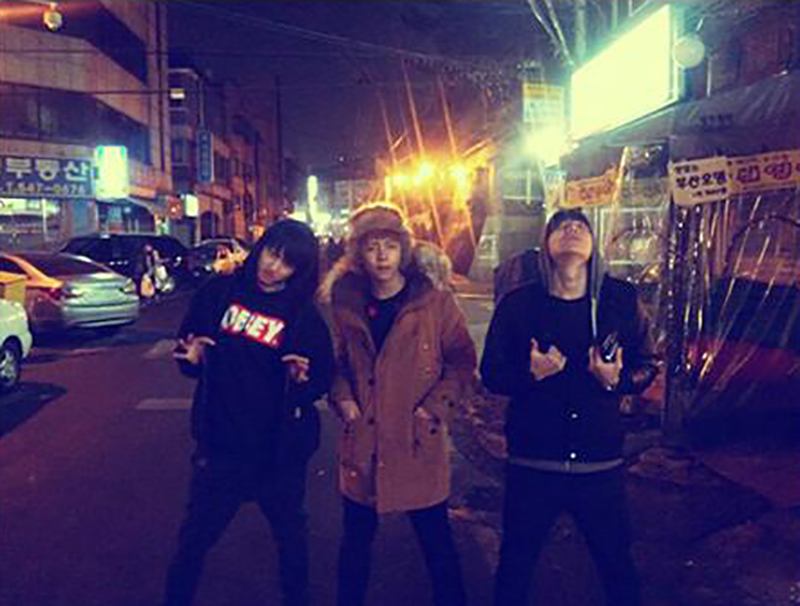 … the boy finally debuted in Big Hit Entertainments first boy group BTS in 2013 with "No More Dream".
BTS' V went from a poor farmers boy to the amazing idol he is today.
He's made his mark as an artist, a performer, a fashion icon, and a dreamer.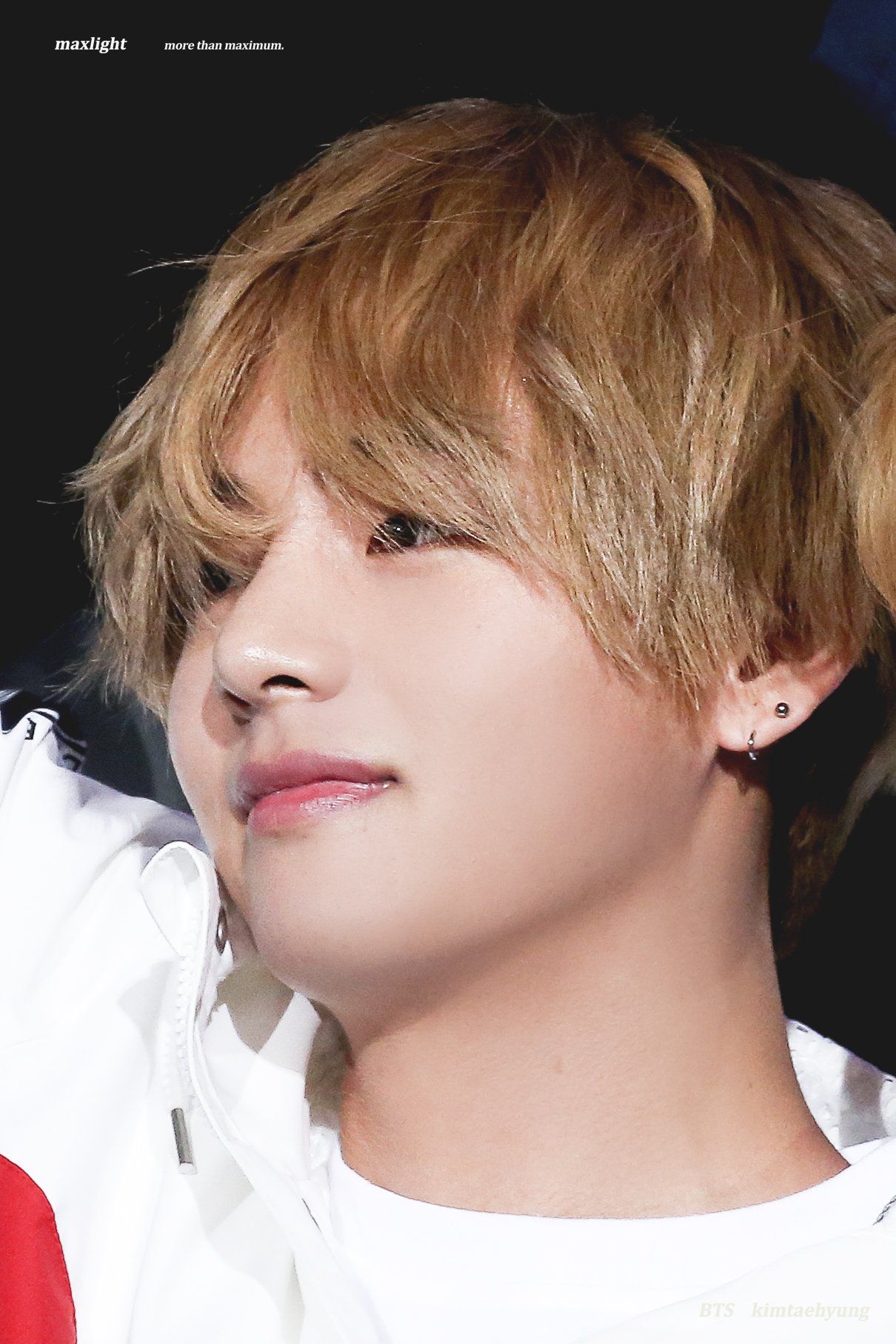 It is hard to imagine that if he had not gone along to the auditions out of curiosity, the world might not have gotten BTS' V.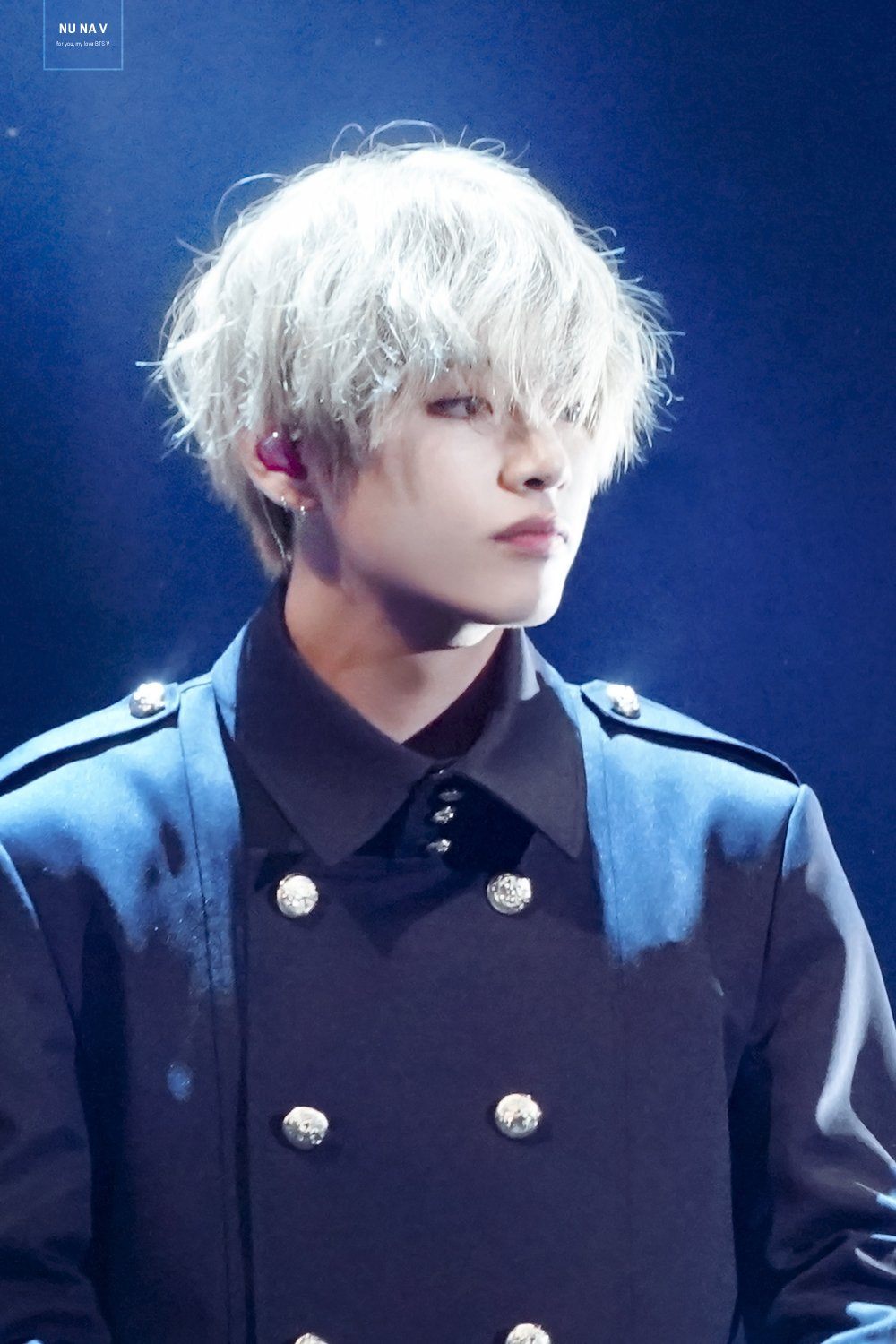 ---
He's Grown Up So Much Since Predebut!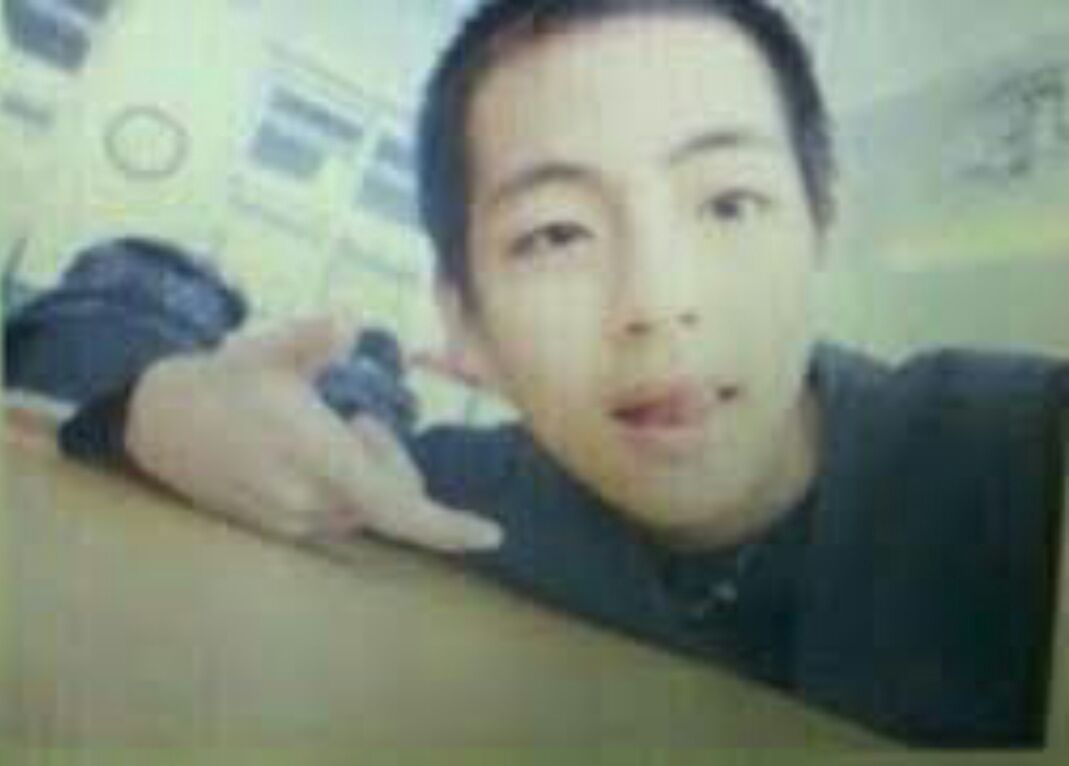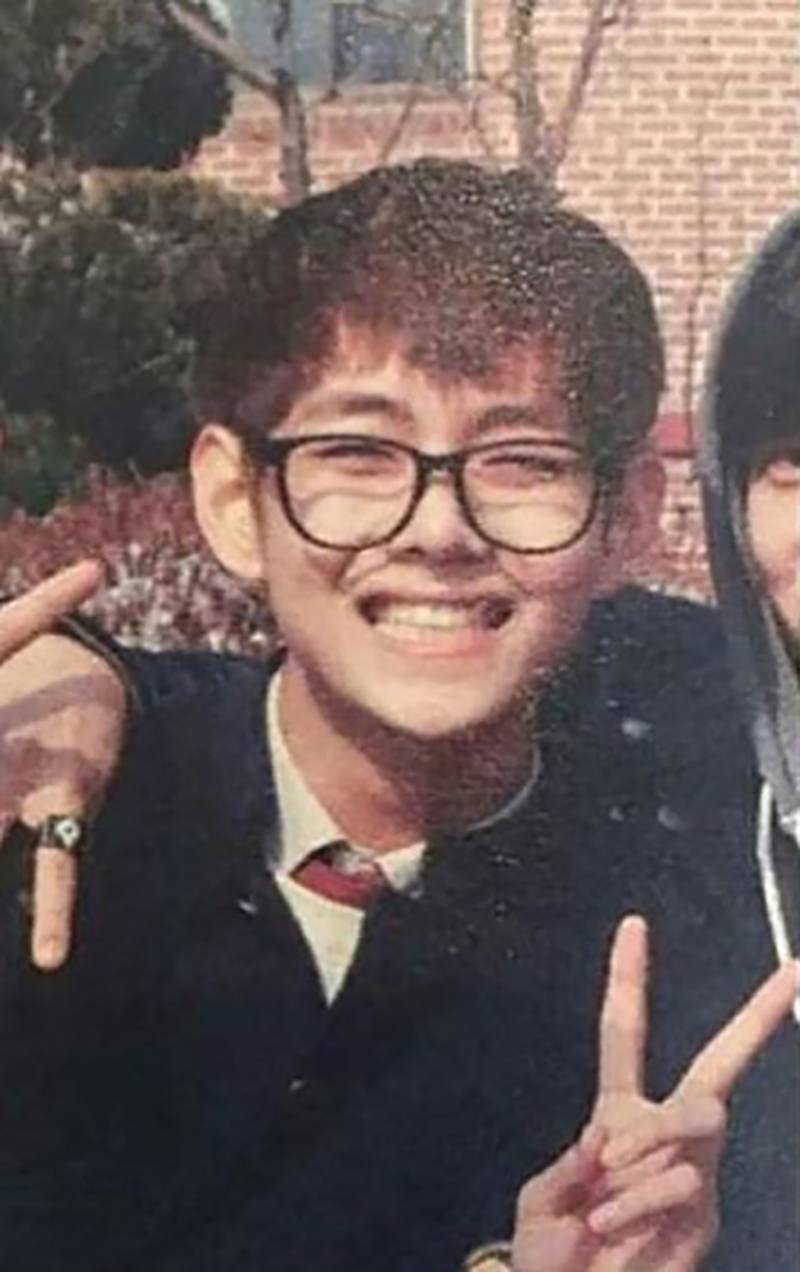 Source: Cuvism Magazine, The Star, Haru Hana vol. 30
Share This Post