Streetwear Brand Supreme Features Chopsticks For Their New Collection
Fashion brand Supreme are well-known for being truly bizarre with some of the merchandise they release, as their new collection proves.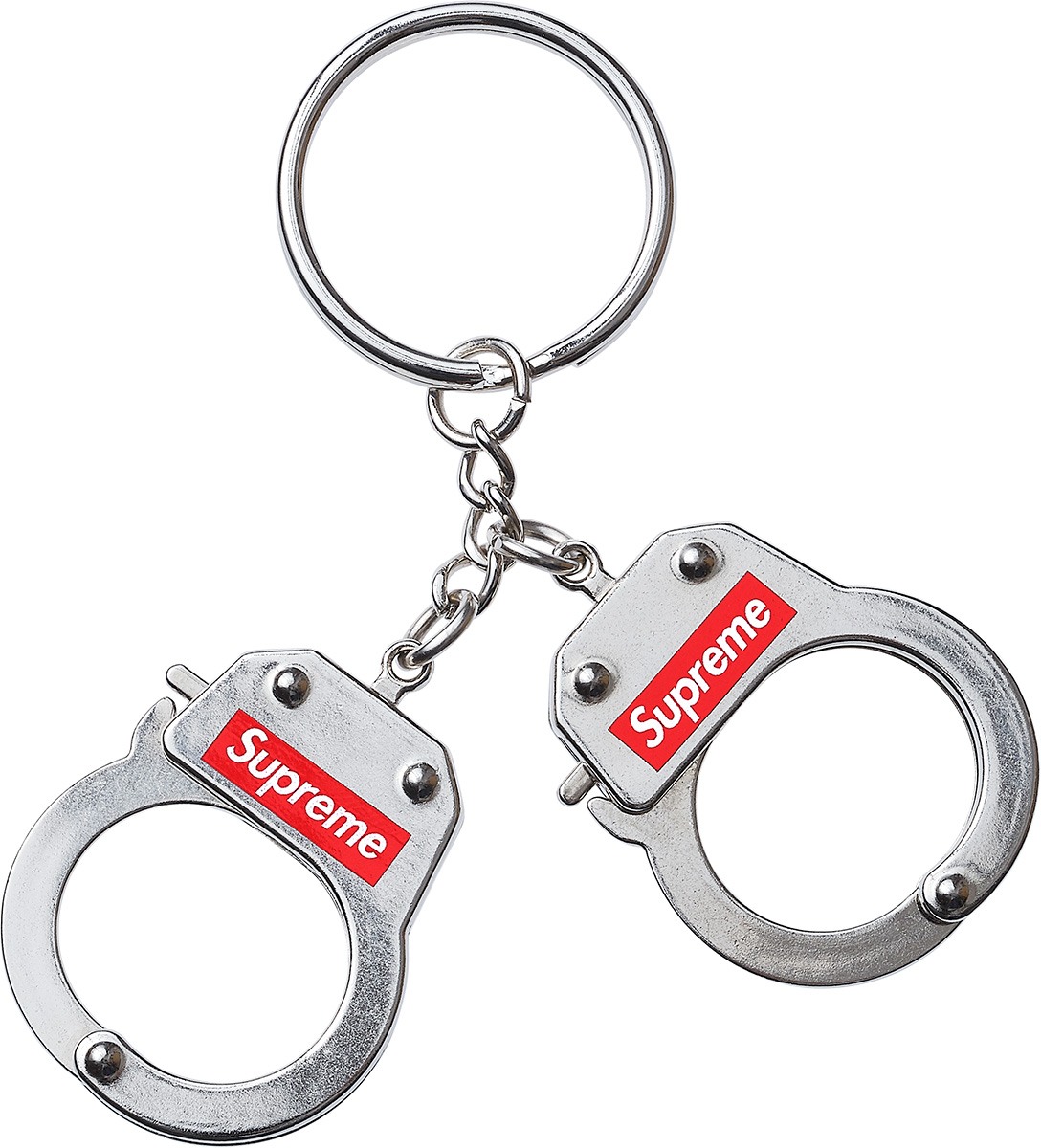 The streetwear label recently released previews for their Fall/Winter 2017 collection, which includes both a variety of clothes and accessories.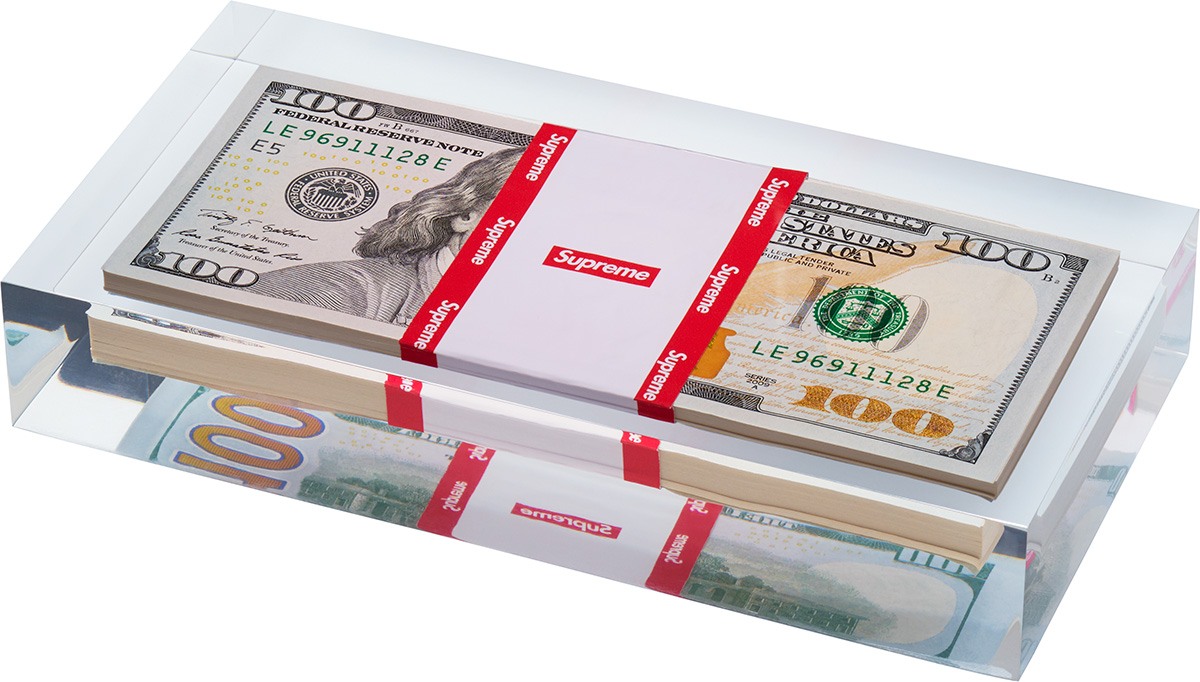 Among the accessories was an exercise mat, hair clipper, even a pair of chopsticks emblazoned with Supreme's iconic red logo.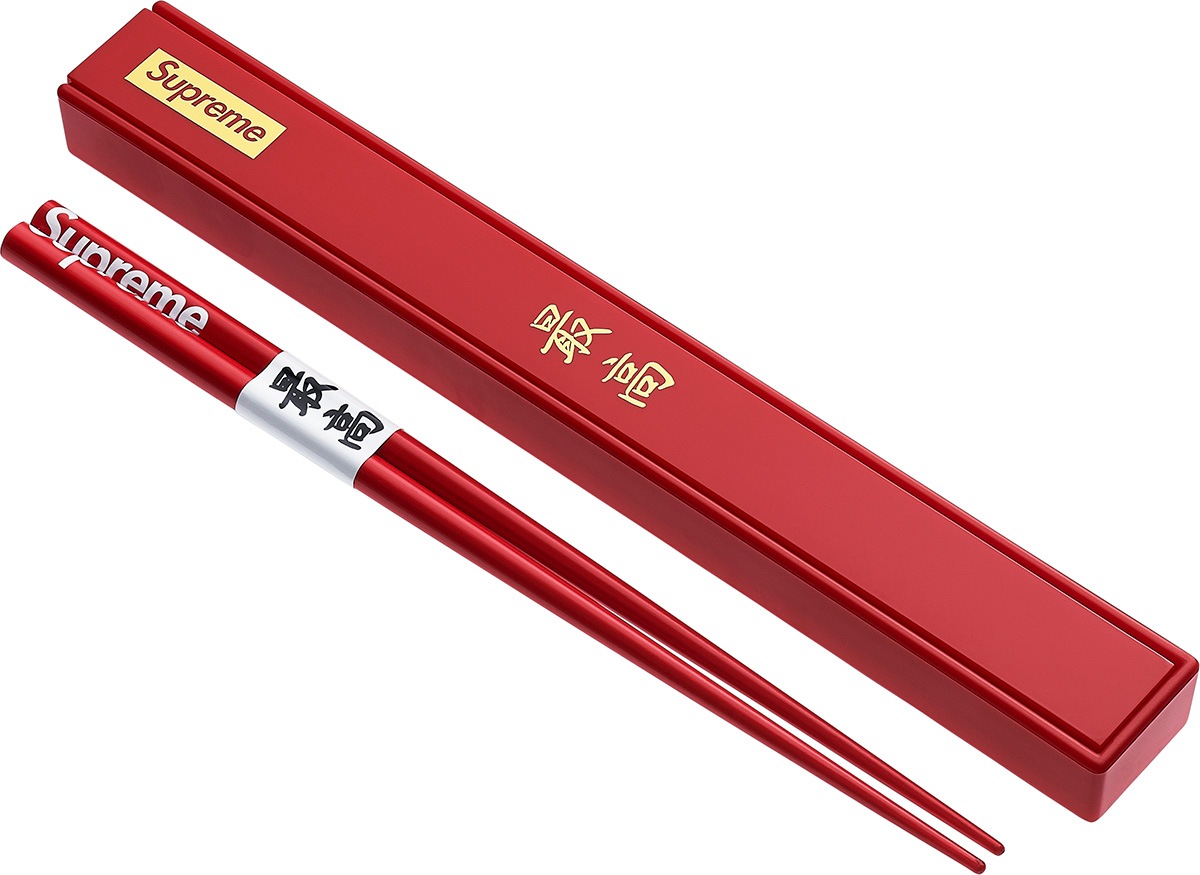 Anyone trying to grab a pair of these fashionable red chopsticks will definitely think twice thanks to Supreme's characteristically high price tags.

This isn't the first time the brand has found inspiration from Asia, as they sold a similar branded soup bowl last year.
That said, these price tags don't stop their hardcore fans, with many people last year buying a brick with Supreme's logo on it for $30!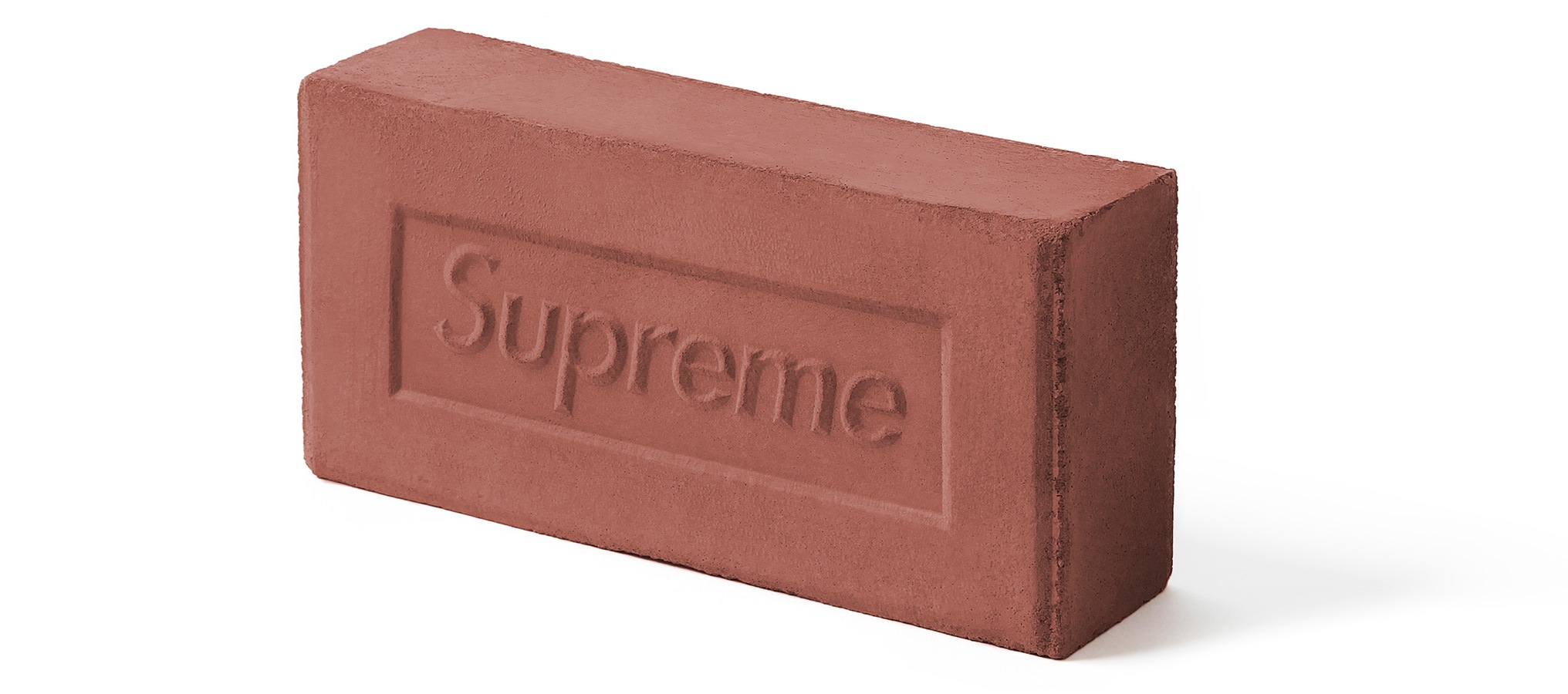 Supreme merchandise sells out incredibly quickly, meaning that the only way to buy them later is through resellers.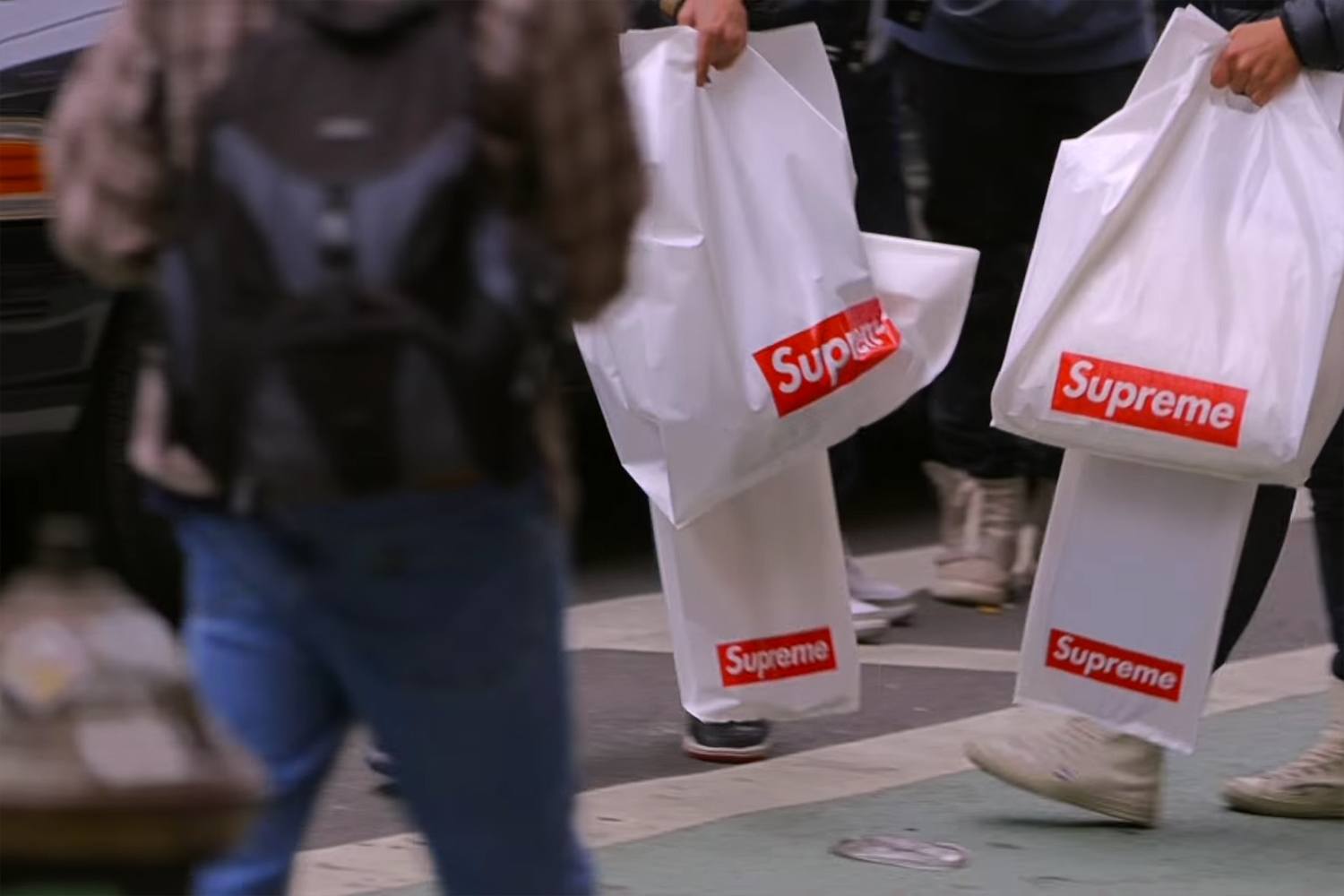 For example, the previously mentioned soup bowl is currently reselling on eBay for almost $80!

Source: Supreme
Share This Post