Studio Ghibli is gearing up to open this My Neighbor Totoro theme park in Japan.
My Neighbor Totoro is coming to life in a massive and realistic theme park, set to open in Japan.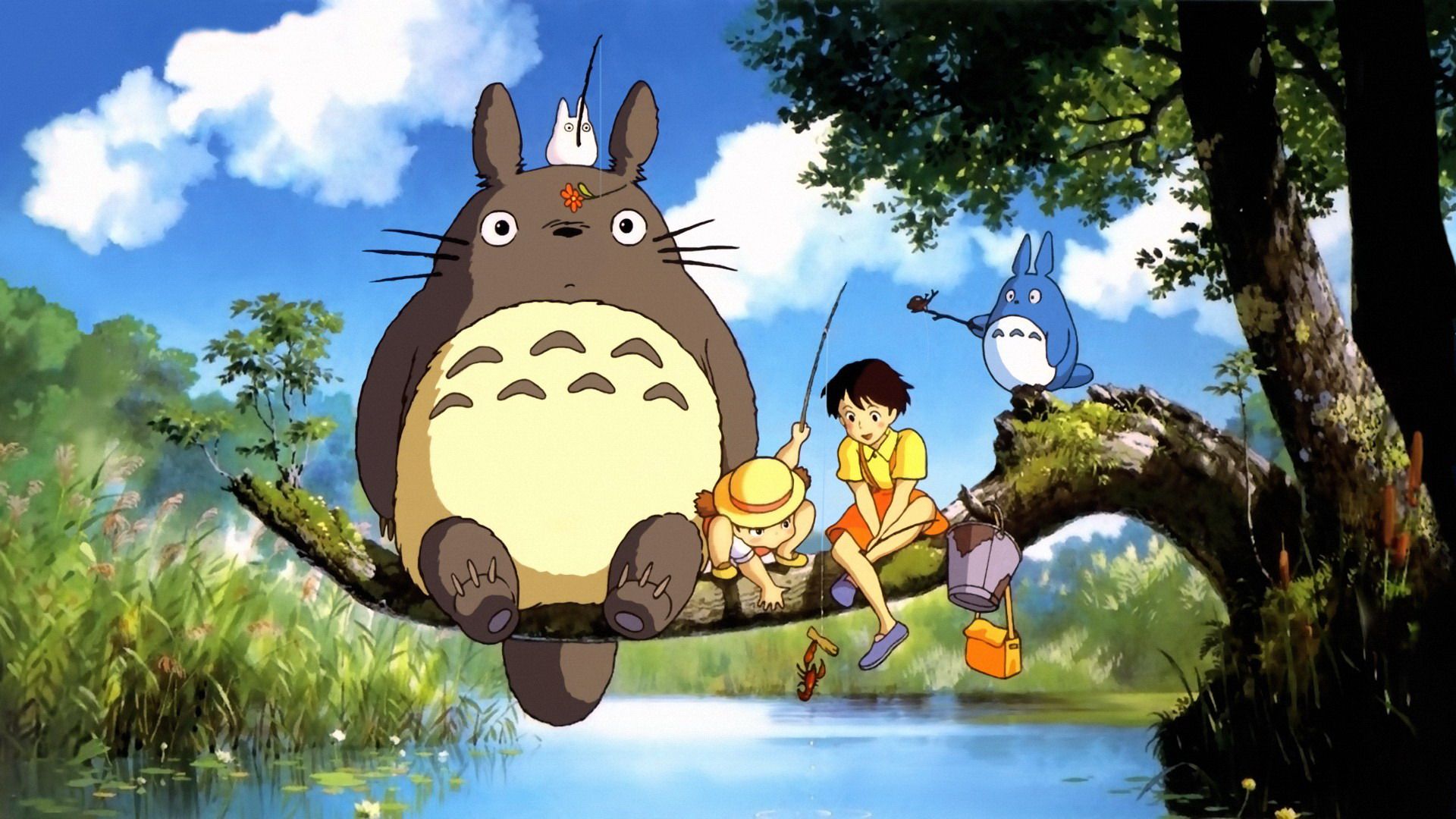 Before the legendary Hayao Miyazaki who brought to the world My Neighbor Totoro officially retires, he will be going out in a special way: by opening an amusement park!
For those unfamiliar with this anime classic, My Neighbor Totoro is an animated film about the adventures of two sisters named Satsuki and Mei, who come across a cat-like creature while their mother is recovering from an illness. The character of Totoro is one of the most popular animated characters in Asia and even worldwide.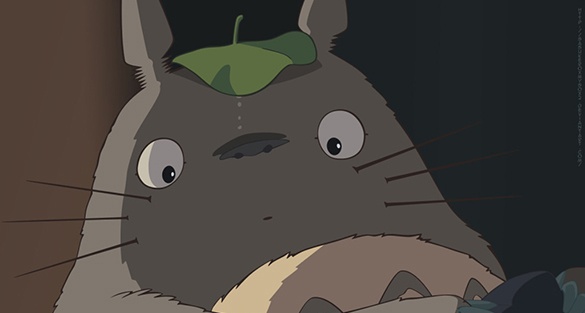 The My Neighbor Totoro-themed park will have 200 acres of installations and, instead of having bright colored rides, the theme park will stay true to its inspiration and will focus on the beauty of nature itself.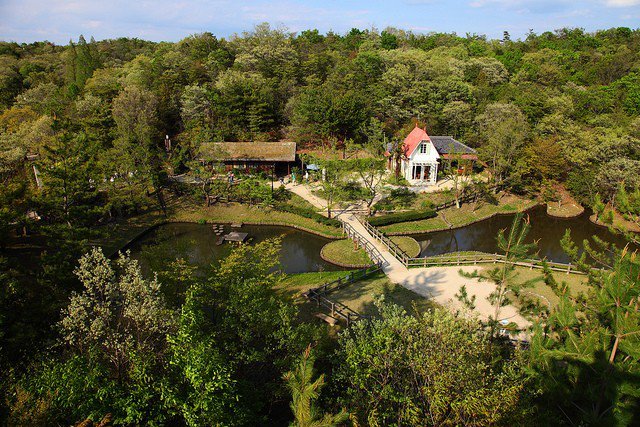 The theme park was actually foreshadowed in 2005 when an artist recreated the iconic house from My Neighbor Totoro for the 2005 World Fair which was held near Nagoya, Japan.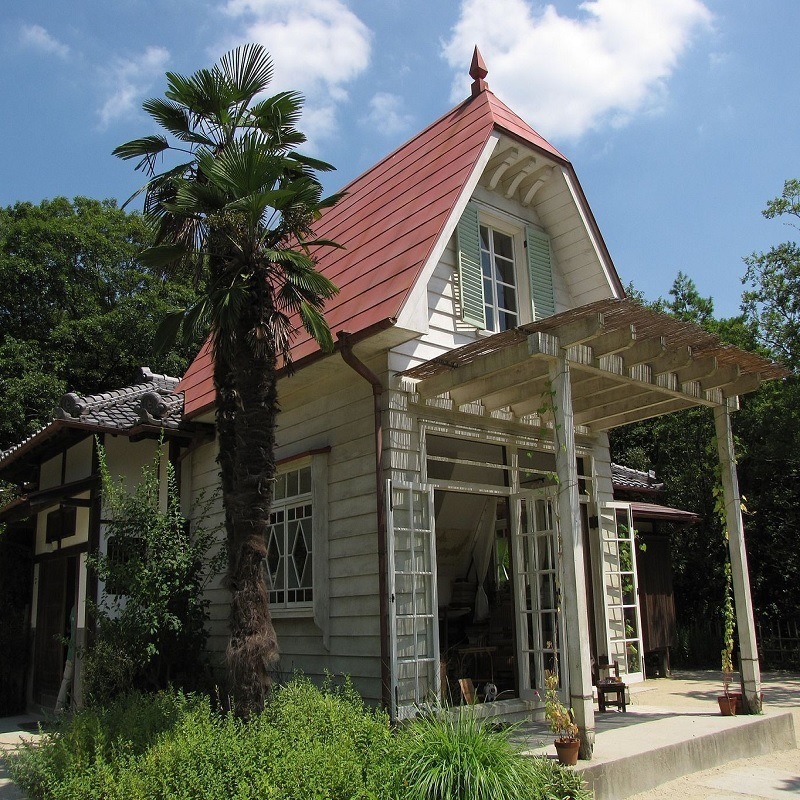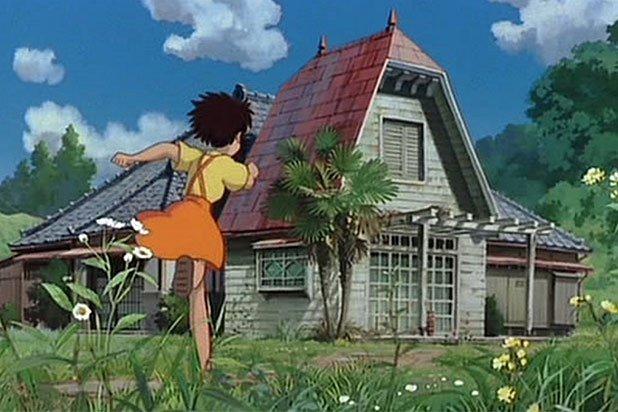 Ghibli Park is expected to stay just as faithful to the story and its atmosphere as the house that was built in 2005.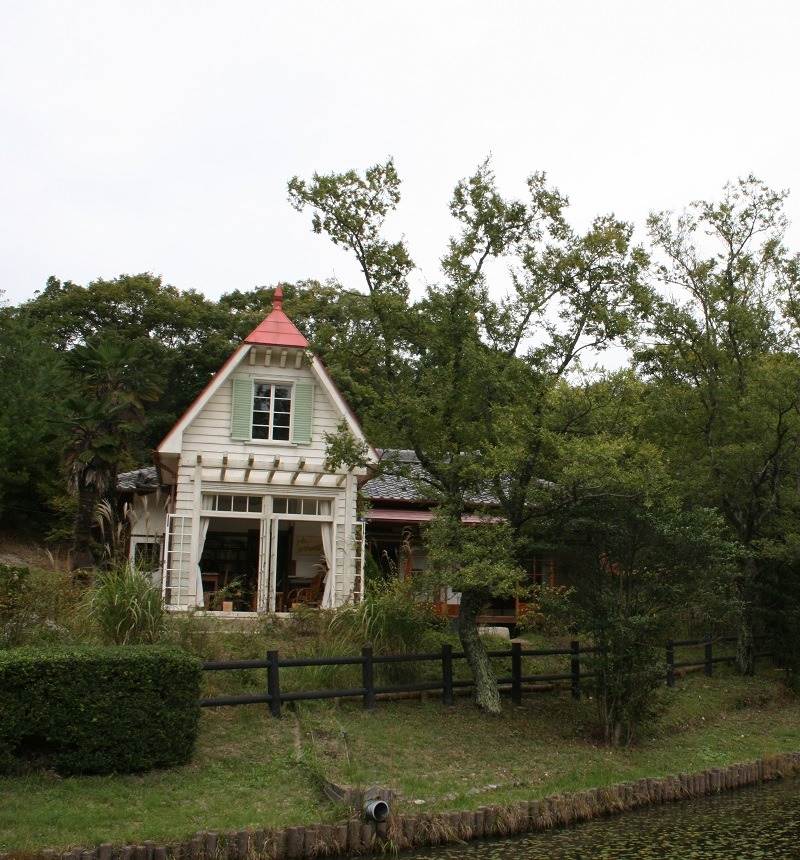 Source: Kotaku
Share This Post