Sudden storm makes TWICE's stage look like pure magic
These breathtaking photos from TWICE's magical rainstorm stage will captivate you.

During outdoor stages, idol groups sometimes face unpredictable weather such as pouring rain and high winds. This was the case during TWICE's performance on "Cultwo Show," when a powerful storm blew in.
Despite the pouring rain, the TWICE members continued on with their cheerful and spirited performance, while getting completely soaked in the process. Photos from the event capture a beautiful picture perspective of the scene, as raindrops catch the light and glimmer in radiant colors. TWICE's performance was complimented by the pouring rain and mist, and the performance was shrouded in a dreamy aura, looking like pure magic in fans' eyes.
Check out photos from this magical performance stage of TWICE.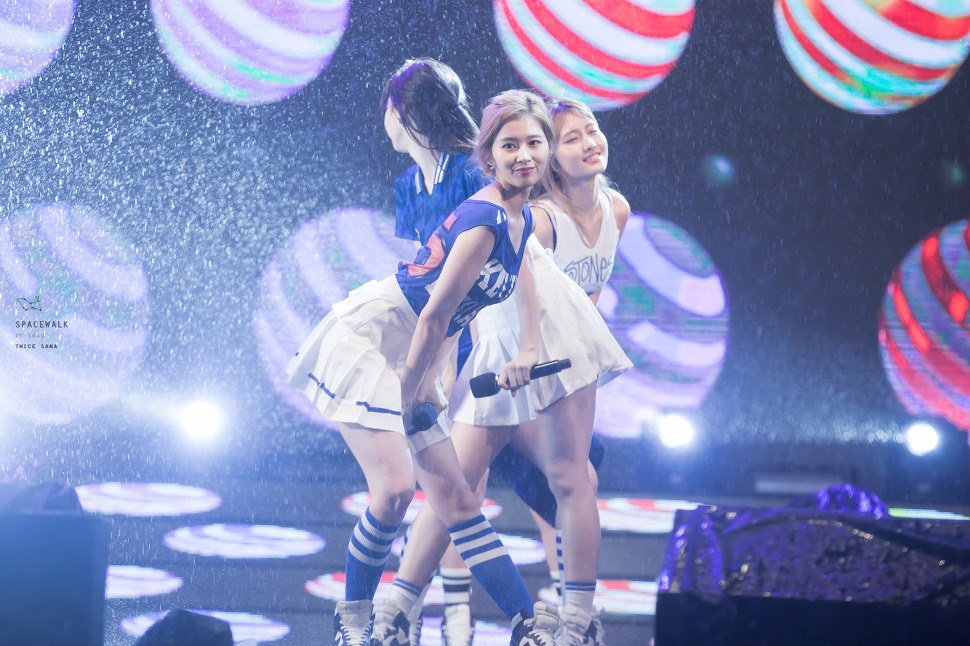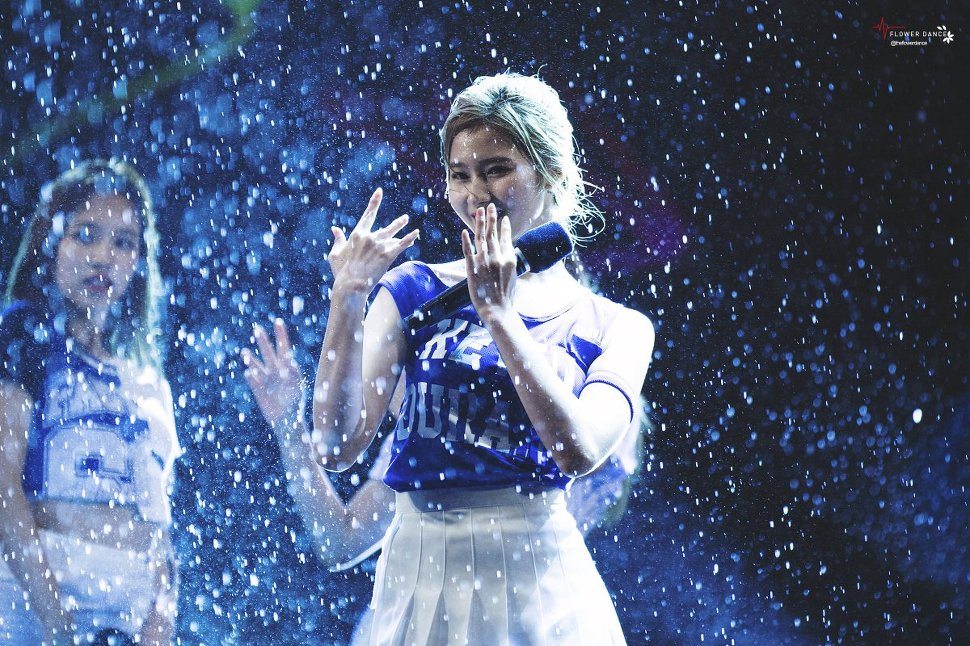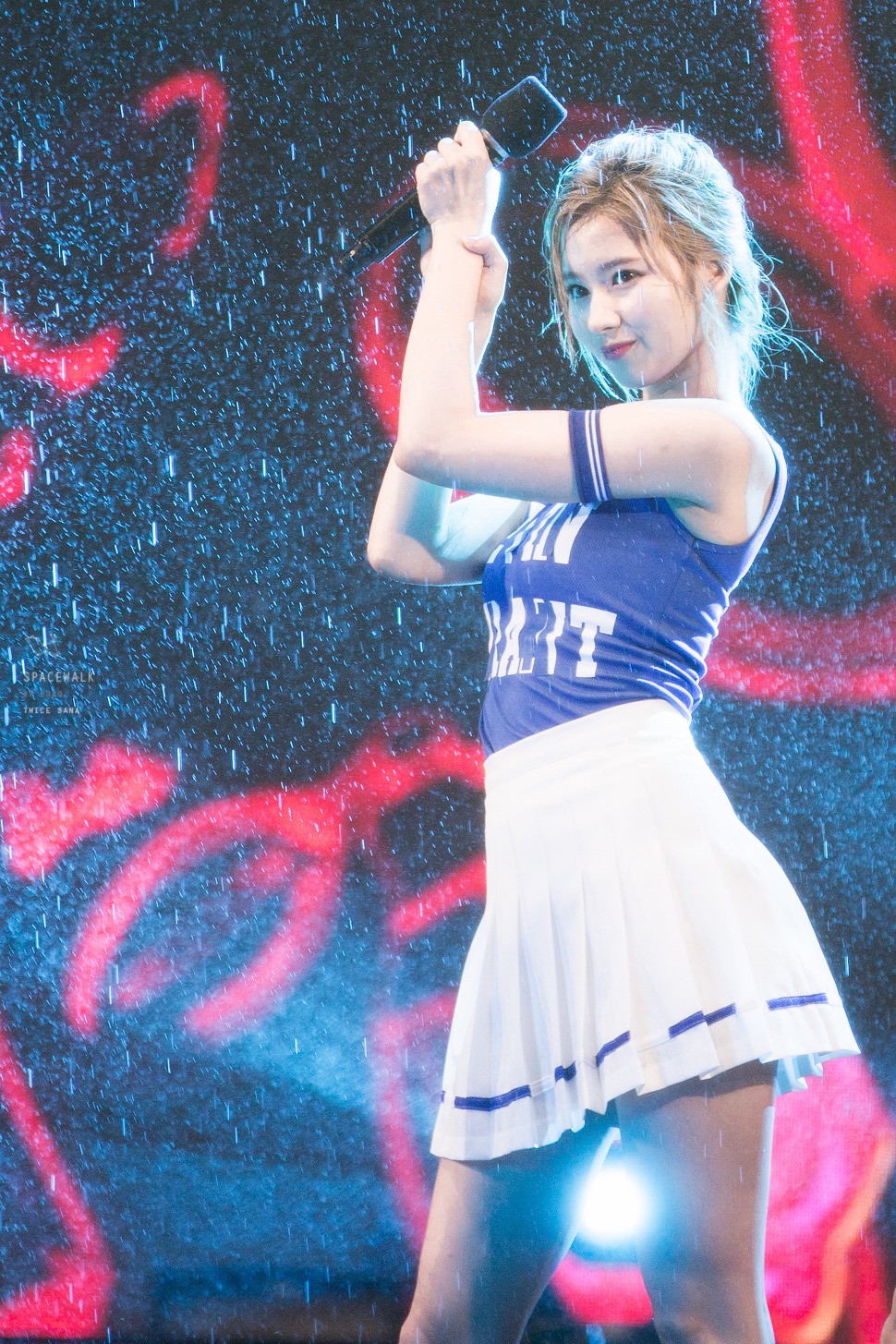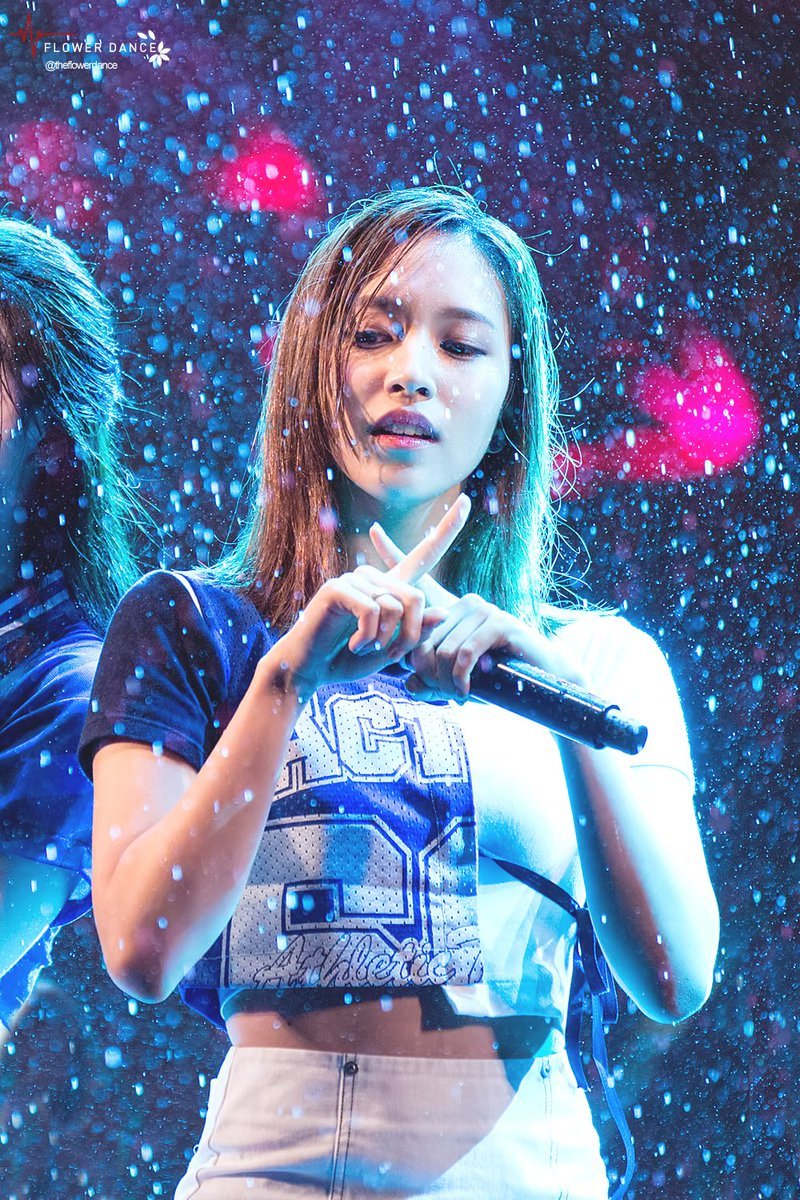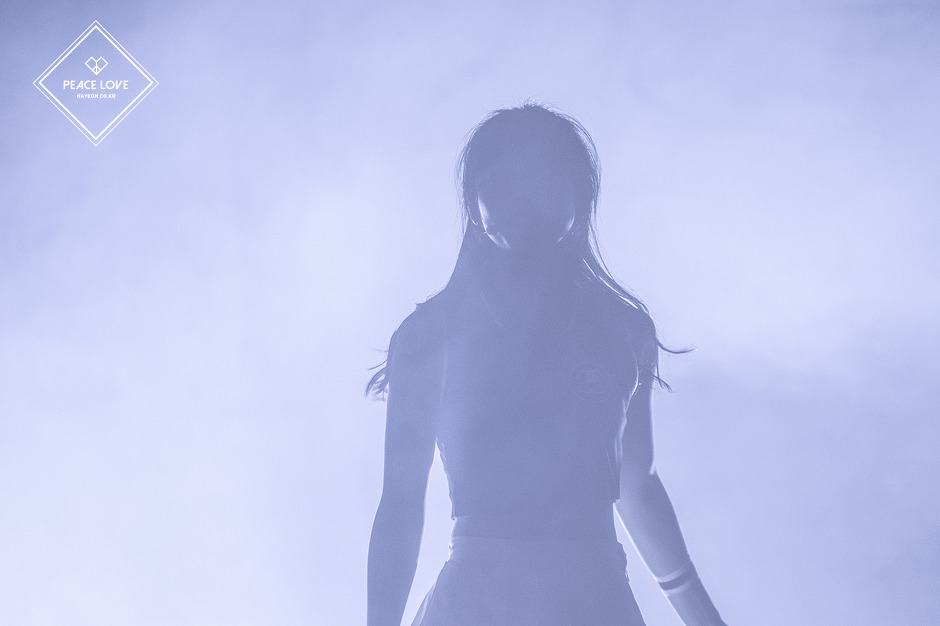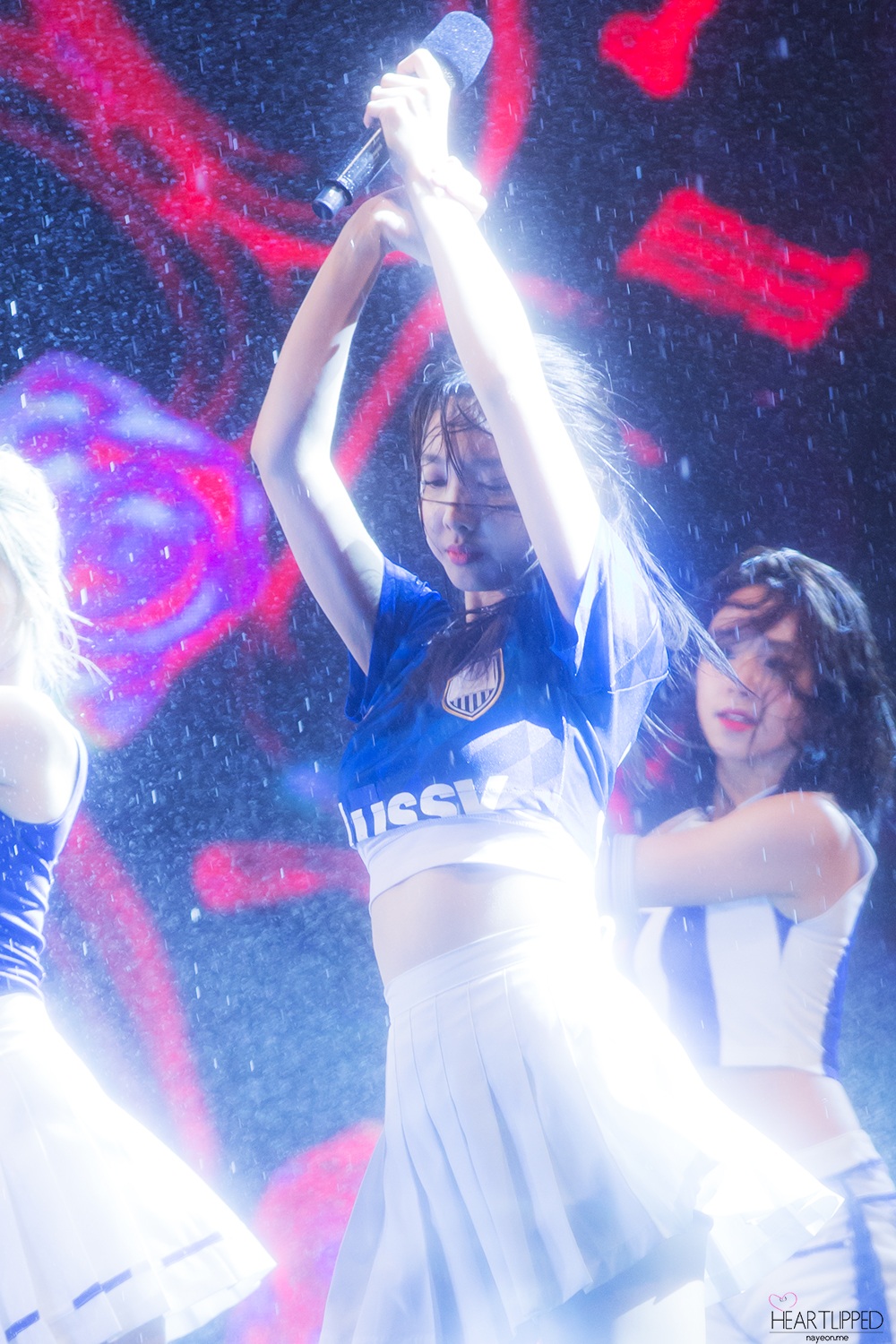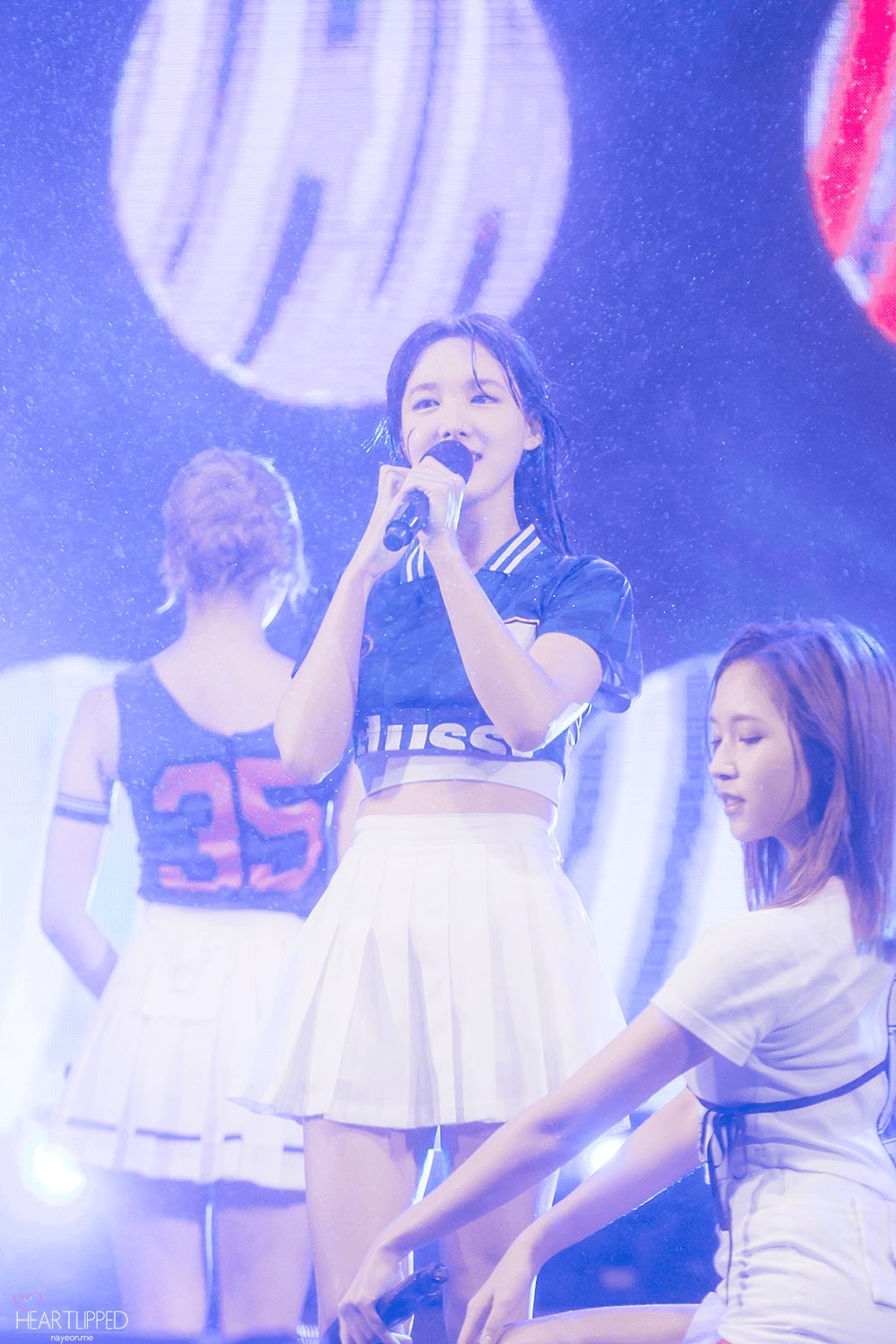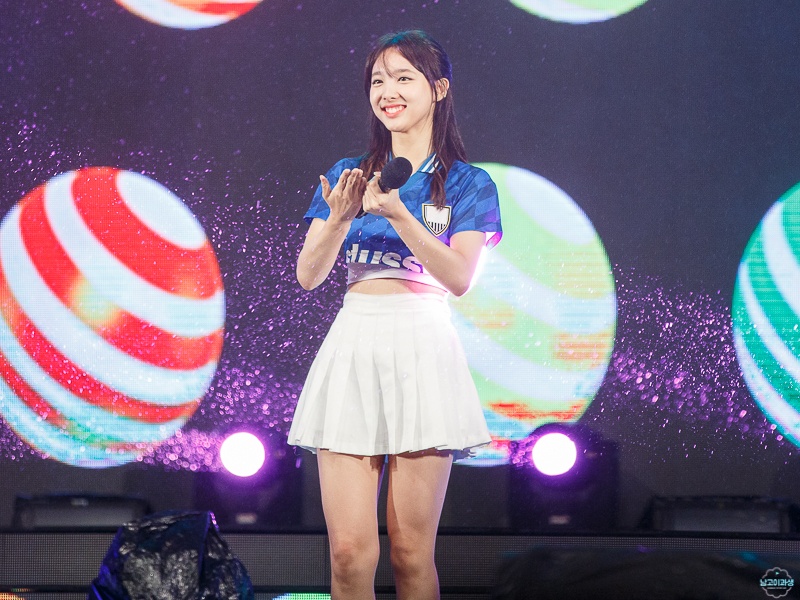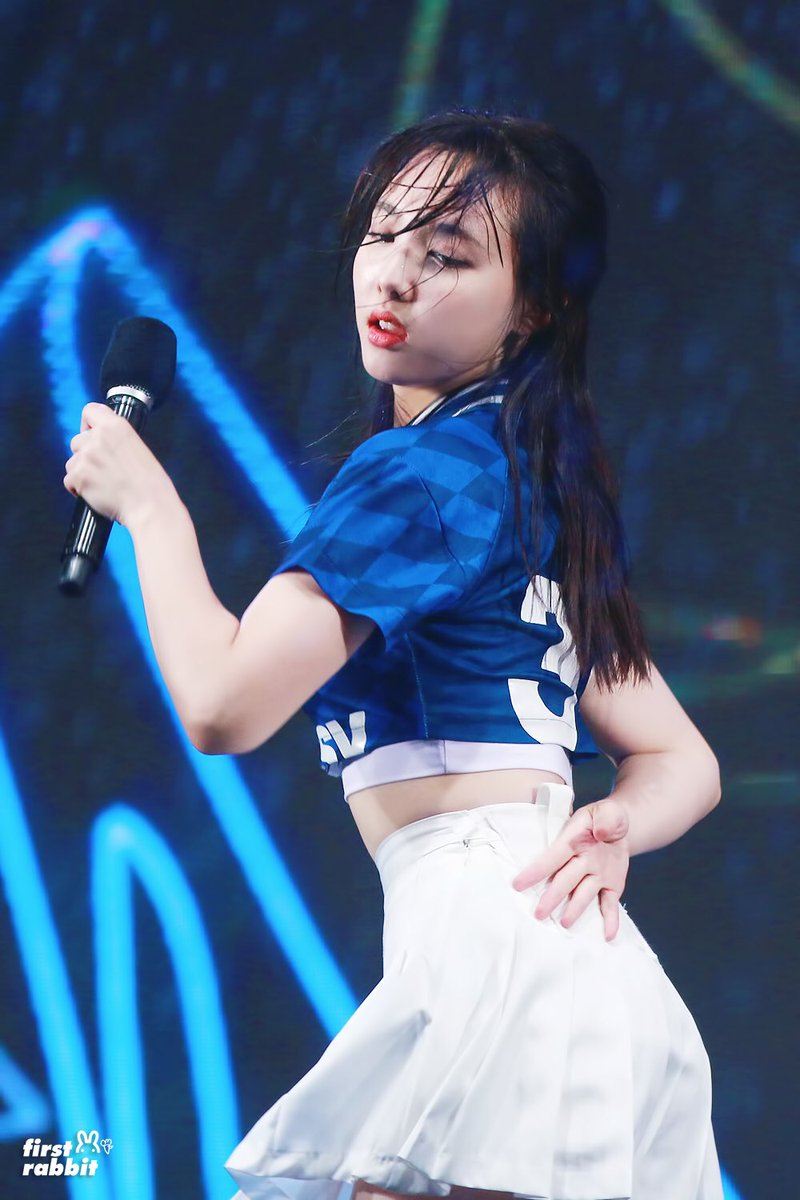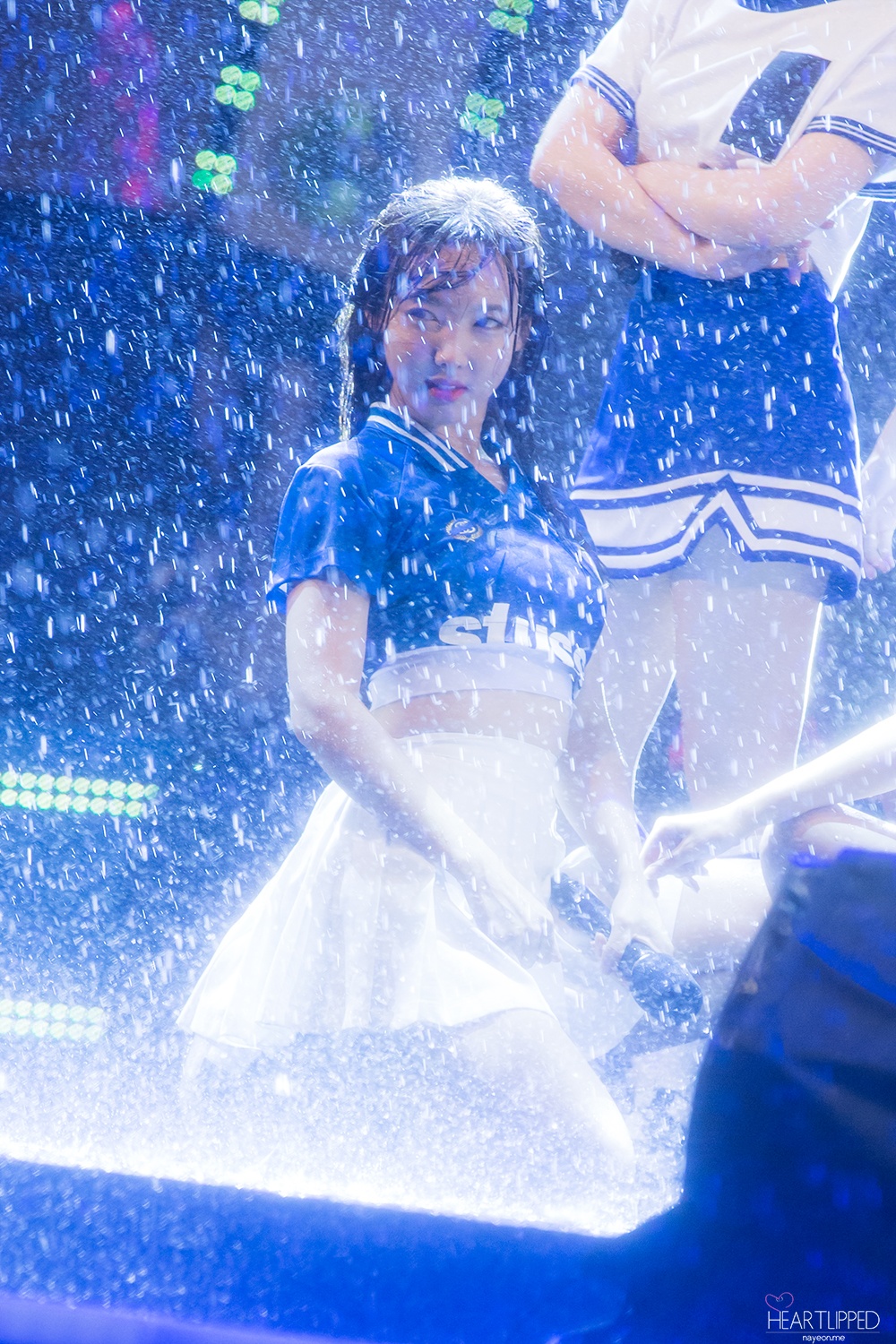 Share This Post