BTS Suga's Pick Up Line Will Either Work On You Immediately Or Not At All
BTS made a series of "dating" simulation videos for their ARMYs as part of their 2016 MUSTER anniversary event.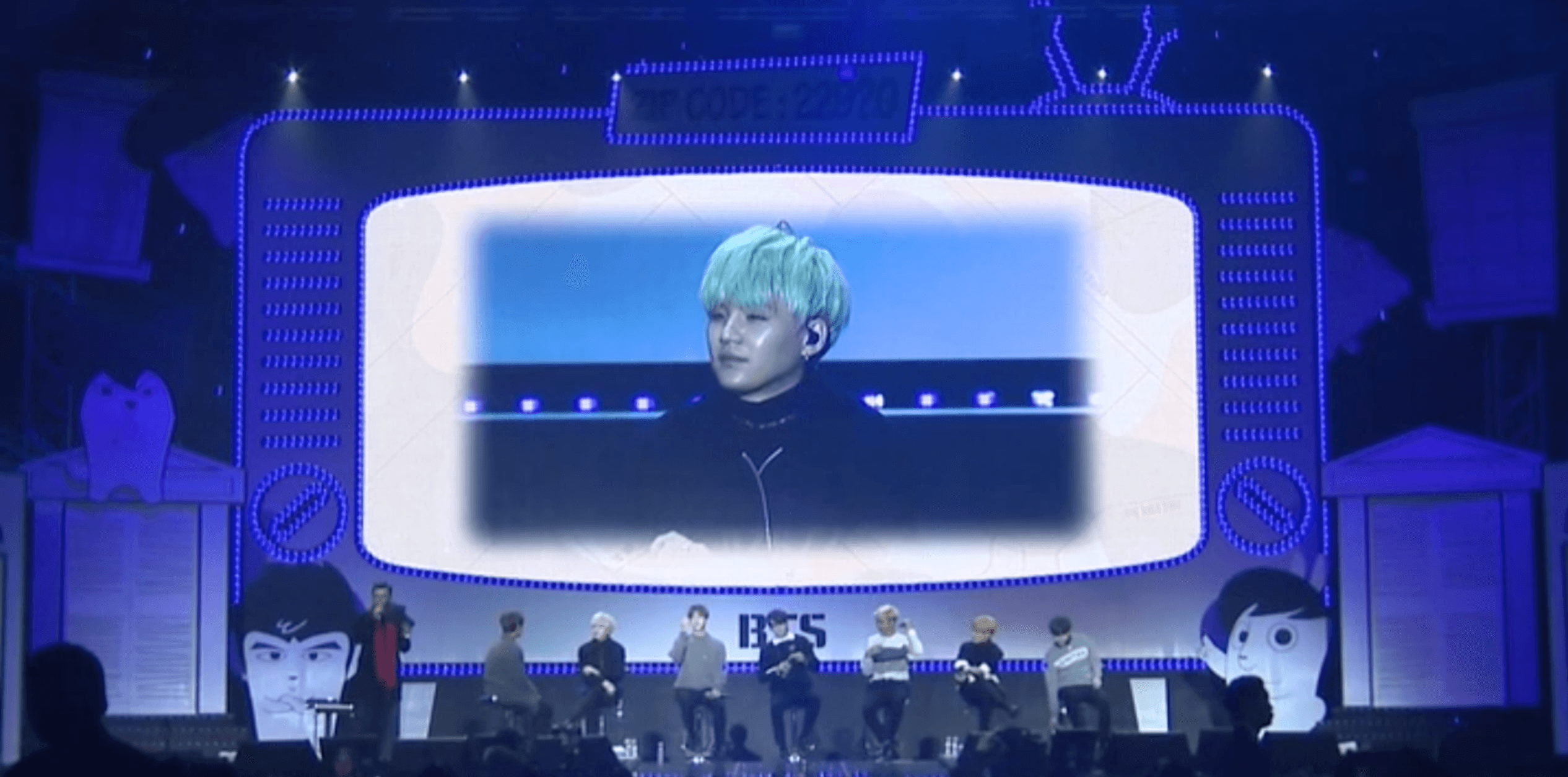 During one of these dating simulations, Jungkook took ARMY to a coffee shop for a cute coffee date and gave them a choice on how to pay.
The choices were as follows:
ARMY, clever as always, chose the fourth option because the ARMY is sarcastic and amazing.
Jungkook, however, said the real answer was actually choice #3 – they buy coffee, he'll buy dinner.
Suga, though, thought none of the options were good.
Instead, he believed ARMY should pay for both the coffee and the dinner.
Then he dropped this bombshell.
Now, for some, this is the perfect pickup line.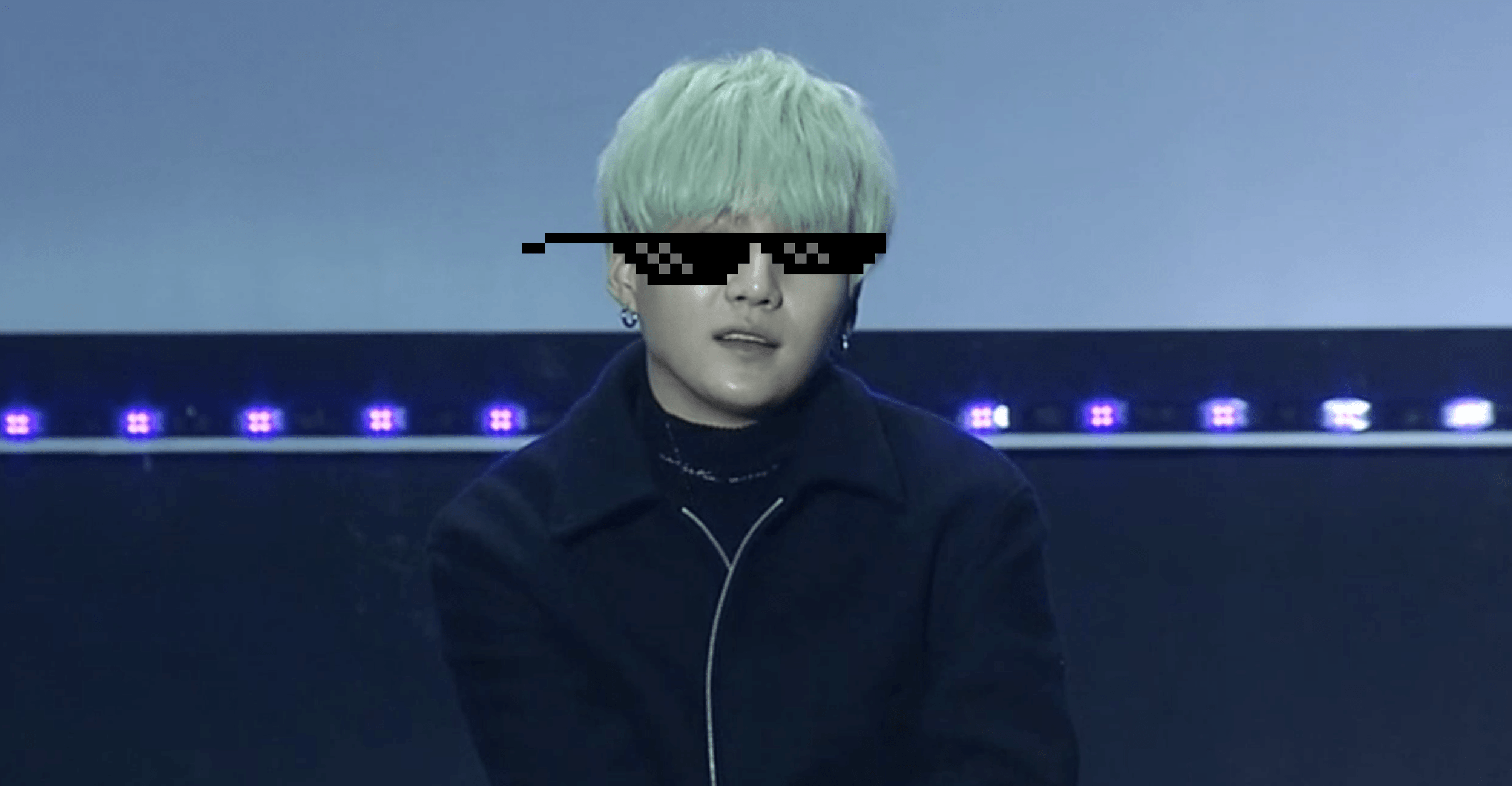 For others (like the rest of the members) it was possibly the most grossly cute, cringe-worthy thing Suga has ever said.
So, did it work? Watch the full clip one more time to see if Suga's words really do the magic trick.
iconic pic.twitter.com/1mri3vYNE6

— Alissa (@BrookerBart) August 7, 2017
Share This Post