Suho turns into a giddy fanboy when he sees Red Velvet
The adorable girls of Red Velvet make many a man (or fan girl!) swoon. And it seems that these popular idols are also weak for their charms.
What fans may not have known, is that EXO's Suho is a big fan of the girls. Suho was captured on camera enjoying Red Velvet's performance at the recent Melon Music Awards, with fans dubbing him, as well as BTS Jhope 'Presidents of Red Velvet fandom.'
Presidents of Red Velvet fandom: Suho & Jhope #MMA2016 pic.twitter.com/QR66hM4UVv

— ley (@95hyyh) 19 November 2016
Fans went crazy when Suho was spotted dancing his heart out to Russian Roulette. He was stopped by the other members who eventually pulled him back into his seat.
While Suho is clearly a fan, it's no secret that BTS' J-Hope is also a fan of girl groups. He is well-known for enthusiastically (and impressively) recreating girl group dances. He recently covered Russian Roulette with fellow BTS girl group enthusiast, Jungkook.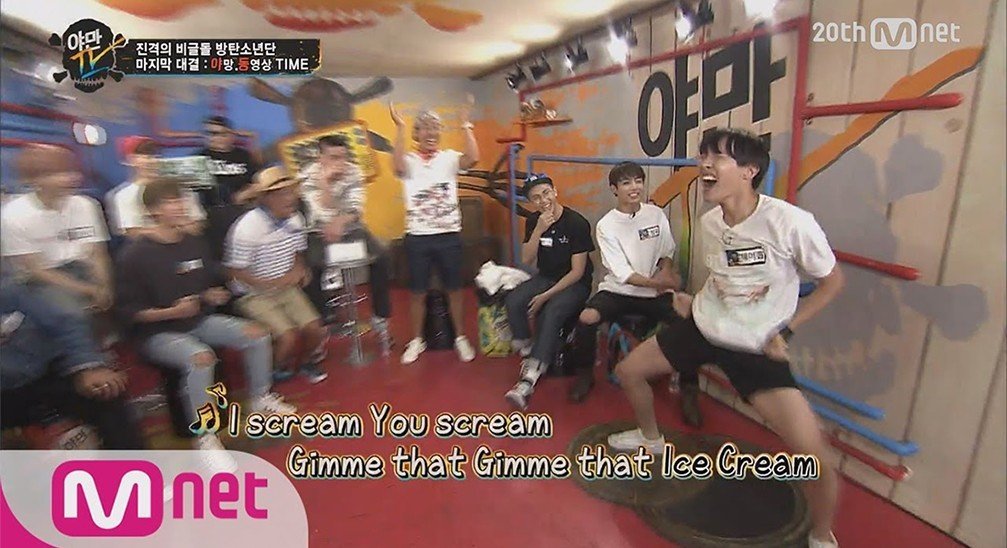 Red Velvet members were made aware of J-Hope's love for their group and even did a reaction video to J-Hope dancing to Ice Cream Cake. 
Check out their adorable reactions down below.
It's especially exciting for fans to see other idols enjoying their favorites just as much as they do! Don't Suho and J-Hope make adorable fanboys?
Share This Post