Sulli Doesn't Wear A Bra Again…Koreans React Positively
Sulli has been the center of attention for her "No-Bra" fashion, but this time, the Korean netizens are reacting in a different way.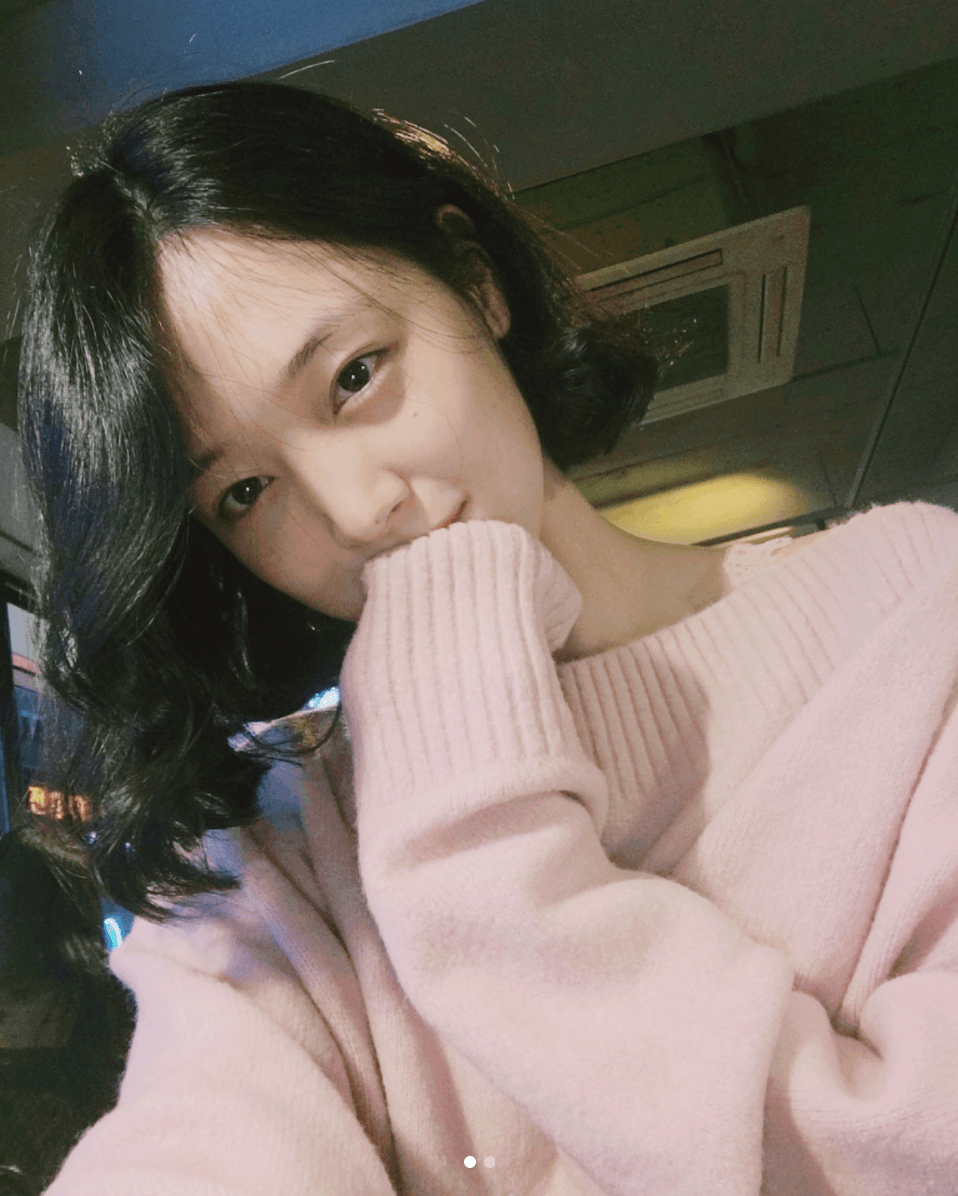 Sulli uploaded a series of photos on Instagram, which showed off her brand new haircut in a soft pink sweater.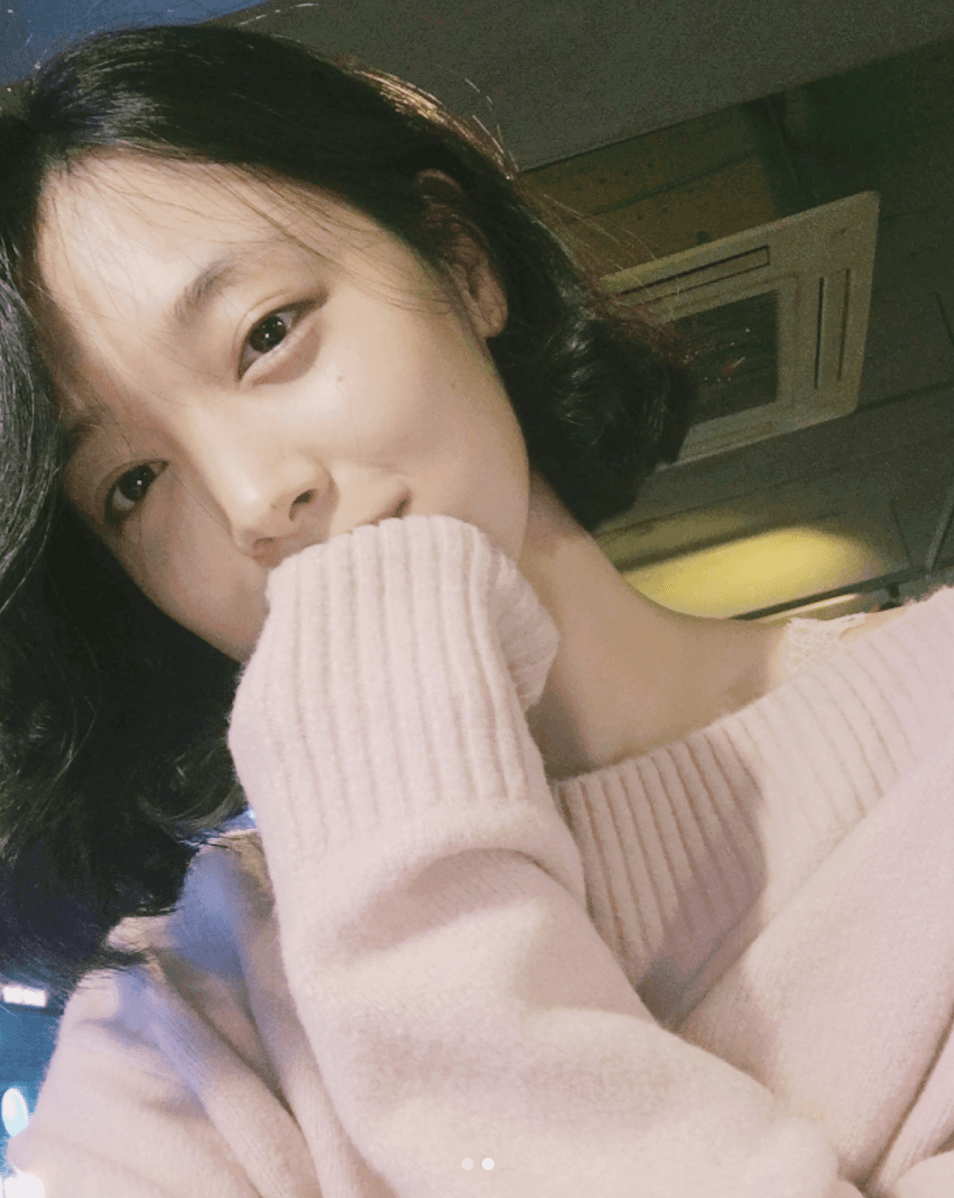 But one of the photos gained more attention than the rest because it was clear that she wasn't wearing a bra underneath.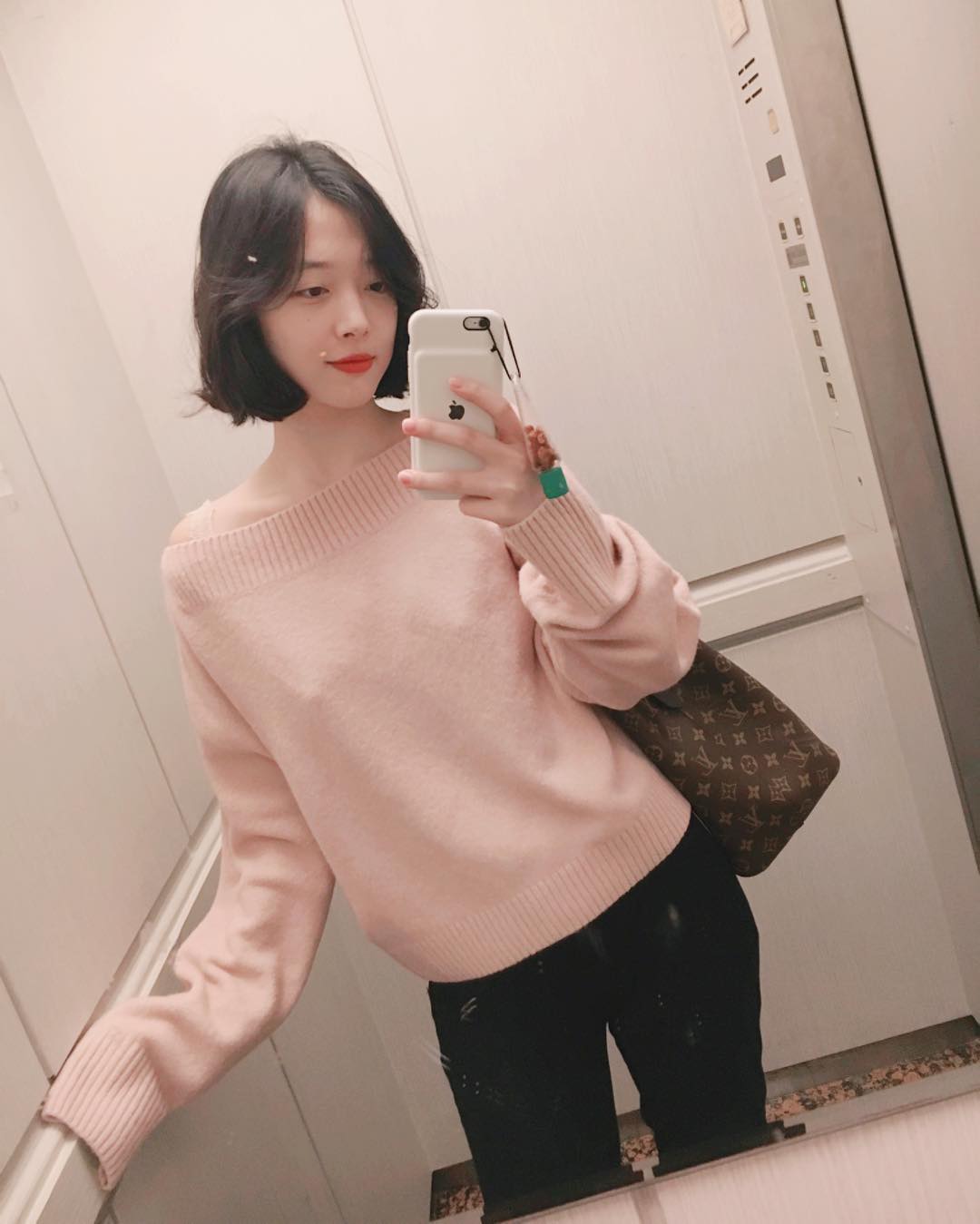 This isn't the first time Sulli's been seen without a bra.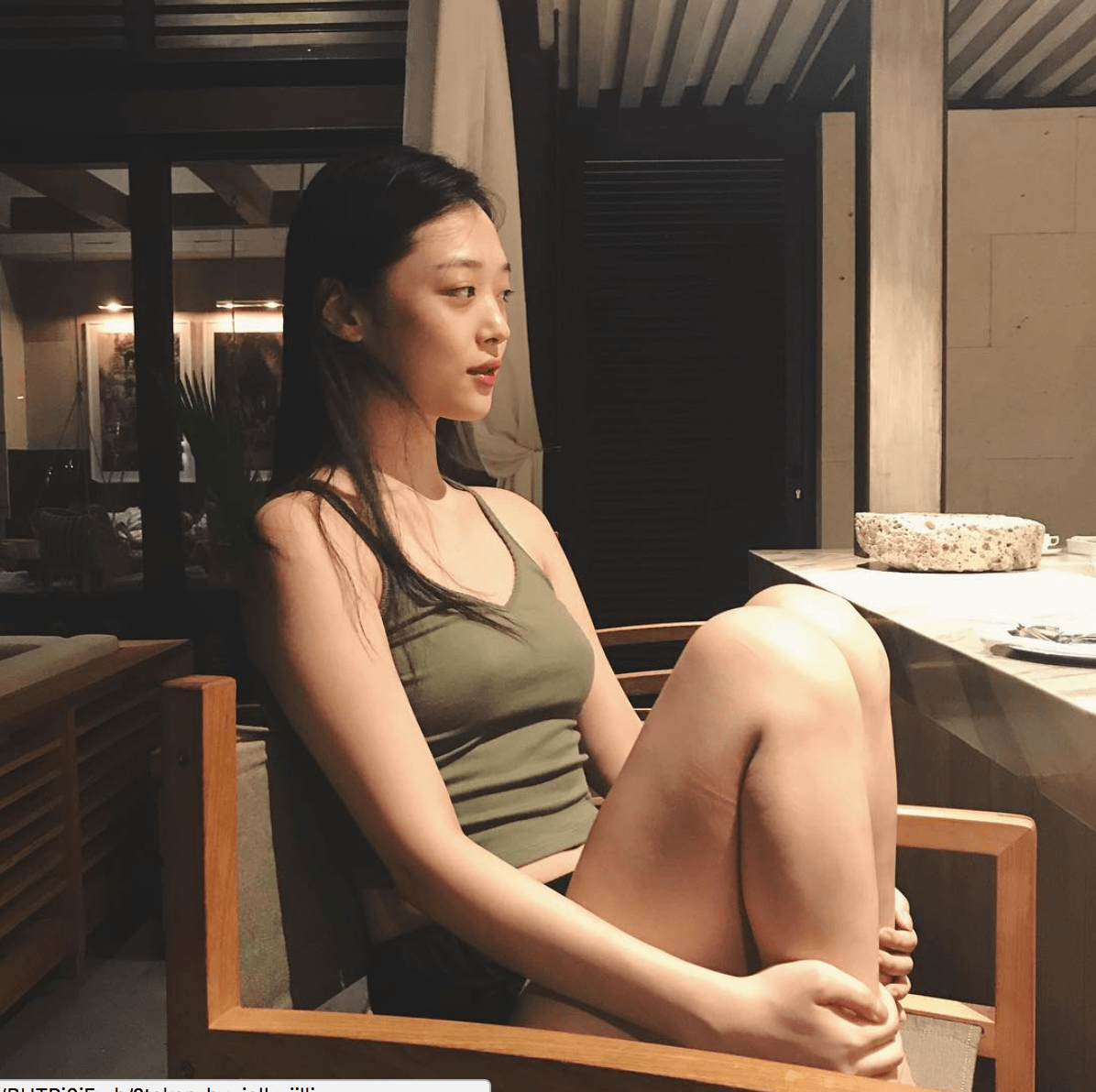 As a consequence, she was previously showered with hate from the conservative Korean society.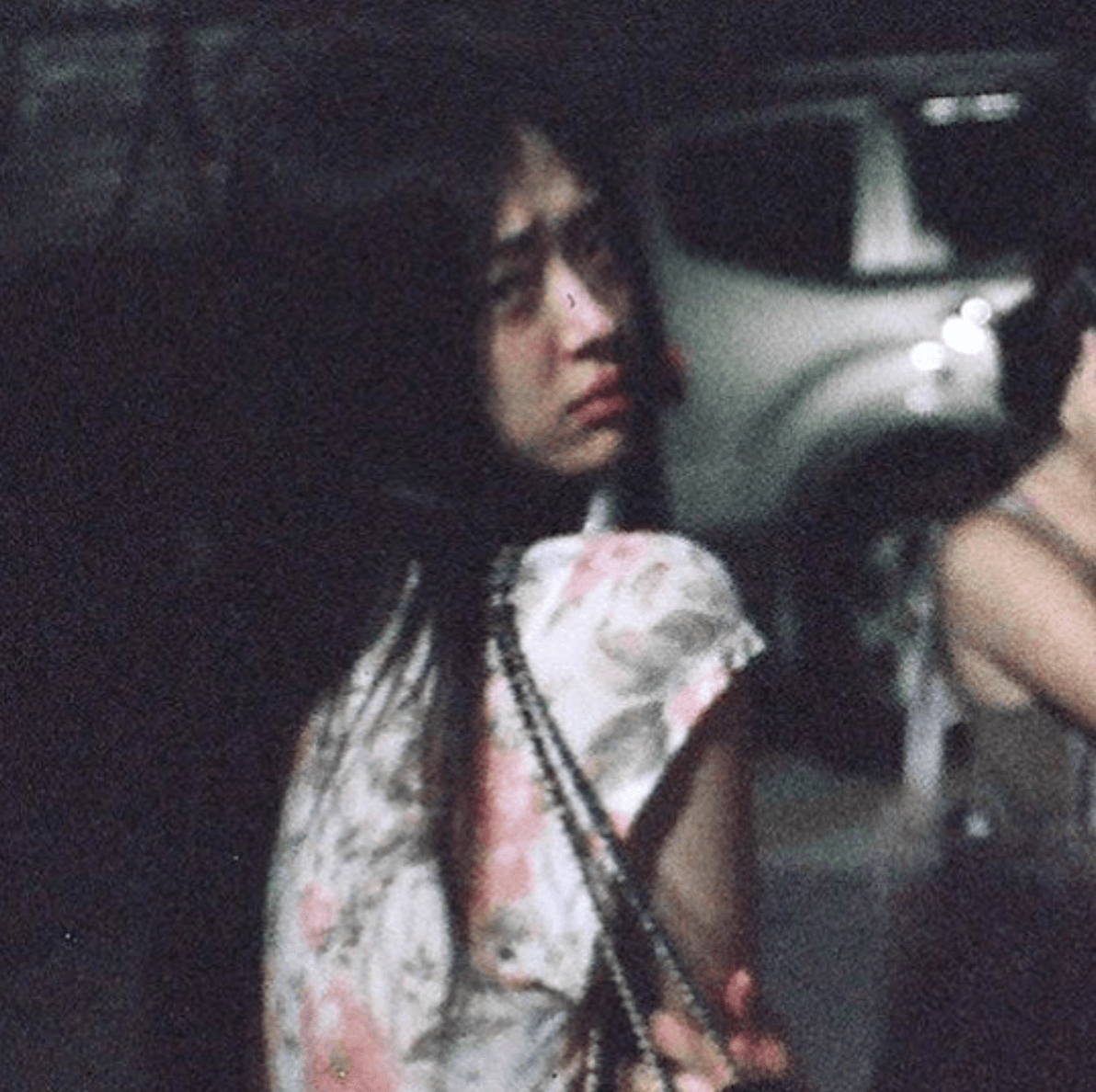 But something has changed because some Korean netizens are reacting positively to her photos!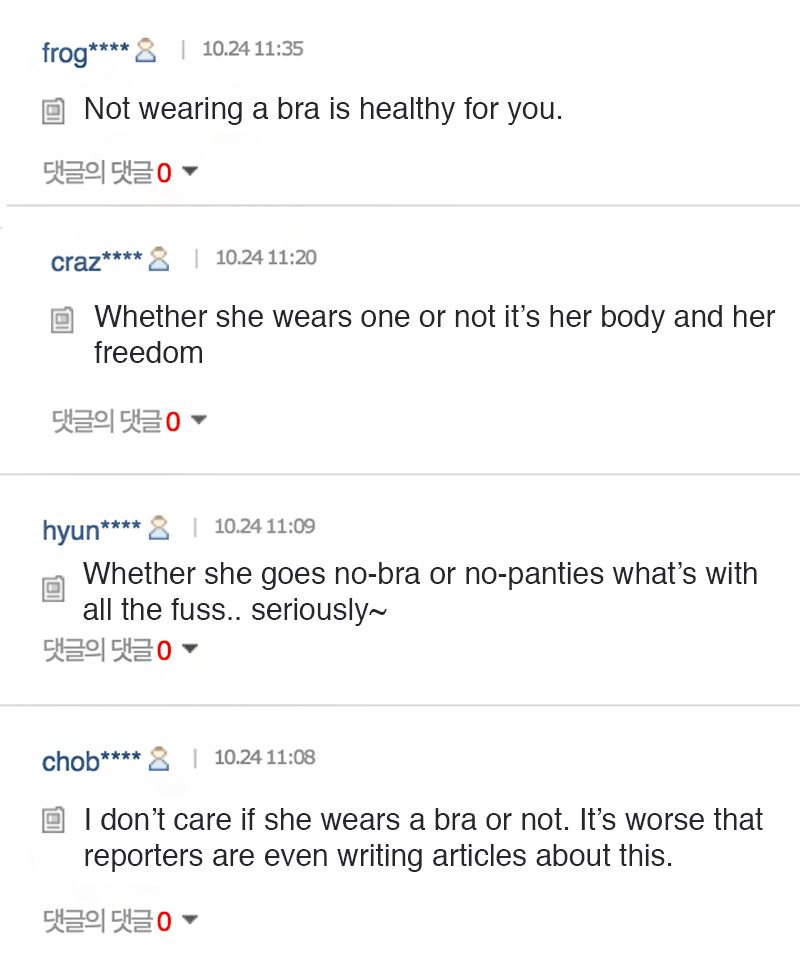 Korean netizen comments on Nate News.
Some are proud that Korea is getting on board with the feminist movement of "Free The Nipple".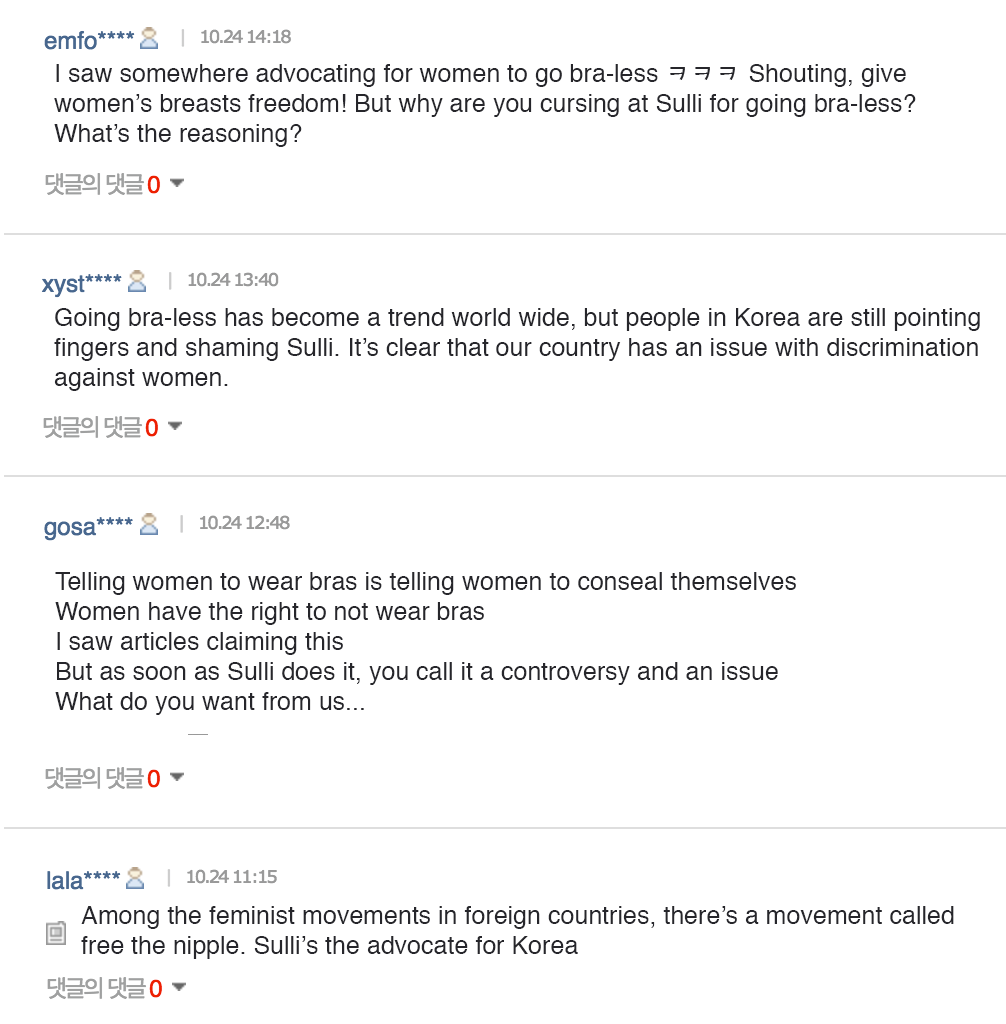 Korean netizen comments on Nate News.
Studies have shown that going bra-less even has health benefits for women.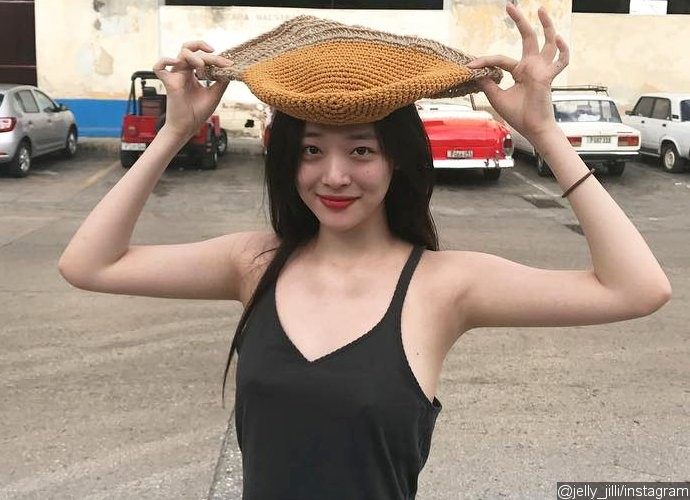 It can strengthen your breasts by encouraging healthy breast tissues, boost circulation, improve your sleep and so much more.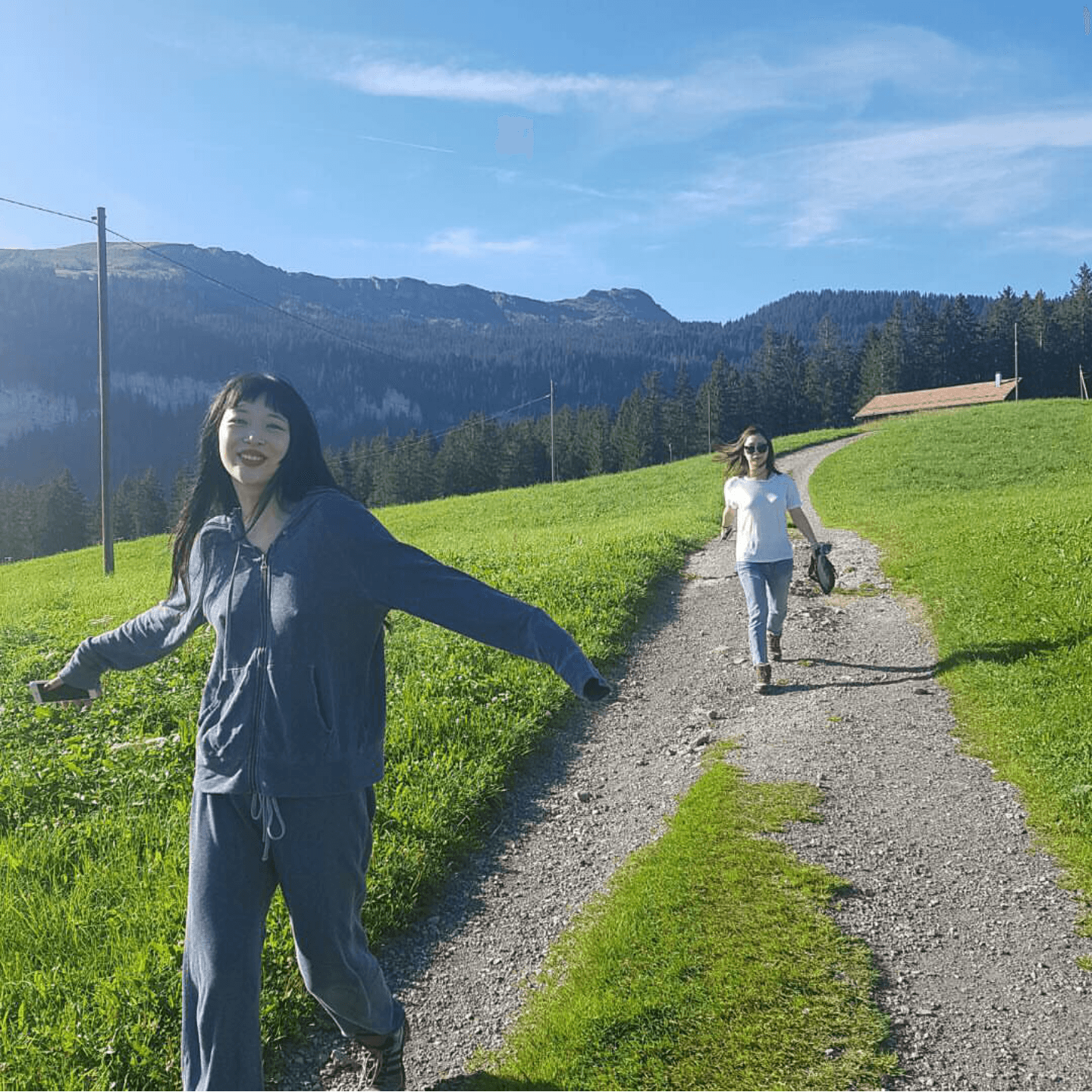 Korean netizens are slowly but surely beginning to react positively to the new progressive change for women.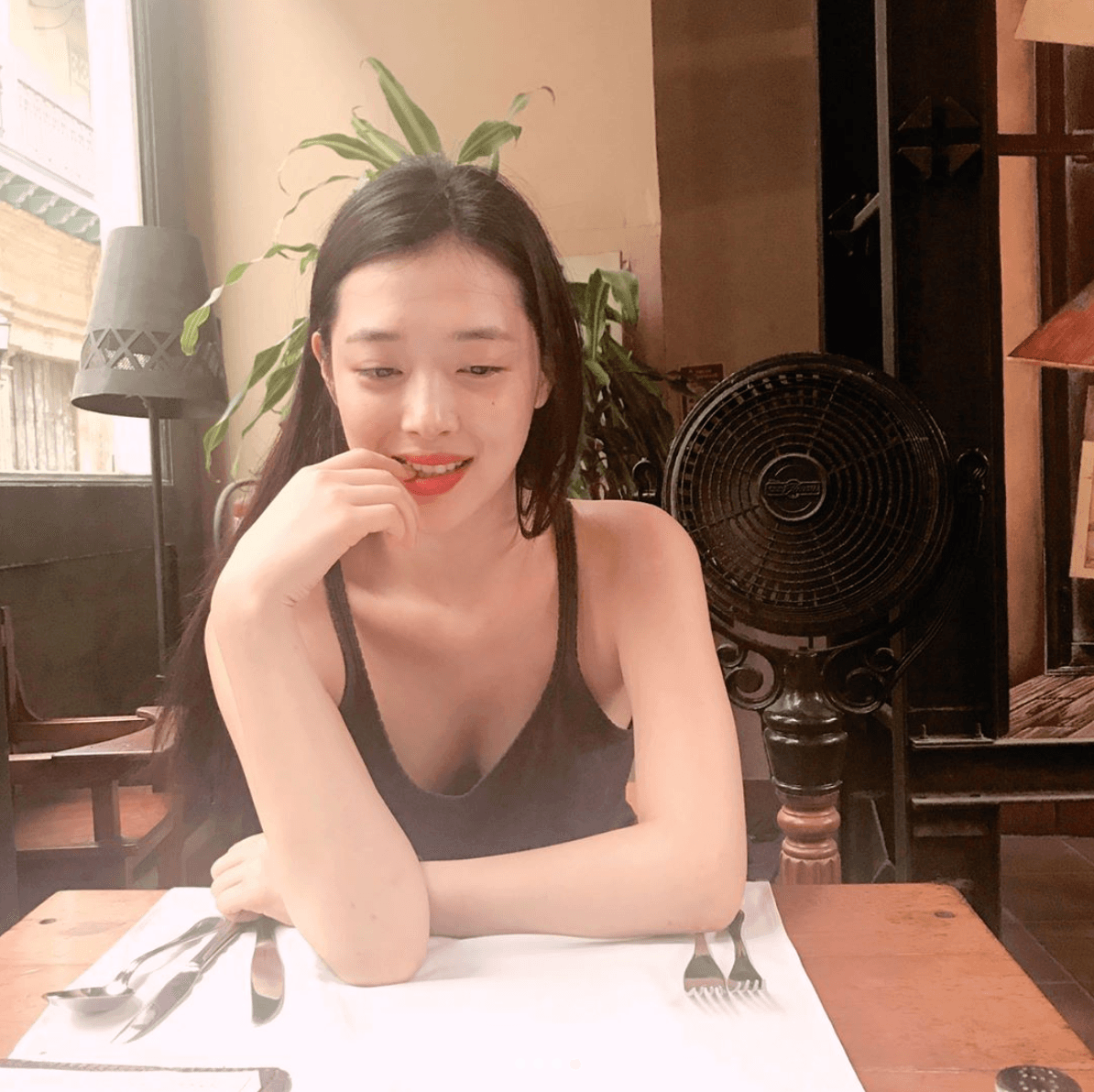 Compare how negatively the responses have been towards Sulli's no-bra photos before.
Netizens CRITICIZE Sulli For Latest "BRA-LESS" Photo On Instagram?
Share This Post