Sulli, Hara and Gain were also present at G-Dragon's exclusive party in Paris
Sully, Hara and Gain recently posted of their trip to Paris, France, but it seems like they were present at G-Dragon's party too. 
On January 27th, G-Dragon gained international attention for his fashion exhibit for his fashion brand, PeaceMinusOne. And while he received a lot of attention or attracting big names such as Bella Hadid and fellow Korean celebrity Park Shin Hye, it was revealed that Sully, Hara and Gain were also in attendance.
In fact, the three friends even posed for a photo while sitting on a couch, where they appeared to have been enjoying the party atmosphere. Although the photo of the three celebrities was removed from the brand's Instagram account, they were also spotted in the backgrounds of other photos. While it's unclear why their photo was removed from the account, it appears the three had a good time on their trip abroad.
Check out photos of Sulli, Goo Hara, and Gain on their trip to Europe below: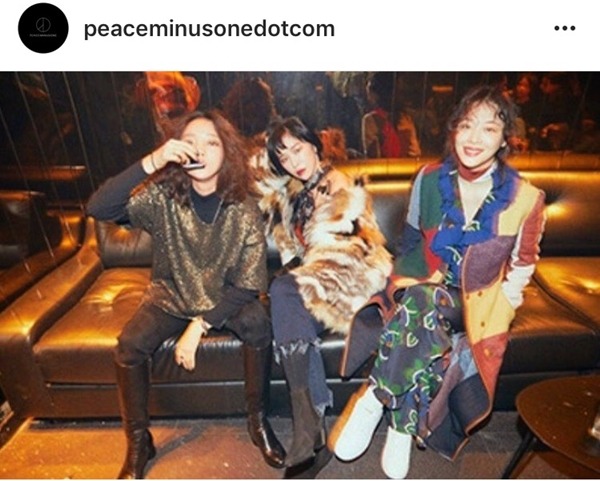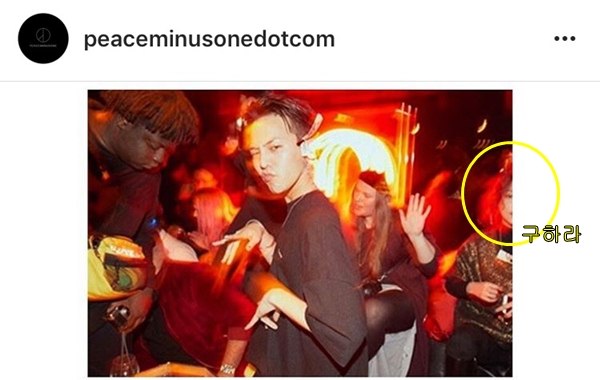 In their respective Instagram accounts, Sulli, Hara and Gain continue to display their close relationship and shared snippets of their recent trip.
https://www.instagram.com/p/BPu3wvcjtre/?taken-by=songain87&hl=en
https://www.instagram.com/p/BP0BysdjQH9/?taken-by=jelly_jilli&hl=en
https://www.instagram.com/p/BP0BNOklcKk/?taken-by=koohara__&hl=en
Source: Dispatch
Share This Post