Sulli Hosts A Live Video For Fans, Confesses She's Not Wearing Pants
Sulli recently broadcasted live stream on her Instagram.
She talked about several topics related to her, such as coming back as an artist…
"Coming back as an artist? I do wish to continue singing… but we'll see."

— Sulli
…and getting back together with her ex-boyfriend, Dynamic Duo's Choiza.
"We're not dating again. They're all lies. No fire, no smoke. So please don't misunderstand. I'm not a bad person."

— Sulli
After she addressed some of her fans' budding questions, one fan asked her to show them her cat.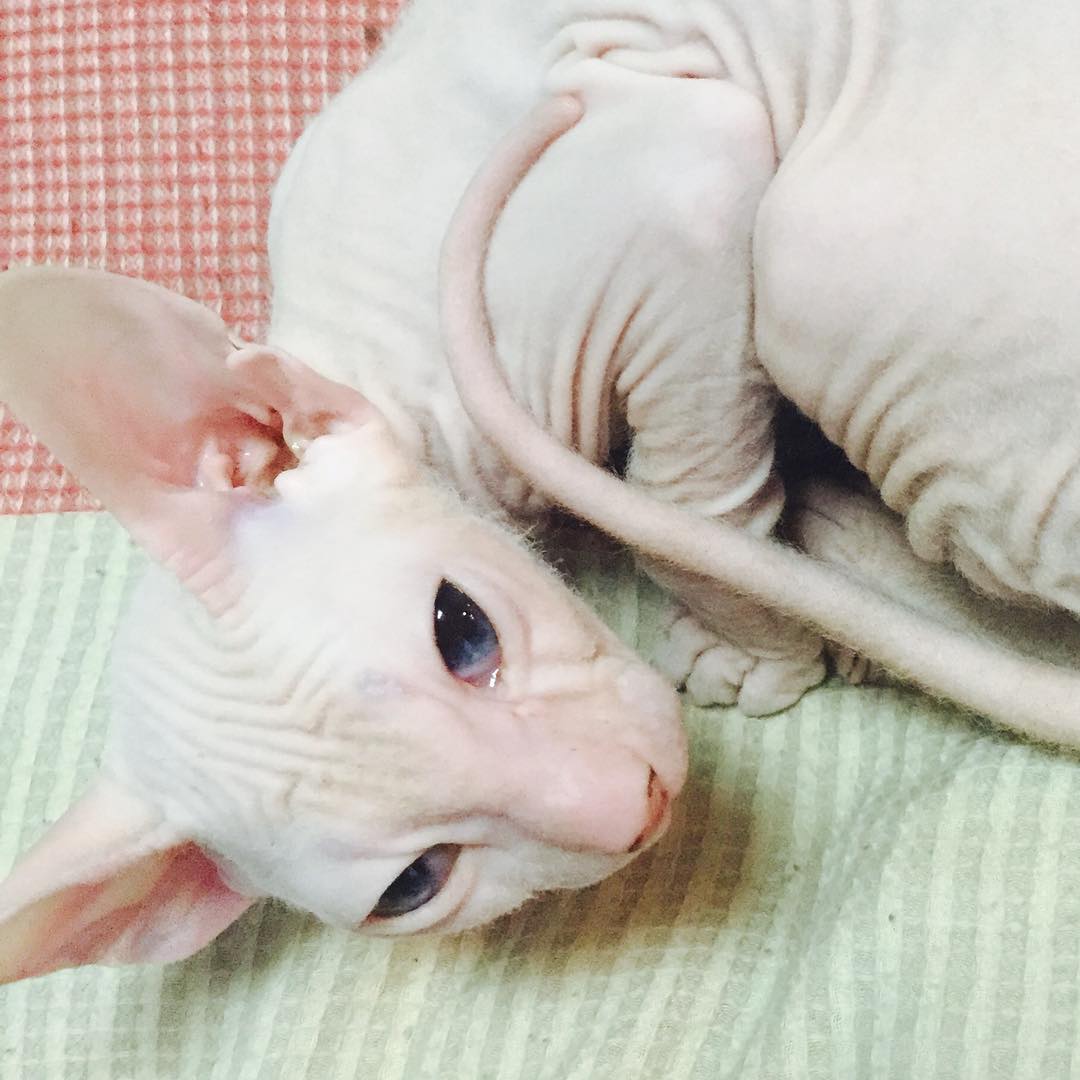 Sulli's answer shocked viewers, when she revealed she wasn't wearing any pants!
"My cat? I can't. I'm only wearing my panties."

— Sulli
Watch the full stream below:
Share This Post