Sulli Returns To The Scene With A Brand New Photoshoot
For her latest photoshoot, Sulli partnered up with Marie Claire to promote their latest lipstick line and also played a game of "This or That".
Sulli, the face of Estee Lauder Korea, will be appearing on the April cover of Marie Claire to promote Estee Lauder's latest lipstick line. She released a sneak peak of her new shoot with the magazine and also played a quirky game of "This or That", revealing some facts about herself!
The same line of lipstick that Sulli is modeling for has also been promoted by Kendall Jenner, who also models for the brand.
During the game, Sulli was asked to choose between two things as quickly as possible, sharing some insight into her raw personality. Here's what she decided to pick during the game:
Sulli picked Walking over Running, Soju over Wine, Paris over Bali, Night over Day, Lipstick over Lipgloss, and Necklaces over Earrings!
Check out the photos from Marie Claire below!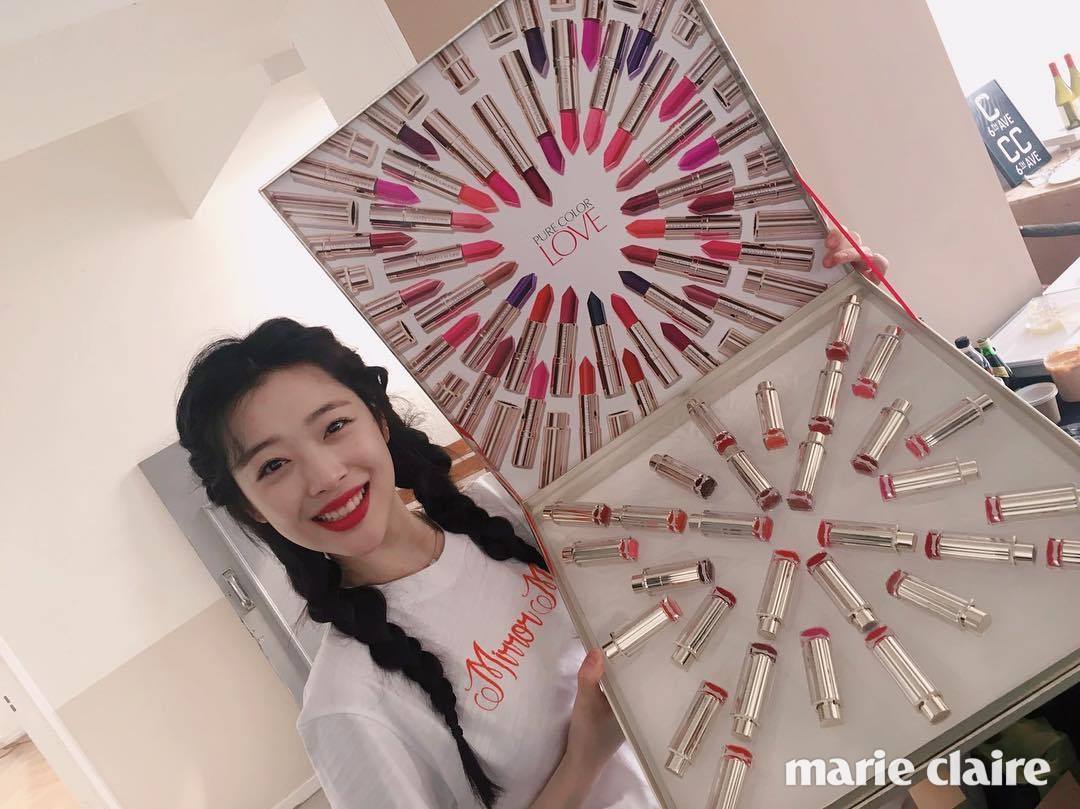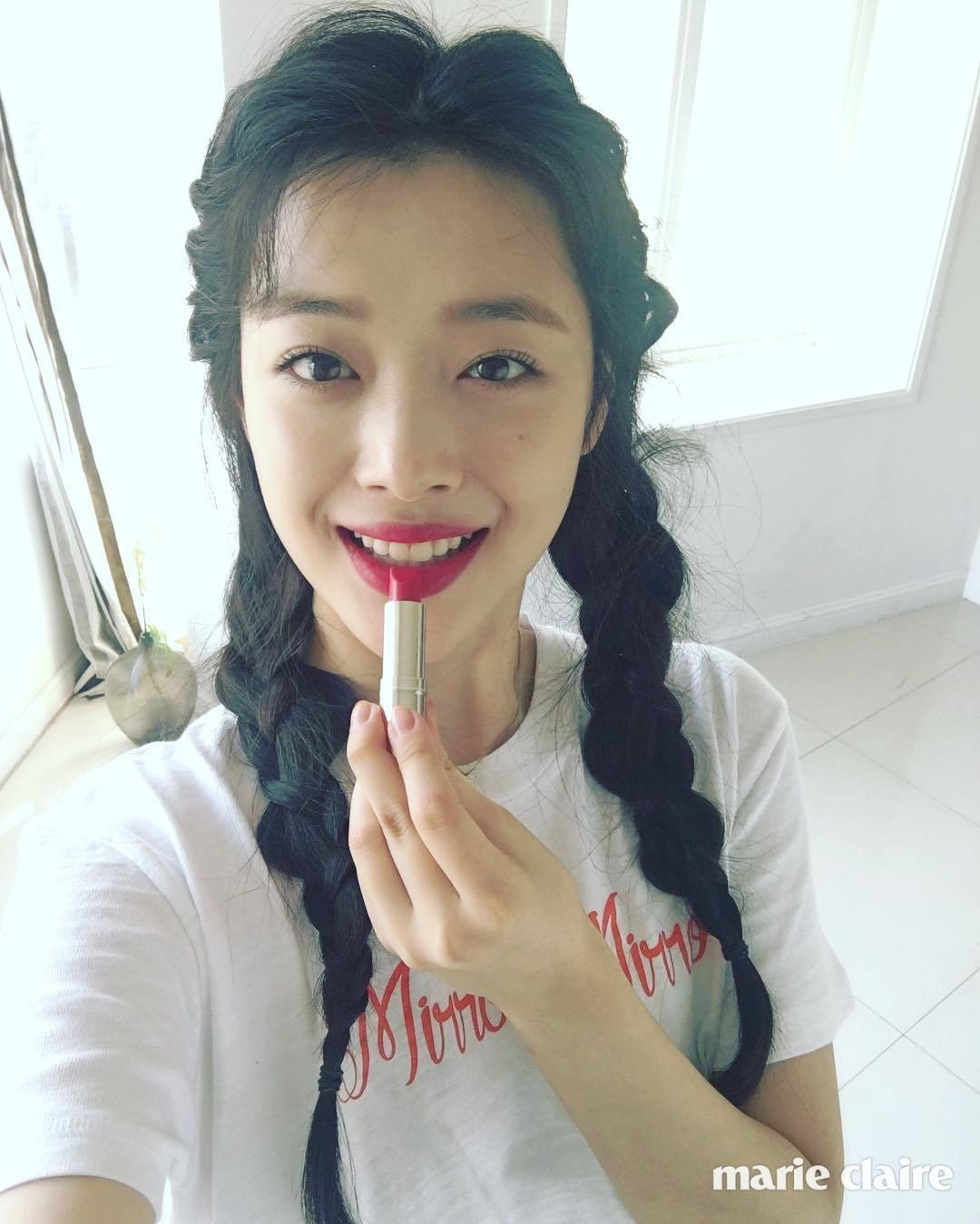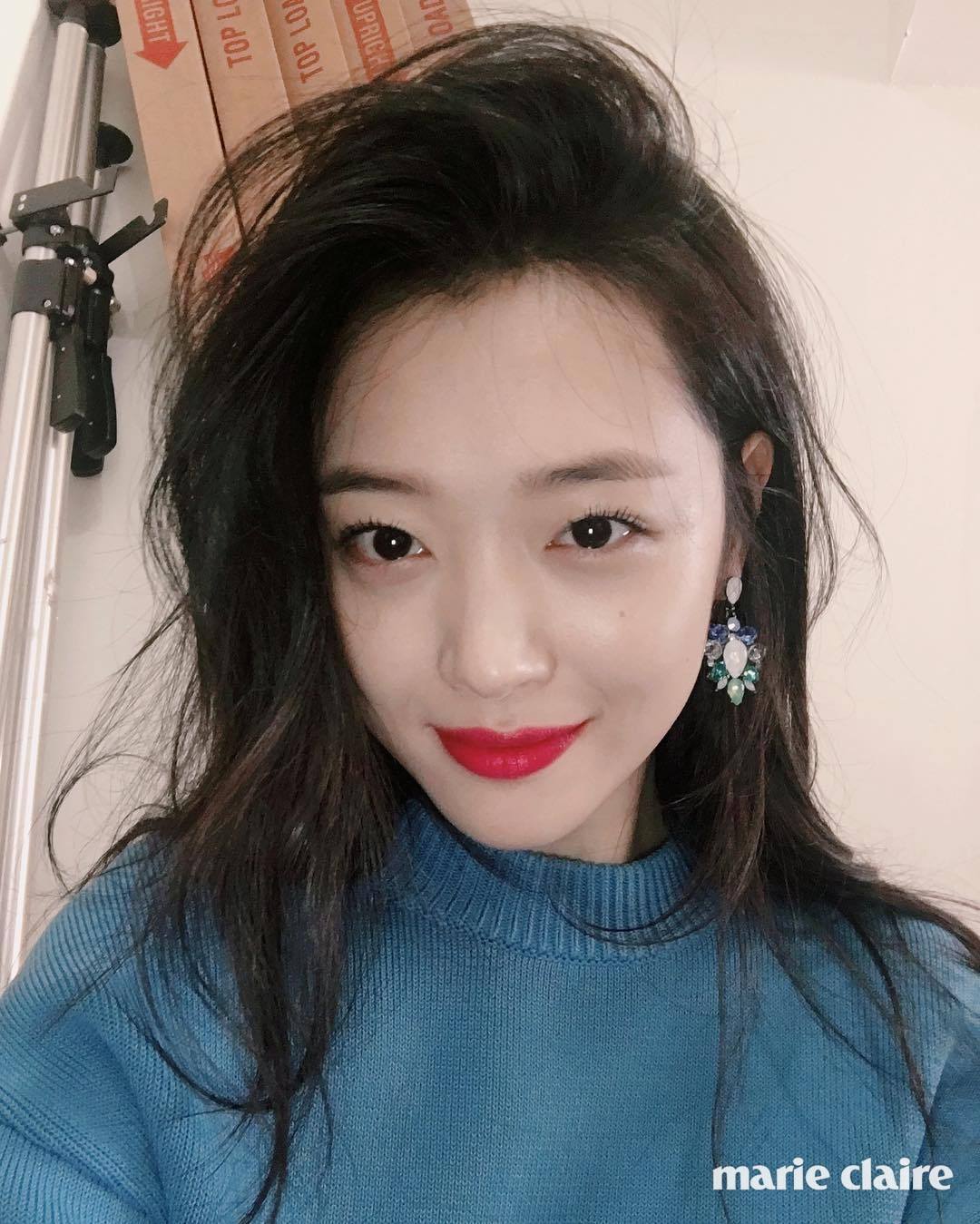 Share This Post