Sulli Reveals Pink Bra Under A See-Through Shirt
Sulli poses in a pink outfit revealing just as pink underwear beneath the sexy see-through shirt.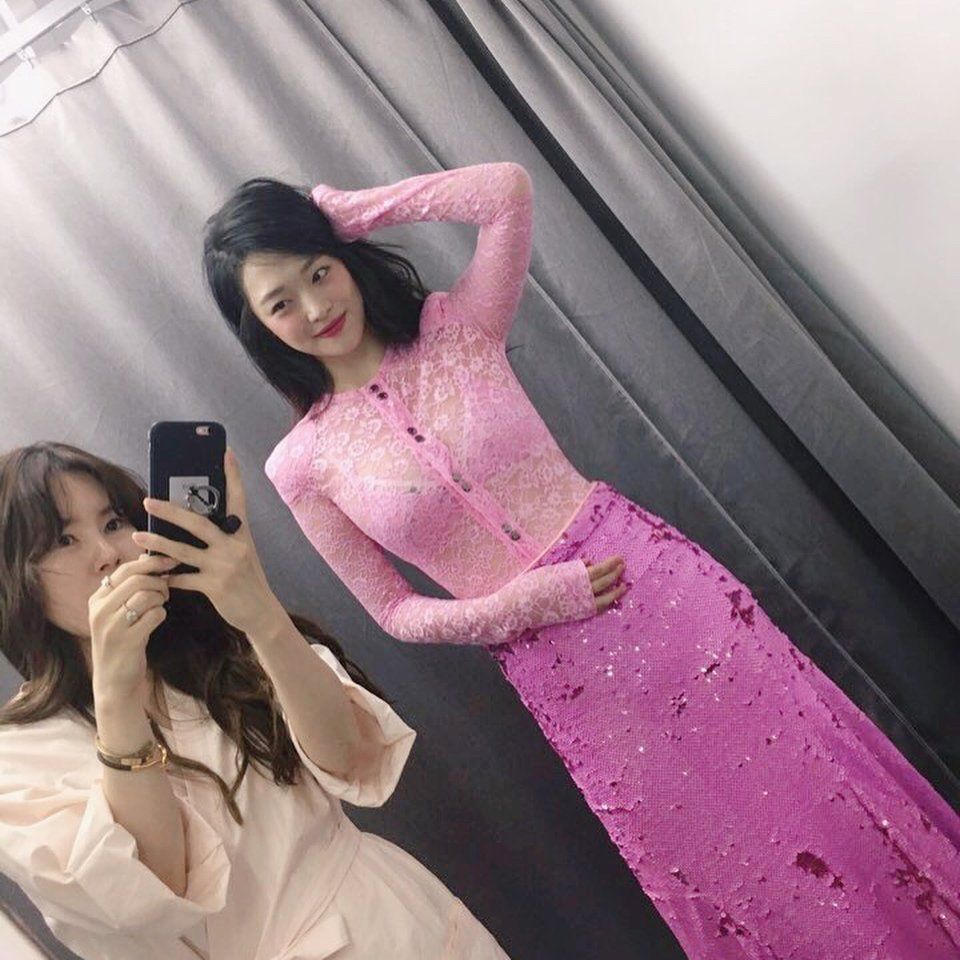 Looks like she was trying on the revealing lace outfit in a fitting room while a friend snapped a few pictures.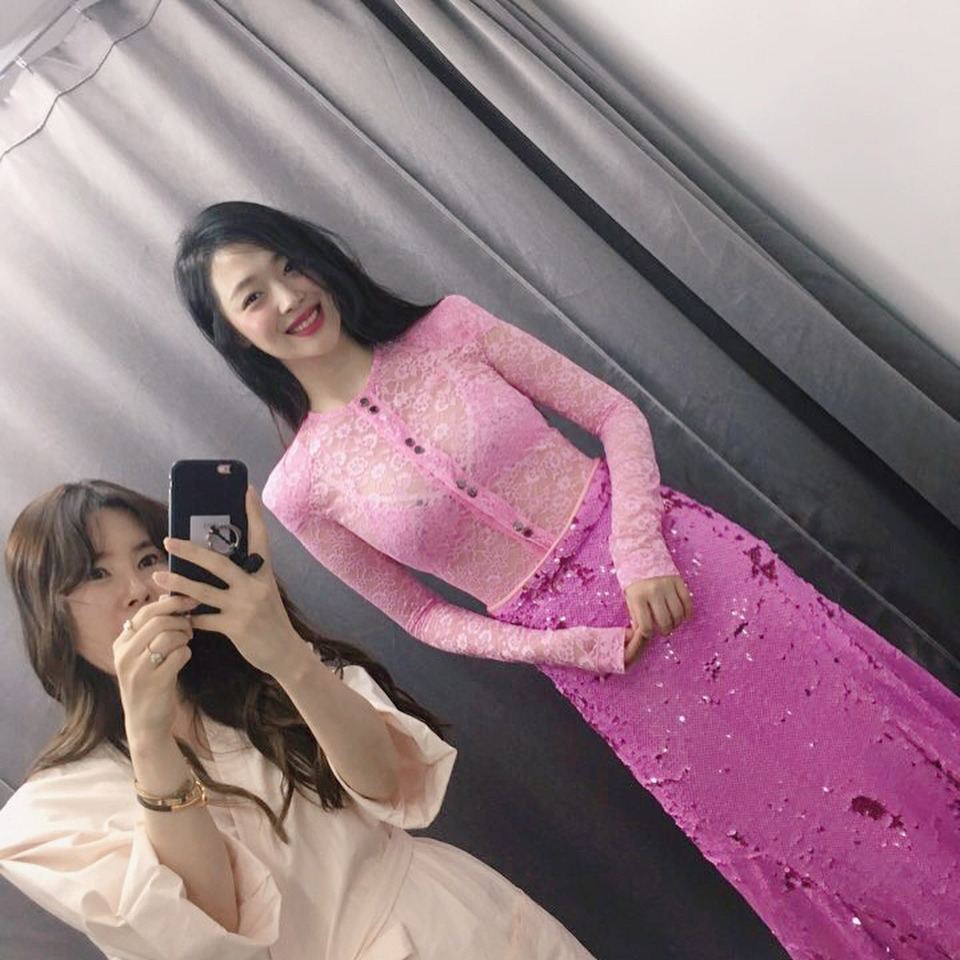 This was definitely not the first time Sulli has been spotted supporting a bold see-through outfit and a sweet smile.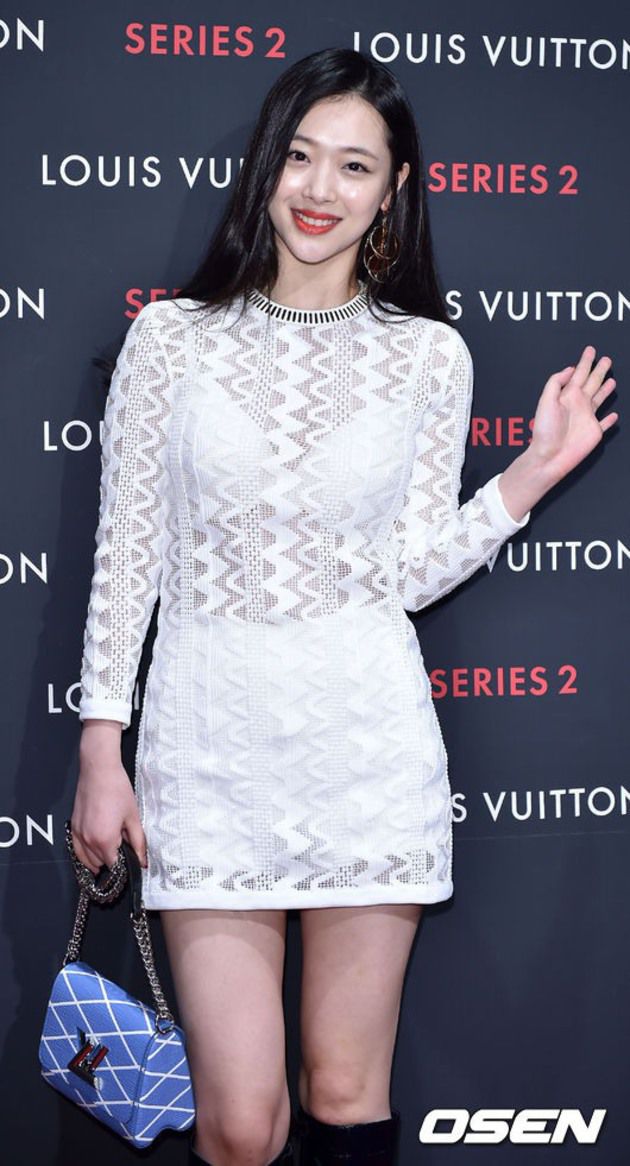 Fashion pieces like these might actually be more permanent choices in her wardrobe.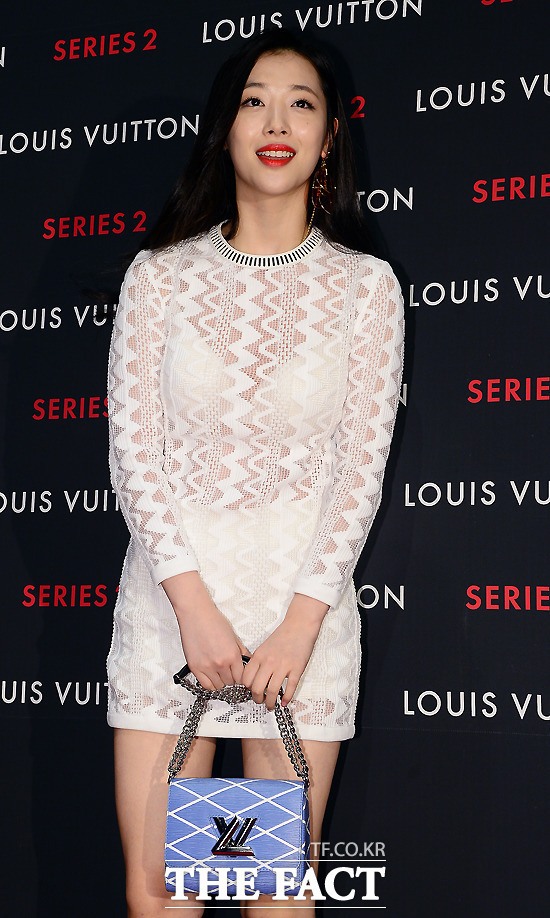 She practically shines confidence in them.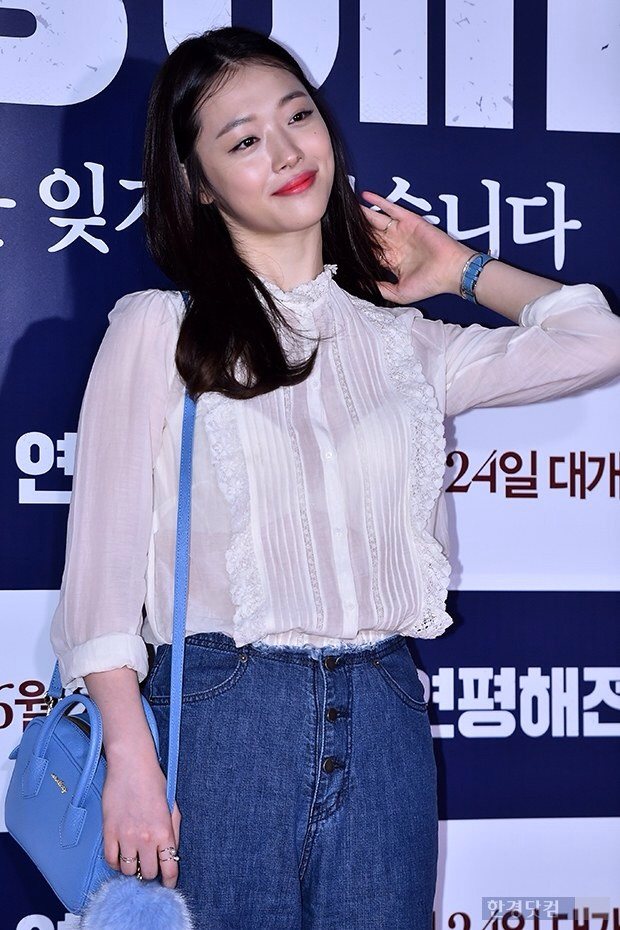 Bold, feminine and definitely flirty!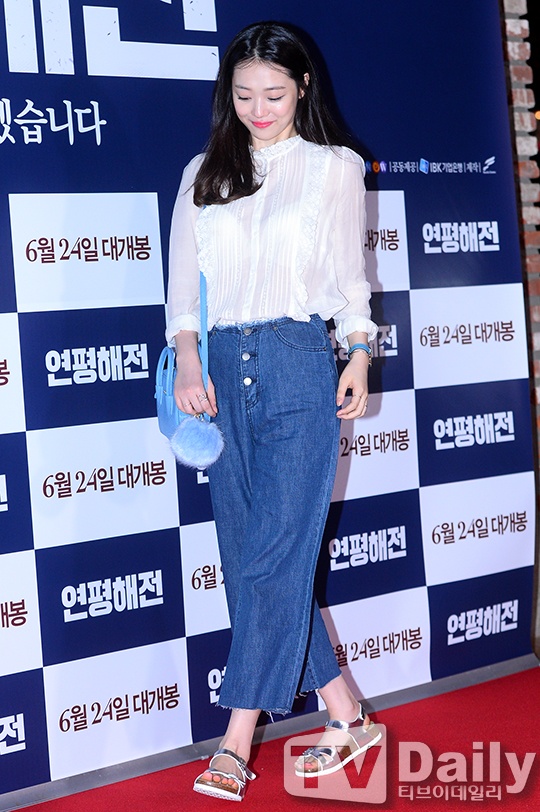 Share This Post