Sulli's instagram post becomes topic of controversy yet again
Shortly after opening a new Instagram account following her departure from the social media platform, Sulli has come under fire yet again for a risque post. 
After seeing Sulli's most recent photos, which feature her walking down a grassy path in a simple grey hoodie and matching sweatpants, some fans noticed that her attire seemed a bit strange. Although she was clearly covered up and not showing any skin, some noted that it appeared she wasn't wearing a bra under her hoodie. As more and more fans inspected the photo, many agreed with the claim and criticized Sulli for making such a risque post.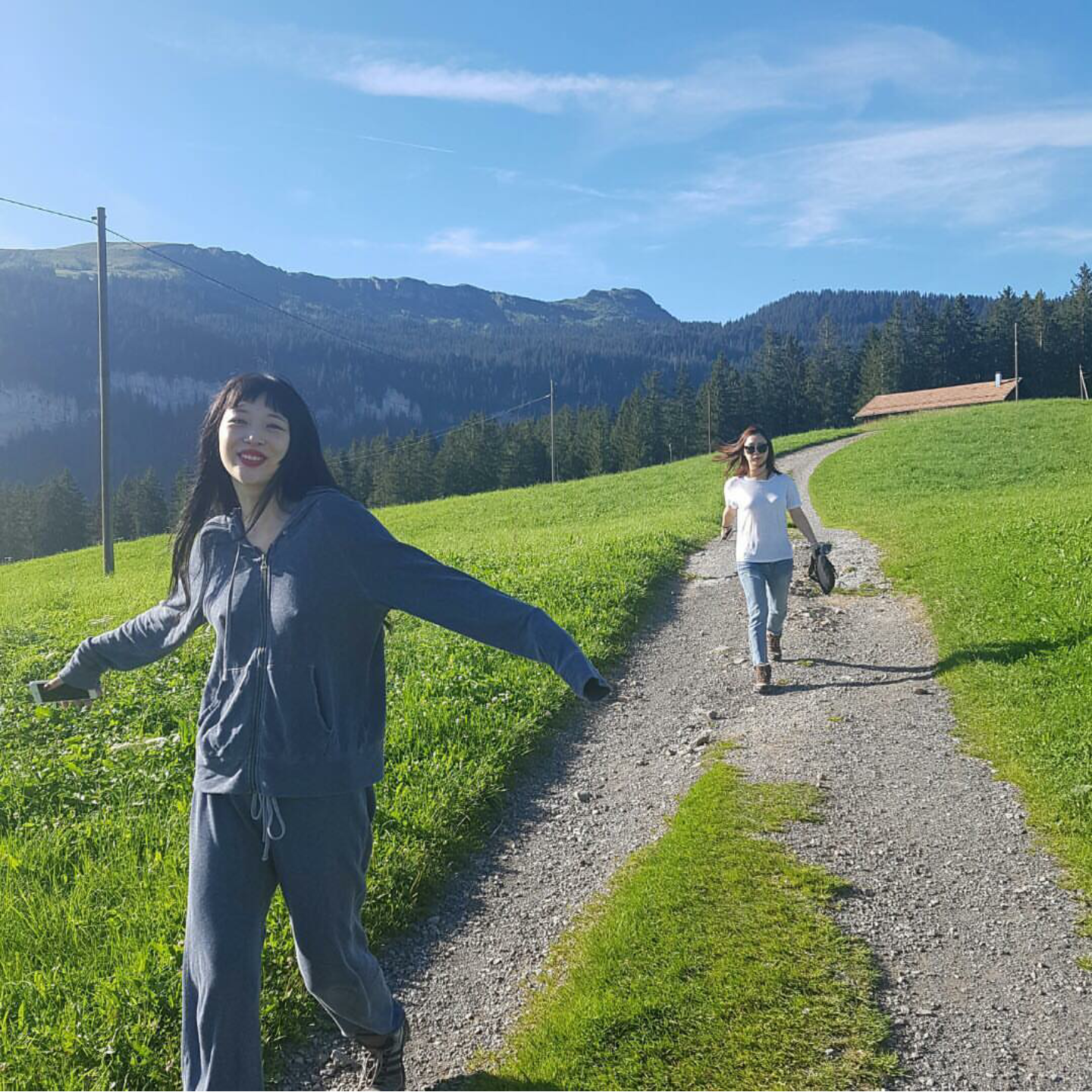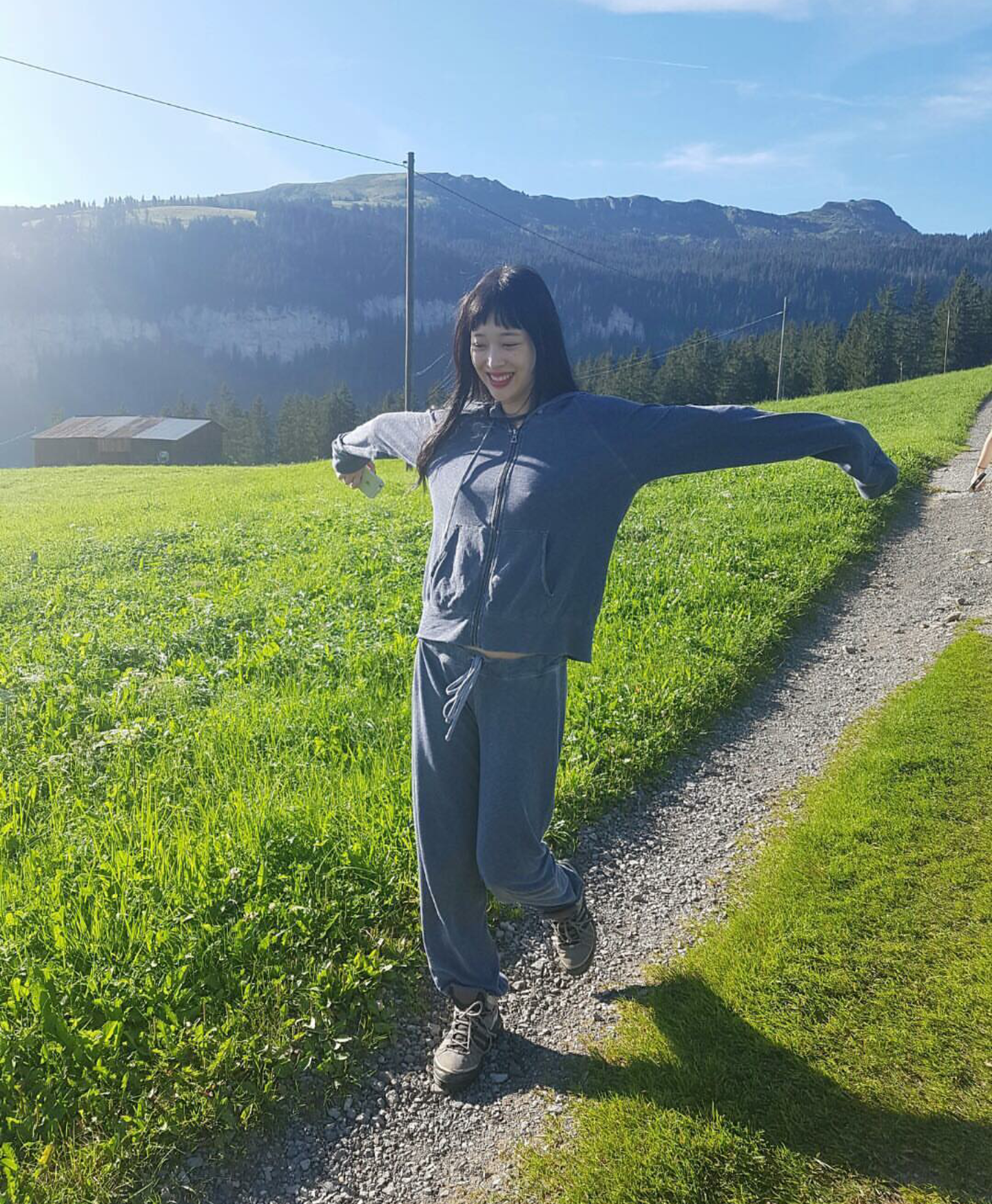 Source: Instiz
Share This Post