Summer Is Heating Up With The Hottest K-Pop Idols Sharing Their Sexiest Bikini Photos
As the heat of summer nears, Dispatch bravely lists down their favourite female idols in their luxury hot bikini bodies. 
In the real desire to highlight their slim and toned figures brought upon by their exercise regimes, diet and active schedules, a number of celebrities have started showing off their bikini bodies on their respective Instagram accounts.
Female celebrities such as 4minute's Hyuna, Girls' Generation's Sunny, SISTAR's Hyorin and Dasom, NS Yoon G, Rainbow's Hyunyoung and Nine Muses' Euaerin all recently boasted toned figures by the beachside and shared such holiday snaps on SNS.
Check out the compilation from Dispatch below!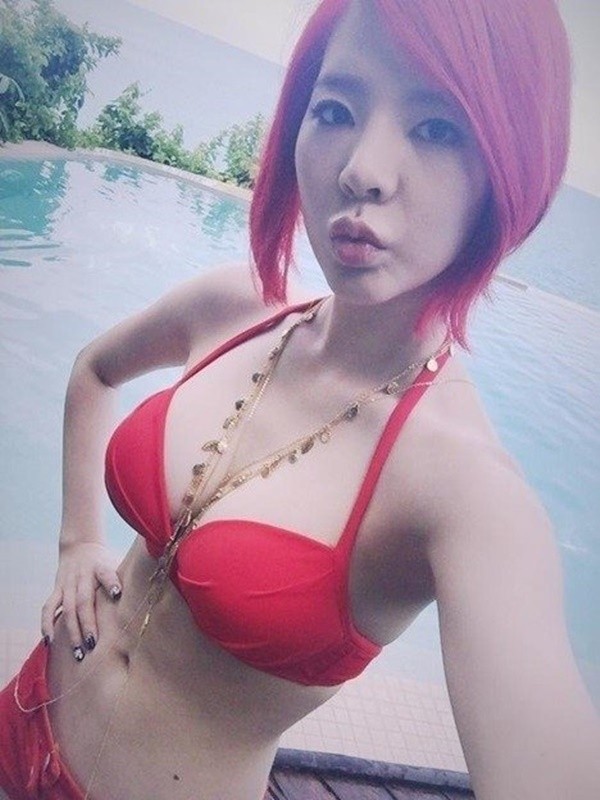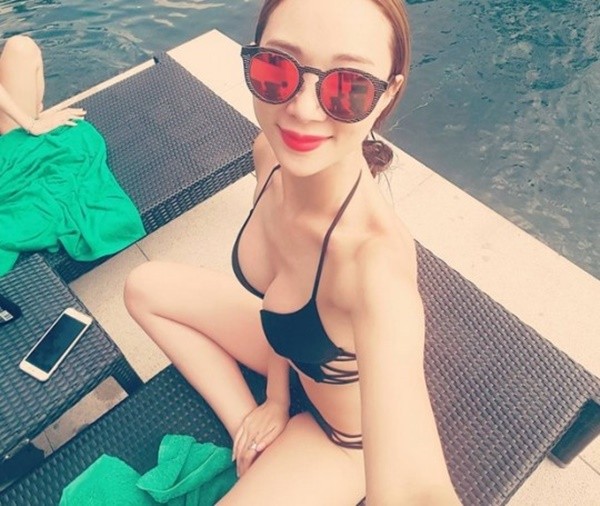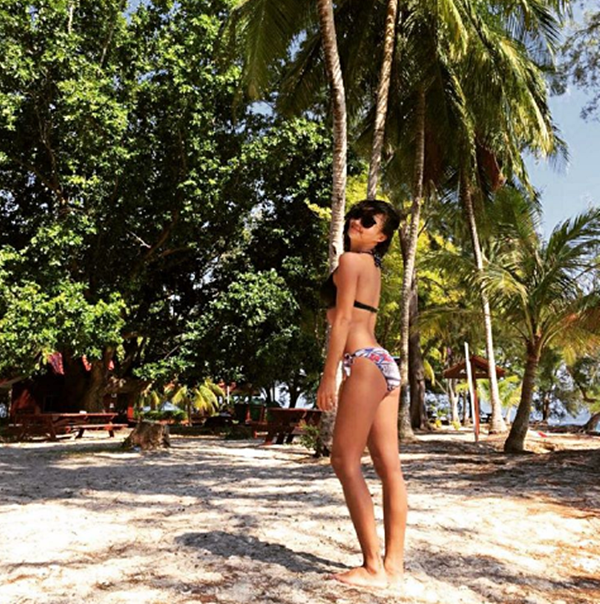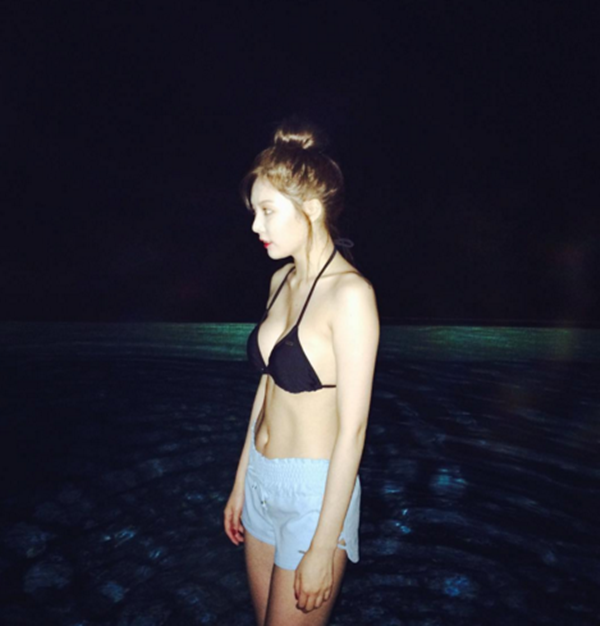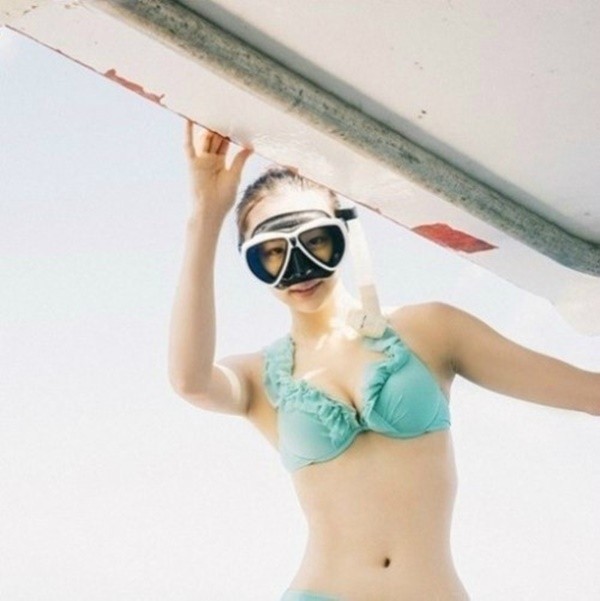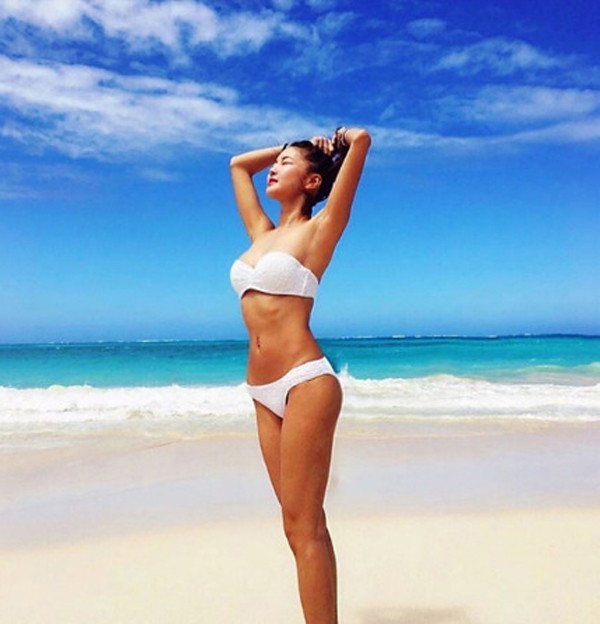 Source: Dispatch
Share This Post