Sunmi Confesses She Absolutely Hated Promoting "Tell Me"
Sunmi recently sat down with Park Jin Young on his show, Party People, and walked down memory lane.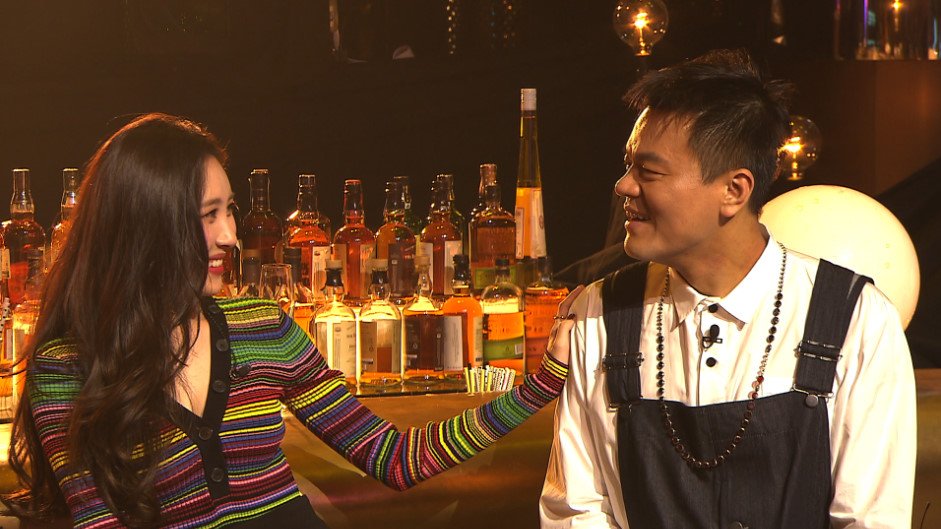 Park Jin Young asked her if she ever hated any of the songs she performed as a member of Wonder Girls.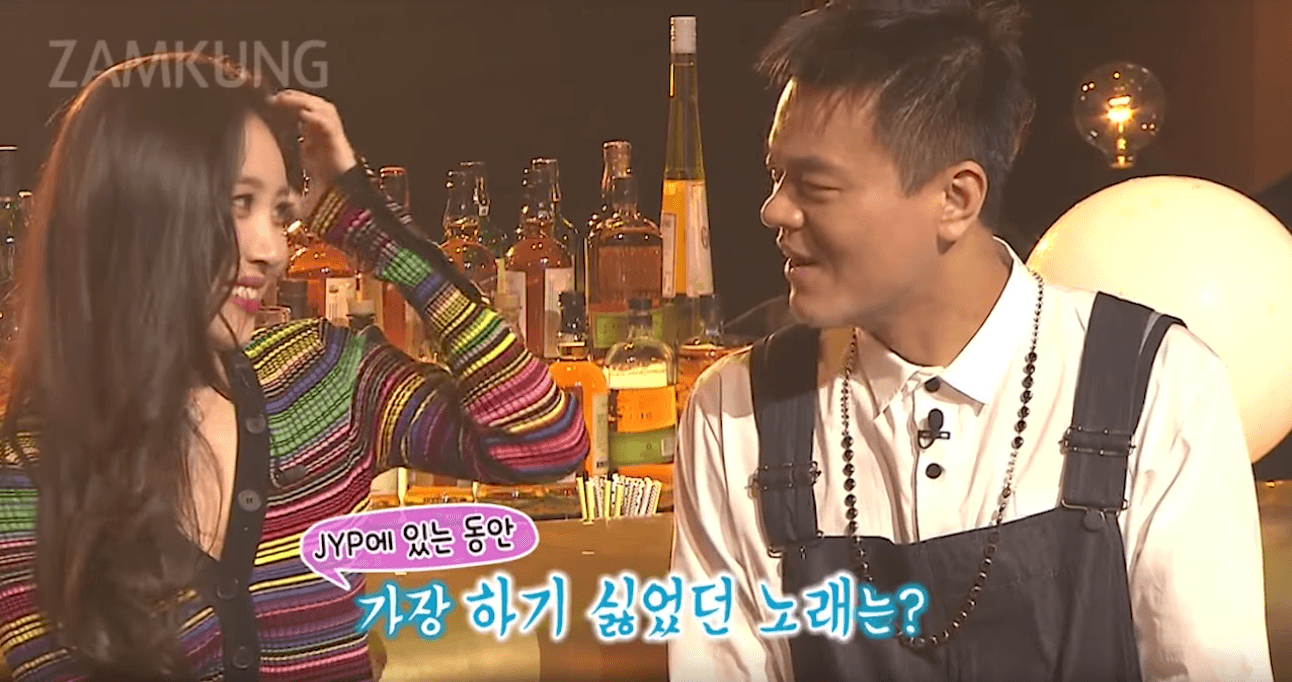 After hesitating for a few moments, Sunmi finally confessed that she hated promoting "Tell Me".
"Tell Me", which was both composed and written by Park Jin Young himself, was one of the biggest hits in Korea.
Not only did it sweep the charts with its catchy tune and retro concept, but its iconic dance also went viral.
Sunmi explained that she particularly hated the album photos as her hair was styled in an old-fashioned way.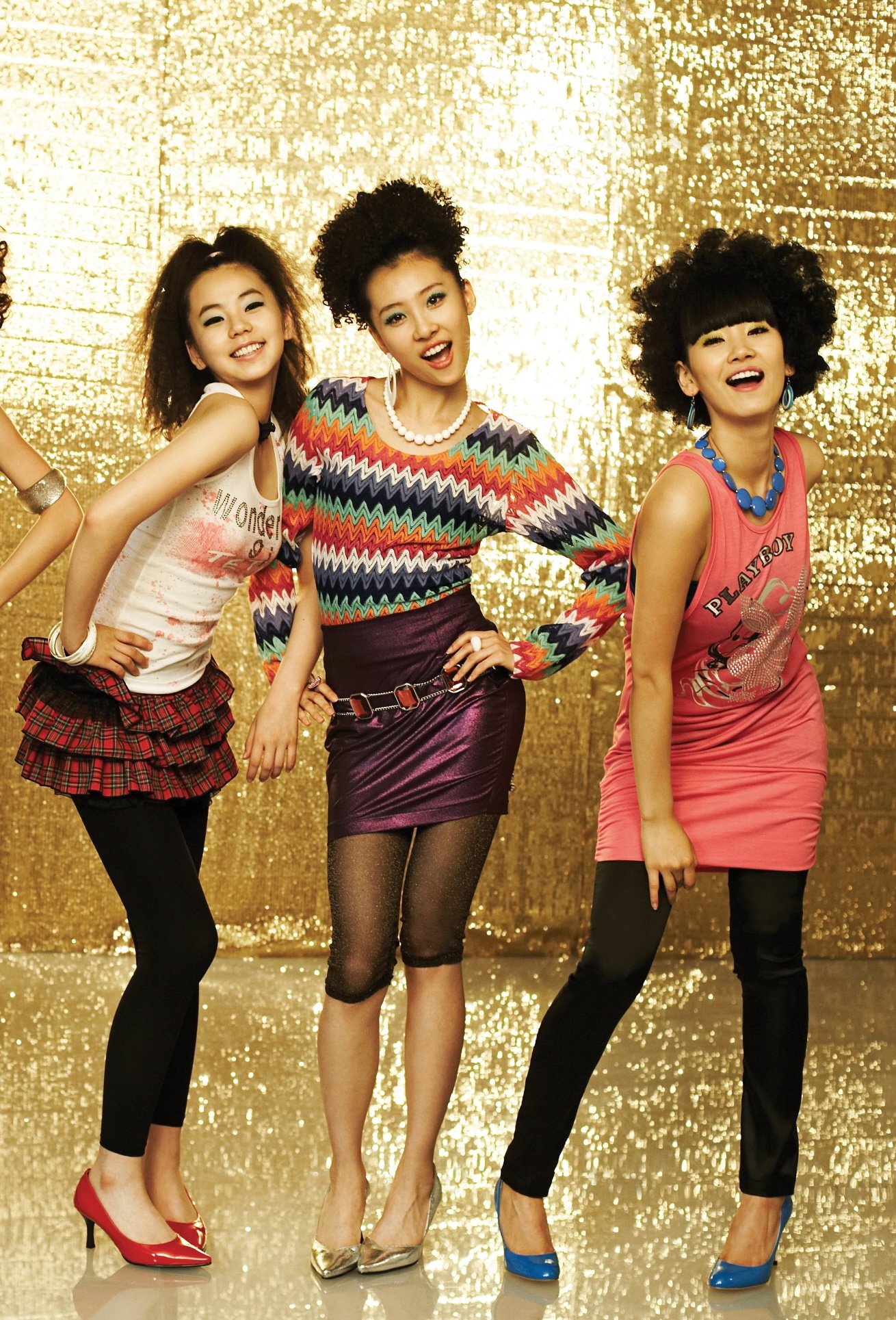 She also confessed that after Wonder Girls saw Park Jin Young's choreography for the song, they were speechless.
"While he was in America, Park Jin Young sent us a video of him performing the choreography to 'Tell Me', but when we saw it, we were all like, 'What is this?!'"

— Sunmi
Sunmi then explained that she was too young to understand the "retro" concept because she had never lived through it.
Regardless, she thanked Park Jin Young for giving them the song, as it ultimately catapulted them into stardom.
Watch the segment below!
Share This Post