Sunmi Drinks A Few Shots Of Soju, And Goes Completely Out Of Control
Sunmi showed everyone that she was the life of any party at a recent night out.
She and a group of industry staff gathered together for a night full of drinks, games, and fun in celebration of her new release, "Gashina".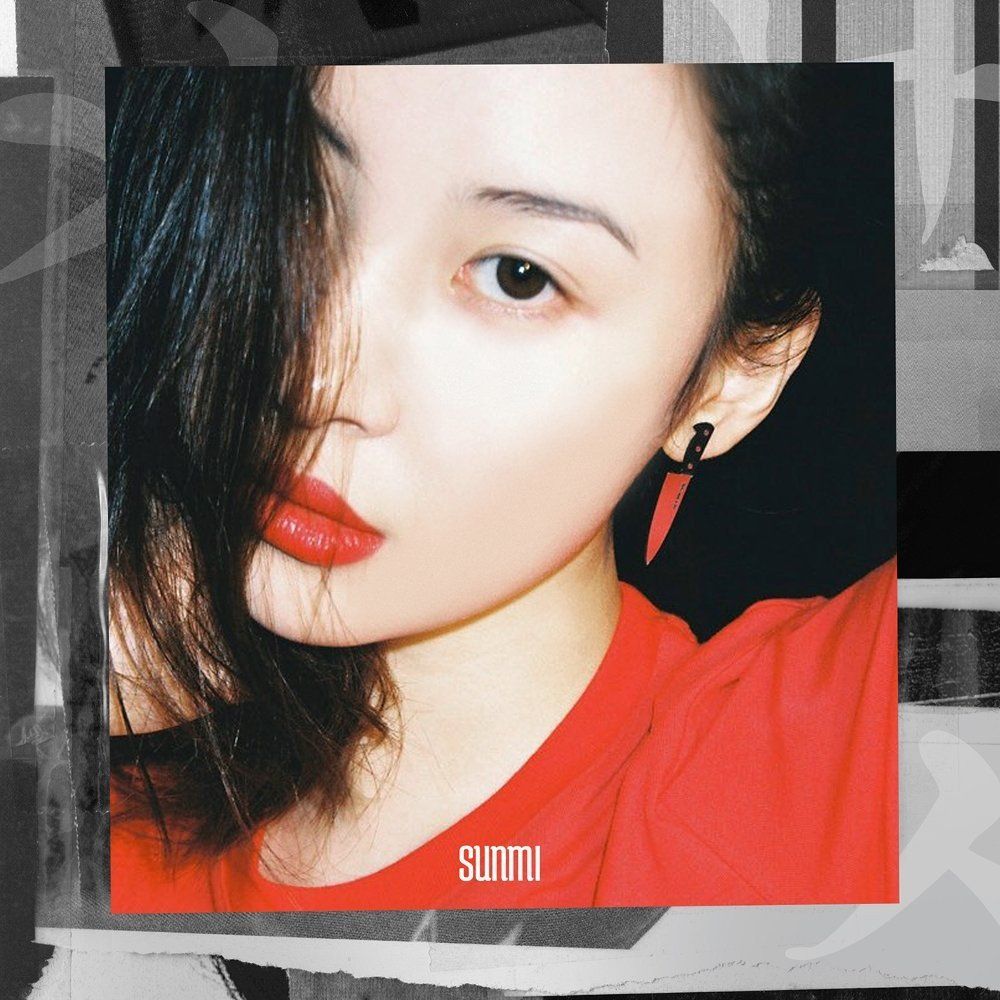 The highlights of the night were uploaded on YouTube, which showed Sunmi's adorable transformation from sober to drunk.
First, she took a shot of soju to start off the night of fun with a bang.
A few drinks in, she appeared to be getting drunk but kept insisting that she wasn't.
Soon, Sunmi and the staff began playing "noonchi game", where players call out numbers in sequential order.
The last person to call out a number, or whoever tries to call out a number at the same time as someone else must drink.
Being quite drunk, Sunmi immediately lost the game and was required to take another shot.
Now that she was even more drunk, Sunmi began singing her song "Gashina" live, using a spoon as a microphone.
As the atmosphere became more exciting, Sunmi started dancing and eventually performed the entire song!
She truly is the life of the party! Watch the full video below.
Share This Post