Sunny Reveals Which SNSD Member Gets Jealous Way Too Easily
Her extreme jealousy can be a bit too much at times!
On a recent episode of Video Star, Girls' Generation's Sunny revealed that Tiffany gets extremely jealous when it comes to her group members!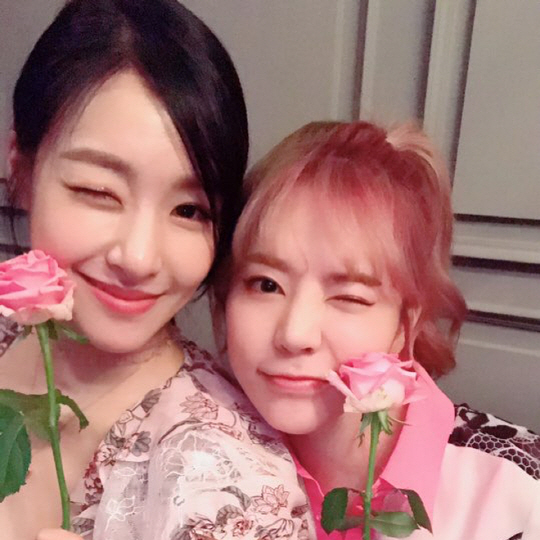 VIXX's Ravi, who was a guest on the show, shared that fellow VIXX member N could be a bit too much when showing love for his group.
"N is known to be gentle, but his love for his members can be too much at times. He would confess his love for us out of nowhere. Then he would just start hugging us." — Ravi
This was when Sunny explained that all idol groups have one member that may get a bit carried away with their love for their other members.  Girls' Generation's extreme member was Tiffany!
"Every group has a member like that. For Girls' Generation, it's Tiffany. Sometimes it's so extreme, that if she hears that one of the members made a new friend, she will start fuming smoke out of her nose" — Sunny
Even though Tiffany is no longer with SM Entertainment, it's great to see that Girls' Generation maintain their close friendship!
Share This Post