Sunny Spent Hours Preparing This Special Gift For Fans On Her Birthday
Girls' Generation's Sunny gave fans who attended her 28th birthday party handwritten messages.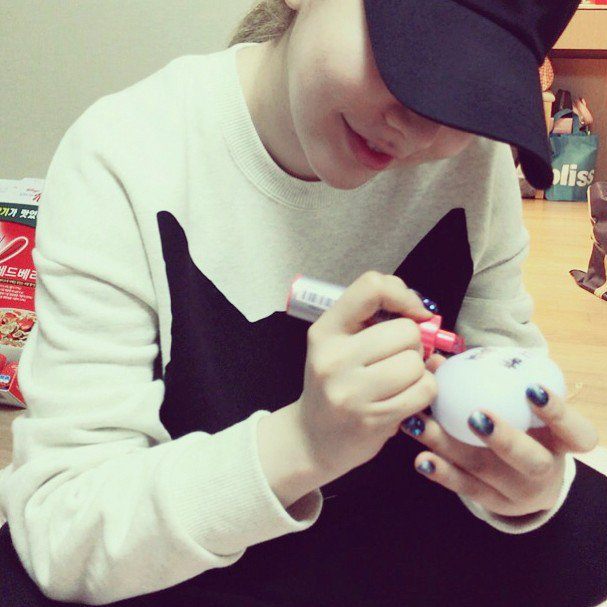 She spent hours potting, signing, and writing short but memorable messages to all 515 fans in attendance.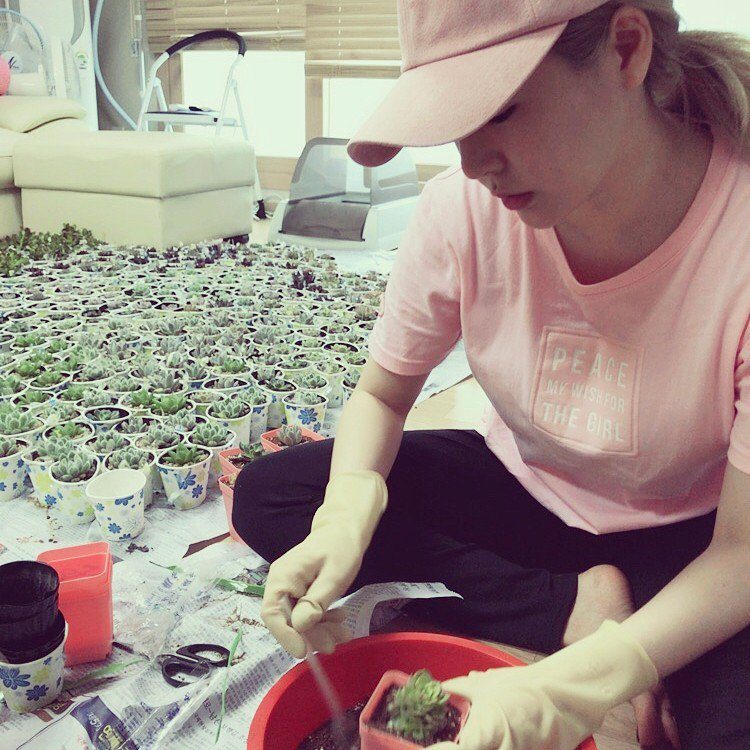 Some of the messages said things like "I adore you so much", "I like you more", and "I fiercely love you."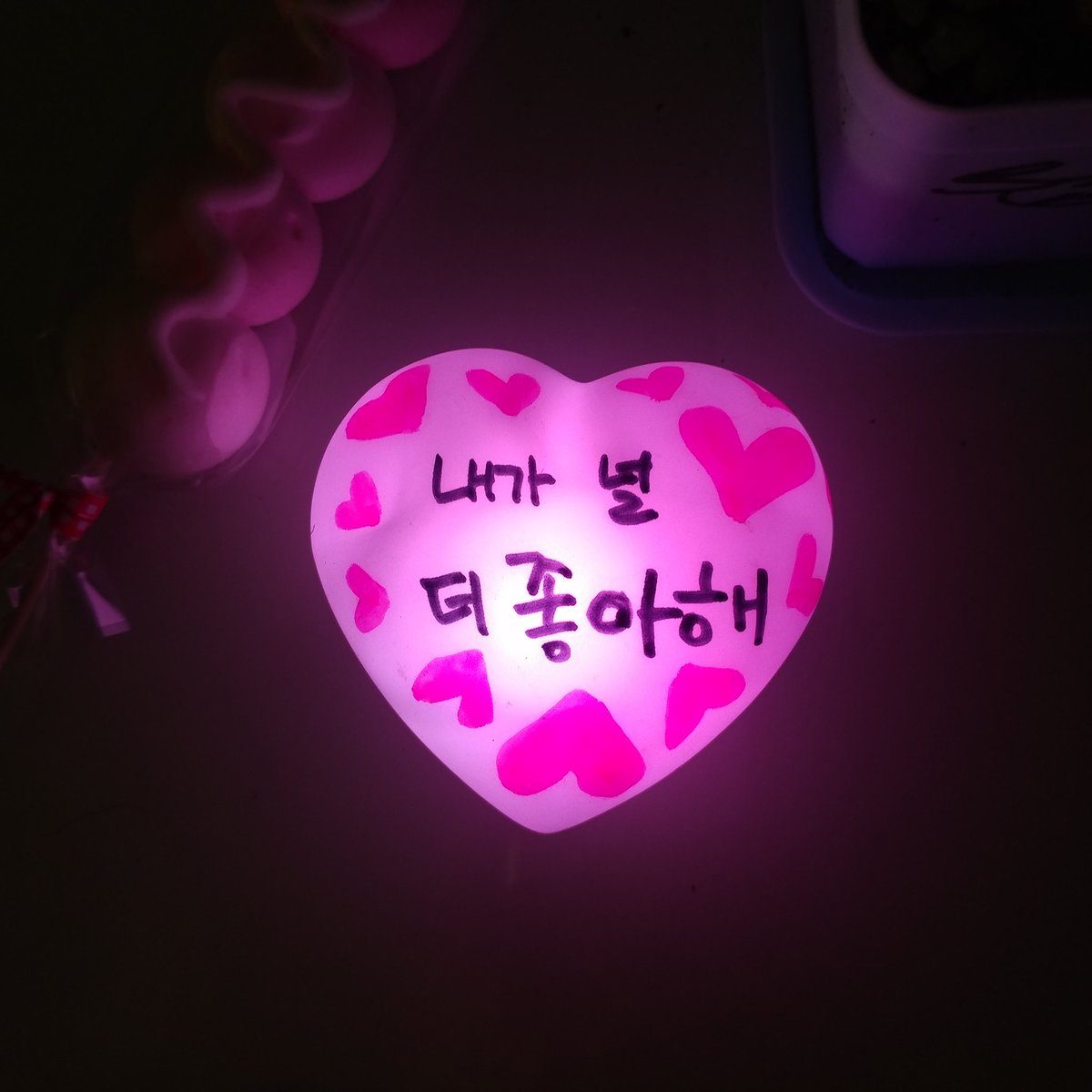 This heart says "I fiercely love you" and the fan's response was "Me too."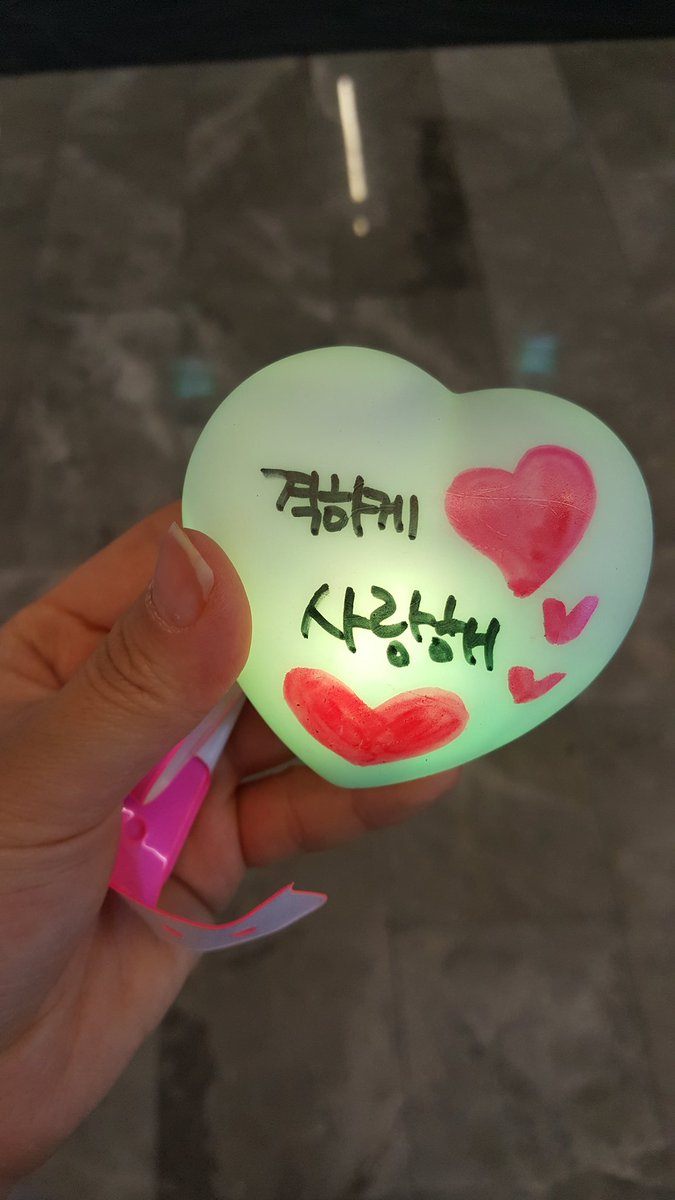 Fans who were unable to attend the party were moved by Sunny's thoughtful gifts, saying her actions show how much she truly loves SONEs.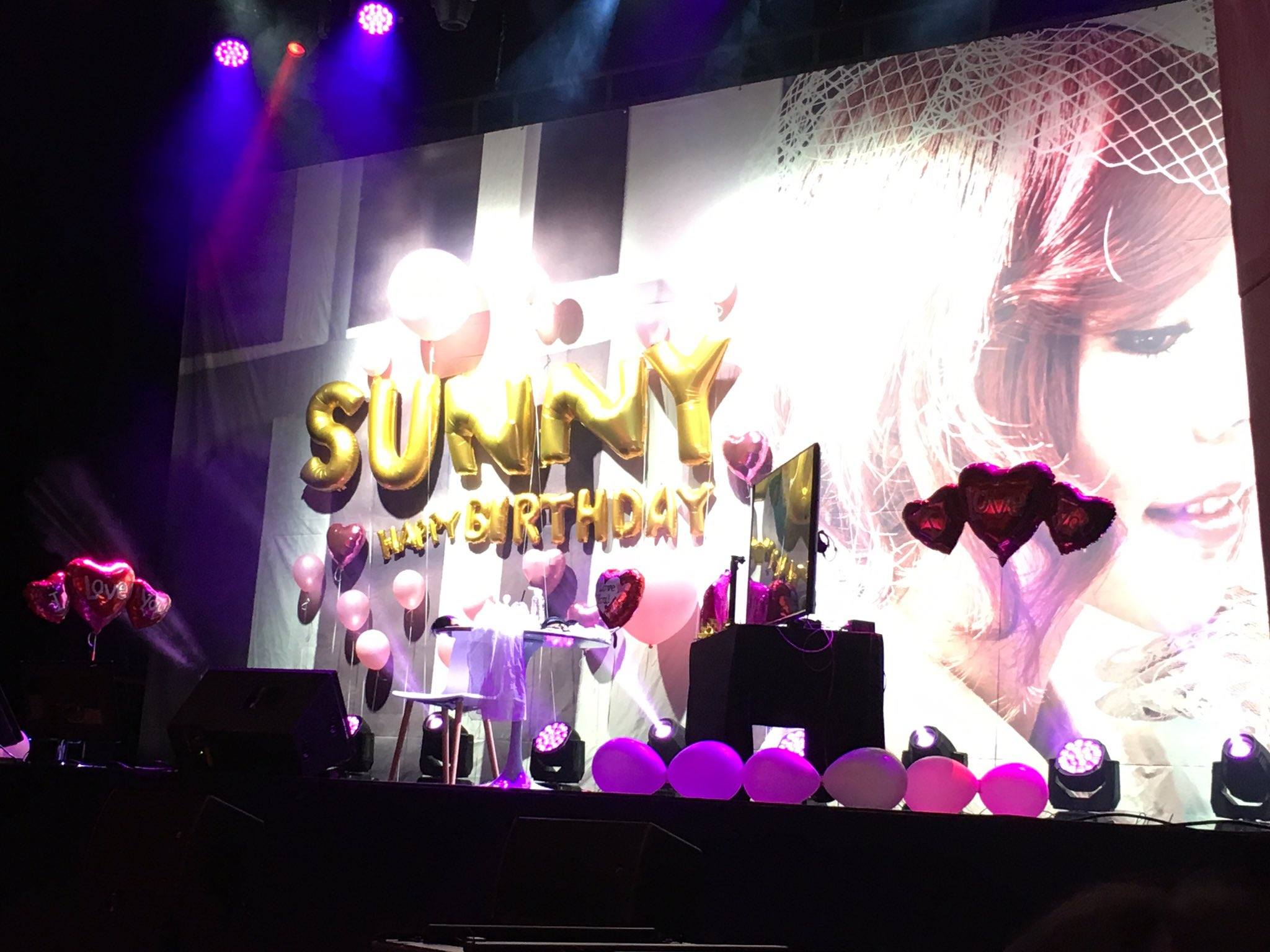 Fans at the event were treated to a fun-filled session of games, a Q&A, and a heartfelt letter to fans from Sunny herself.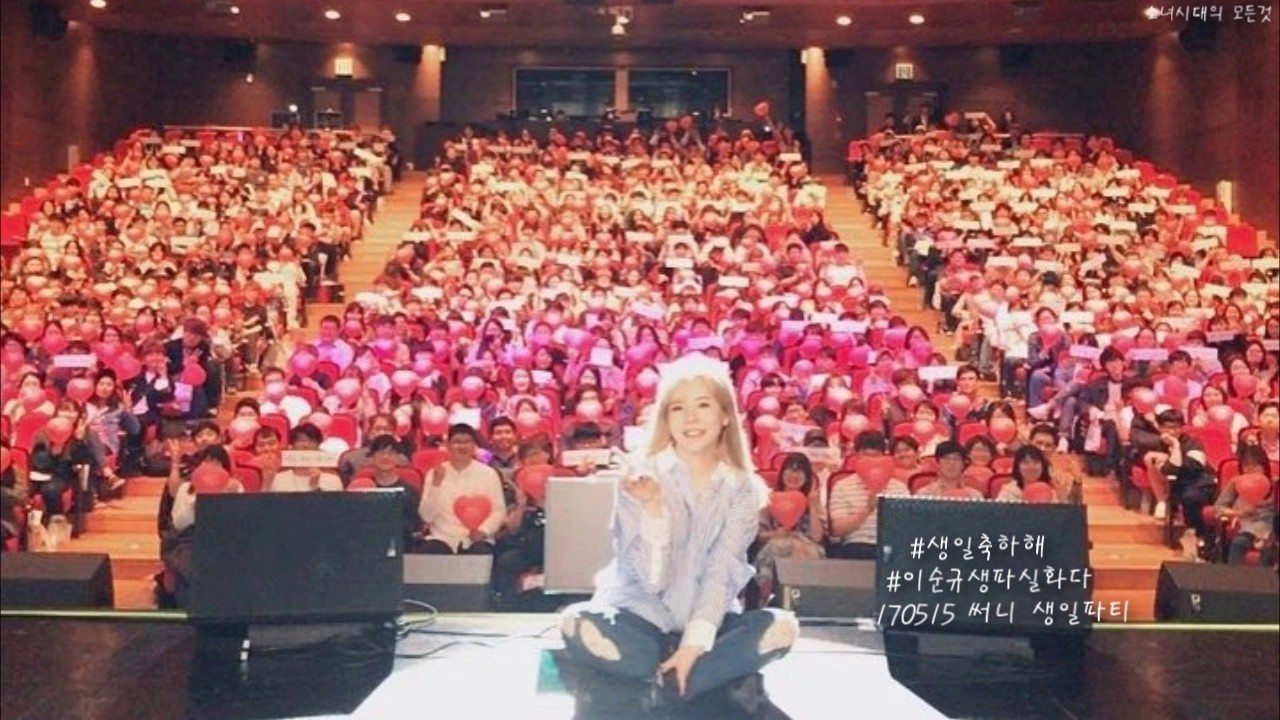 Share This Post