Sunny's Latest Instagram Post Shuts Down Rumors Of Girls' Generation's Disbandment
Sunny let it slip that Girls' Generation recently moved to a new dorm, silencing any rumors of disbandment.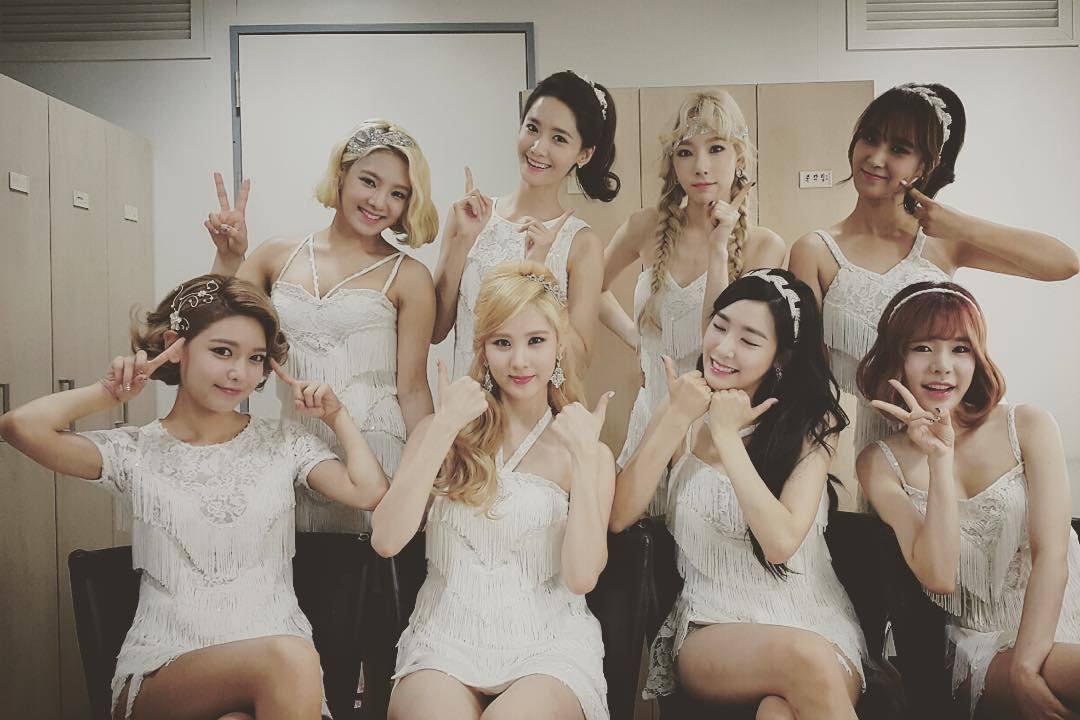 Sunny mentioned on Instagram that she recently moved dorms and that Hyoyeon was also present at their new home.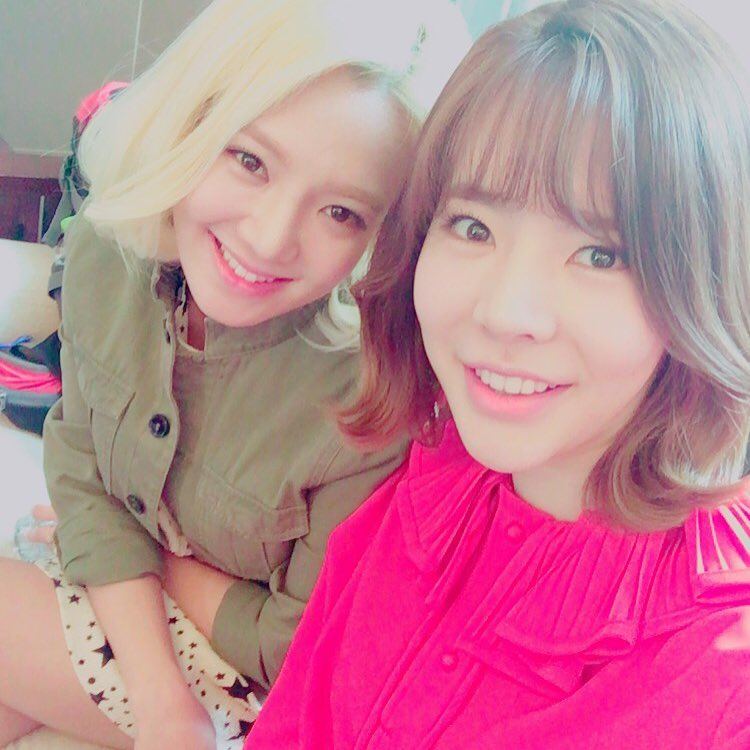 We moved dorms~ Hyoni is playing games in the living room….. Didn't she do a music show today?? Why is she so energetic. She's definitely an energizer.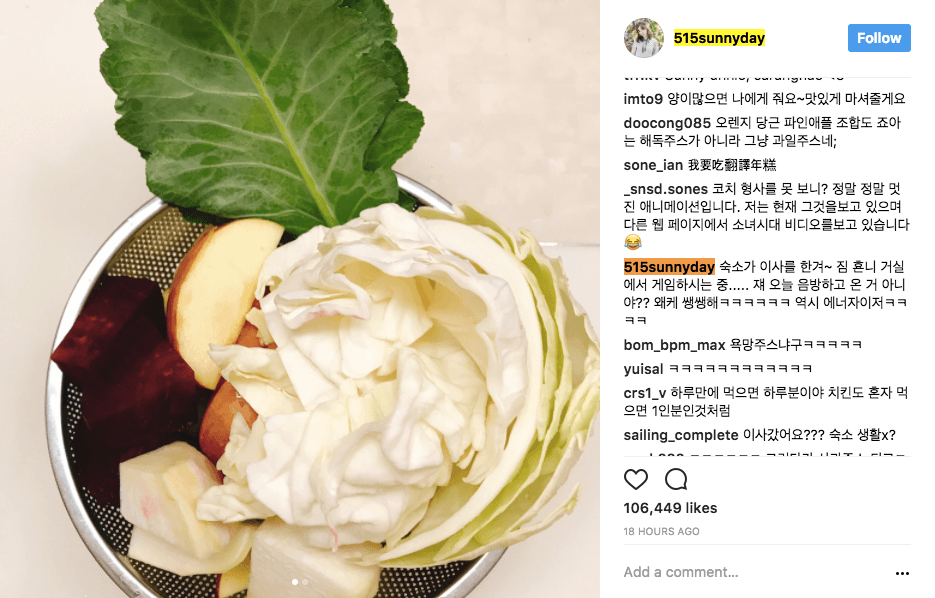 Taeyeon, Tiffany, and Sunny are the 3 main residents of Girls' Generation's dorm, with the other members having moved out to their own places.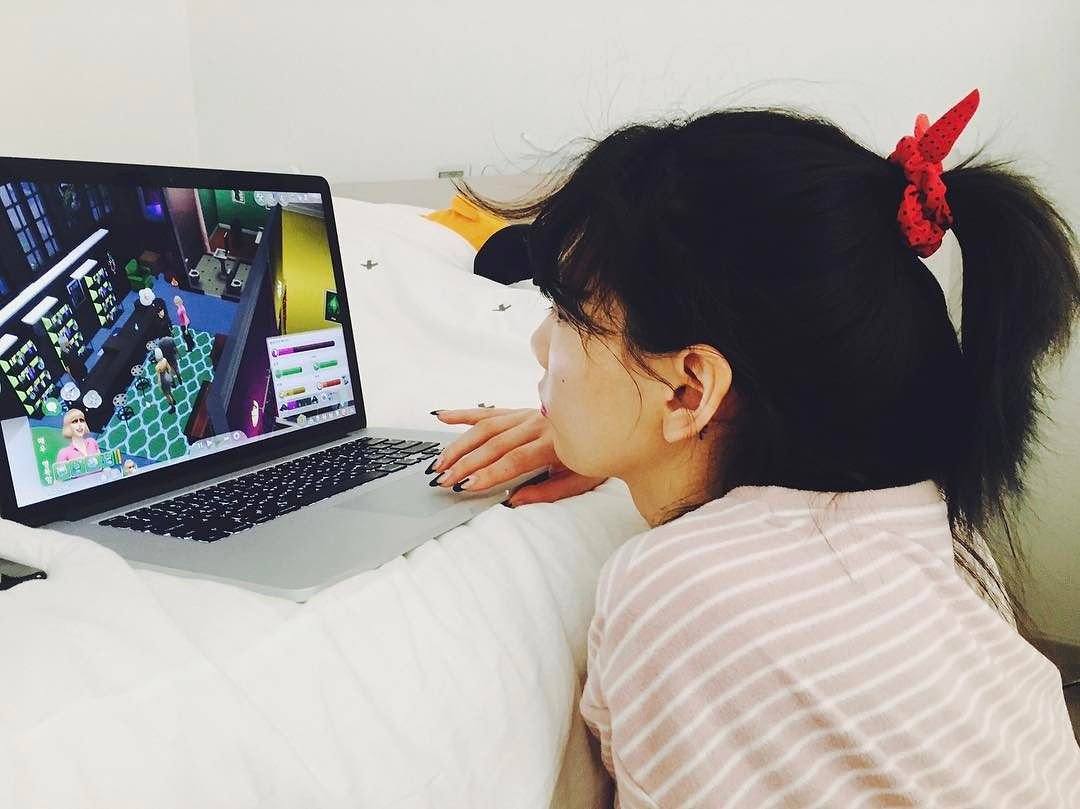 Hyoyeon will generally split her time between the dorm and her own house.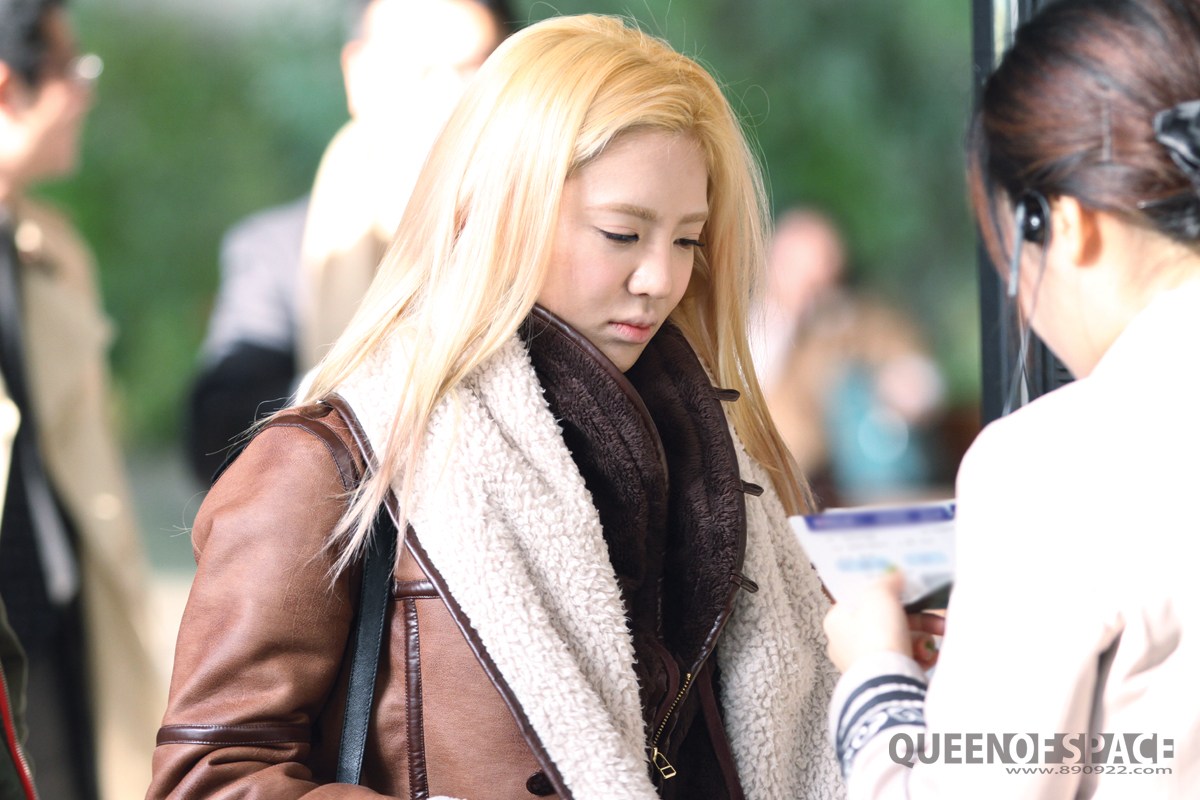 During promotions, groups are more likely to live together in a dorm to make their lives easier during the hectic schedule.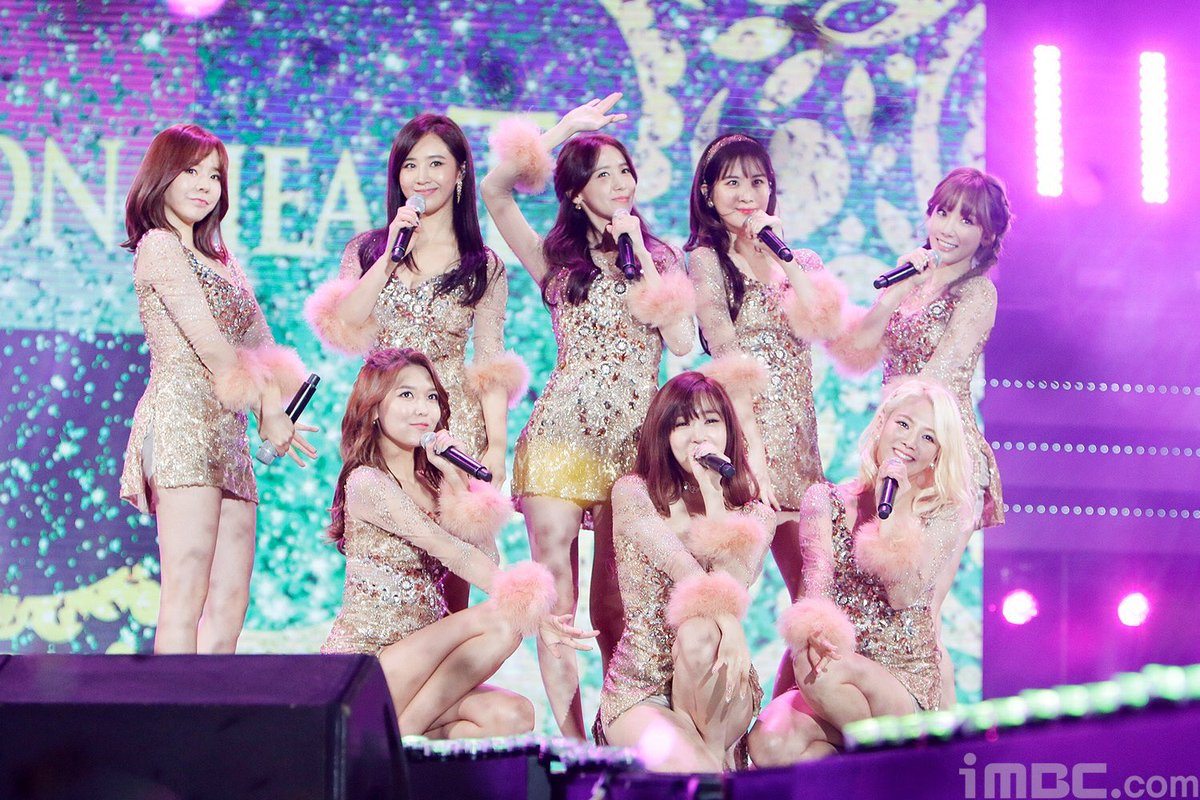 Rumors of Girls' Generation's disbandment following their 10 year anniversary popped up, but the news that they moved to a new dorm should put them all to rest.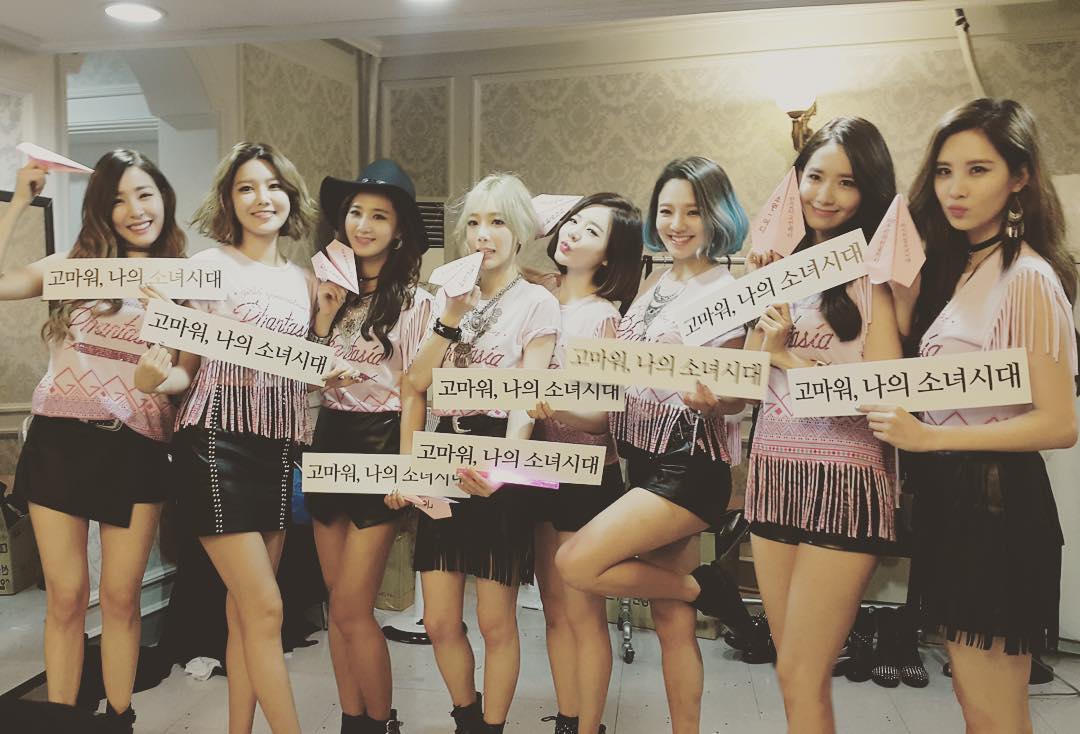 Share This Post