Super Junior Eunhyuk's Fans Spent Two Years Crafting A Single Joke
Now that Super Junior's Eunhyuk is out from the military, E.L.F laid out their carefully planned out joke!
Before Eunhyuk enlisted into the army, he asked his fans for one simple request.
"When I appear in front of you with a shaved head, please meet me with your hair shaved too!"

— Eunhyuk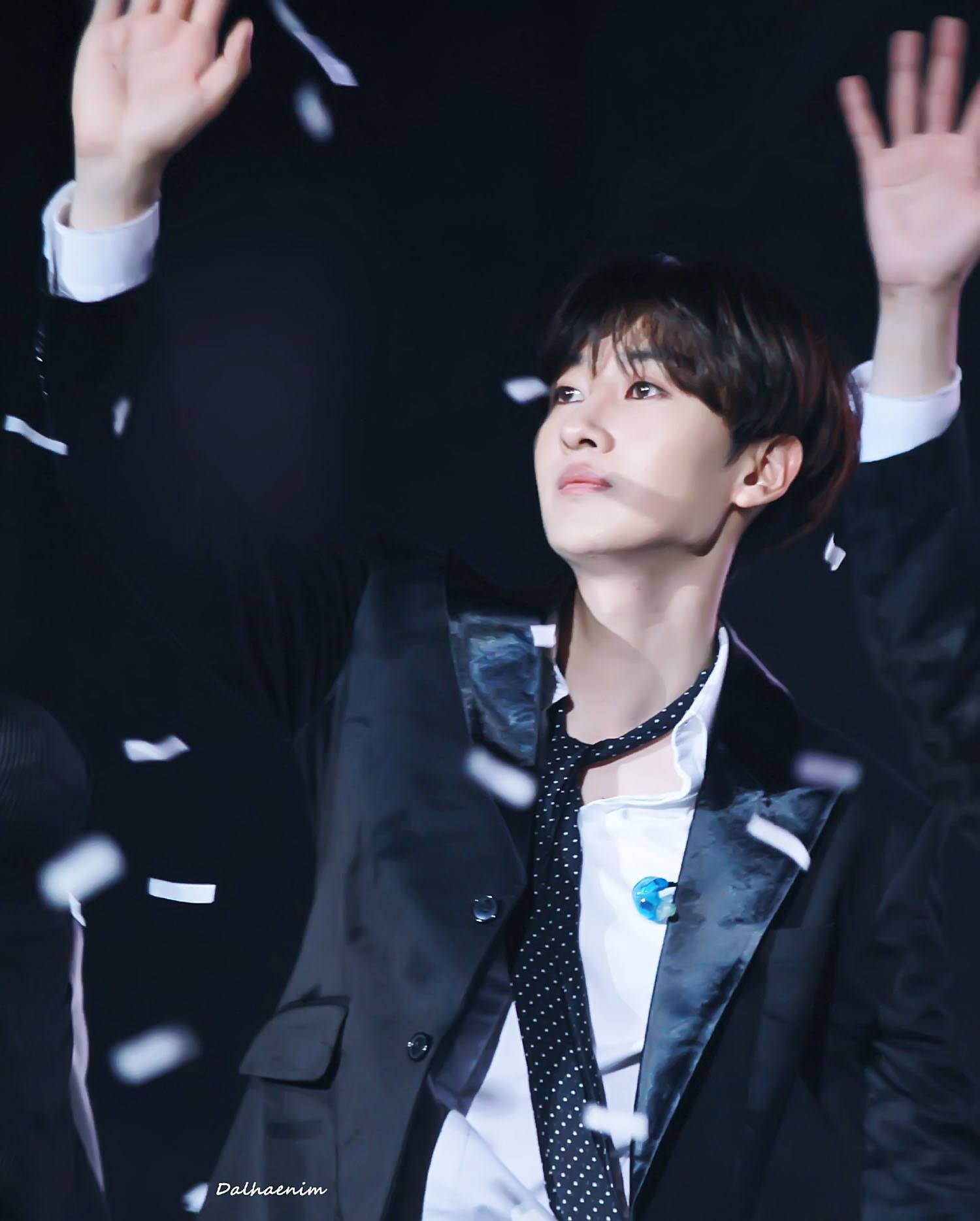 Of course, the fans chucked it up as a joke.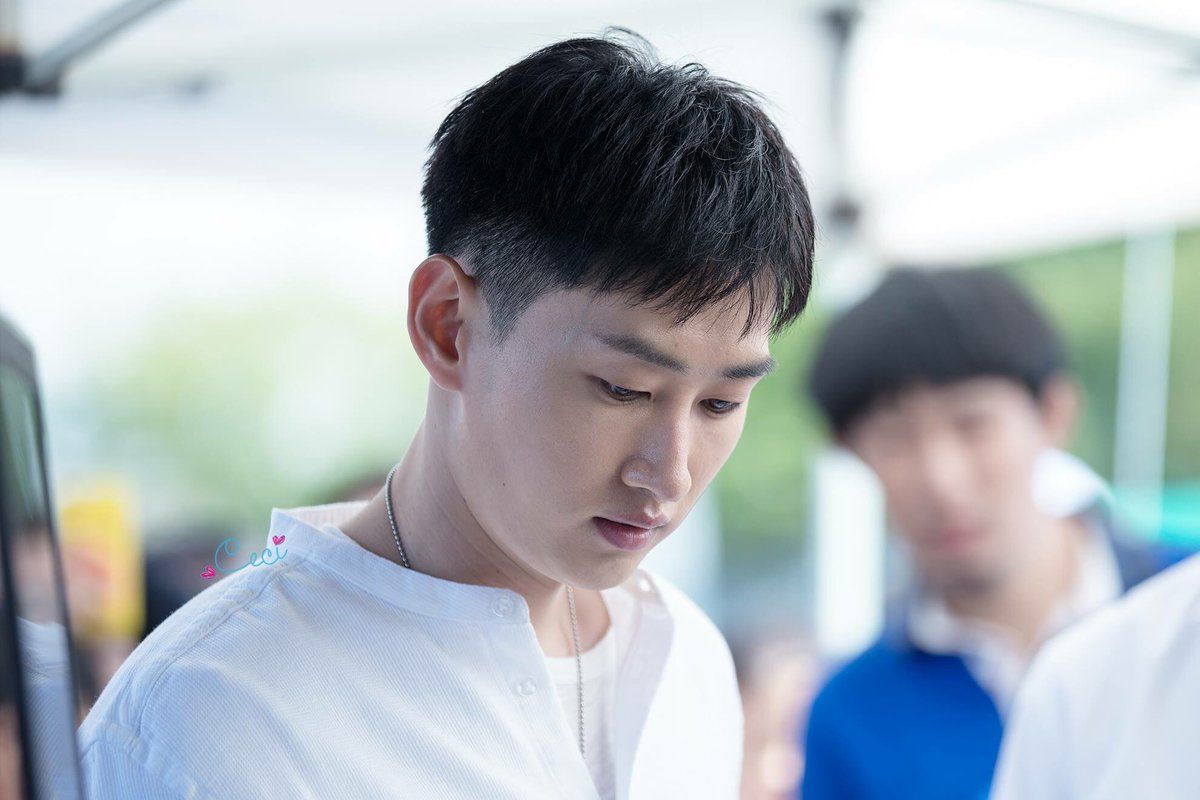 But Eunhyuk didn't let it slide. He wrote his letter to his fans to express his disappointment.
"But why didn't everyone shave their head? Why am I the only one with a buzz cut? I'm very disappointed. Didn't we make a promise? Why won't you fulfill my wish? Do you hate me?"

— Eunhyuk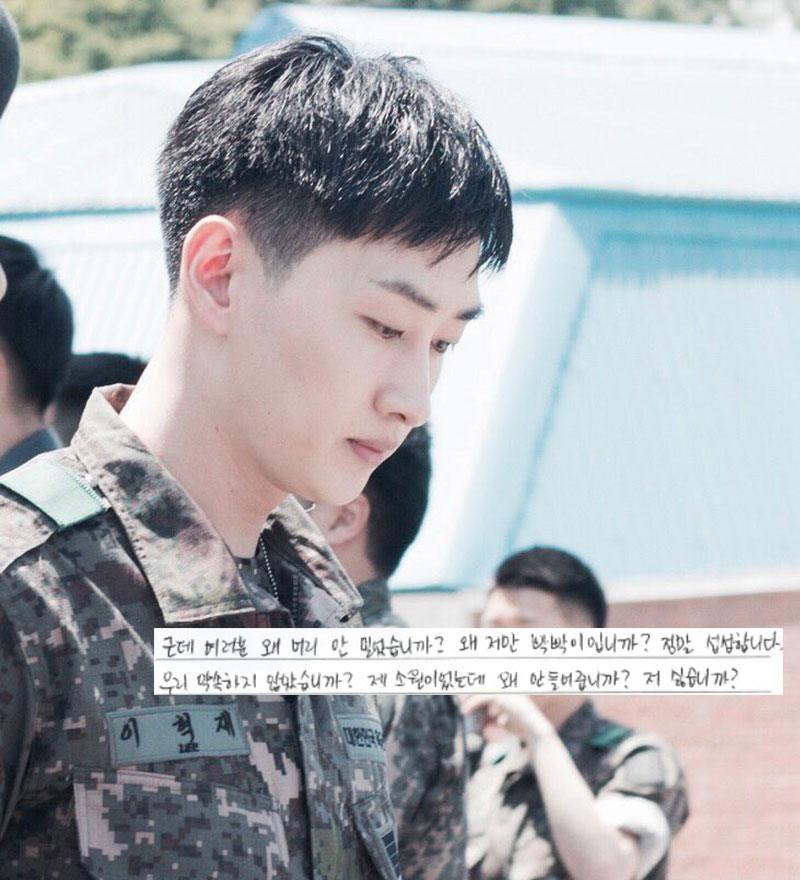 Fans never made such a promise, but Eunhyuk felt betrayed. So he wrote another letter.
"Soldiers are charismatic if they do this. You wouldn't understand because you haven't been to the army. And you also haven't shaved your head…"

— Eunhyuk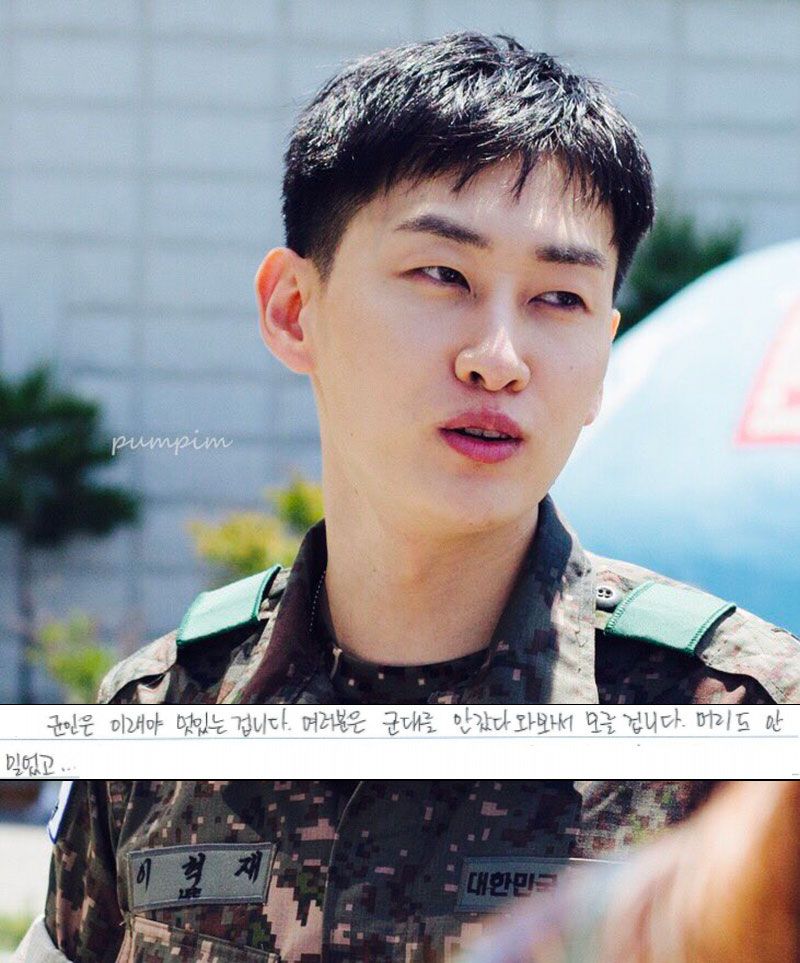 And another letter….
"Ah, no… you guys didn't shave your head, so of course you wouldn't do it… I'll just pretend it didn't happen."

— Eunhyuk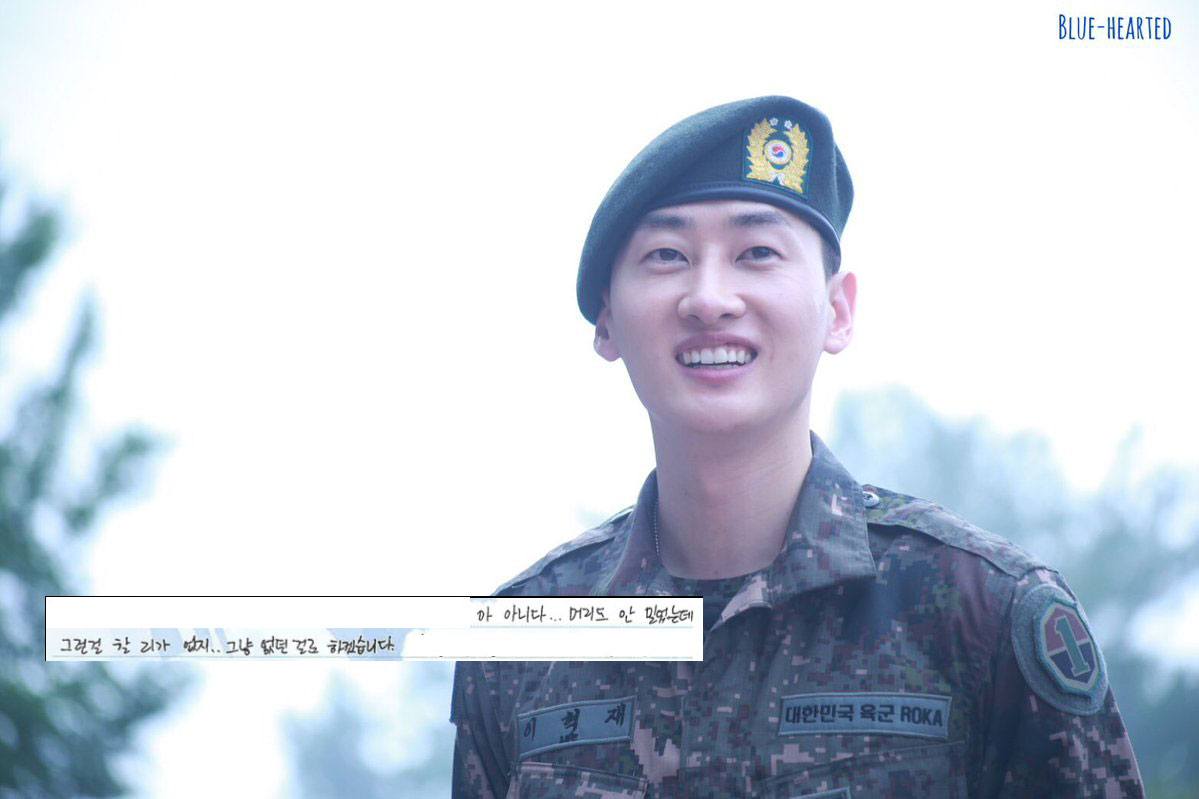 And another letter!
"You can't see your head if you wear a fur hat, so isn't it okay to shave your head now? Since it's winter now, I think it'd be good for you guys to look like a snowman."

— Eunhyuk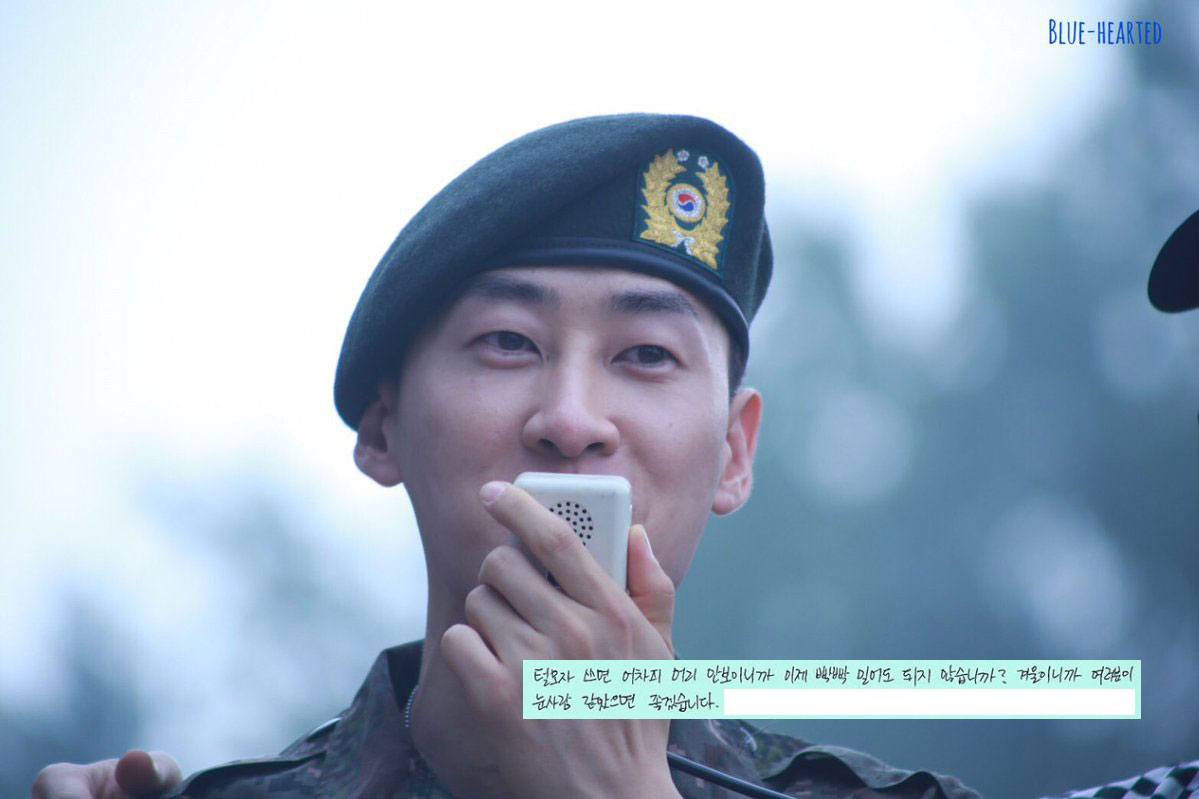 He never let his fans forget.
"And since it's starting to get hot, take this time to shave your heads. I love you, my E.L.F ❤"

— Eunhyuk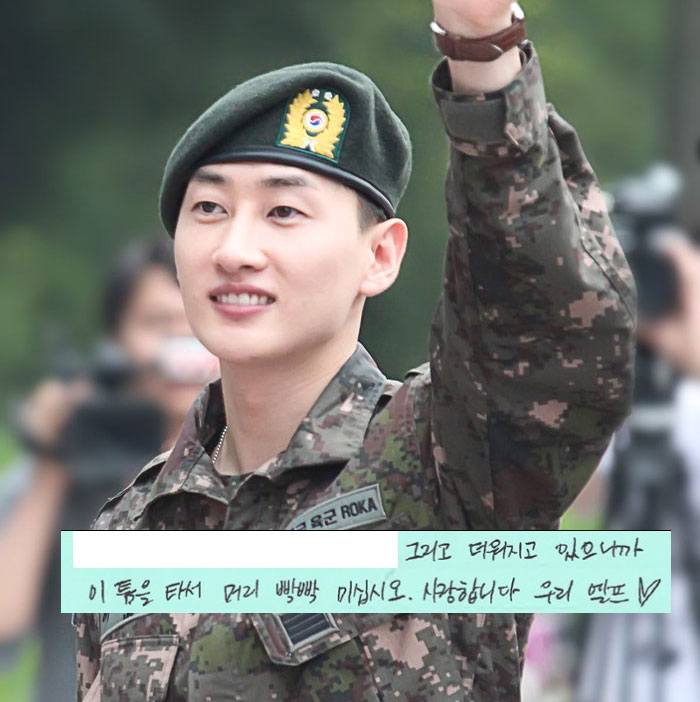 He continually made sure E.L.F knew he was going to hold this grudge for 2 years.
"But don't be discouraged and think positively. You won't be seeing me, so let go of your thoughts to diet and eat freely. And now you can shave your head like you've always wanted with a carefree mind, right?? I can't even see you now, so I can't tease you about it. Shave your head comfortably for real!! Don't you think your scalp has been uncomfortable enough?"

— Eunhyuk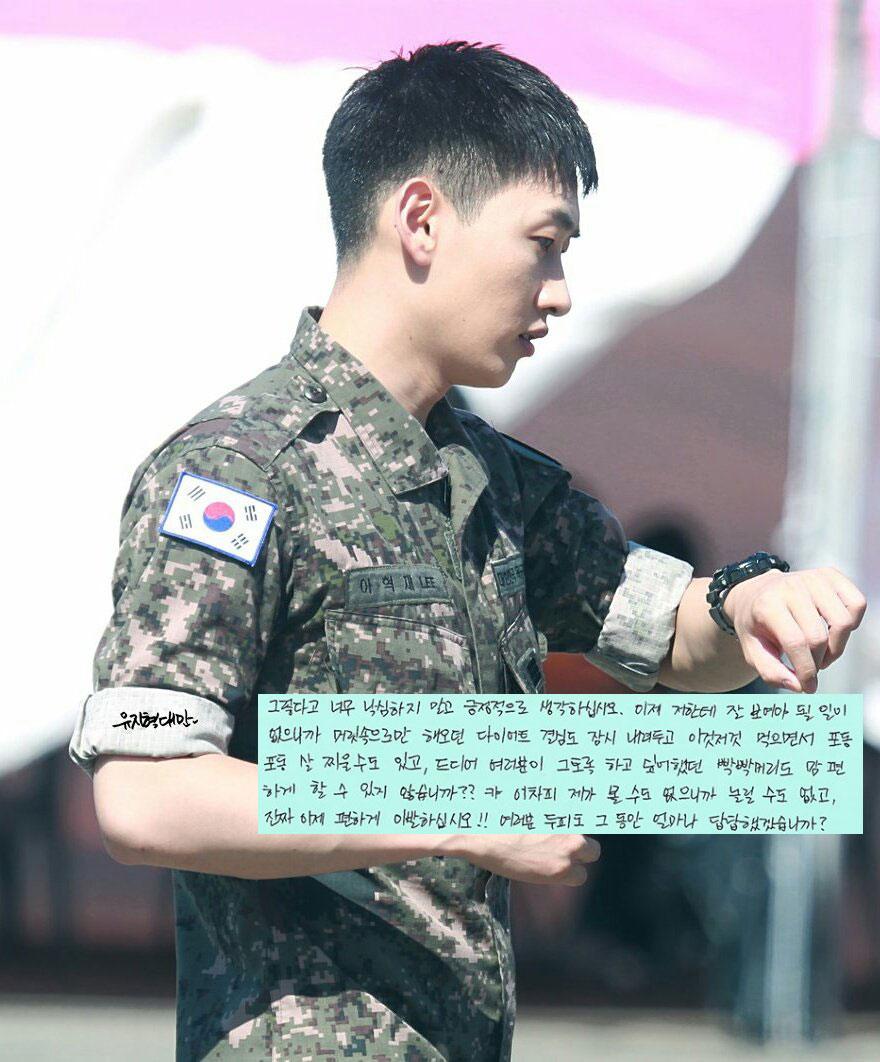 And he eventually let go of his sanity and started believing in wild things.
"My buzz-cut [fans], did your hair grow a bit? Weren't you surprised? Did you ever think you'd look so good in a buzz cut? Everyone thinks you're a girl-crush because of your buzz cut, right? I'm very proud of you guys!!"

— Eunhyuk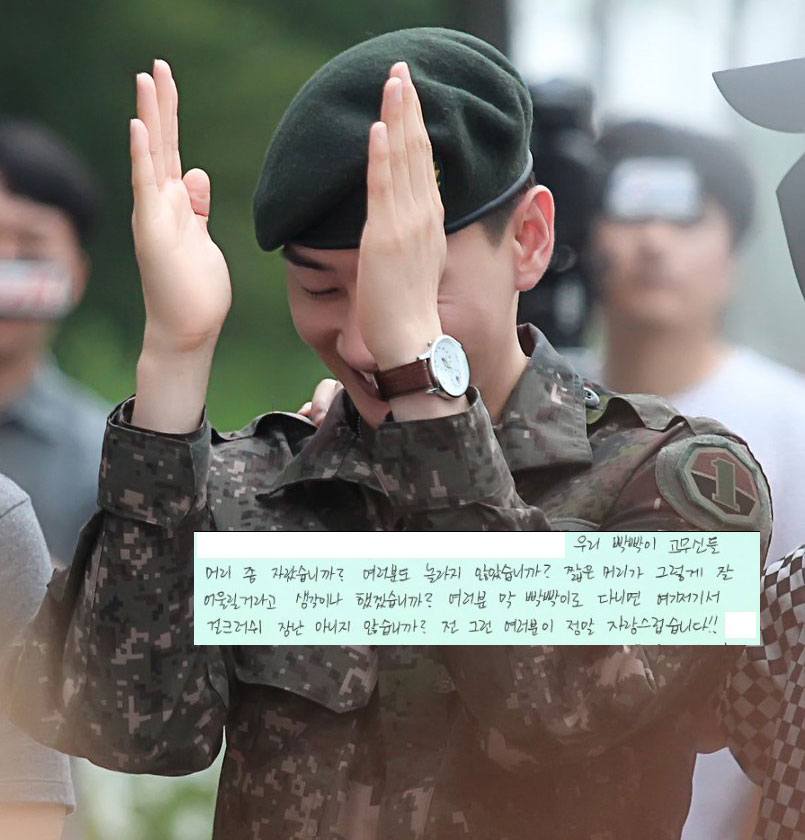 After 2 years of urging fans to get a buzz cut… Eunhyuk was discharged from his services.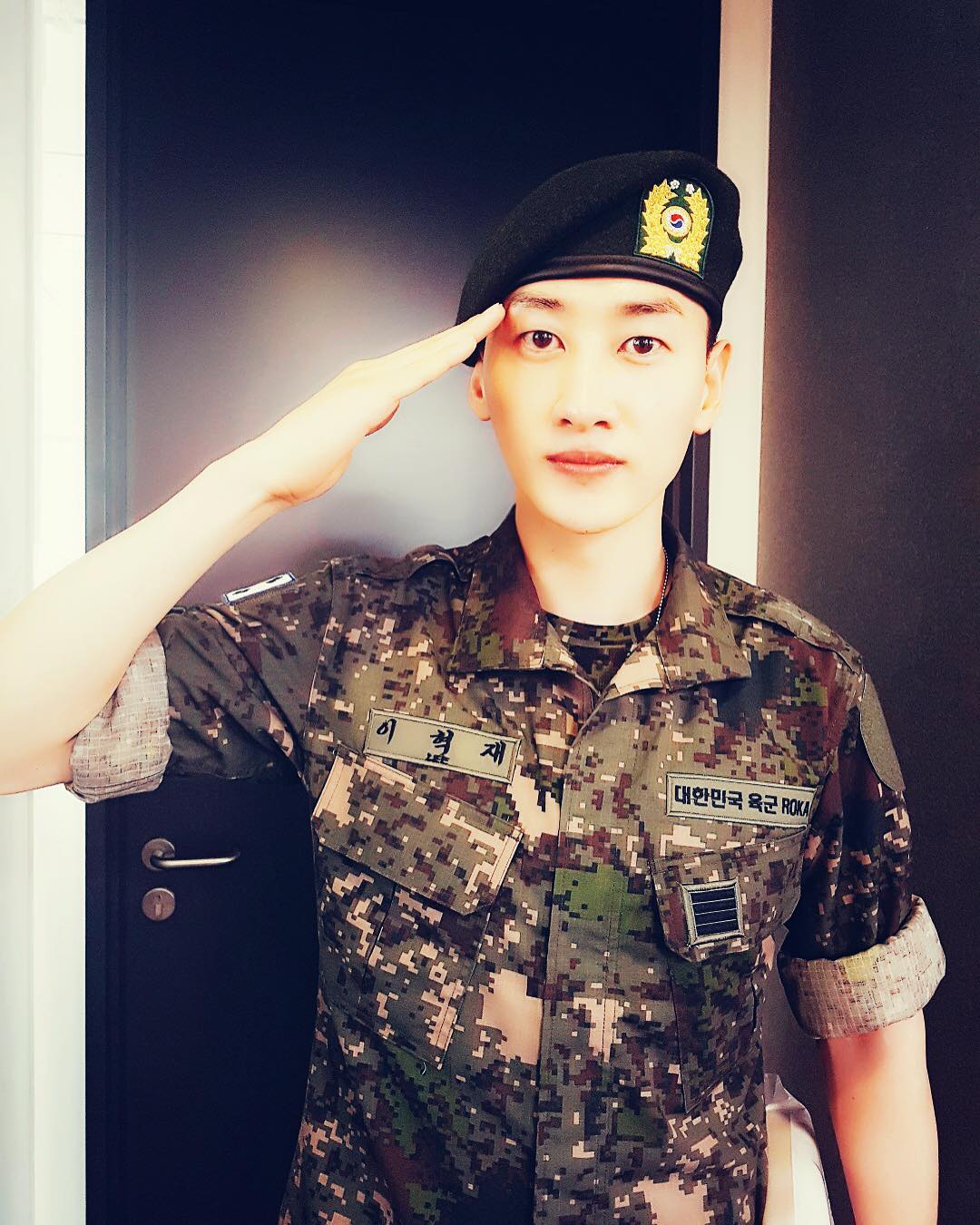 And fans welcomed him with the joke that they've all been waiting for!
"We didn't cut our hair~ ㅋㅋㅋㅋㅋㅋㅋㅋㅋㅋㅋ"

— E.L.F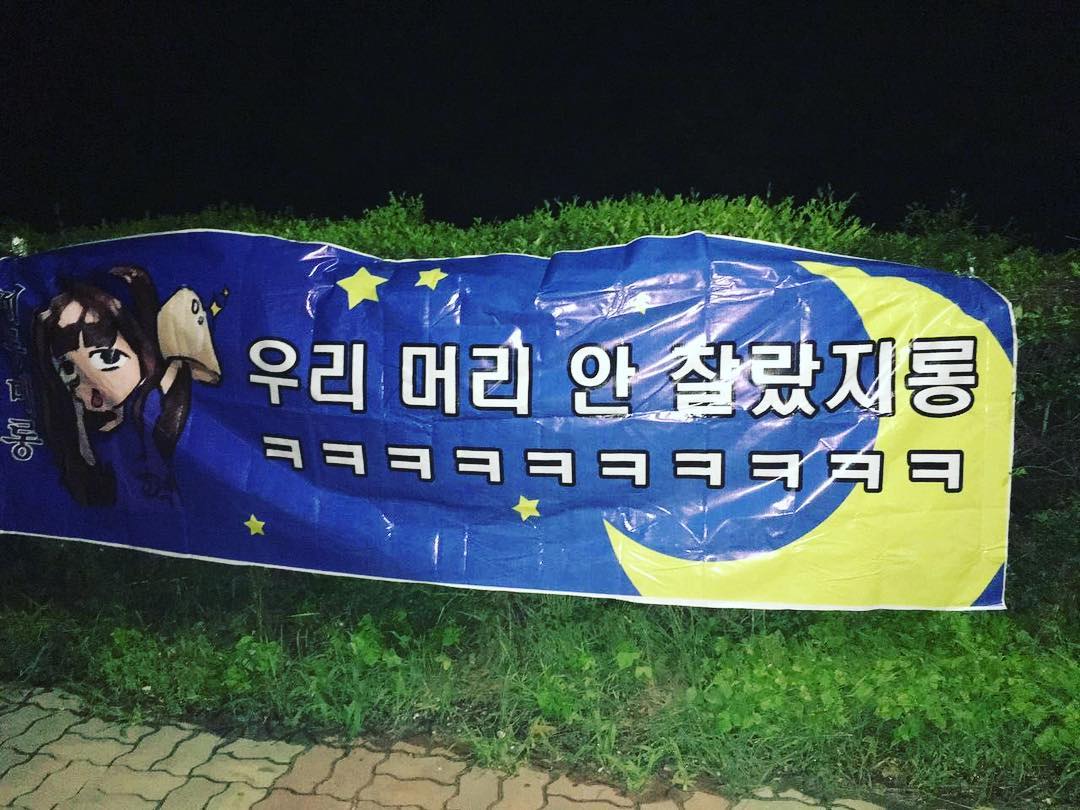 Although Eunhyuk was unable to get his wish after all, he created a lasting memory for his E.L.F!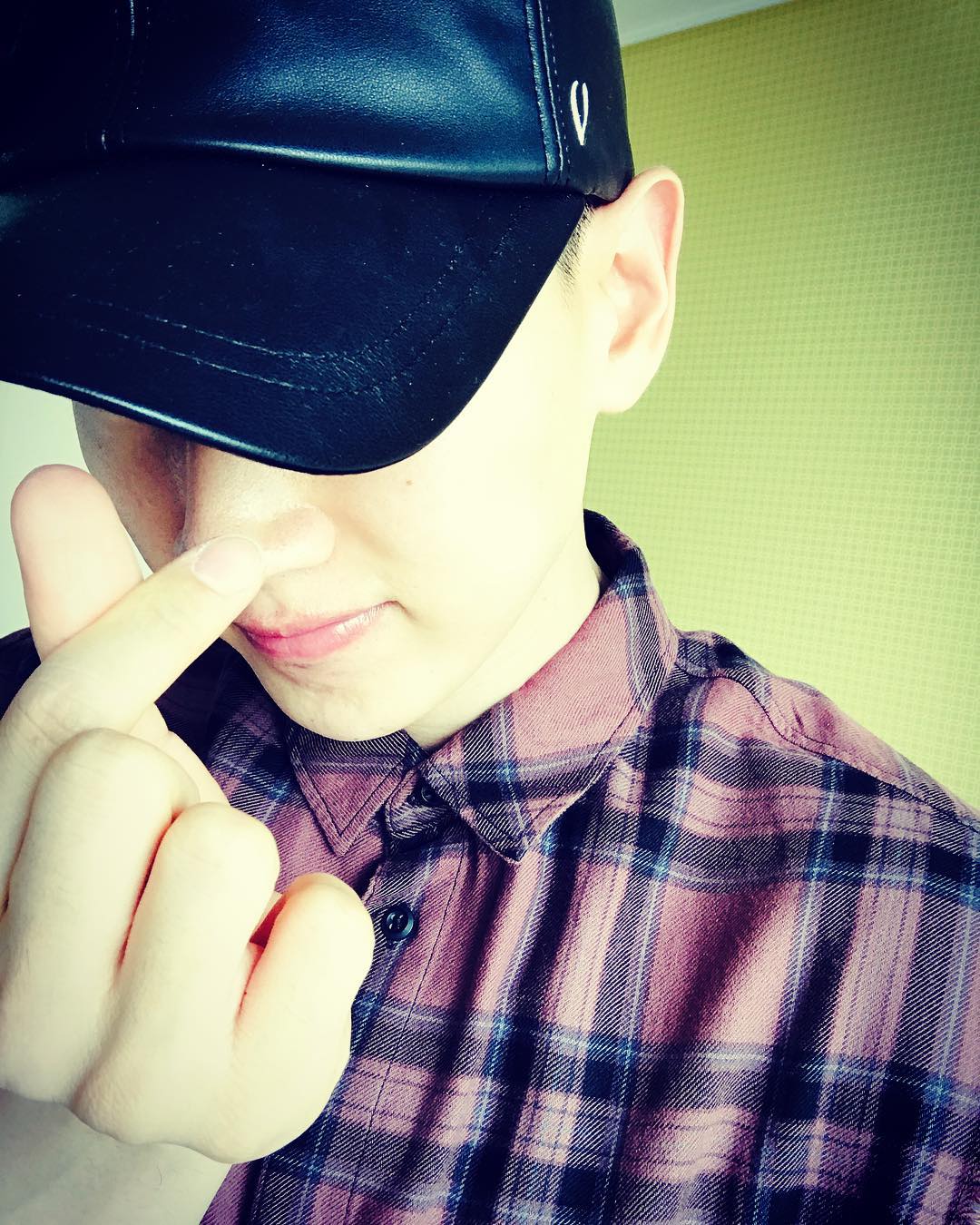 Share This Post