Super Junior's Kyuhyun's Finished His Master's Thesis While Preparing For a Comeback
Super Junior is slowly preparing for a comeback, but that hasn't stopped Kyuhyun from finding the time to finish his master's thesis.
It's been revealed that Kyuhyun submitted his master's thesis on K-Pop to Kyunghee University not long ago, in 2016. His thesis comprises 58 pages and focuses on the strategies of globalizing K-Pop and its expansion into Southeast Asia, North America, and Europe.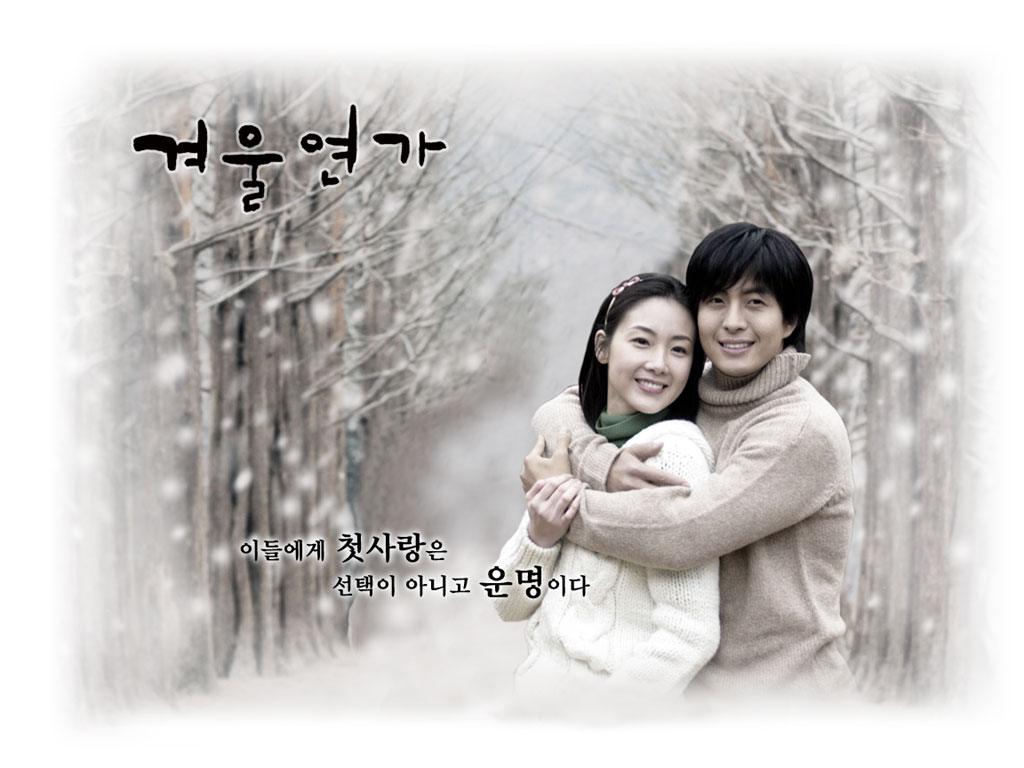 Kyuhyun first looked into the history of the Hallyu Wave, explaining that one of the first times the term Hallyu Wave was used was back in 2000, when H.O.T performed in China. Dramas such as Winter Sonata and Dae Jang Geum became huge hits in other Asian countries. BoA, TVXQ, and Rain continued to build on the momentum and, soon thereafter, groups such as Girls' Generation, Super Junior, Kara, and BIGBANG garnered huge fan bases all across Asia.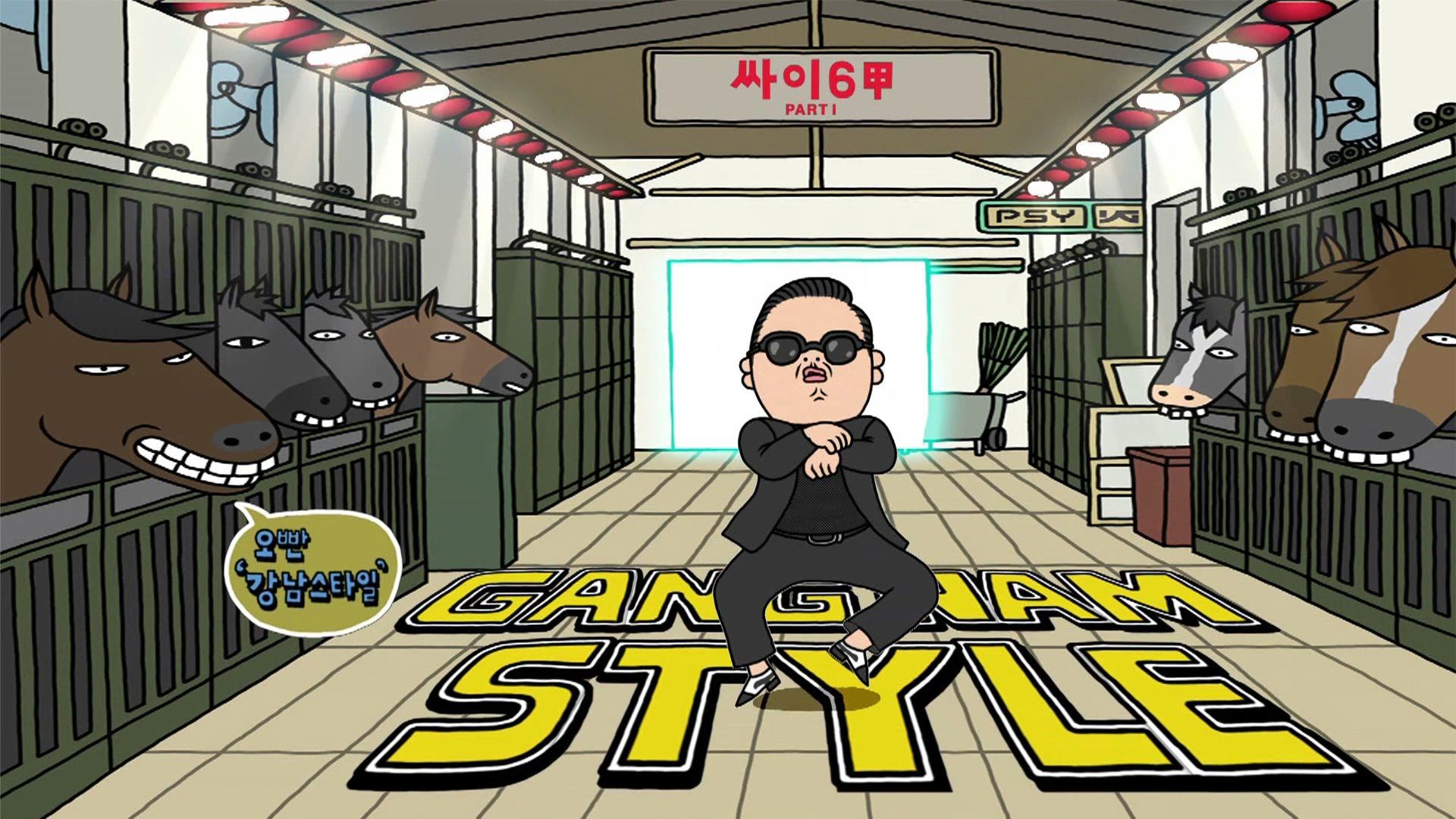 He also looked at the successes and failures of K-Pop in North America, referencing SMTown concerts in both Los Angeles and New York, Epik High's album [e] topping the iTunes Hip-Hop chart, and, of course, "Gangnam Style". Of course, with successes also come failures, and Kyuhyun mentioned how difficult it is for artists to adapt to promoting in America, with cultural and lingual differences.
Ultimately, Kyuhyun concluded that the success of the Hallyu Wave can be attributed to the perfect combination of producing the content (songs, variety shows, dramas), delivery (social media, sales, and television) and consumers (the fans). He also believes that Korean culture will continue to grow and spread throughout the world, and hopes to see a truly global phenomenon that is the Hallyu Wave.
Source: Riss
Share This Post