Super Junior's Eunhyuk Receive Special Treatment In The Army All Because Of Taeyeon And Tiffany
In a recent episode of Suju Returns, Eunhyuk revealed how he became the platoon leader in the military.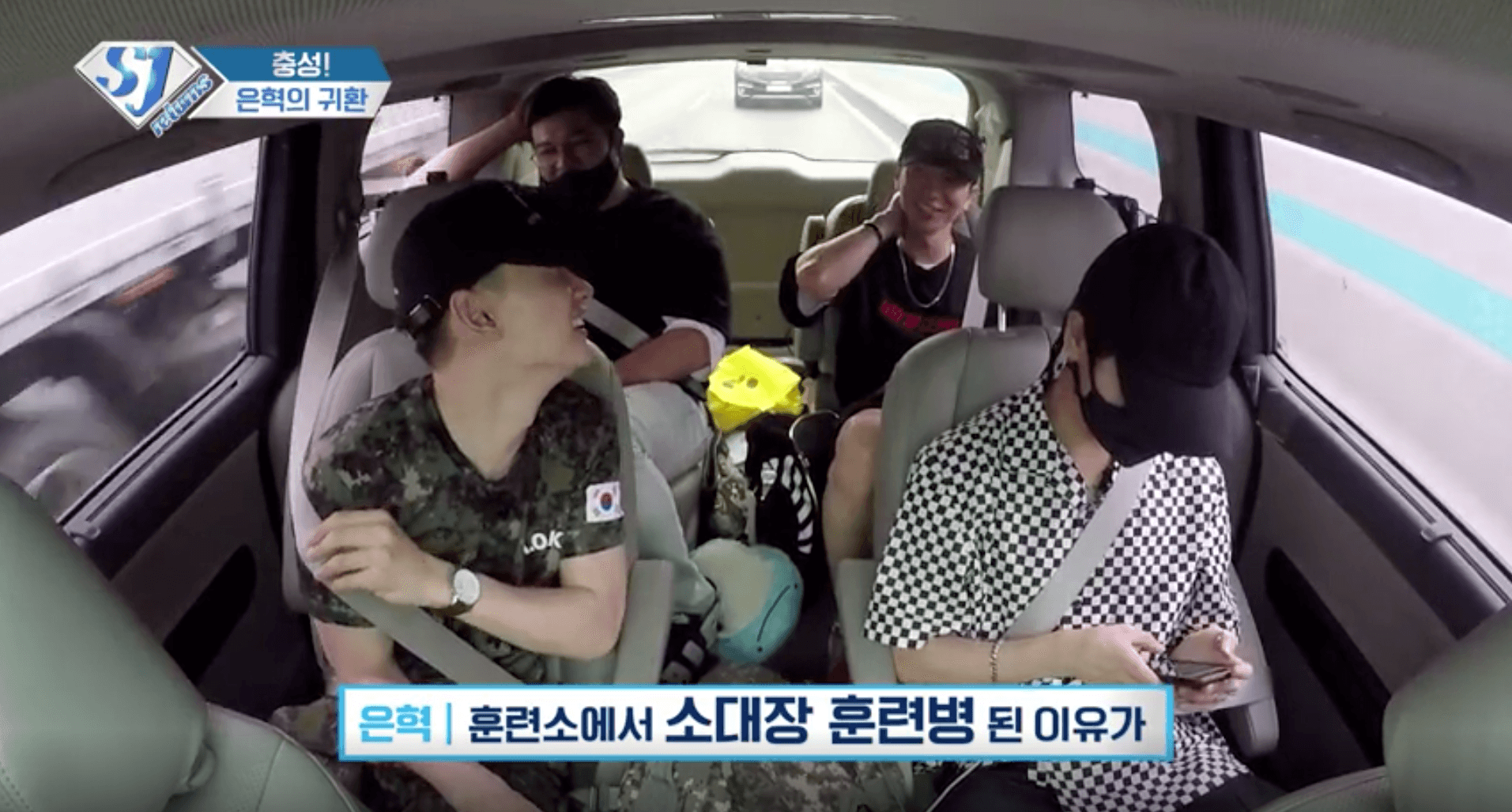 He explained that it was all because of Girls' Generation's Taeyeon and Tiffany.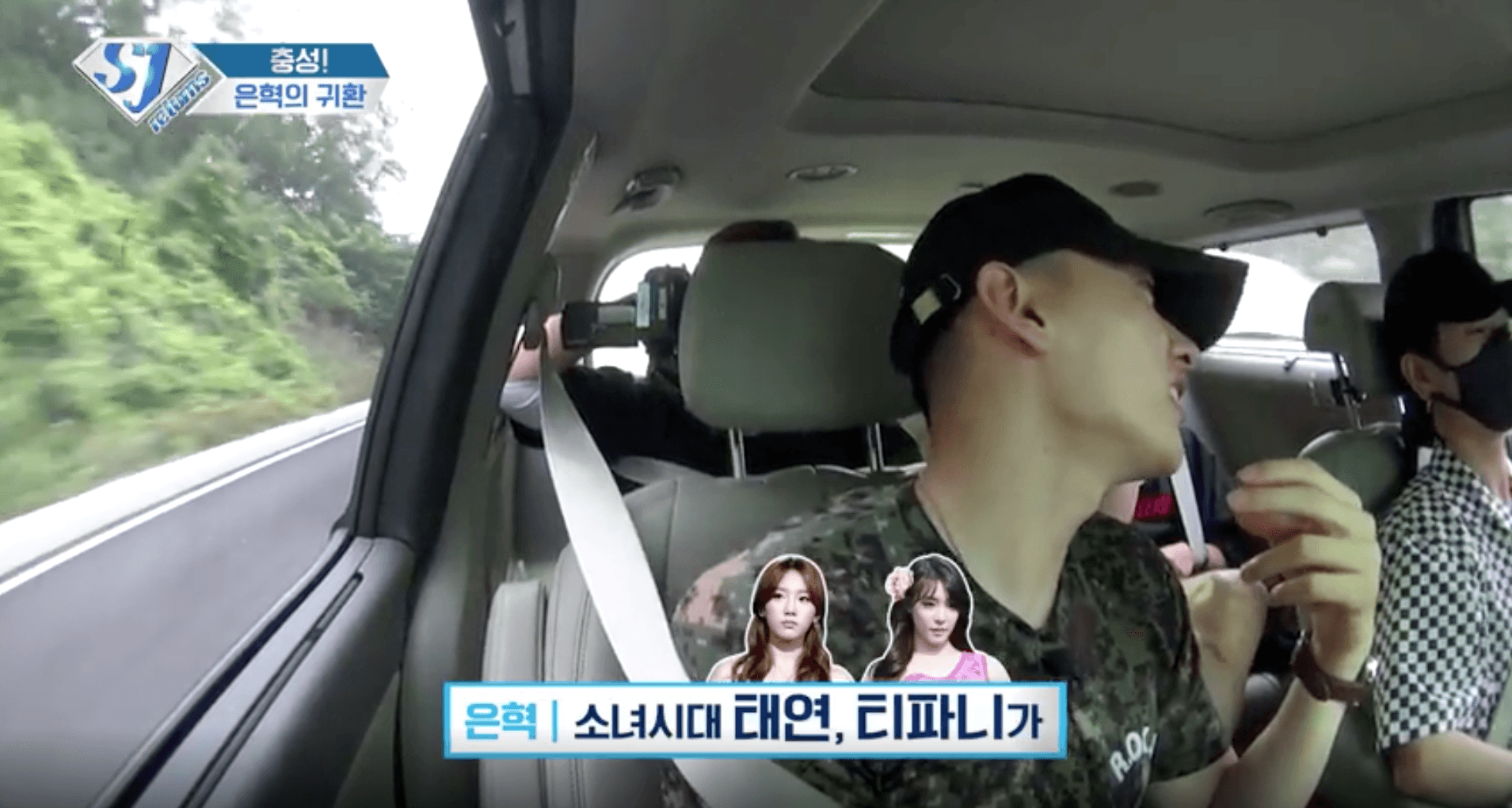 While he was a still a recruit, Taeyeon and Tiffany video called him and impressed all the other soldiers.
"While I was still in training, I became the platoon leader. It's all thanks to the video call I was able to have with Taeyeon and Tiffany.

I would just like to say how thankful I am to God-Taeyeon and God-Tiffany."

— Super Junior's Eunhyuk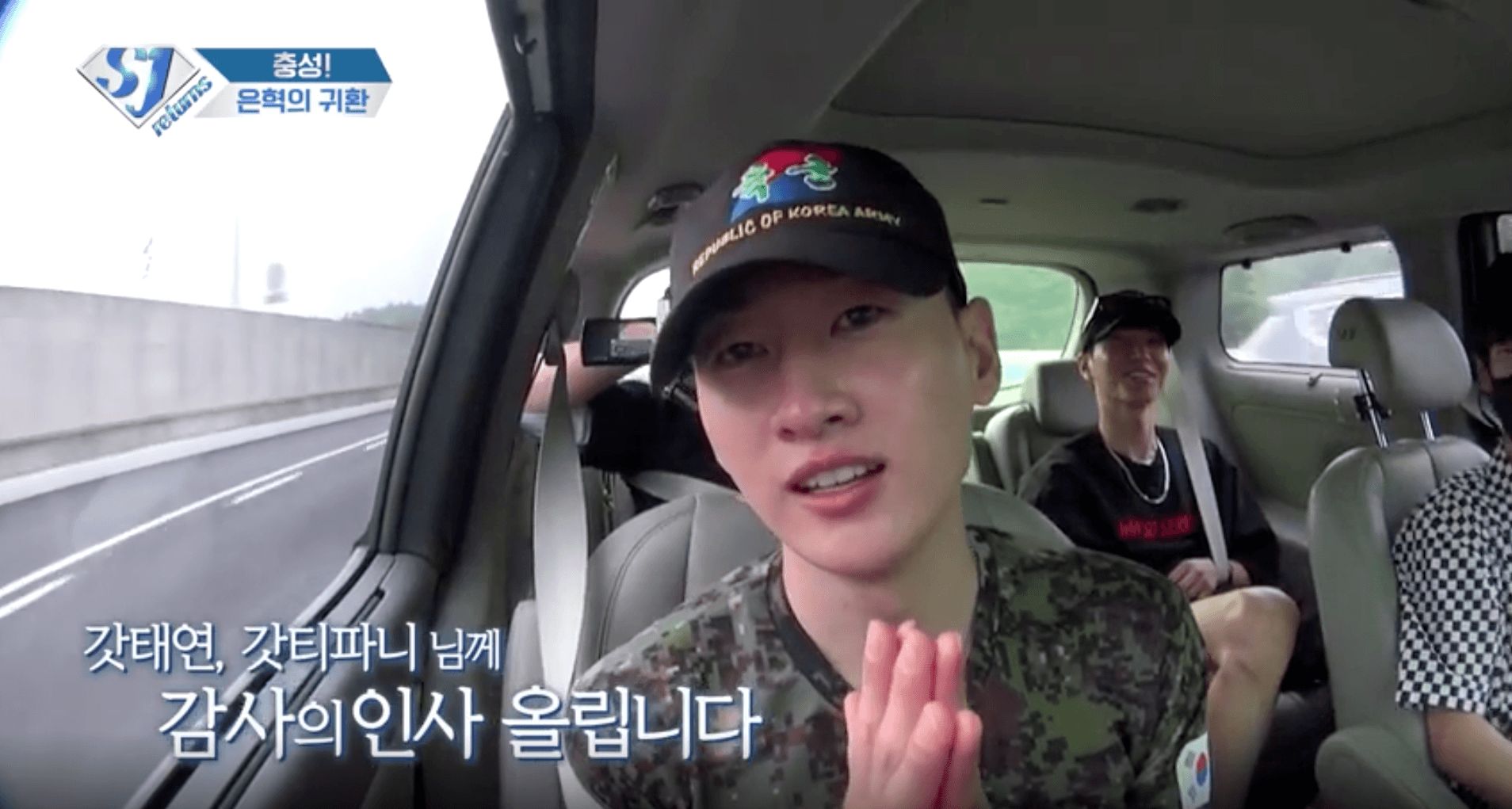 Super Junior will be coming back on November 6 as a 7-member group after a 2-year-long hiatus.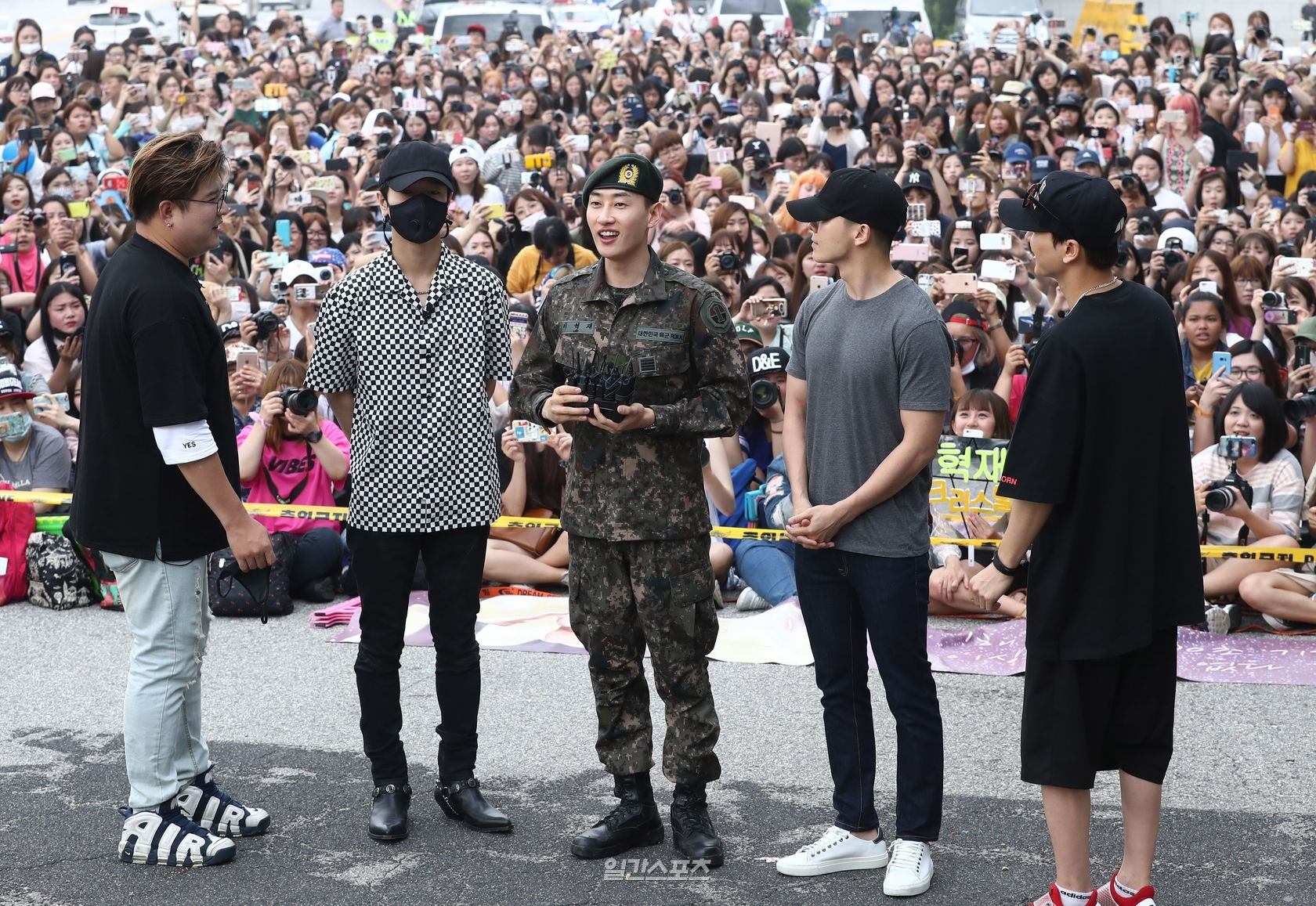 Watch the full episode here!
Share This Post