Super Junior's Heechul Spotted In Multiple Locations On Naver Maps Street View
He's on the map.
Fans using Naver Maps Street View might notice Super Junior's Heechul shows up in certain parts of Korea.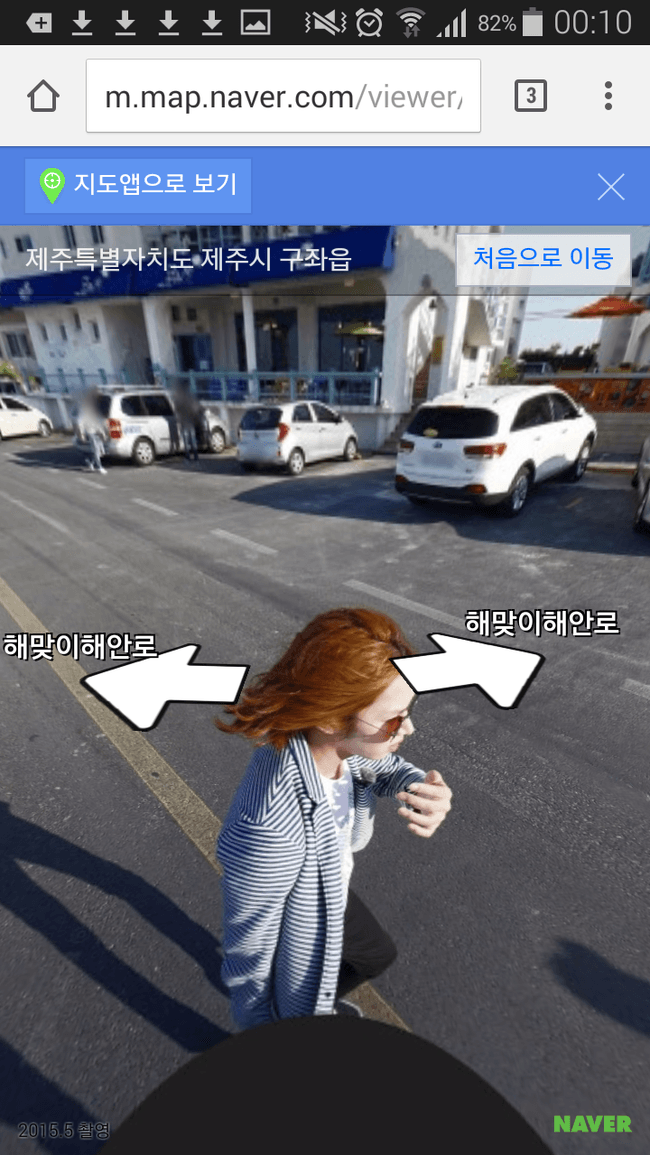 According to fans who used the service, Heechul can be spotted at several spots in Jeju Island, including the beach and near some restaurants.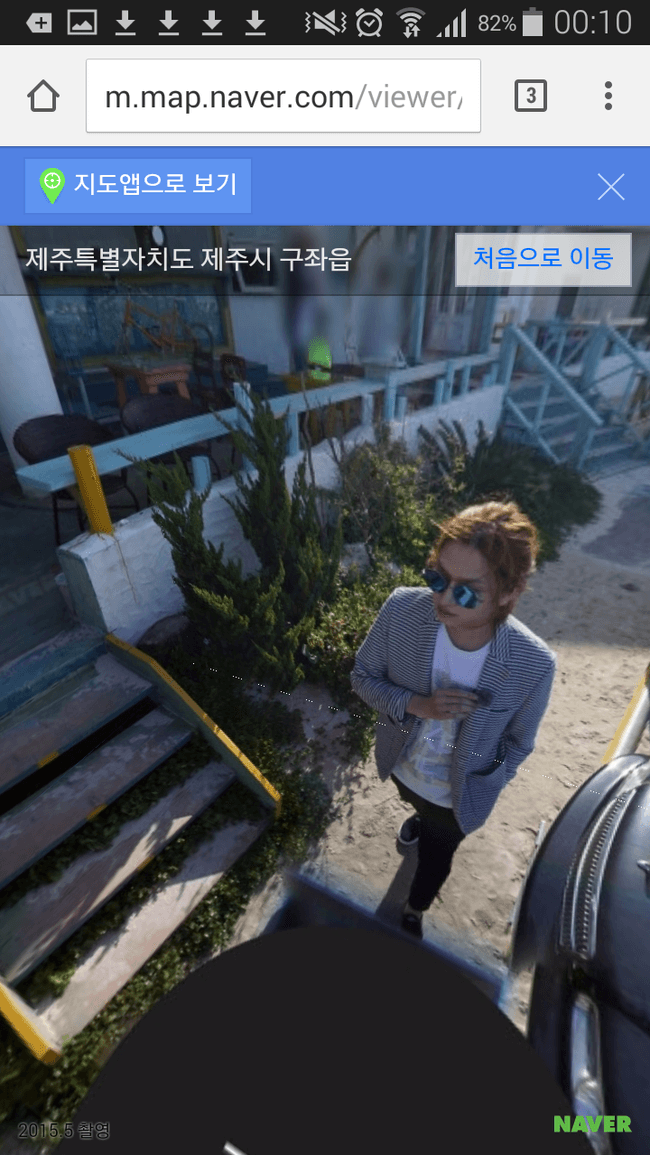 Photos from Naver's camera were timestamped for May of 2015.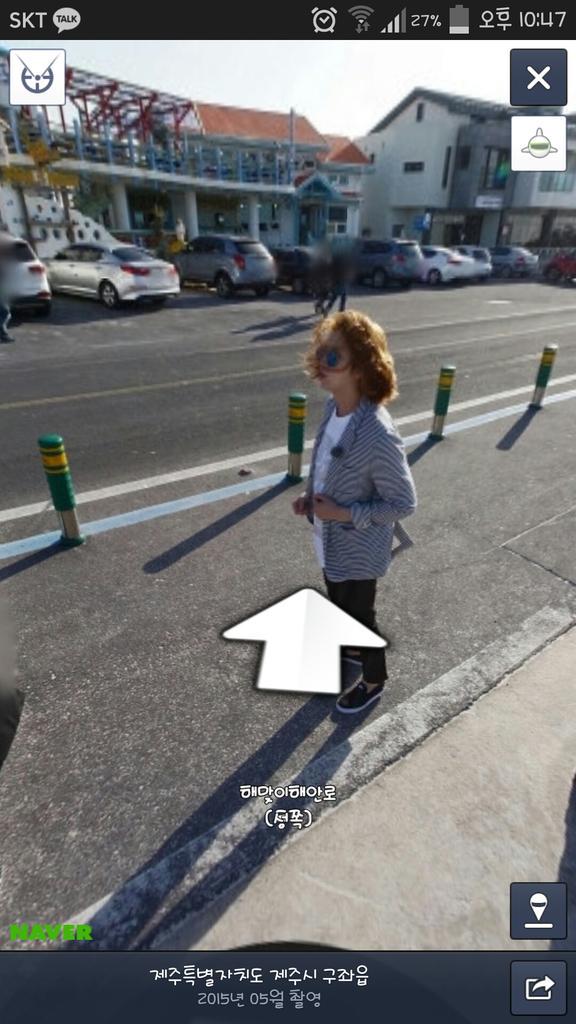 Fans are fascinated that not only was the camera able to snap photos of Heechul, but at several different locations as well.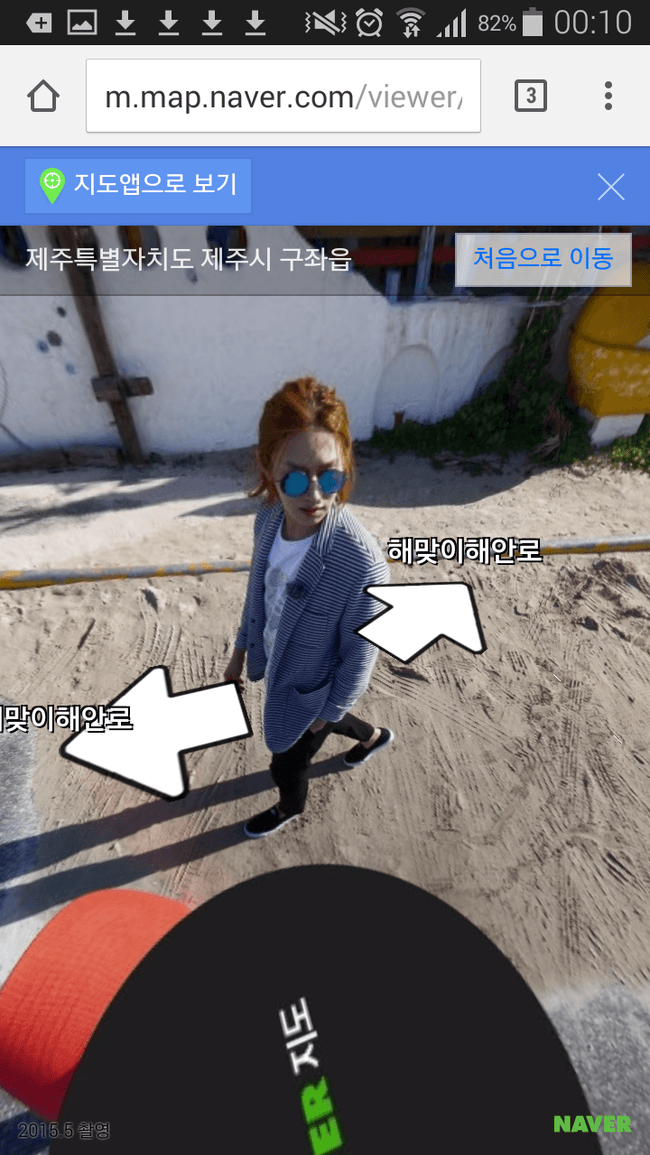 Perhaps Heechul could be a travel guide ambassador for Jeju Island!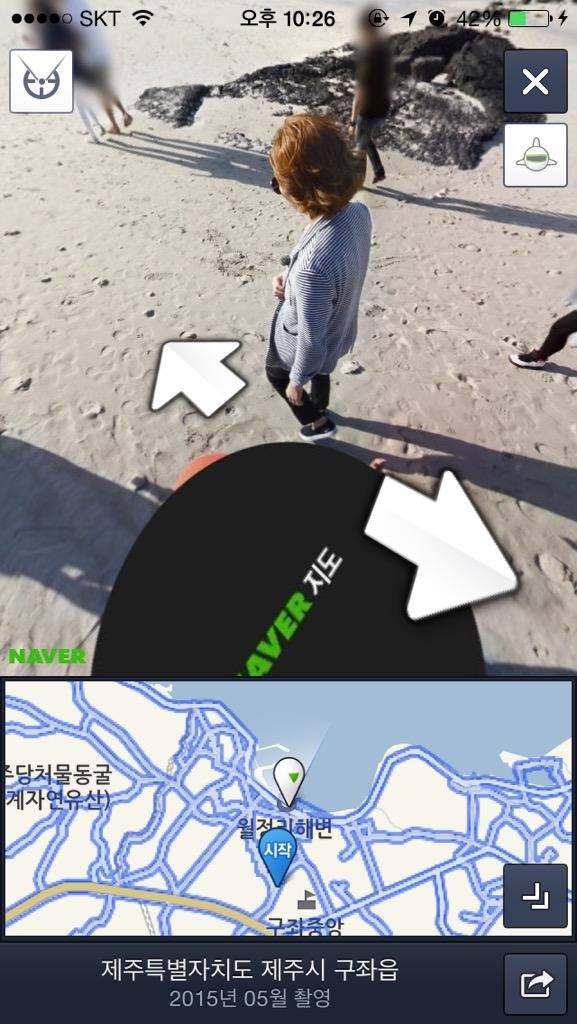 Share This Post