Super Junior's Siwon Reveals The Truth About His Middle Finger Controversy In Unicef Commercial
In a recent episode of Life Bar, Siwon revealed why he had his middle finger up in a 2014 UNICEF ad.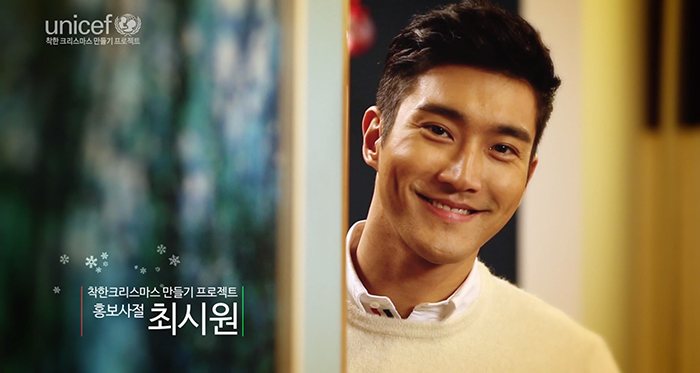 The director asked him to flip a coin between his fingers, but the camera paused on him at the perfect time.
He held the coin between his thumb and index, while his middle finger locked it in position.
Thanks to the angle of the camera, however, it made Siwon look like he was giving the finger!
From a different angle, his hands didn't look like they were making an obscene gesture at all.
Watch the hilarious clip below.
Share This Post